Hello, friends!
Now we need to have a talk. For sometime I have noticed that people will comment on my projects on both here and Everyday Cricut. Nearly every time I post a non-card project I will get at least one comment saying nice card. It happened SEVERAL times yesterday with the wall decor project I posted on this blog and the scrapbook layout I posted on Everyday Cricut. I am perplexed as to how something that is framed looks like a card. It had glass on it people. Now I realize that it must be my fault for not being clear enough when I post layouts. I always figured that the size would give it away, but since this is a blog and you guys cannot see actual size I can see where I went wrong with this rationalization. However, the glass, framed, wall hanging really confuses me. I have to tell you if I was a drinking woman, I could make a drinking game out of the comments that call my non-card projects cards. It really makes me chuckle. One of the best things about being a blogger are the followers and I have to tell you, mine are the best out there!! xoxo
Today's project is made using the
NEW Sweater Weather cartridge
. I know I said I would not make any bags for a while, but I had made nearly everyone else a bag but myself. Not only that I bought some Anna Griffin fabric that I was itching to use. Now I know that you thought Sweater Weather was a Christmas cartridge. However, there are several great cuts that are perfect for non-Christmas or Winter themed projects.
If you are new to cutting fabric with your cricut I have a great tutorial for you! Click here ==>
Melanie's FABULOUS cutting fabric with your Cricut tutorial.
Like I said the fabric is from Anna Griffin. Love her stuff!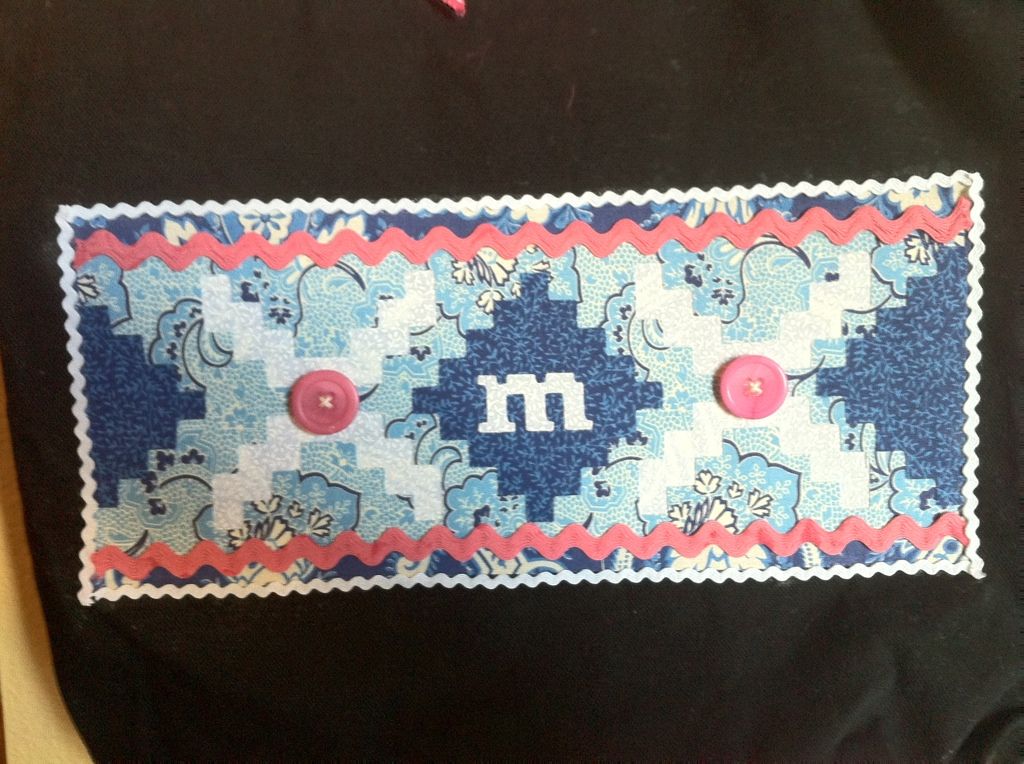 I cut the border out at 4 3/4". Then I added some buttons and ric rack.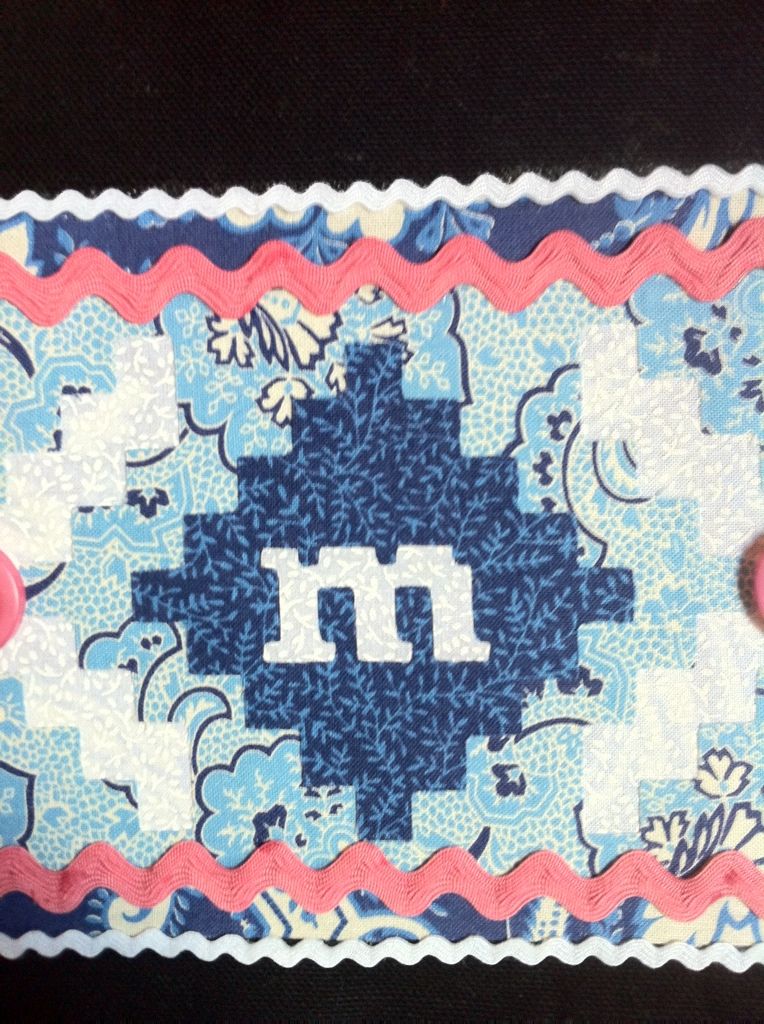 I cut the 'M' out at 1 3/4".
Thanks so much for stopping by. I will see you all back here tomorrow with another project and I will post the winners of my giveaway in the afternoon! Click here to check out the giveaway ==>
Simply Scarecrow Giveaway
October Promotions:
The October Stamp of the Month is $5 with a purchase of $50 or more!
Art Philosophy
cartridge is still available!
If you get your

Cricut Art Philosophy cartridge bundle between now and the end of the month you will qualify for the $5 Stamp of the Month.
What you will get if you get this deal?

*Cricut Art Philosophy Cartridge (retail price of $59.99) , Three Stamp Sets (retail value of $17.95 each), & Three Dimensional Element chipboard sets (retail value of $4.95 each). Total retail value of $128.69 for only $99. (click here for pictures of the handbook ==> ART PHILOSOPHY HANDBOOK)

*The October Stamp of the Month 'Holiday Magic' stamp set for $5 (retail value of $17.95)

YOU SAVE ==> $42.64

Click here to get in on this FABULOUS deal ==> Melanie's Close To My Heart Website
Have a WONDERFUL Wednesday!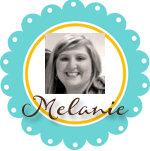 Subscribe to Courtney Lane Designs by Email