Hello, friends!
Ok, now before you guys start thinking I am crazy making all of these bags, you should know that I have given most of them away as gifts. This bag and yesterday's bag went to couple of cool chicks who actually work at Provo Craft. Hopefully they are enjoying them as much as I enjoyed making them!
Now today's bag is made using the
Sophie
cartridge and the
Something to Celebrate cartridge
. Who knew that the font on Something to Celebrate was so cute? It wasn't until I actually cut the letters that I realized how fantastic it is.
Click here for ==>
Melanie's FABULOUS Cutting Fabric with the Cricut Tutorial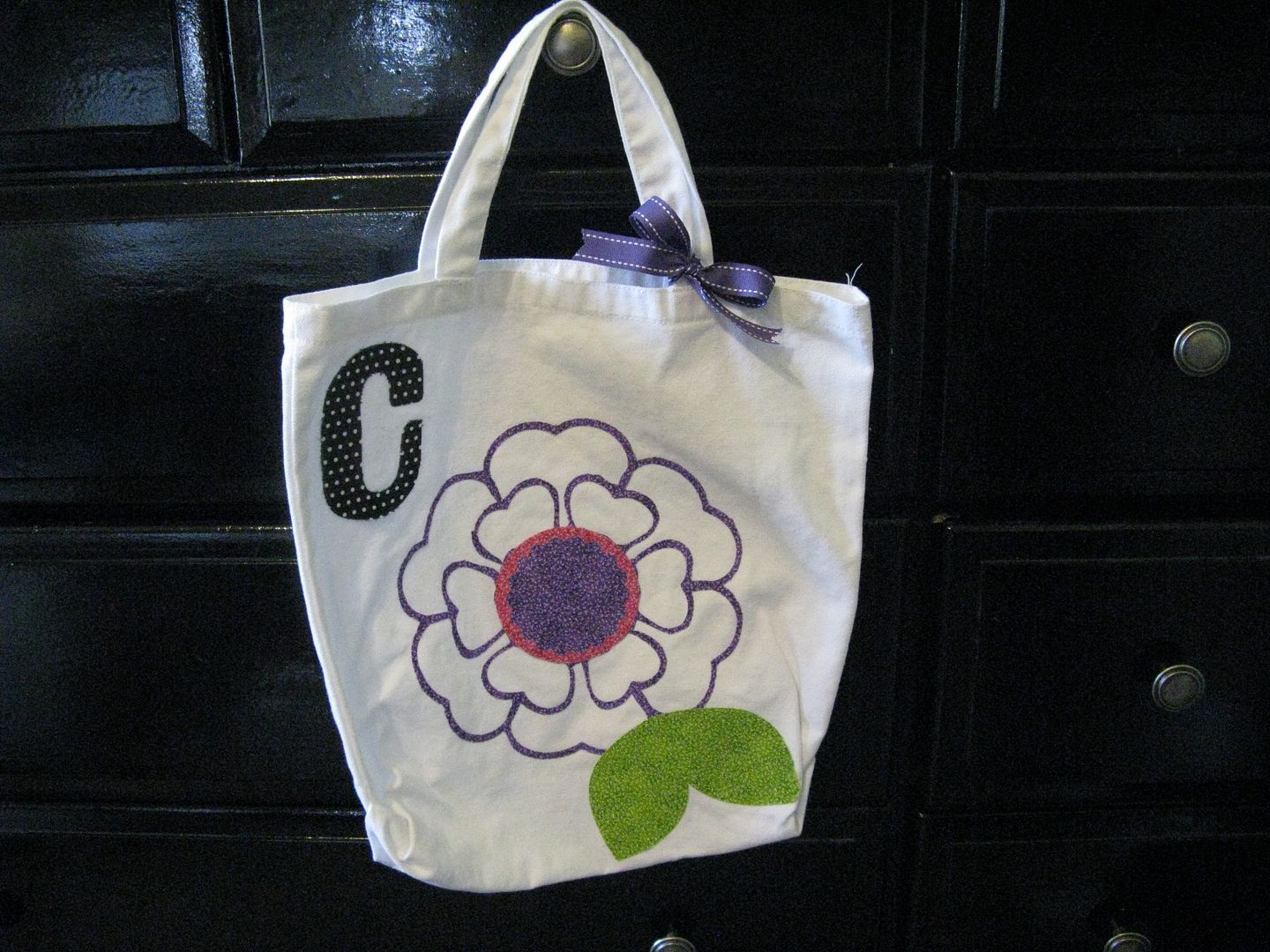 The flower is cut out at 8" using the Sophie cartridge. I cut an extra circle for the center, but I cannot for the life of me remember what size.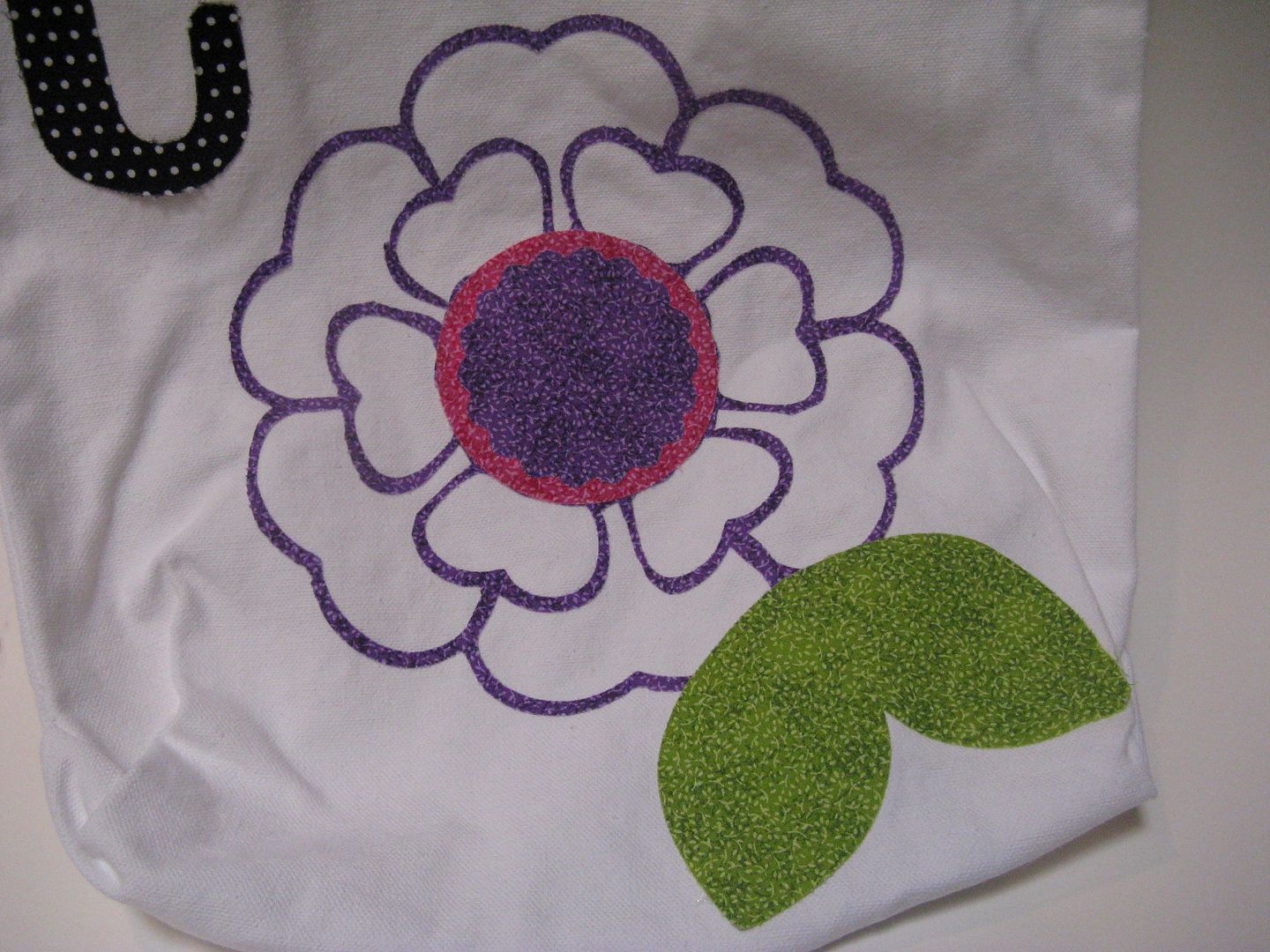 I think the leaves are cut out at 3".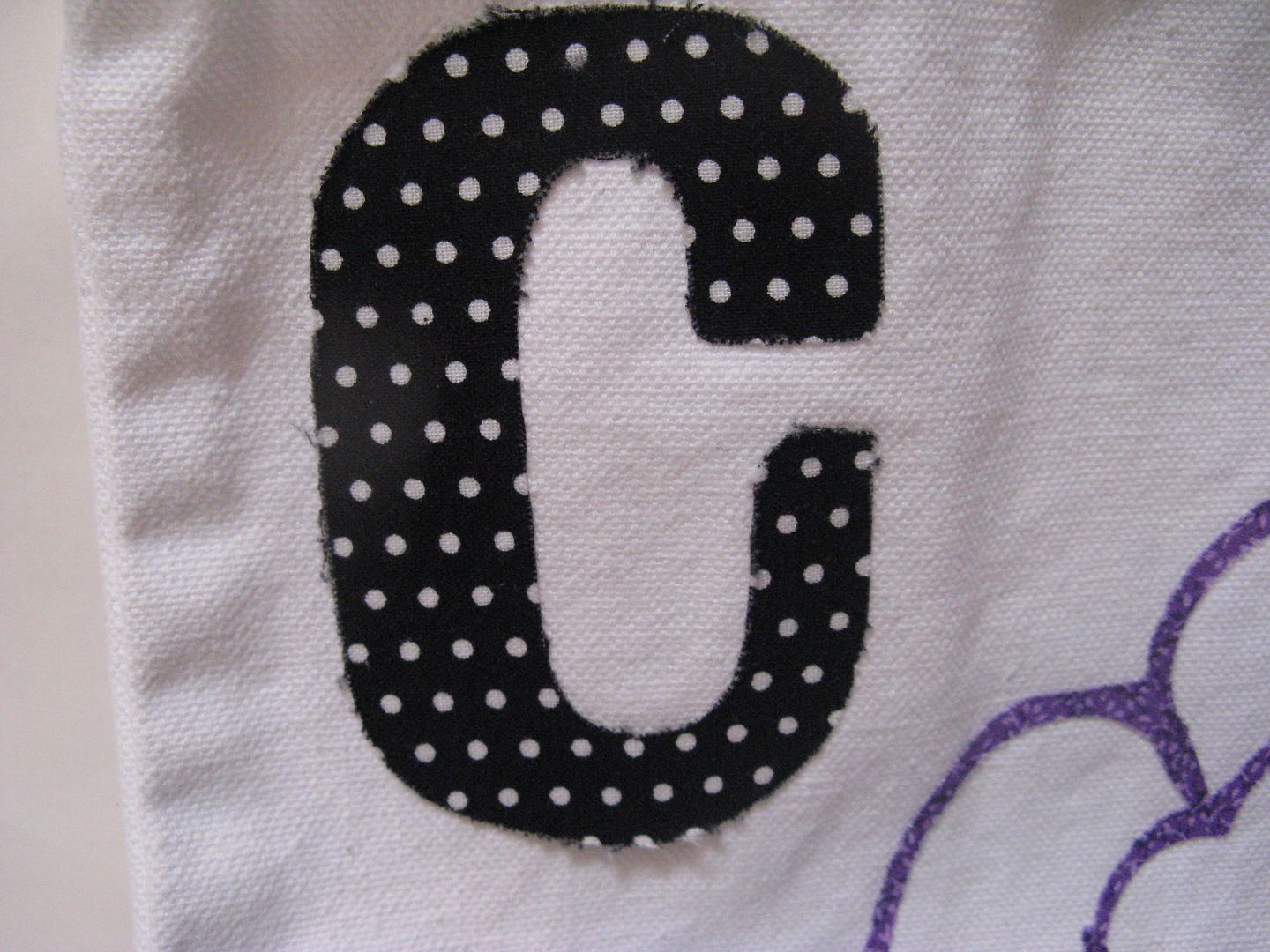 The 'C' is cut out at 4" using Something to Celebrate.
Thanks so much for stopping by today! Be sure to check back in tomorrow because it is Hello Thursday tomorrow. I will go live as soon as Provo Craft gives me the ok!
September's Close To My Heart promotions:
You can still get the Pair a Phrase stamp set for FREE with any order of $75 or more!
Also, there is a NEW stamp of the month that is only $5 with a purchase of $50 or more! This stamp set coordinates with the Art Philosophy cartridge!
If you get your
Cricut Art Philosophy
cartridge bundle between now and the end of the month you will qualify for the $5 Stamp of the Month and the FREE Pair a Phrase stamp set!
What you will get if you get this deal?
*
Cricut Art Philosophy Cartridge
(retail price of $59.99) , Three Stamp Sets (retail value of $17.95 each), & Three Dimensional Element chipboard sets (retail value of $4.95 each). Total retail value of $128.69 for only $99.
*
The September Stamp of the Month 'Limited Edition' stamp
set for $5 (retail value of $17.95)
*
Pair-a-Phrase
double D-size stamp set a $35.90 value for FREE!
YOU SAVE ==> $78.64
Click here to get in on this FABULOUS deal ==> Melanie's Close To My Heart Website
Have a WONDERFUL Wednesday!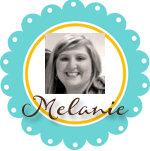 Subscribe to Courtney Lane Designs by Email