Hello, friends!
It's Hello Thursday and you know what that means, right? Provo Craft has a monthly launch of new cartridges and today is that exciting day!
First off lets talk about the giveaway, I am giving away a
Best of 2009 cartridge
!
To win all you have to do is:
1) be a follower of this blog (either through blogger or email)
2) leave a comment on this post.
Its that simple! I will draw a winner next Thursday!
Scandinavian Christmas Cards
: This cartridge has images that are reminiscent of German Christmas festivals. The cuts are easy to assemble and look great on cards, layouts, home decor, and even bags (you know I had to make a bag, right?). This cartridge also includes some great word art, envelopes, and card shapes.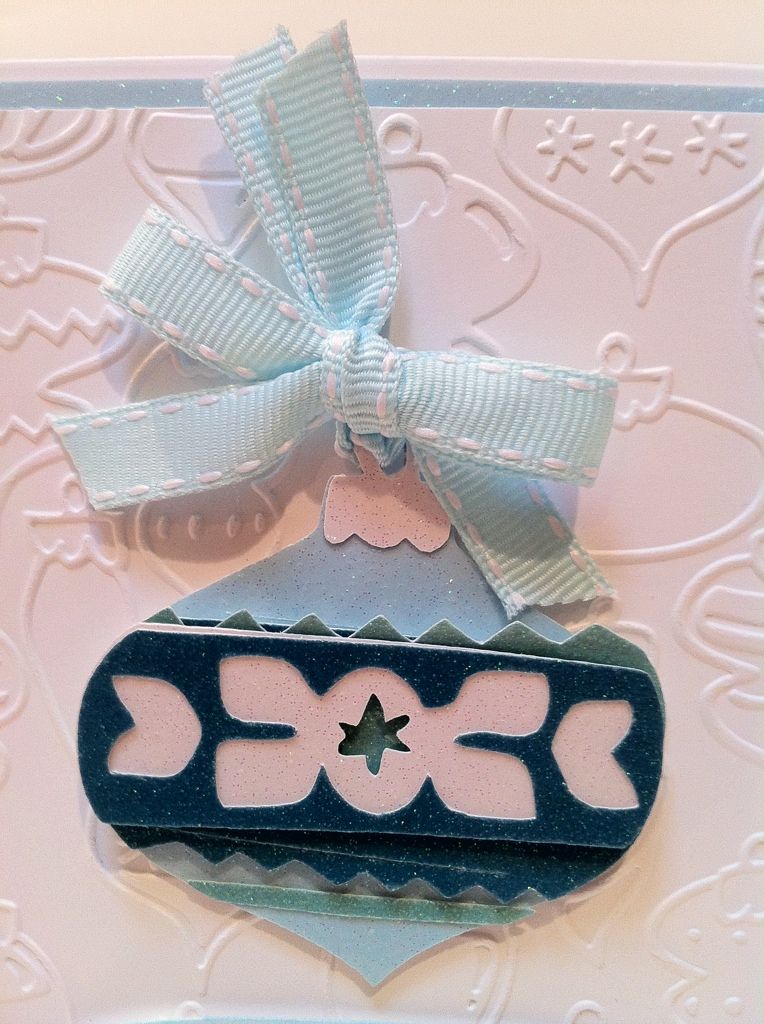 I cut the ornament out at 2 1/2".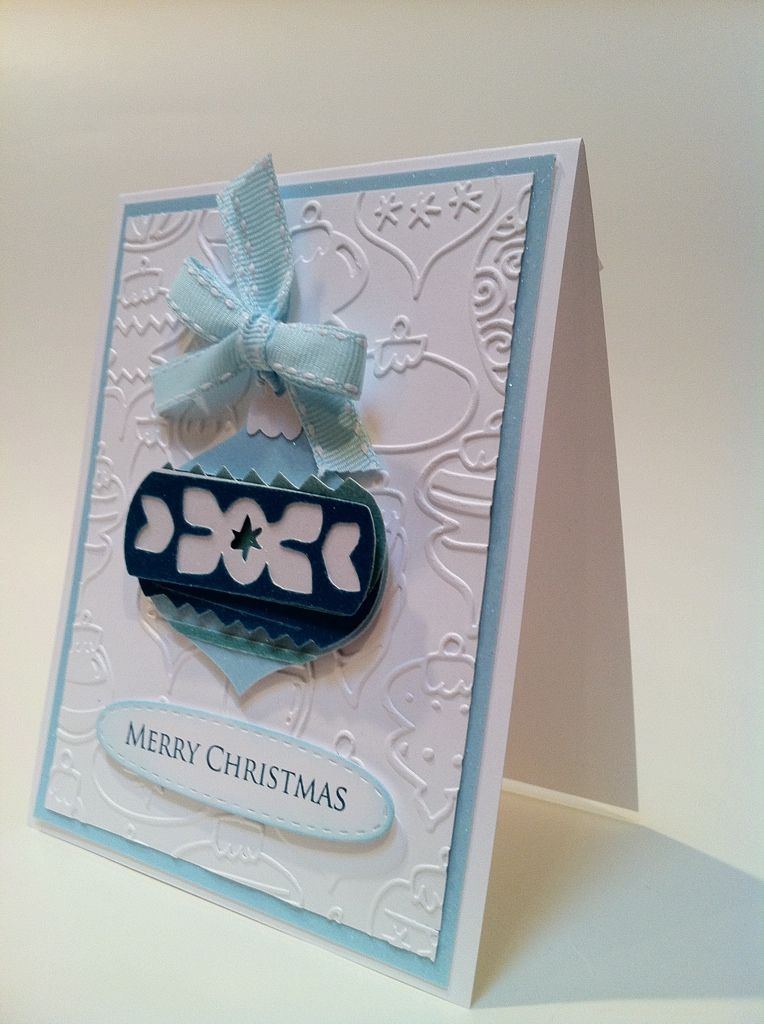 I used the cuttlebug folder called Sparkle.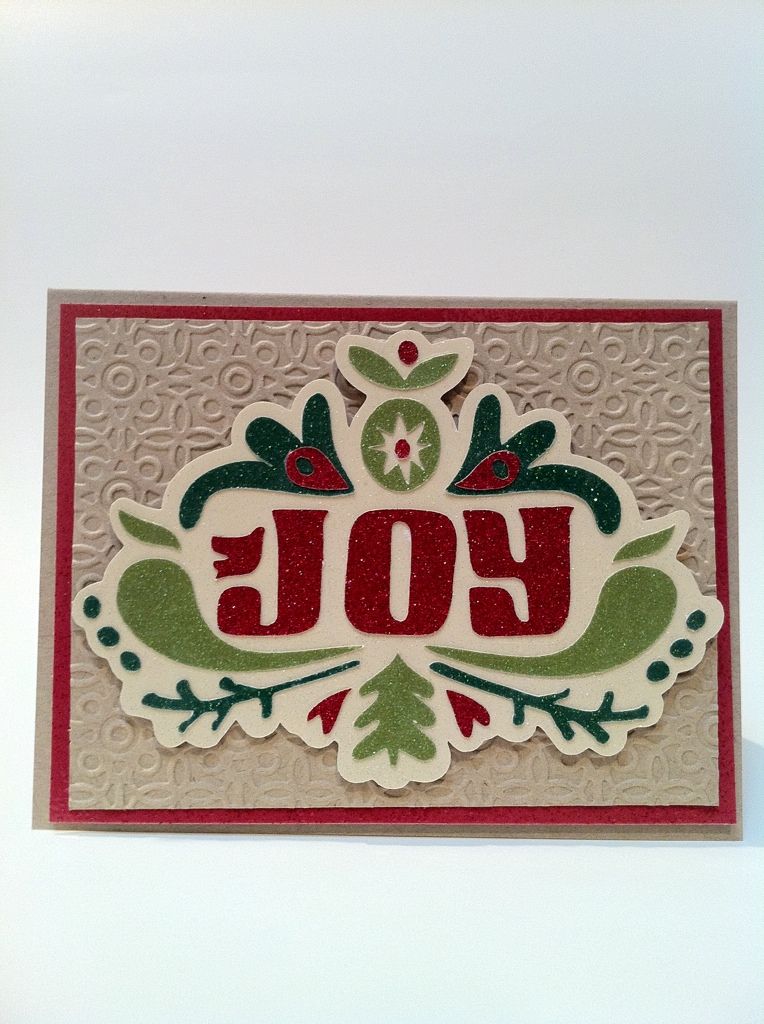 With this card I was trying to give it a carved wood look. The glitter paper is from DCWV.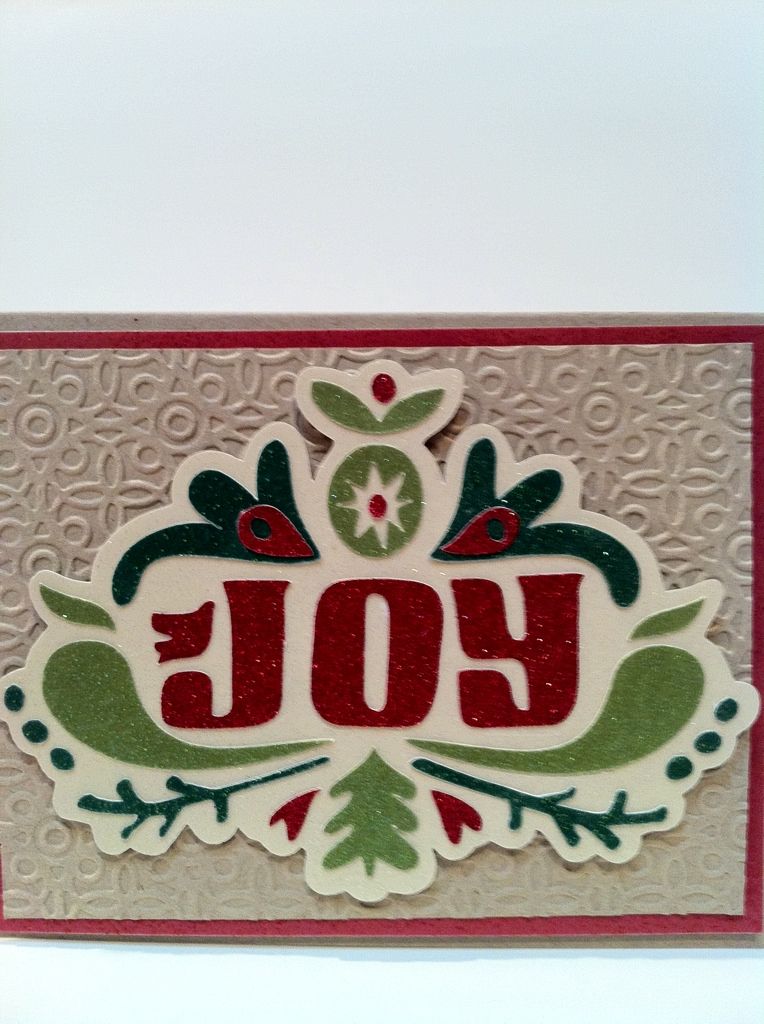 I cut the 'Joy' cut out at 3 1/2".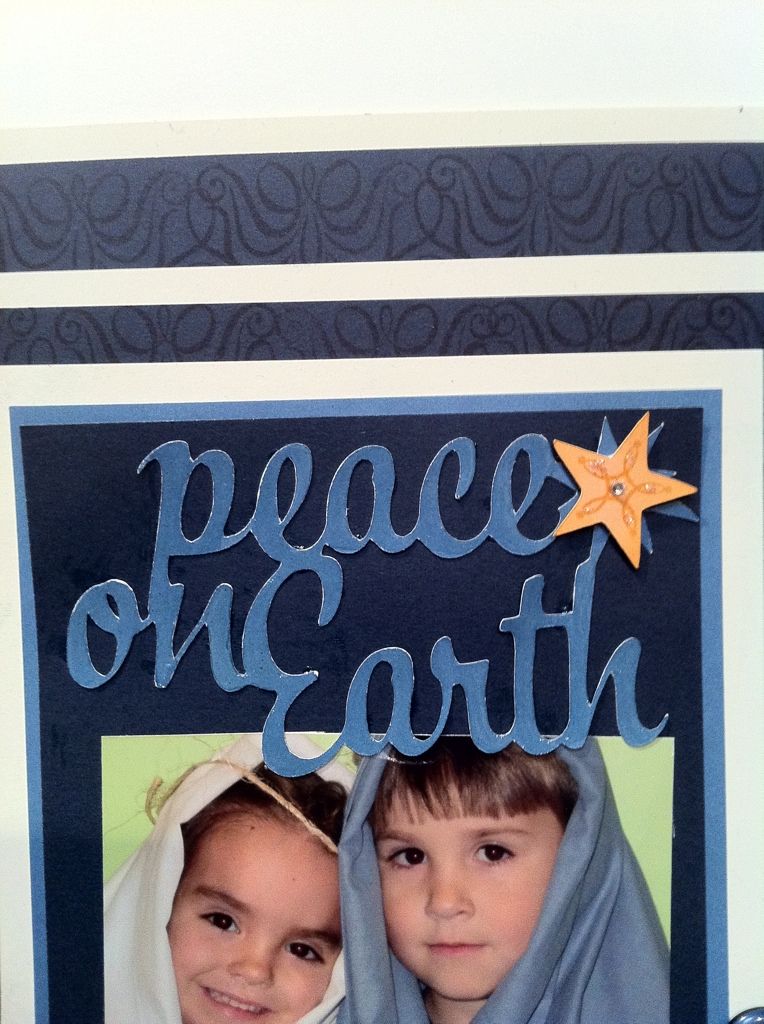 I cut the title out at 2 1/4". The star is cut out using the Art Philosophy cartridge and then stamped using the coordinating stamps that come with the bundle.
I cut out baby Jesus at 4".
Thanks so much for popping by today! I will be back here tomorrow with the last bag of the week, but this bag is made using the NEW Scandinavian Christmas card cartridge!
September's Close To My Heart promotions:
You can still get the Pair a Phrase stamp set for FREE with any order of $75 or more!
Also, there is a NEW stamp of the month that is only $5 with a purchase of $50 or more! This stamp set coordinates with the Art Philosophy cartridge!
If you get your
Cricut Art Philosophy
cartridge bundle between now and the end of the month you will qualify for the $5 Stamp of the Month and the FREE Pair a Phrase stamp set!
What you will get if you get this deal?
*
Cricut Art Philosophy Cartridge
(retail price of $59.99) , Three Stamp Sets (retail value of $17.95 each), & Three Dimensional Element chipboard sets (retail value of $4.95 each). Total retail value of $128.69 for only $99.
*
The September Stamp of the Month 'Limited Edition' stamp
set for $5 (retail value of $17.95)
*
Pair-a-Phrase
double D-size stamp set a $35.90 value for FREE!
YOU SAVE ==> $78.64
Click here to get in on this FABULOUS deal ==>

Melanie's Close To My Heart Website
Now it's time to check out Joy's fabulous blog! Click below
Obsessed with Scrapbooking -Joy
PEACE, LOVE, AND CRAFTS!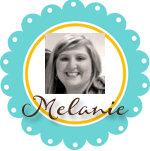 Subscribe to Courtney Lane Designs by Email