Hello, friends!
I hope you all had a superdity duperdity weekend! My weekend was similar to last weekend. I toiled away trying to get my house ready to sell. That is serious work y'all! This is my first time ever selling a house and I have to tell you, it is way more stressful than I thought it would be! Not only that, it is a seriously blow to your ego. Apparently, if you want to feel bad about your design skills have a realtor come over. Oh well, maybe sometimes you need people to bring you into reality and tell you that you should not have painted your master bathroom pink. Let me clarify though, it was not of the pepto bismol or hot/electric pink varieties like I have seen some people do. It was a soft rose pink. Now it is a soft taupe and we actually really like it. Who knew!?! Actually my husband did. He always hated the pink. Bless him. He is so patient with me and my crazy self!
Today's card is made using the
Baby Shower cartridge
and a new stamp set from the Close To My Heart Spring/Summer catalog called
Card Word Puzzle
.
Here is the CCR file:
http://www.box.com/s/pvvkhk4f2aqxexurr9mm
Here is the Gypsy file:
http://www.box.com/s/hc4fi9gyjmrhy8jj6g59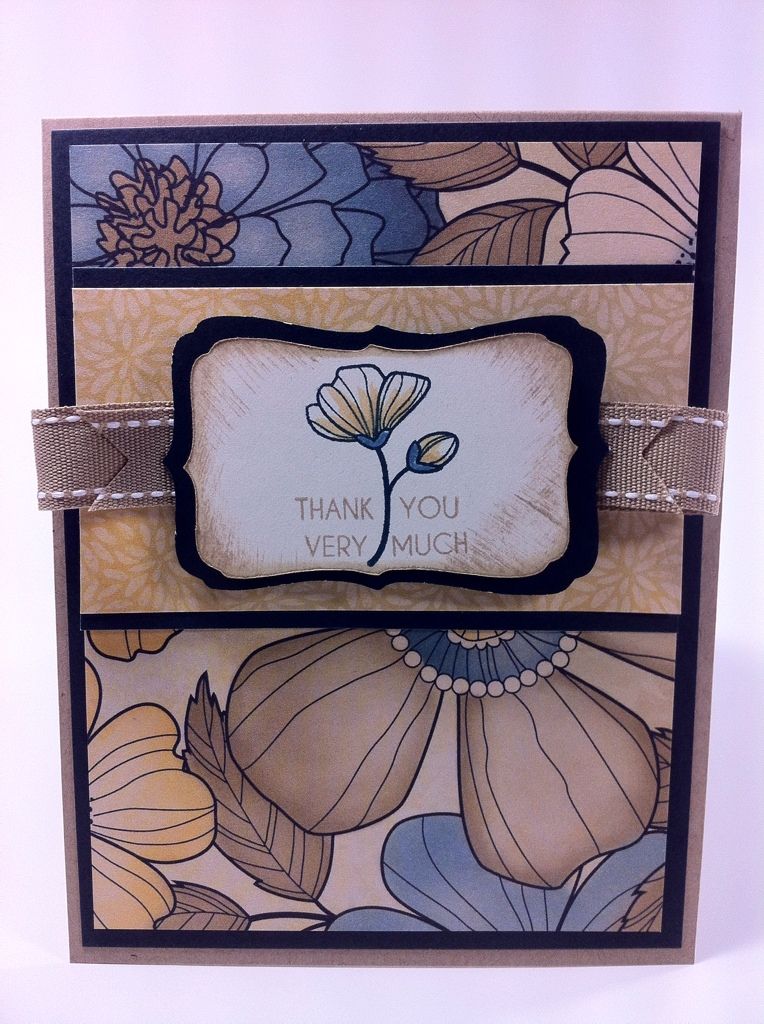 I used the Close To My Heart Pemberley paper line.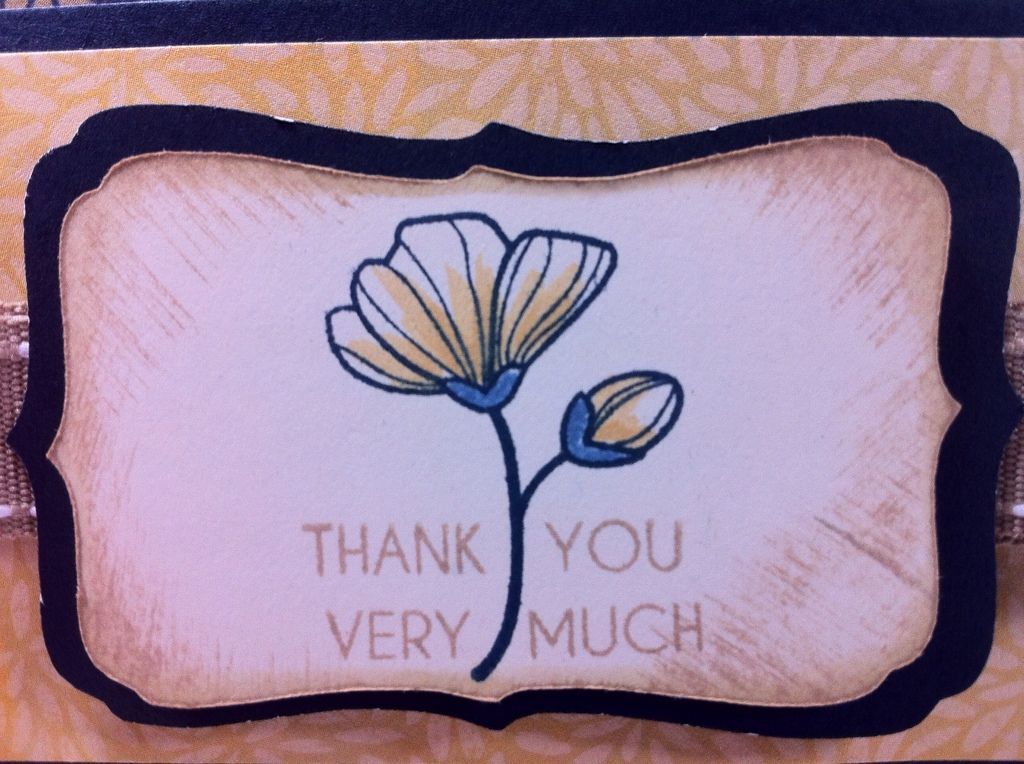 I stamped the flower in Outdoor Denim and then colored it in with markers. I stamped the sentiment with a kraft ink color then inked the edges with the same ink.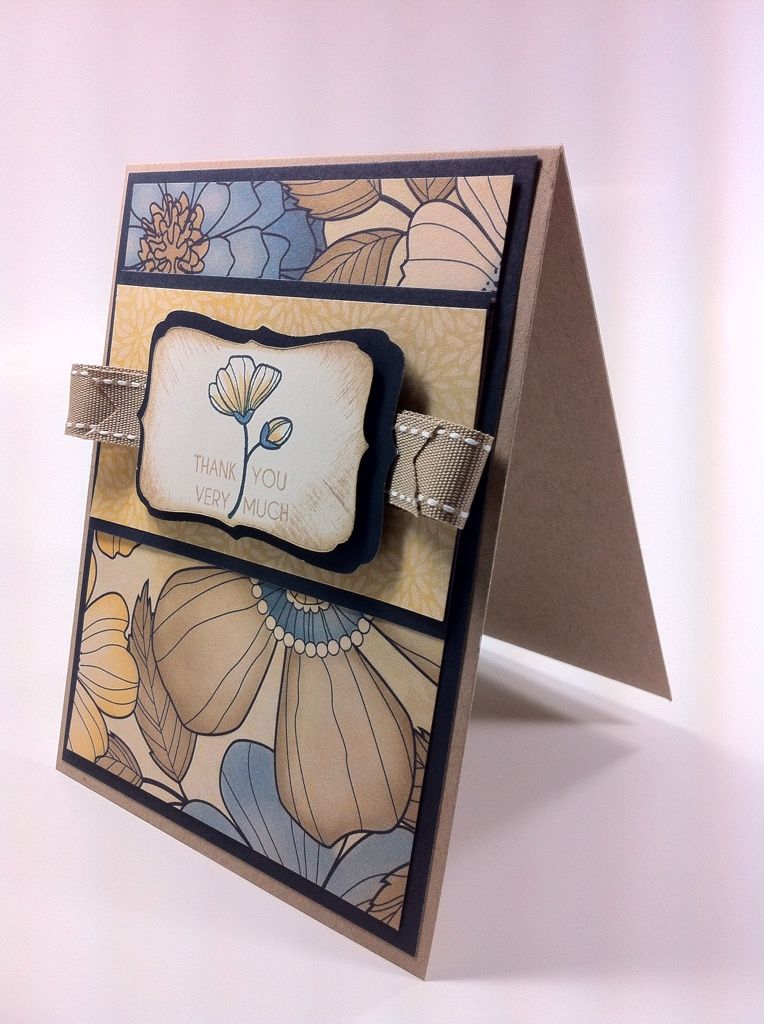 Thanks so much for dropping by! I will be back tomorrow with another project!
February Specials
The February stamp of the month is called
Thoughtful Tidings
and coordinates with the
Art Philosophy
cartridge. It also has some great number and sentiment stamps! As usual it is $17.95 if purchased alone or only $5 with any purchase of $50 or more!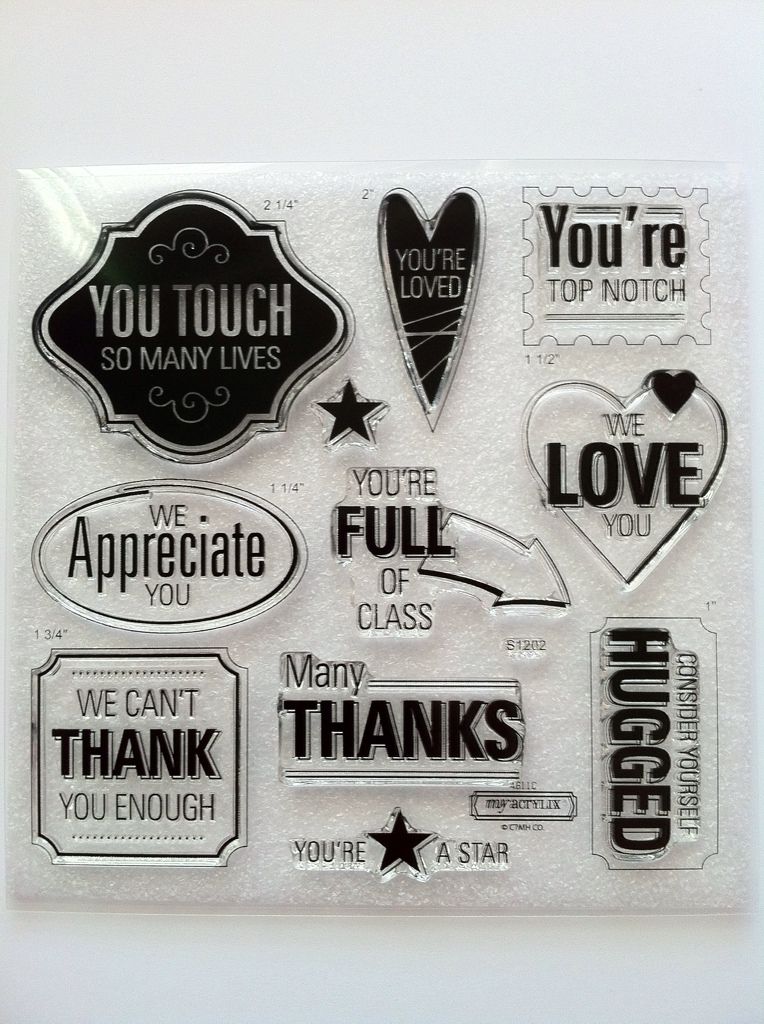 Have a great Monday!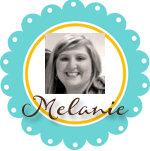 Subscribe to Courtney Lane Designs by Email