Hello, friends!
Thank you so much for your emails yesterday with advice on selling my house! I am so glad I posted about me selling, because I got so much great advice yesterday for free! You guys are great! I plan on doing several of the things that were recommended. For example, changing the toilet seats in the house sounds like a great idea! Thanks!
Today's post is a layout made using the
Type Candy cartridge
and the
NEW Stella paper line
. I know I do not make many layouts anymore, but I really am going to try to make more!
I love the different fonts that come on the Type Candy cartridge! Don't you just love new and interesting fonts!
Here is the CCR file for the title:
http://www.box.com/s/shblyzqxuthizjvaddeu
Here is the Gypsy file for the title:
http://www.box.com/s/kztmy2ii5rct7641hmv0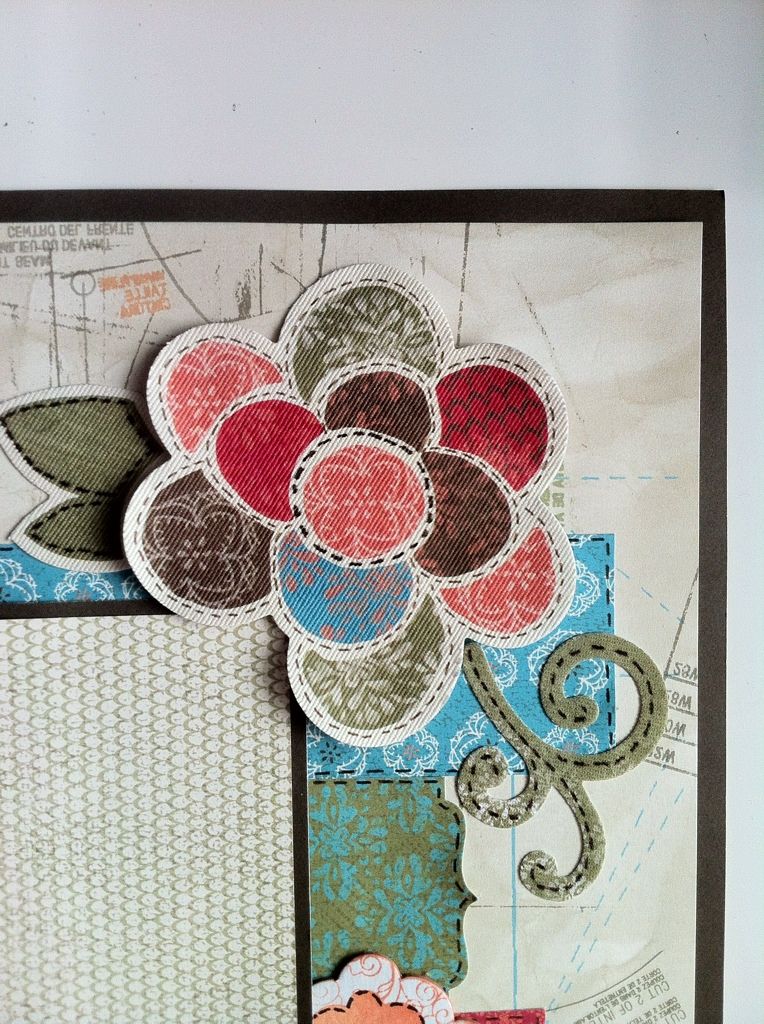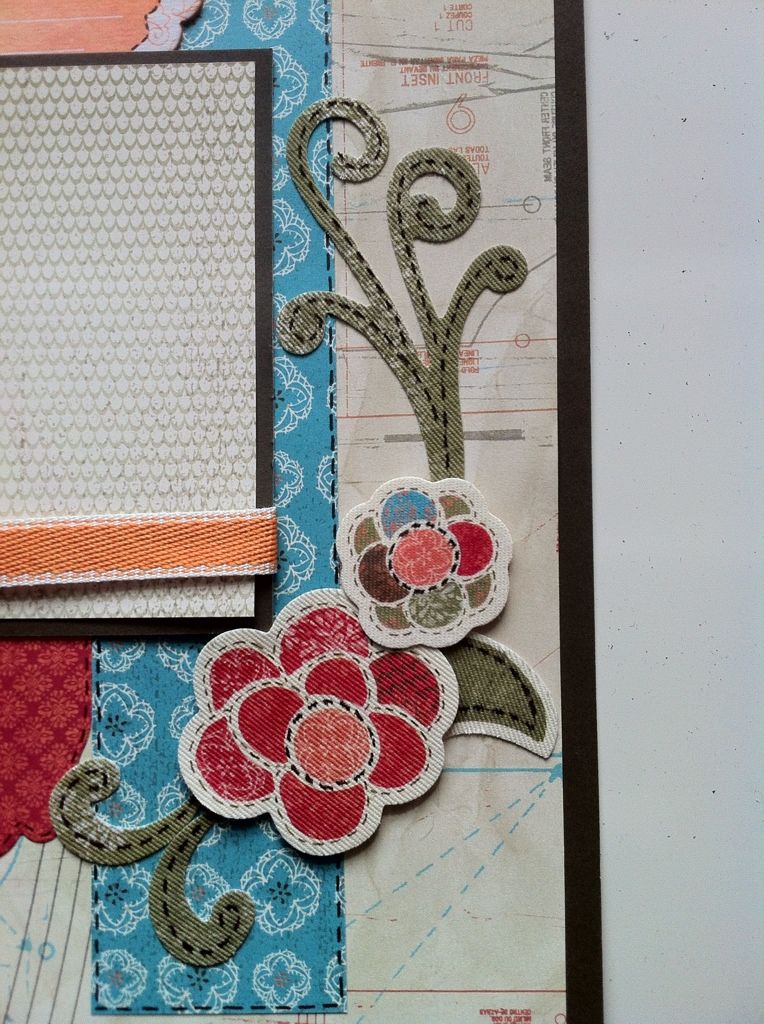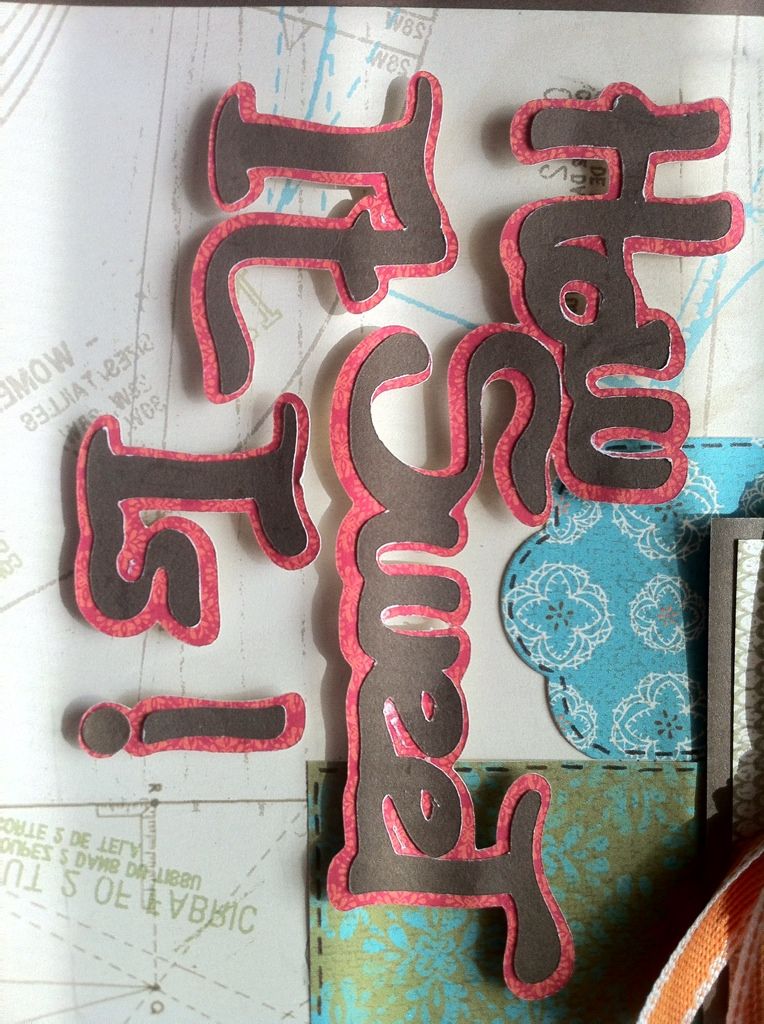 I created this title using the CCR. See file above.
Thank you so much for stopping by!
February Specials
The February stamp of the month is called
Thoughtful Tidings
and coordinates with the
Art Philosophy
cartridge. It also has some great number and sentiment stamps! As usual it is $17.95 if purchased alone or only $5 with any purchase of $50 or more!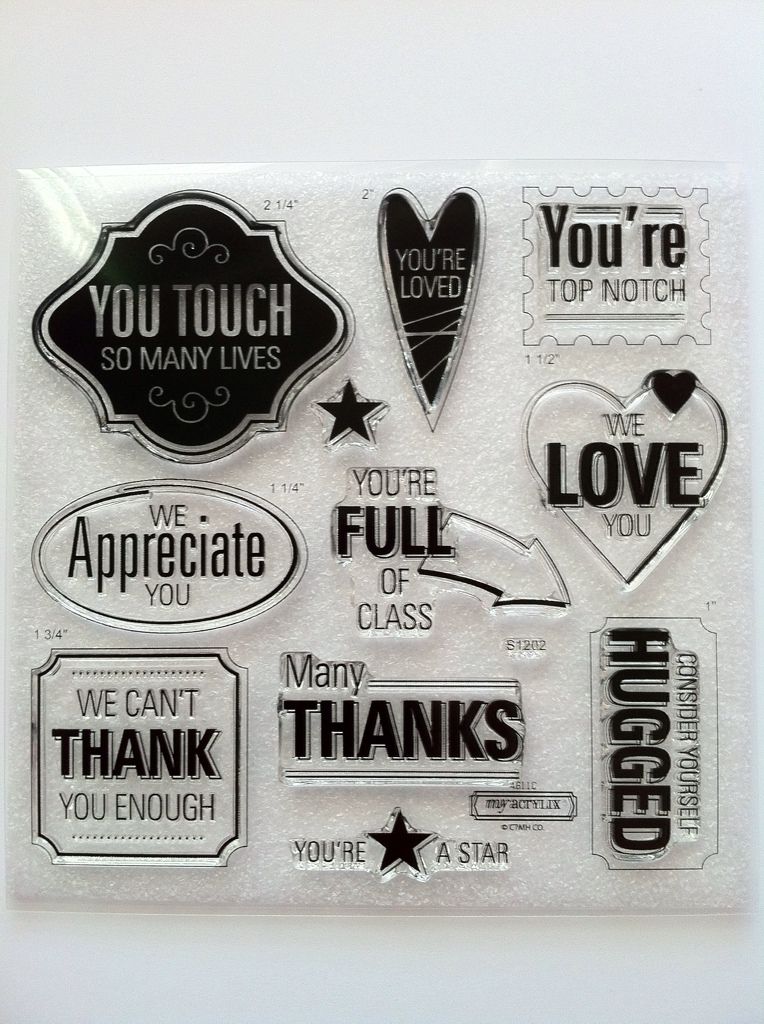 Have a Terrific Tuesday!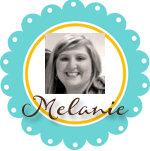 Subscribe to Courtney Lane Designs by Email