Hello, friends!
This week I have a few bags that I made using the Cricut machine to show you. I remember thinking several months ago that there is no way that fabric would cut very well using the Cricut. However, after hearing Joy rave about her experience I decided to give it a whirl. Since then I cannot stop making bags! For one I love a good bag (what women doesn't?). Secondly, they are super cheap to buy at Hobby Lobby to decorate! When they are on sale they can be about $1.50 per bag.
For those of you who have not ventured into cutting fabric with the Cricut here is a link to a tutorial I did showing you just how easy it is. Click here ==>
FABULOUS Cutting Fabric with your Cricut Tutorial
For this bag I used the American Alphabet cartridge that comes installed in the E2.
I cut all of the circles using the American Alphabet cartridge at 3". Then I added the blue ribbon using a hot glue gun (just because I am using fabric does not mean I have made friends with my sewing machine yet ;-))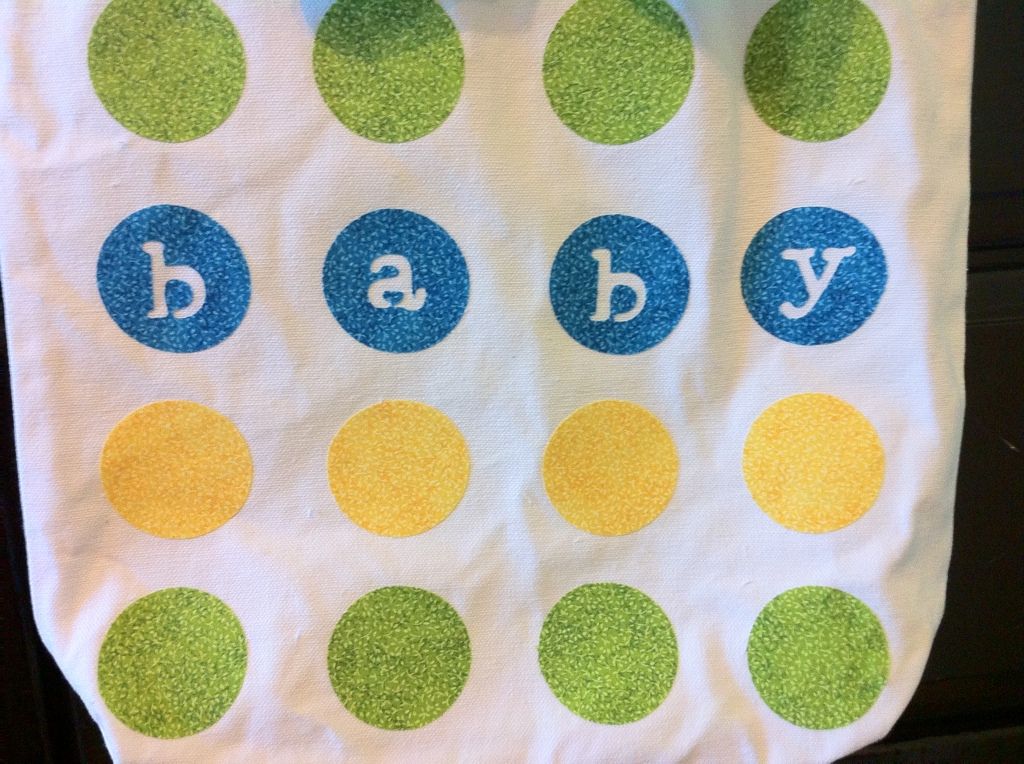 Thanks so much for stopping by today! I will be back tomorrow with another bag! Also, this Thursday is Hello Thursday, so make sure you come by to see what NEW stuff Provo Craft has up their sleeve!
September's Close To My Heart promotions:
You can still get the Pair a Phrase stamp set for FREE with any order of $75 or more!
Also, there is a NEW stamp of the month that is only $5 with a purchase of $50 or more! This stamp set coordinates with the Art Philosophy cartridge!
If you get your
Cricut Art Philosophy
cartridge bundle between now and the end of the month you will qualify for the $5 Stamp of the Month and the FREE Pair a Phrase stamp set!
What you will get if you get this deal?
*
Cricut Art Philosophy Cartridge
(retail price of $59.99) , Three Stamp Sets (retail value of $17.95 each), & Three Dimensional Element chipboard sets (retail value of $4.95 each). Total retail value of $128.69 for only $99.
*
The September Stamp of the Month 'Limited Edition' stamp
set for $5 (retail value of $17.95)
*
Pair-a-Phrase
double D-size stamp set a $35.90 value for FREE!
YOU SAVE ==> $78.64
Click here to get in on this FABULOUS deal ==>

Melanie's Close To My Heart Website
Have a MAGICAL Monday!
PEACE, LOVE, and CRAFTS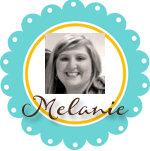 Subscribe to Courtney Lane Designs by Email