Hello, friends!
I believe there is a wee bit of confusion still on commenting. I actually had not thought of this particular problem until one of my sweet followers had emailed me about it yesterday. She said that she thinks the problem is that some of my email followers do not realize that they actually have to visit the blog itself when they want to leave a comment. I never thought that this would have been a problem and am so glad she emailed me that bit of info!
So, those of you who follow my blog via email you must actually come visit my blog to leave a comment. You CANNOT leave a comment through the email itself. At least you cannot at this point. perhaps blogger will eventually allow that.
Since there has been this confusion, I am allowing one more day to leave comments on the blog for the giveaways. I will choose winners on Saturday!
Click below for specific posts: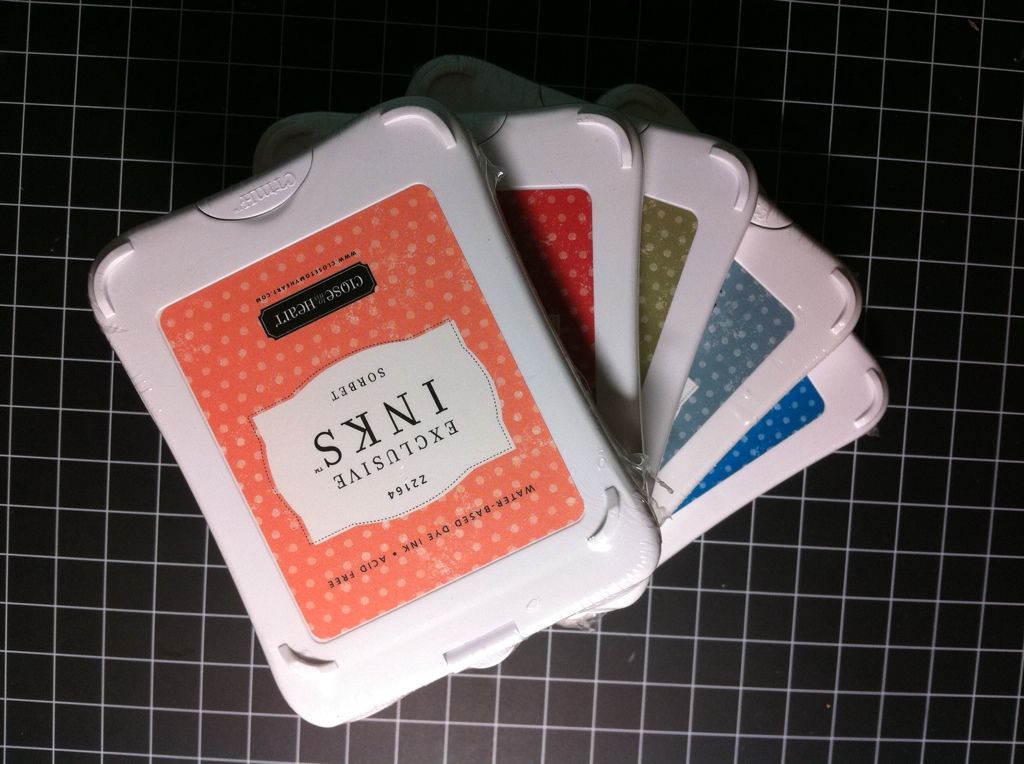 Thursday's Imagine printable vinyl and Blossom cartridge giveaway
GOOD LUCK!!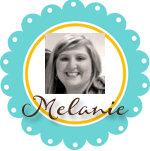 Subscribe to Courtney Lane Designs by Email