Hello, friends!
I hope you are all having a great week so far! I did some craft room reorganization yesterday, so maybe someday soon I will do a video of my room. No promises though. I just feel that it can be a little braggy when people show off their rooms(although mine is nothing special). I always think that those who scrapbook from their kitchen tables because they have limited space might get annoyed. I could be totally off though. Making people feel bad is just not what my blog is about. This is supposed to be a happy care-free zone. Let me tell you, I could totally use some happy and care-fee about now.....
This card is made using the
Give a Hoot
cartridge and one of my Nestibility sets. I am so glad I found this cut. I love it!!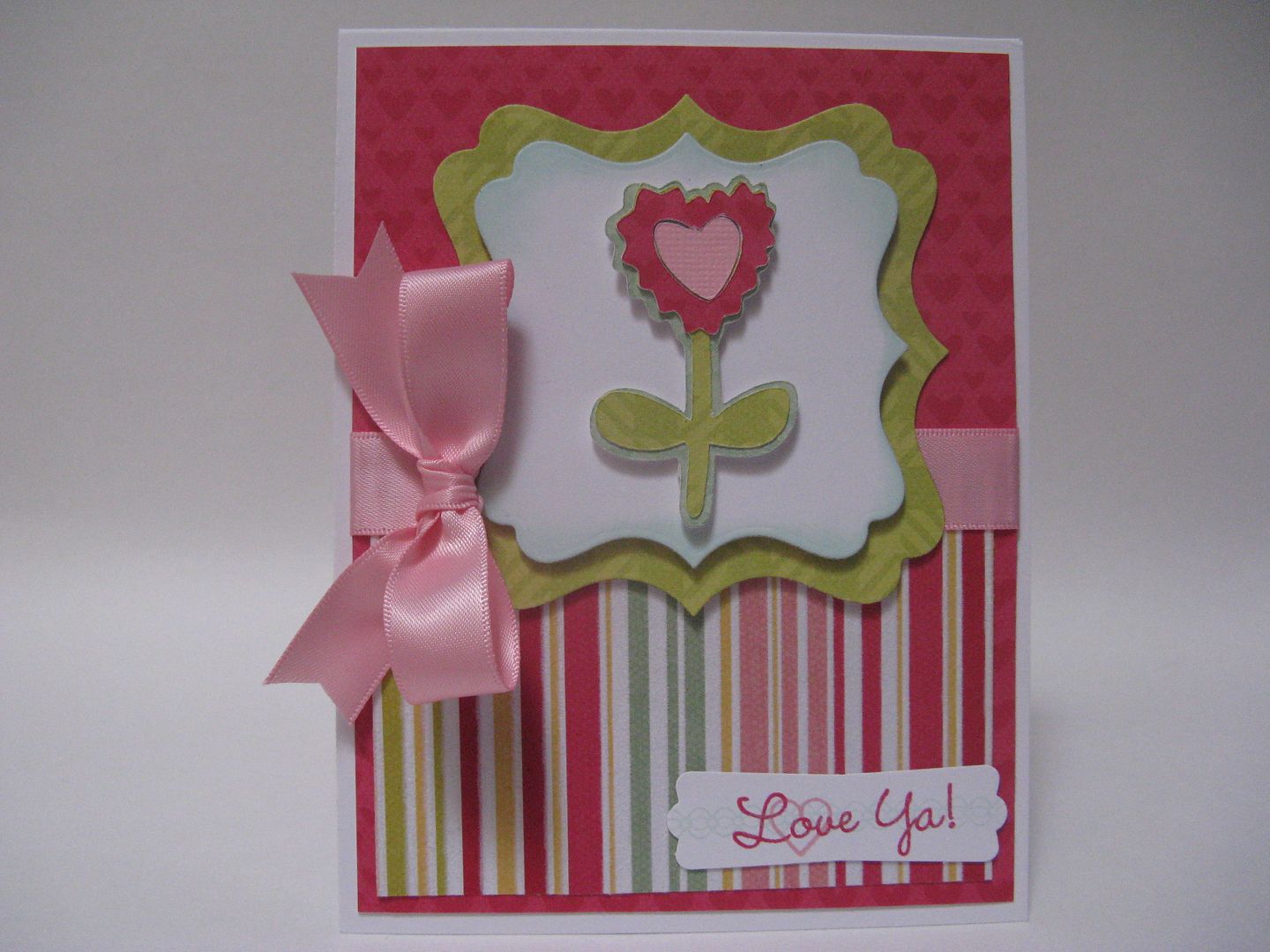 I used We are Memory Keepers paper.
i cut the heart flower(page 60 in the handbook) out at 2".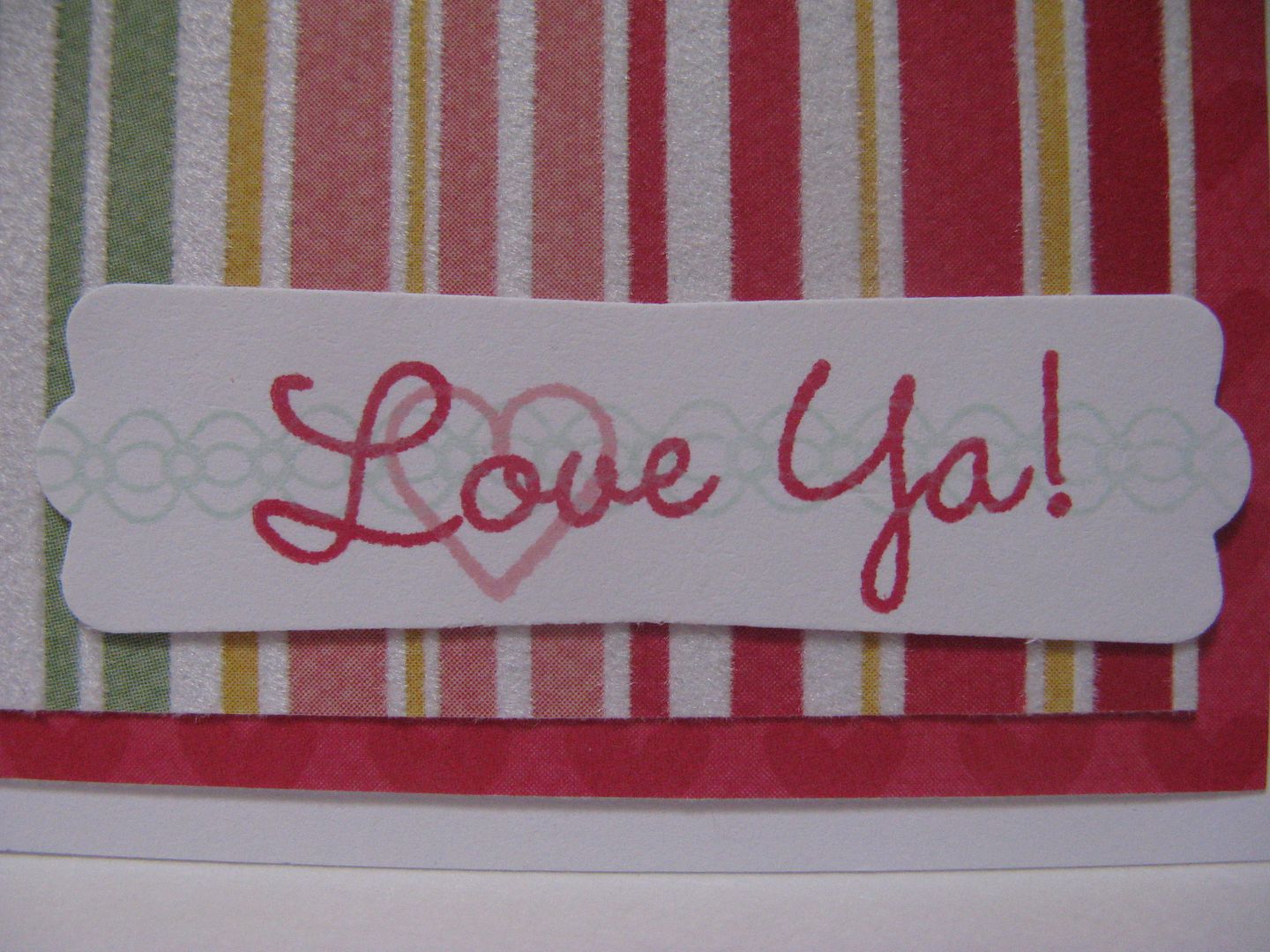 I used Hero Arts stamps.
The ribbon is from SU!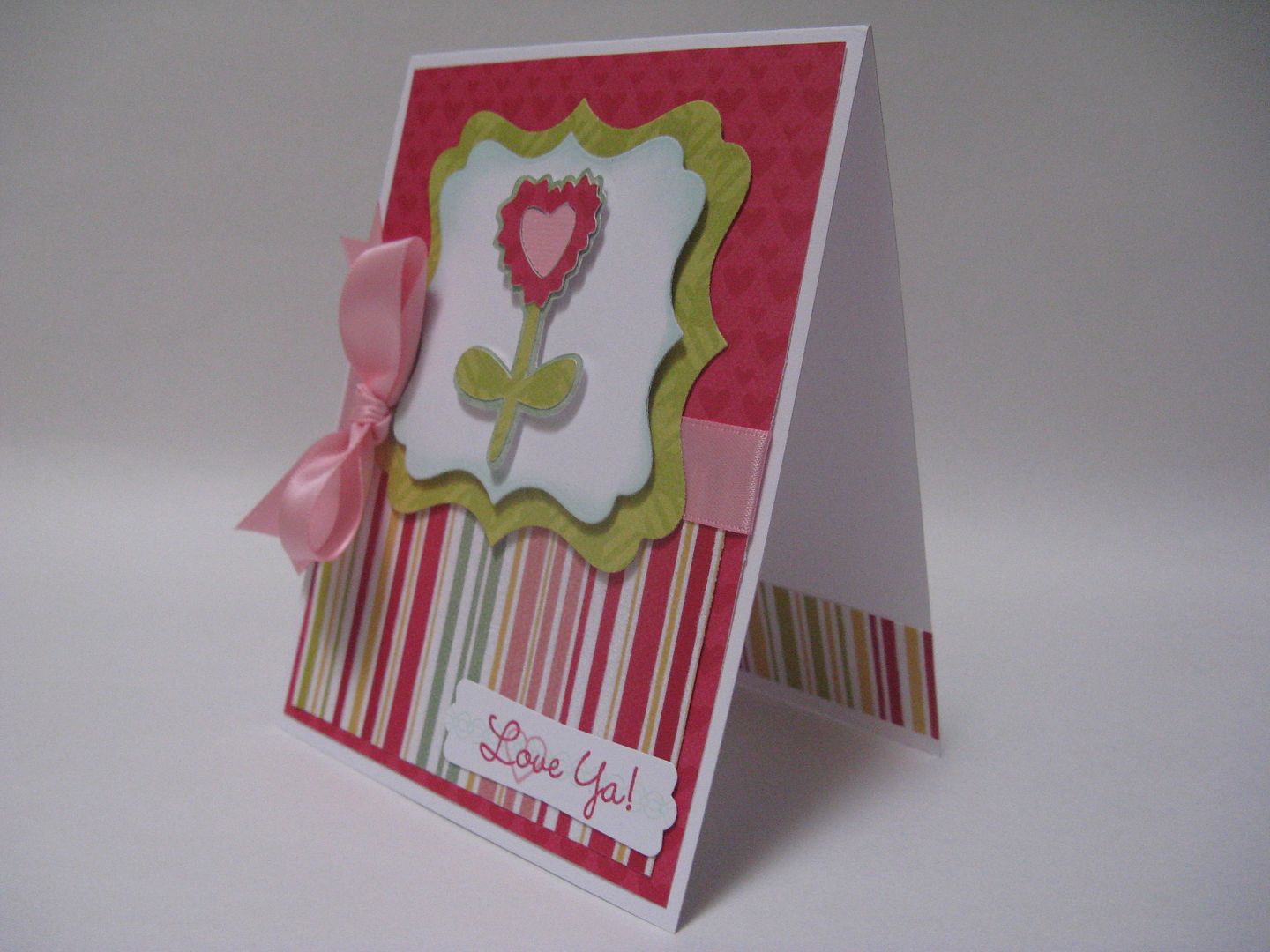 I layered the Cricut cut on a die from Spellbinders using my cuttlebug.
Have a FABULOUS Tuesday!!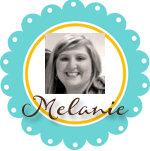 Subscribe to Courtney Lane Designs by Email