Hello, friends!
I hope you all had a nice weekend. Mine was very uneventful! I start school this week though, so I am trying to mentally get ready for that. I am full time now. I figured if I did not go full-time I would never finish! The jury is still out on how I am going to manage everything with that kind of workload. Luckily this semester I am not taking classes that will require much writing.
Today I have a valentine made with an unlikely cartridge.
Groovy Times
is one of those cartridges that is more than you think it is. I am not into the 60's 70's seen at all, but I like this cartridge. I think it is because it has many images on it that do not scream retro. Some of the images can go either way. This image in particular has a very modern look to it. It is one of my favorite Valentine images on a Cricut cartridge.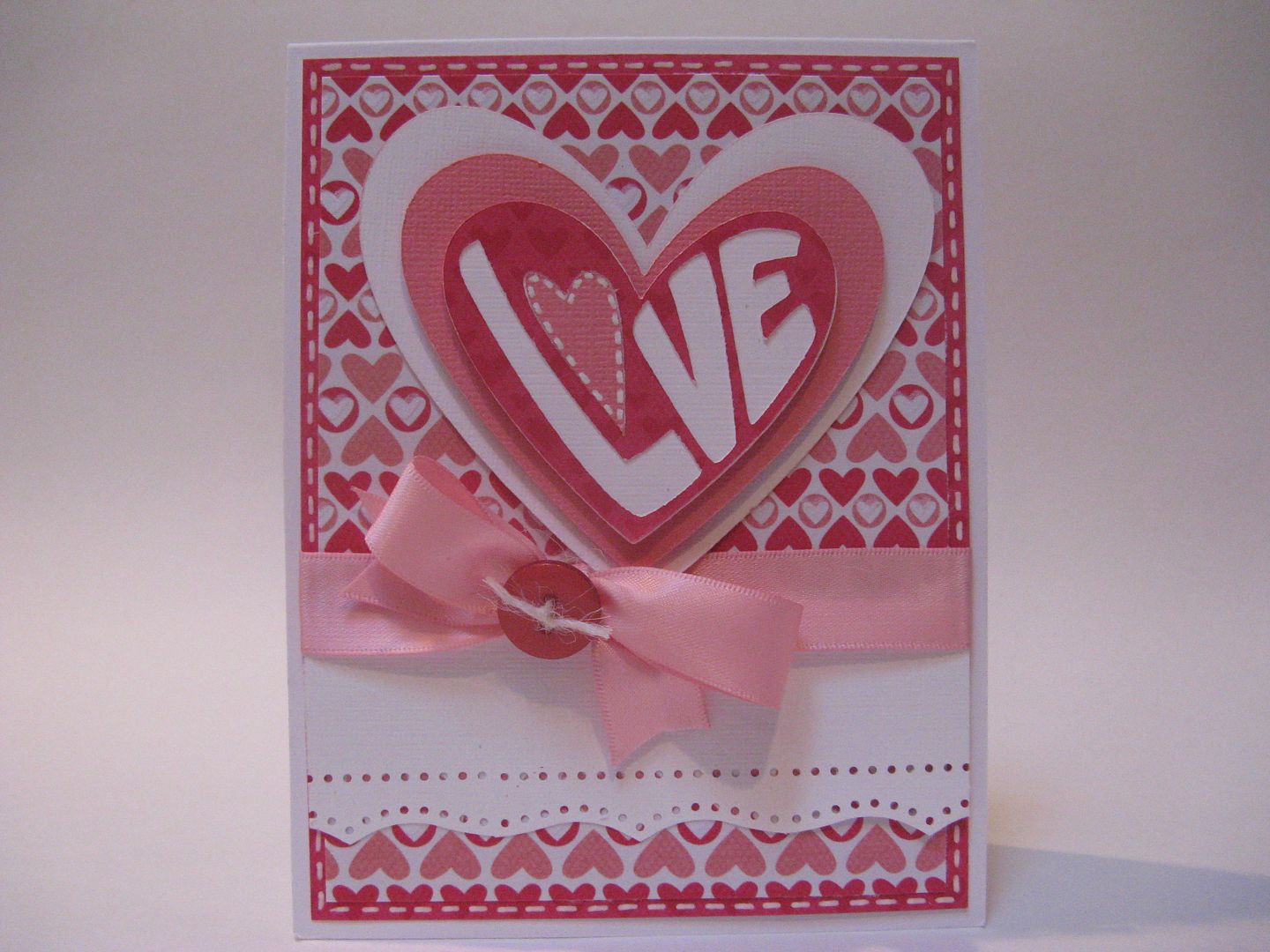 The paper is from We Are Memory Keepers.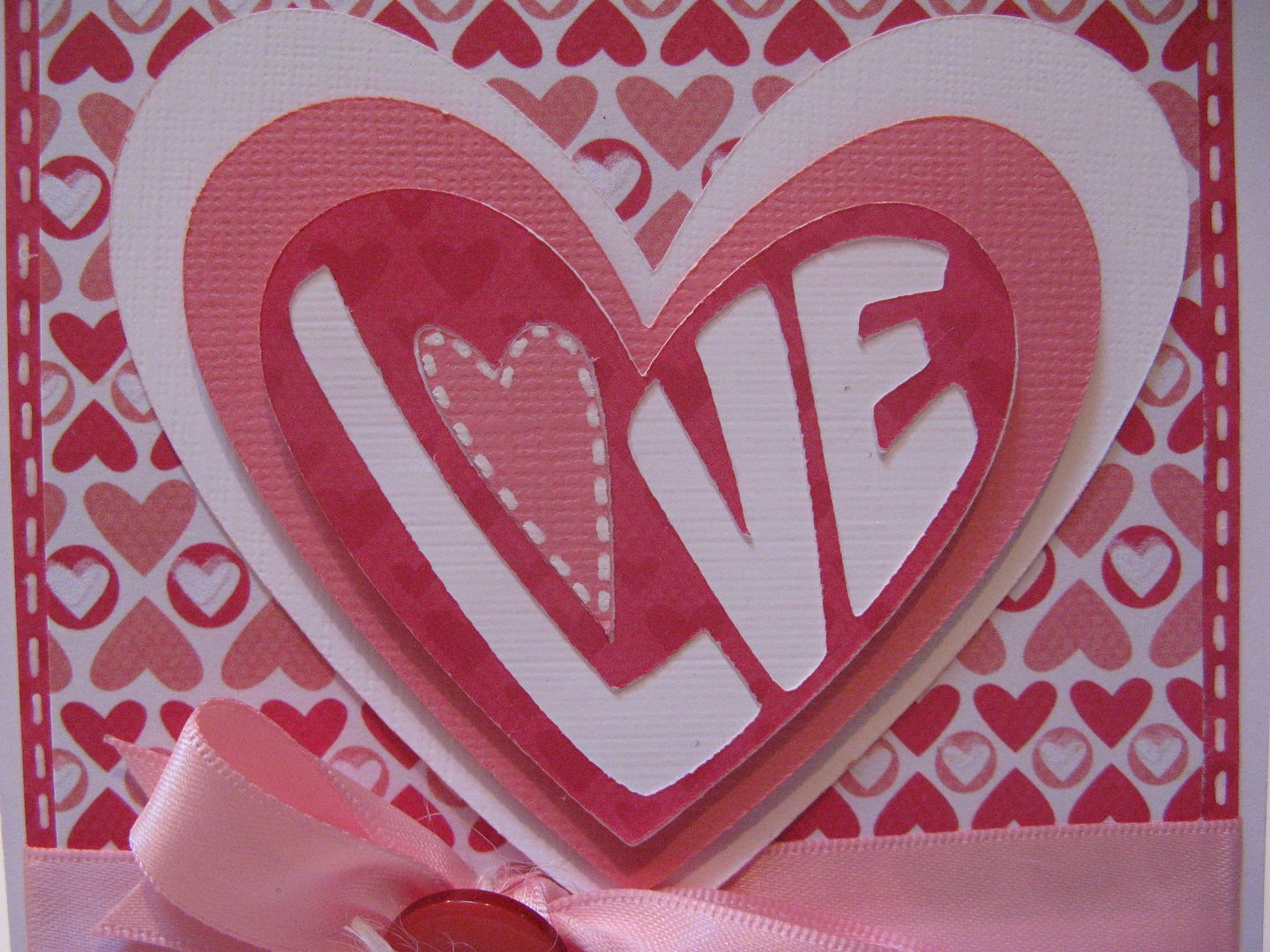 I cut the main shape out at 2". Then I cut the additional hearts out at 2 1/2" and 3" to shadow the image.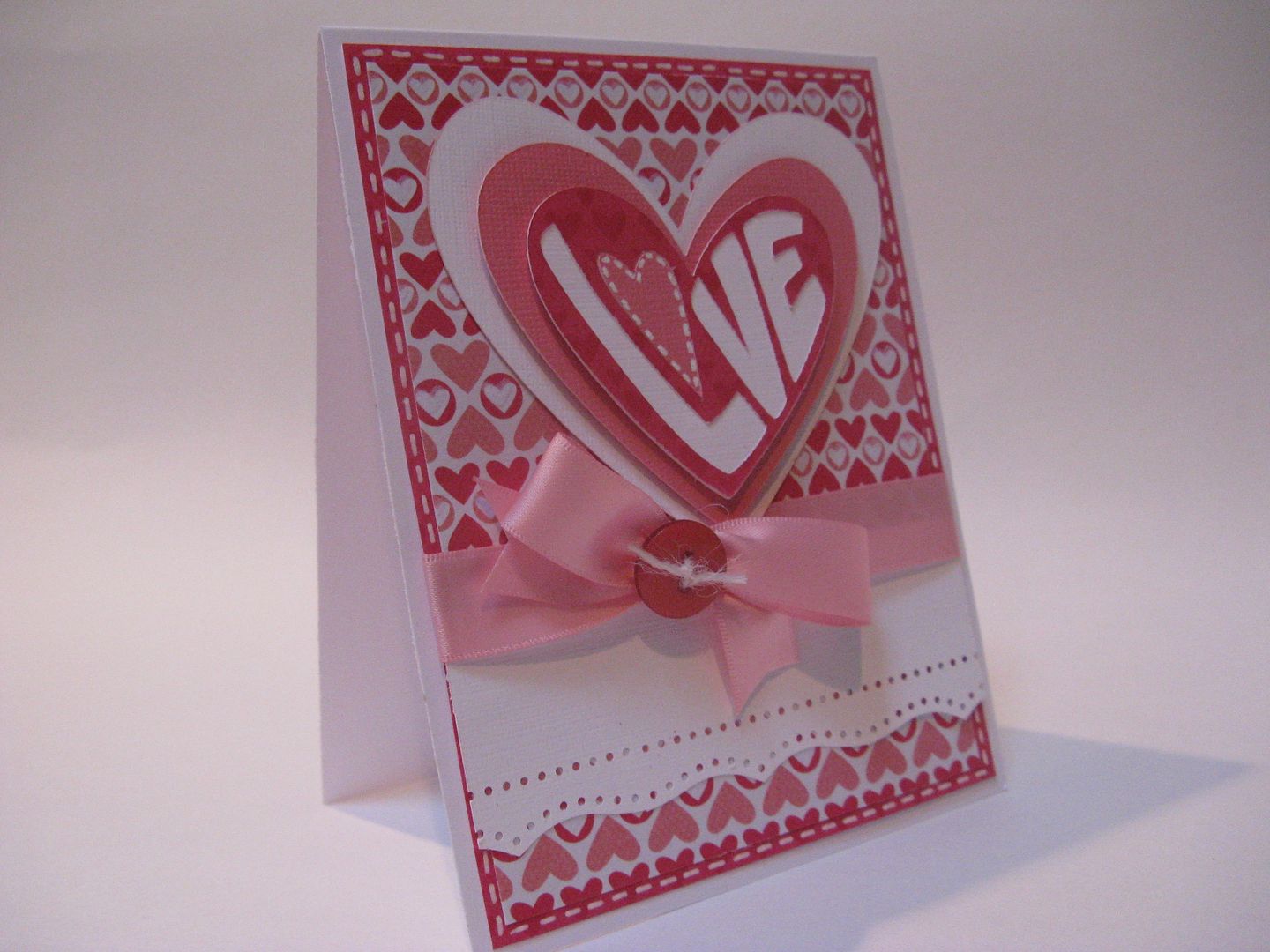 The ribbon is SU!
The border was made using a Martha Stewart punch.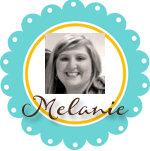 Subscribe to Courtney Lane Designs by Email