Hello, friends!
I am diligently getting ready for Hello Thursday, so this is gonna be short and sweet today.
This card is made using
Create A Critter
and SU! paper.
The paper and ribbon is from SU!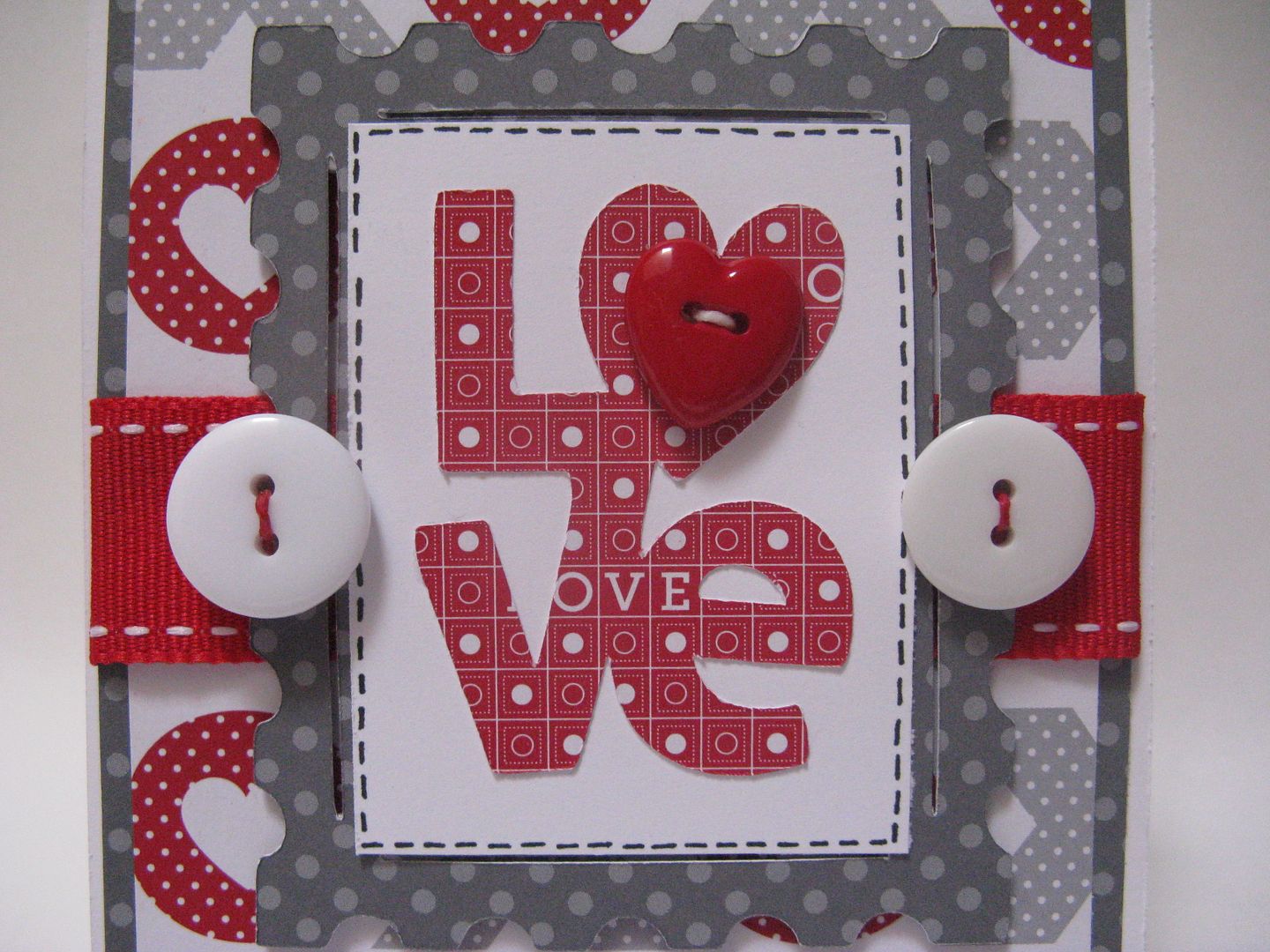 I cut the main image(from page 67 in the handbook) out at 3 1/2"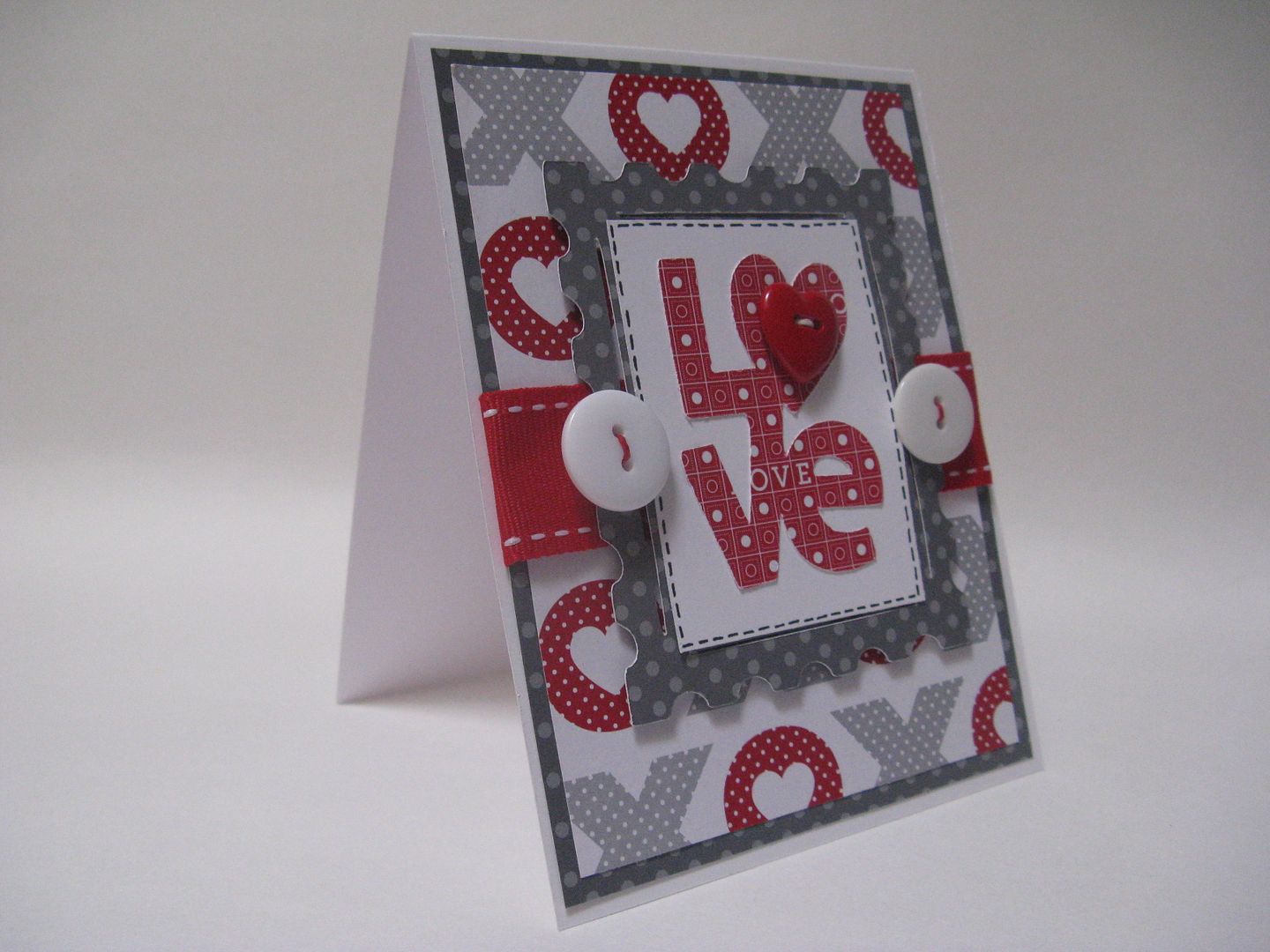 I then cut a piece of white cardstock to layer on top of the stamp before I glued down 'love'.
Have a great day!!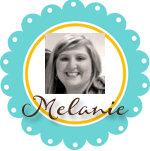 Subscribe to Courtney Lane Designs by Email