Hello, friends!!
I made an 'A' on my test!! Woohoo!! I am so glad all that work paid off! It is always so stressful taking a test from a professor for the first time. You never know what to expect. It is such a relief now that I know!
Anyway, this card is not made using anything Cricut. However, if you do not have nestibilities you can can cut out a similar shape with your cricut. I am sure something similar exists.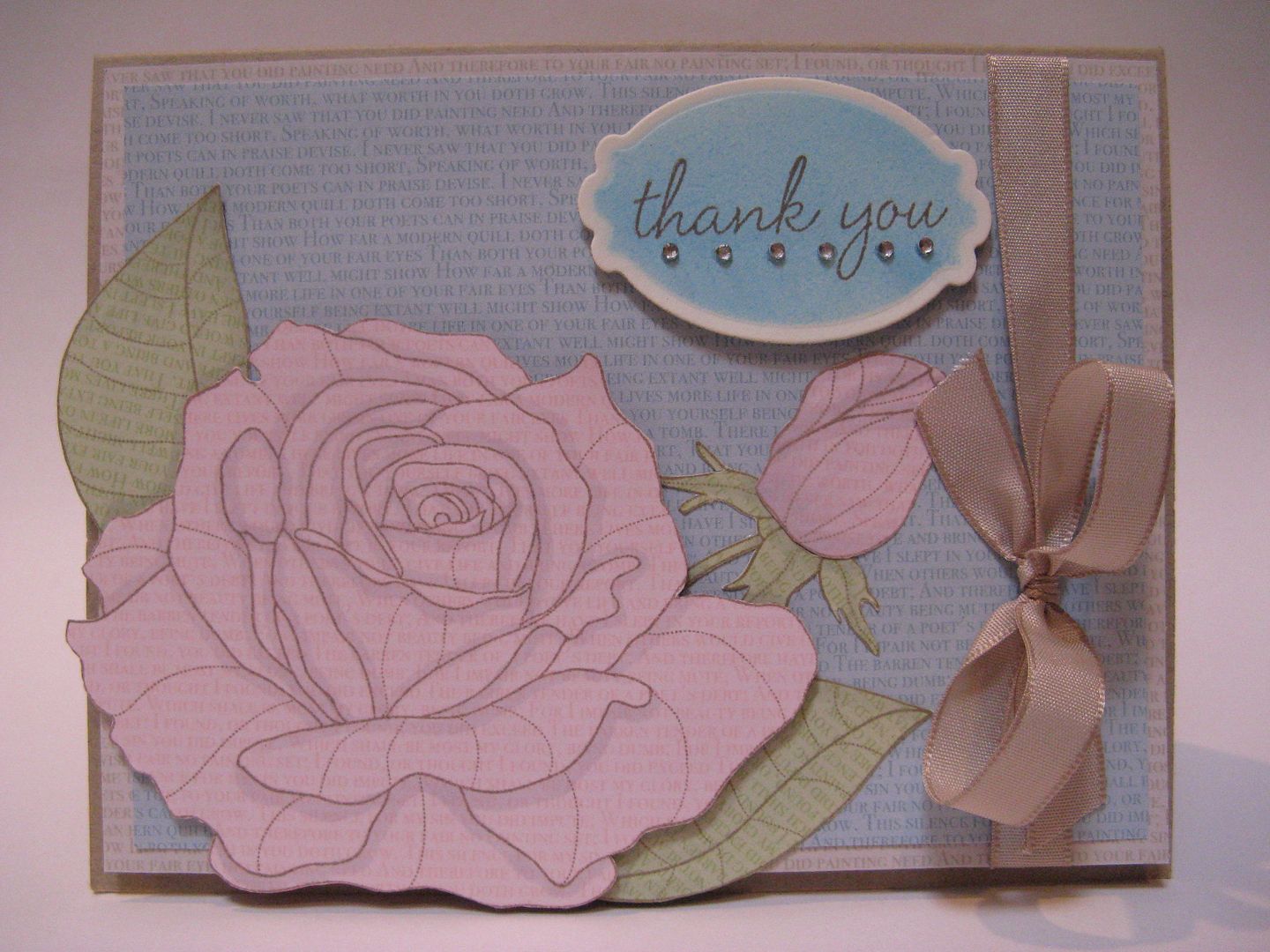 I used SU! paper completely on this card. Also, the ribbon is from SU!
I stamped the images on colored patterned paper, added some shading with a gray copic marker(C1), and hand cut the pieces out.
Using my air compressor and a copic marker I airbrushed this nestibility shape. Then I added the rhinestones using tweezers.
Have a WONDERFUL Wednesday!!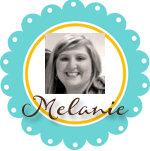 Subscribe to Courtney Lane Designs by Email