Hello, everyone!!
Thanks so much for the sweet words about my grade! You guys are the best!! I have gotten a few questions about what I am going to school for and how much longer do I have. I am going to school to be a graphic designer. It is something that I have wanted to do for sometime and when my little one started kindergarten I finally had the time to do it. I am only in my second year, so I have a few more to go. Going back to school as an older more responsible adult is definitely the way to go though! My grades are so much better this time around and I actually show up to class which is a huge improvement. I think my problem with the first time around was a poor choice in majors. I was pre-med those long 15 years ago and it just wasn't for me. Art is more my thing....well, art and history! I also would love to be a history teacher!! So, if any of you are history teachers I am so jealous!! I HEART history!!
Anyway, I have a card today that I have been wanting to make for a few weeks, but kept forgetting to every time I sat down to craft. I finally remembered, so here it is. Oh and I made it using the
Martha Stewart All Occasions Cricut cartridge.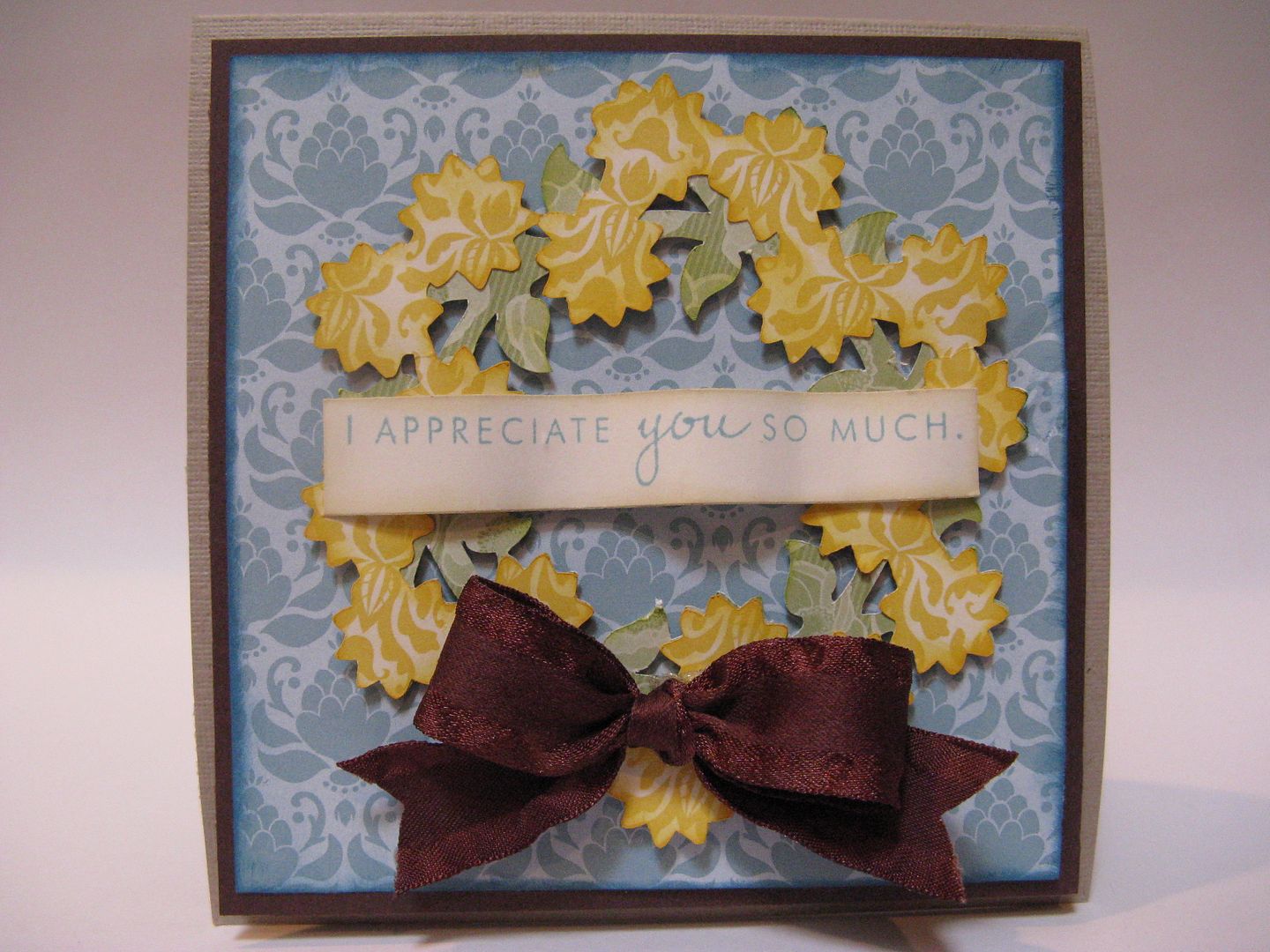 The wreath is cut at 4".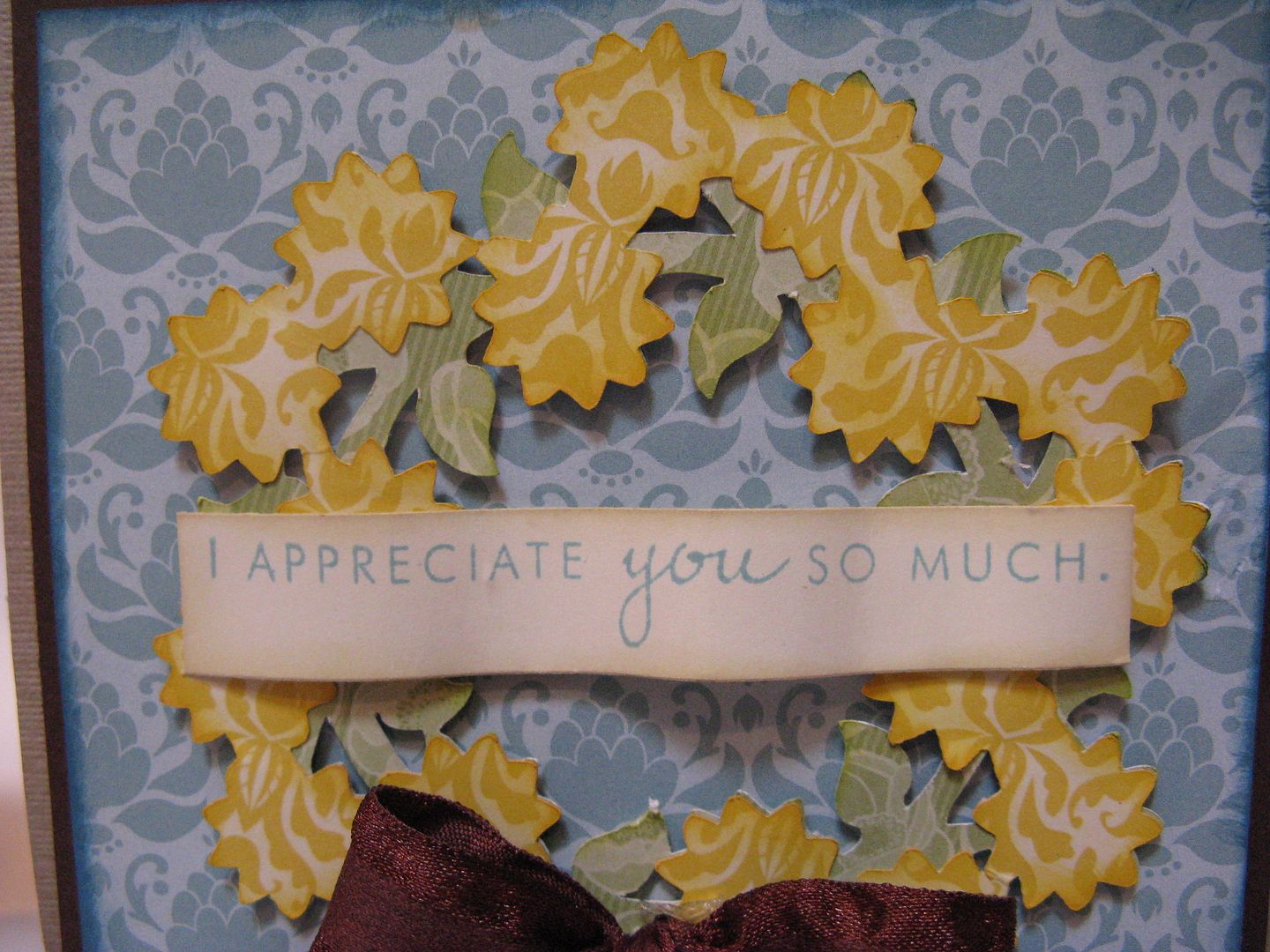 The stamp is from Papertrey Ink.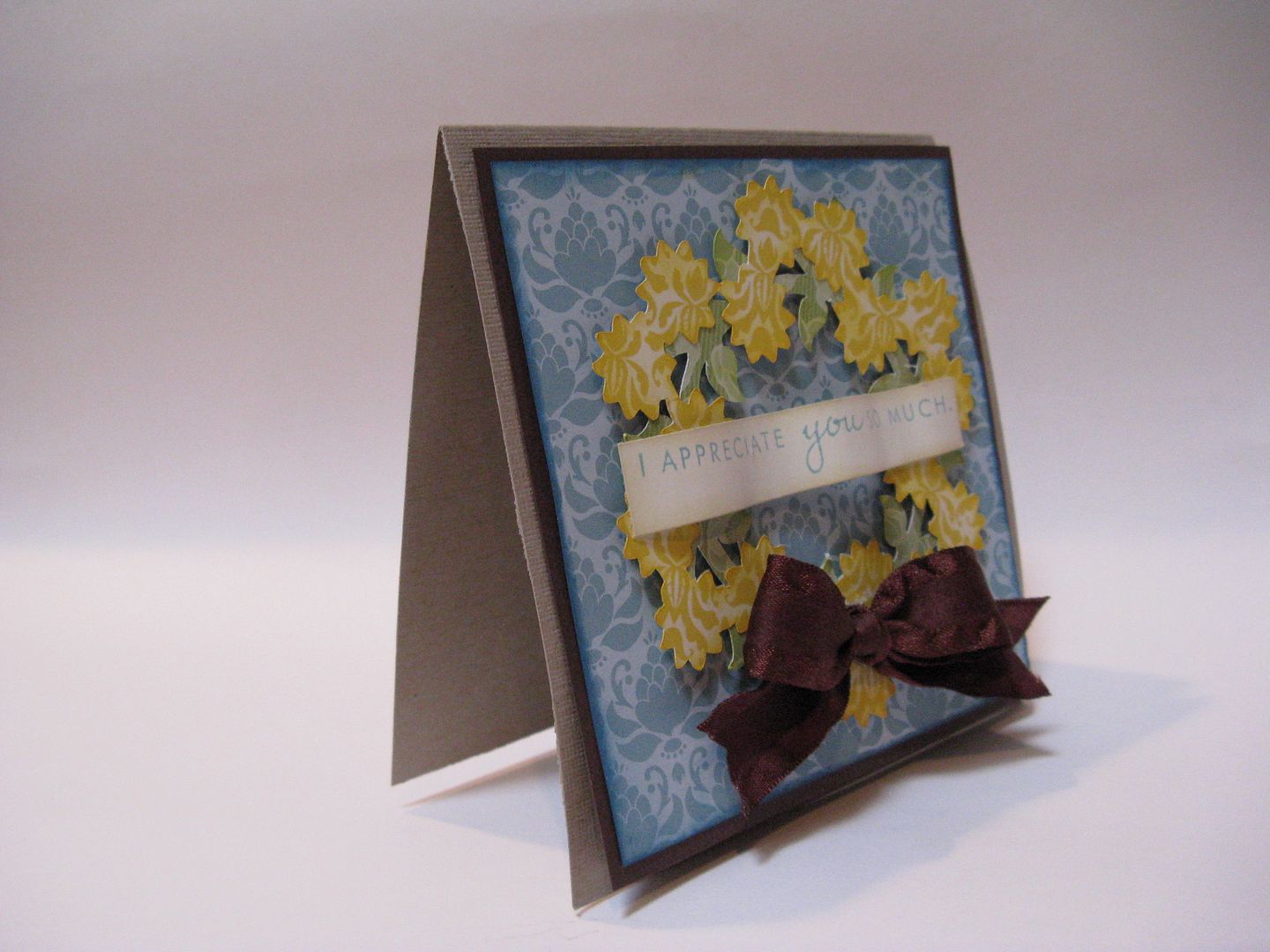 The paper is from SU!
Thanks so much for stopping by today!! See you back here tomorrow!
Have a totally awesome Thursday!!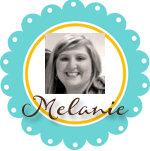 Subscribe to Courtney Lane Designs by Email