Hello, friends!
I hope you all had a wonderful weekend! My family and I attended a German festival that we attend every year. We had a great time eating strudel, sauerkraut, and sausage! Then we went to IKEA to get a few things to help organize my room better. I sometimes think it would just be easier to buy a bigger house ;-) I will take picture though at some point and show you all how I organize my crafty space.
Now I know I said I would post a bag on Friday made using the new
Scandinavian Christmas Cards
cartridge. Well, since the ok came through late in the day I decided to go ahead and wait to post it. Then at some point over the weekend, I thought it might be a good idea to post it over on Everyday Cricut. That way you guys do not get too sick of my bags. I just love making them and I hope that some of you might venture into the land of fabric!
The bag is posted today on
Everyday Cricut
. Click here to check it out ==>
Peace bag made using Scandinavian Christmas Card cartridge
Today I have a layout that I made using the
American Alphabet cartridge
and the
Cricut Essentials cartridge
which come on the E2 machine.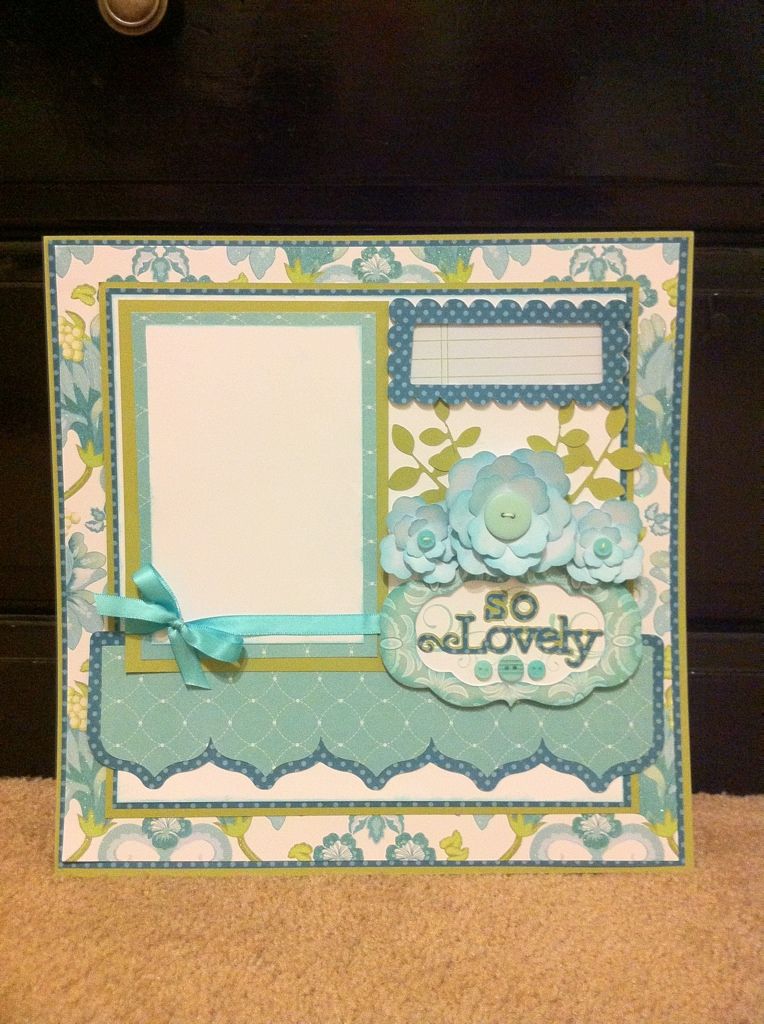 I used DCWV paper. I cut the FABULOUS border out at 3"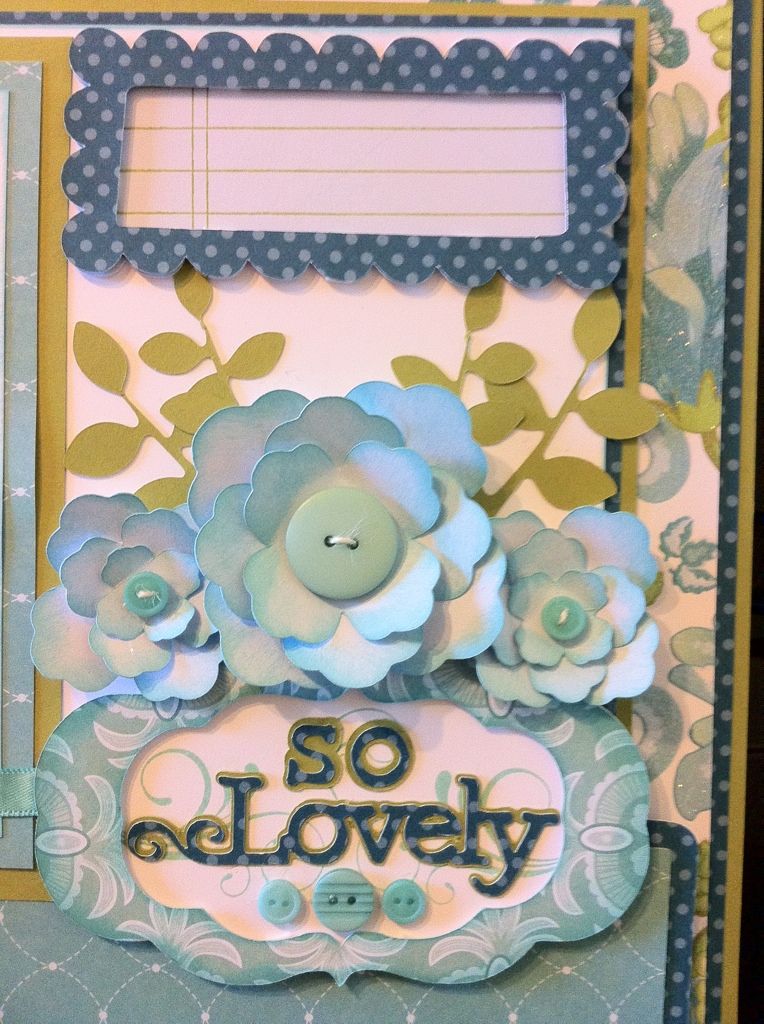 I cut the title out at 1" and placed it on a shape that was cut at 3". The flowers were cut out at 3", 2 1/2", 2", 1 1/2", & 1" then layered to give a 3d effect. The leaves were cut out at 2" and 3".
Thanks so much for stopping by today! I will see you all back here tomorrow!
September's Close To My Heart promotions:
You can still get the Pair a Phrase stamp set for FREE with any order of $75 or more!
Also, there is a NEW stamp of the month that is only $5 with a purchase of $50 or more! This stamp set coordinates with the Art Philosophy cartridge!
If you get your
Cricut Art Philosophy
cartridge bundle between now and the end of the month you will qualify for the $5 Stamp of the Month and the FREE Pair a Phrase stamp set!
What you will get if you get this deal?
*
Cricut Art Philosophy Cartridge
(retail price of $59.99) , Three Stamp Sets (retail value of $17.95 each), & Three Dimensional Element chipboard sets (retail value of $4.95 each). Total retail value of $128.69 for only $99.
*
The September Stamp of the Month 'Limited Edition' stamp
set for $5 (retail value of $17.95)
*
Pair-a-Phrase
double D-size stamp set a $35.90 value for FREE!
YOU SAVE ==> $78.64
Click here to get in on this FABULOUS deal ==>

Melanie's Close To My Heart Website
Have a MAGICAL Monday!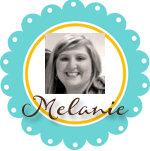 Subscribe to Courtney Lane Designs by Email