Hello, friends!
Today I have another fabric project that I made for one of my sweet nieces. The only problem is that if I make something for one, I will be making something for all of them. Which means I will be cutting pumpkins out in fabric this weekend!
The pumpkin is from the FABULOUS
Teresa Collins Chic and Scary
cartridge. This is this year's Halloween must have!
I made this the usual way. (Click here for my ==>
FABULOUS Fabric Tutorial
I cut the pumpkin out at 7".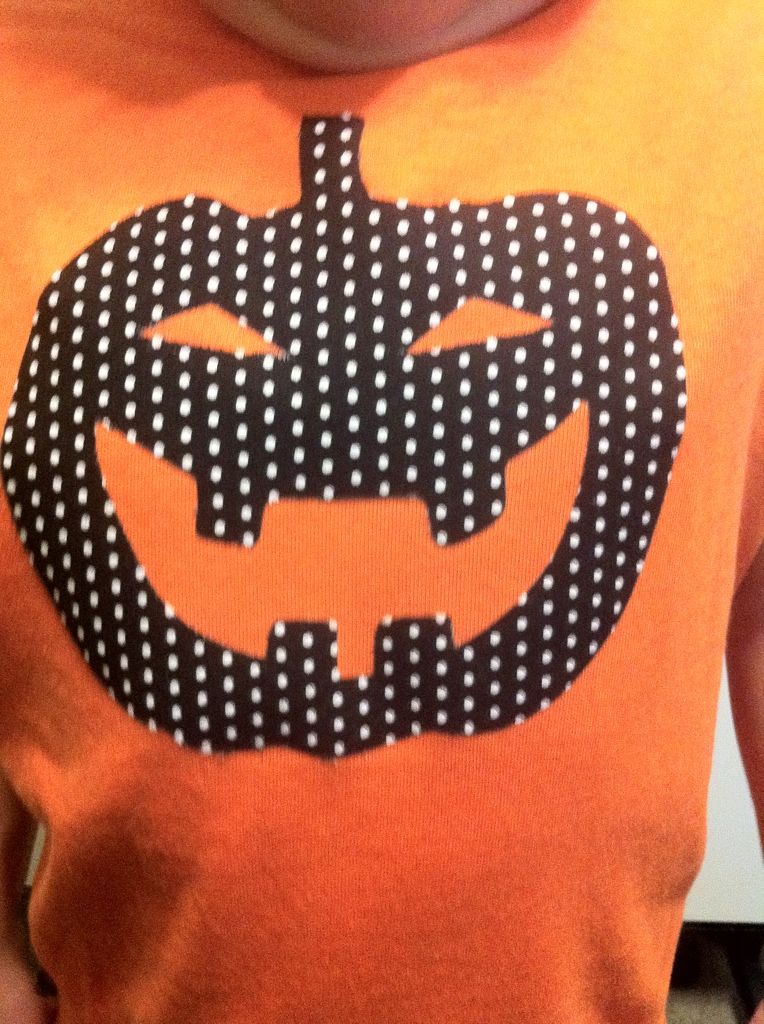 This is before the stitching...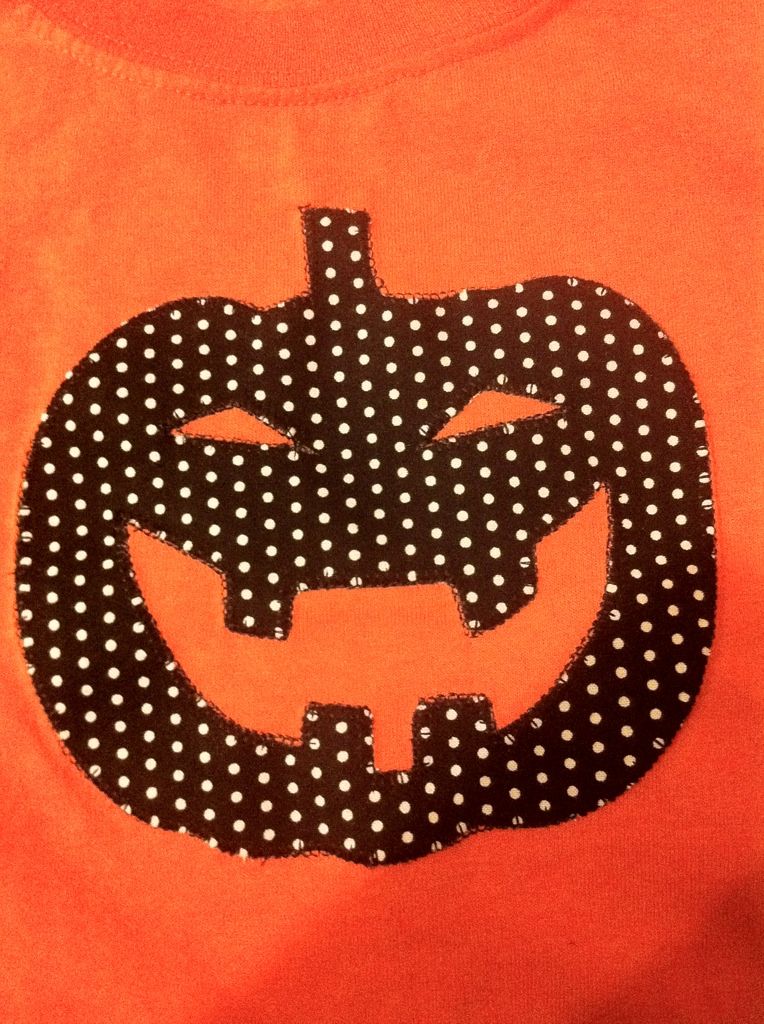 This is after!

Thanks so much for visiting my blog today! I have another great project for you tomorrow, so make sure you come back by!

I want to give you all a gentle reminder that those of you on the fence about ordering some Close To My Heart that you only have 2 days left to get the double Pair a Phrase stamp set ($35.90 retail price) for free with any purchase of $75 or more. See below for details:

September's Close To My Heart promotions:

You can still get the Pair a Phrase stamp set for FREE with any order of $75 or more!



Also, there is a NEW stamp of the month that is only $5 with a purchase of $50 or more! This stamp set coordinates with the Art Philosophy cartridge!


If you get your

Cricut Art Philosophy cartridge bundle between now and the end of the month you will qualify for the $5 Stamp of the Month and the FREE Pair a Phrase stamp set!

What you will get if you get this deal?

*Cricut Art Philosophy Cartridge (retail price of $59.99) , Three Stamp Sets (retail value of $17.95 each), & Three Dimensional Element chipboard sets (retail value of $4.95 each). Total retail value of $128.69 for only $99. (click here for pictures of the handbook ==> ART PHILOSOPHY HANDBOOK)

*The September Stamp of the Month 'Limited Edition' stamp set for $5 (retail value of $17.95)

*Pair-a-Phrase double D-size stamp set a $35.90 value for FREE!






YOU SAVE ==> $78.64

Click here to get in on this FABULOUS deal ==> Melanie's Close To My Heart Website


PEACE, LOVE, AND CRAFTS!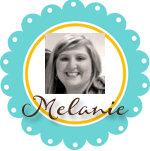 Subscribe to Courtney Lane Designs by Email