Hello, friends!
Today is Hello Thursday and I have some Hello Thursday projects to show you, but I won't be doing that until later today when I get the green light from Provo Craft. Until then I have another box tutorial for you.
This box, just as the others, was made using the CTMH
Art Philosophy cartridge
and the Pair - a - Phrase stamp set (if you are interested in this stamp set I have details at the end of the post). Can you believe there are so many boxes and bags on this cartridge. I still have 4 more to show you PLUS there are 2 different kinds of envelopes I thought I would show you. Which means I will do some more tutorials next week as well. Hopefully you all are liking them and finding them useful! I promise I will show other cartridges too soon. I know not everyone has plans to buy this cartridge, but there is just so much to show and teach that I am having trouble holding back ;-)
*edited to add that the dimensions of the box are 4 3/4" x 4 3/4" x 3/4"*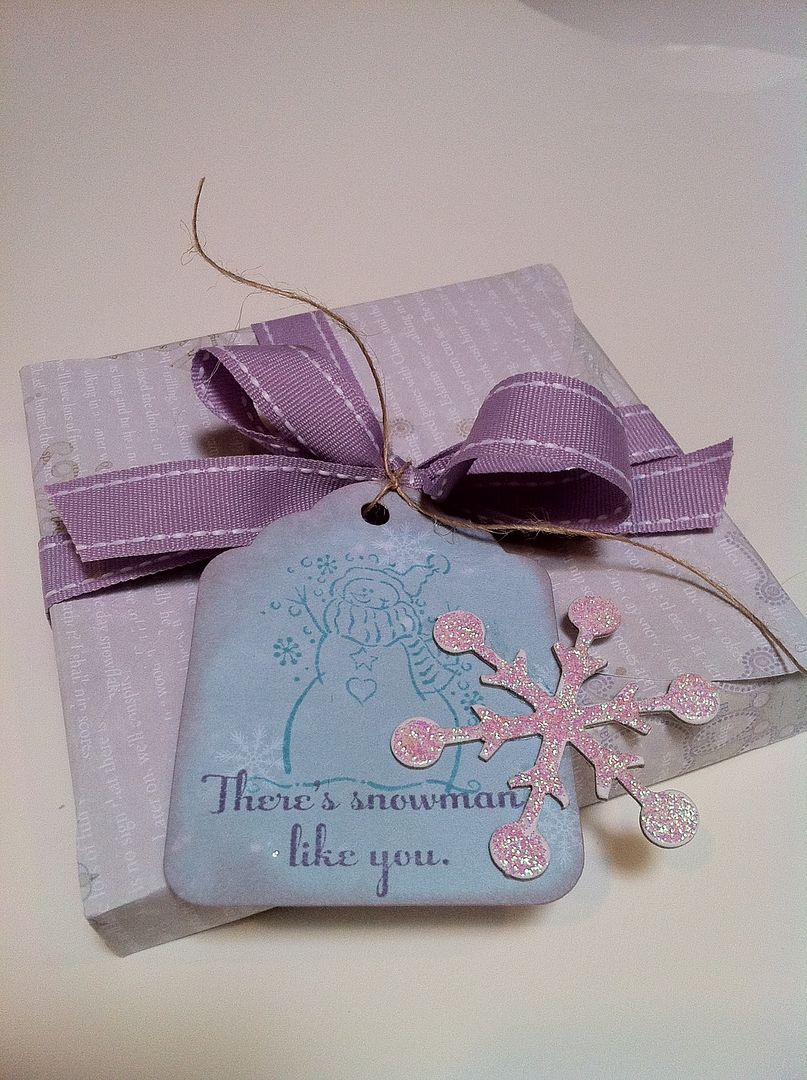 I cut the box fit to page on a 12" x 12" mat.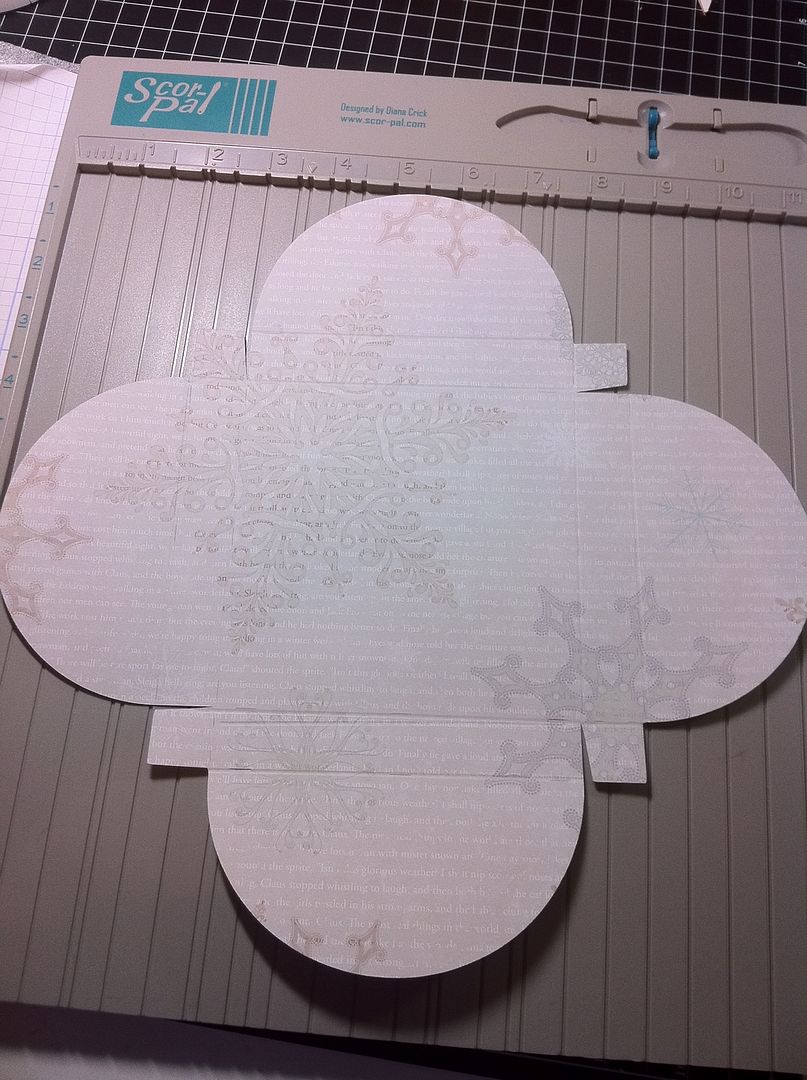 Then I scored the box using my scorepal.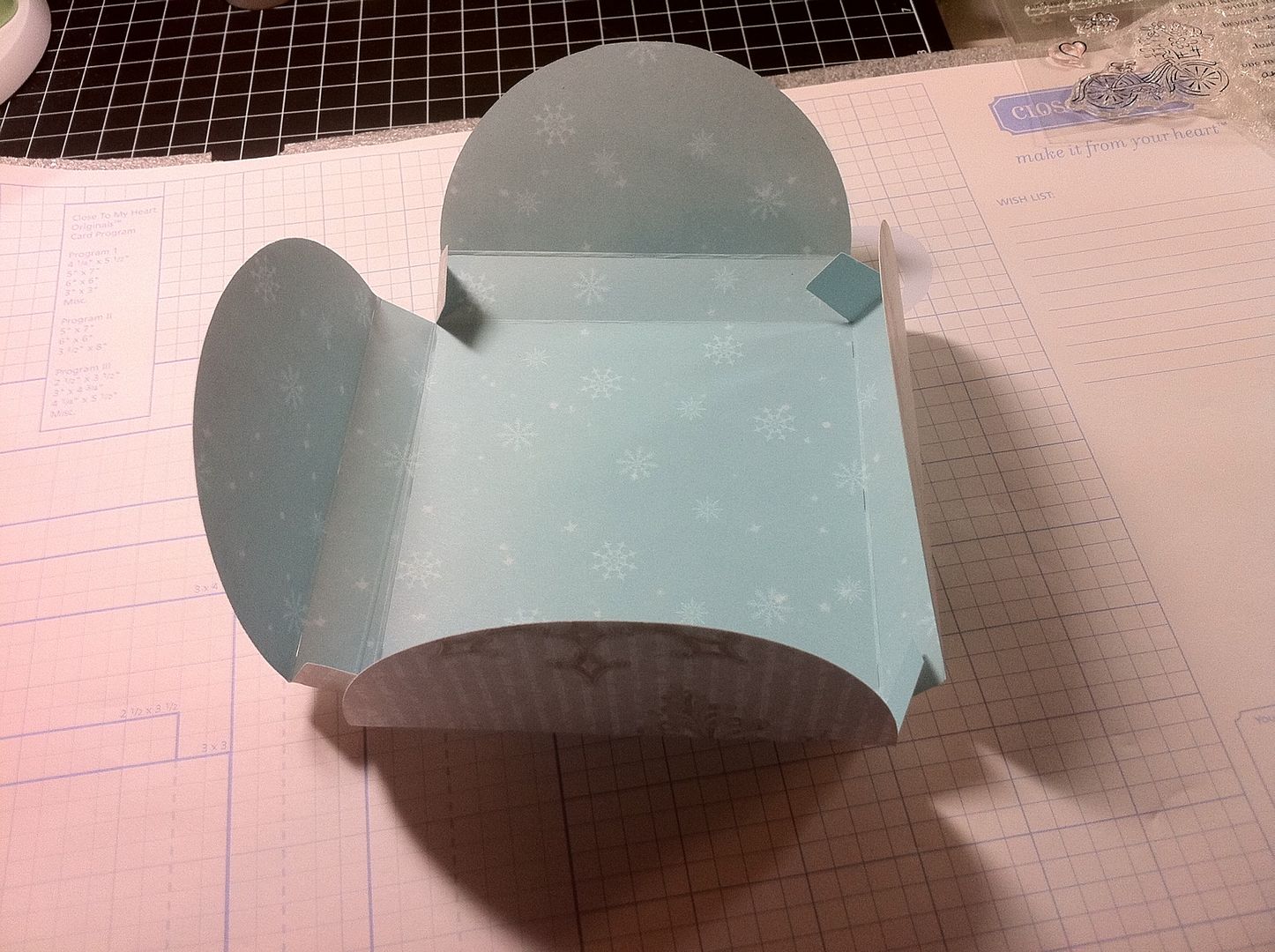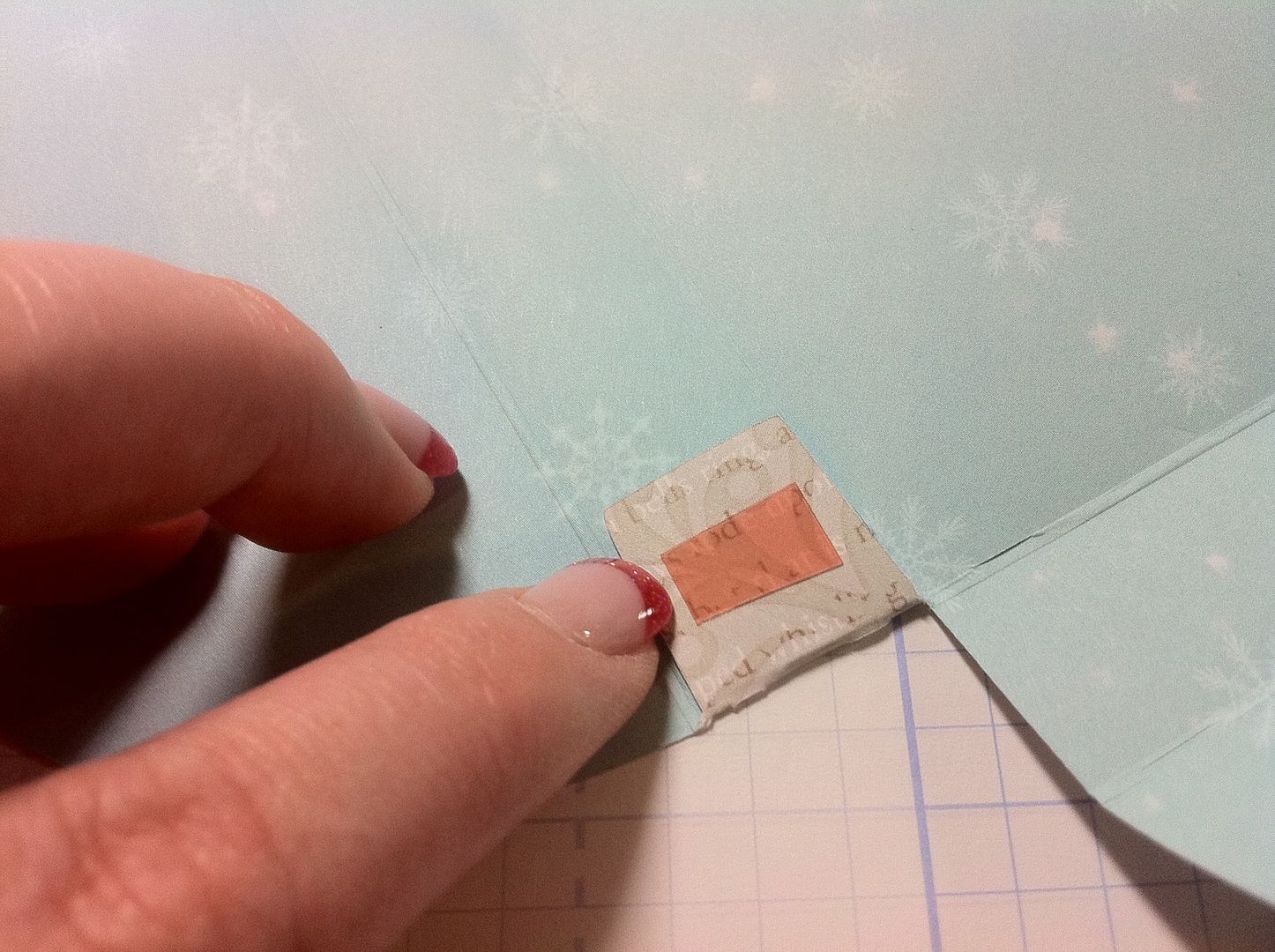 The adhesive I used is called Terrically Tacky Tape from Provo Craft.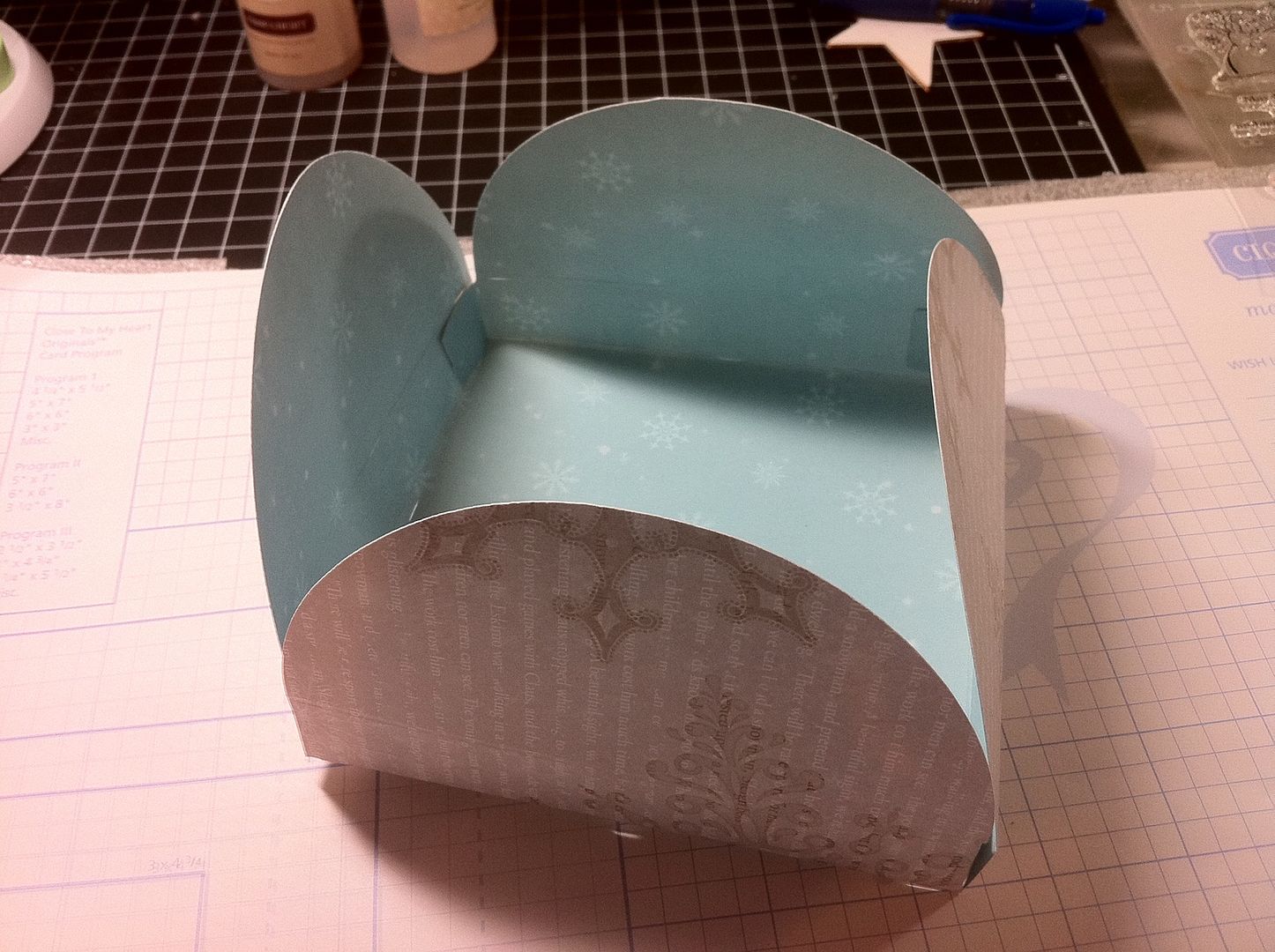 This box uses VERY little adhesive and is super easy to assemble.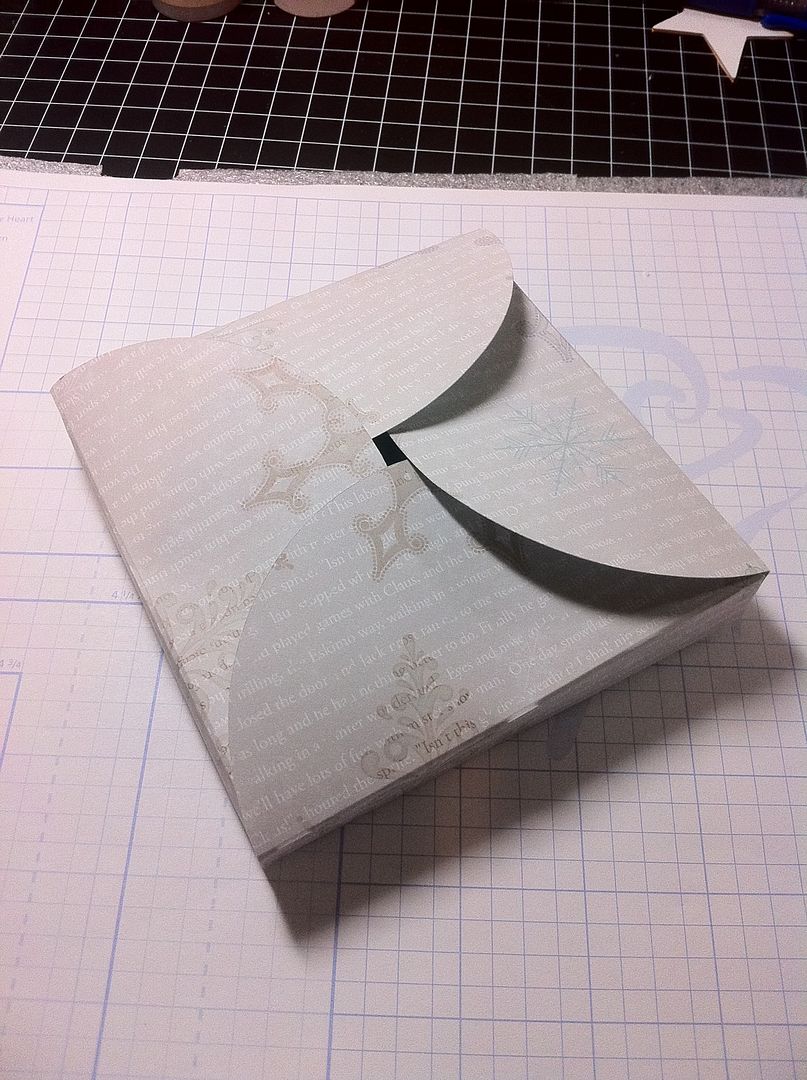 My tag for this box was cut out at 3 1/2".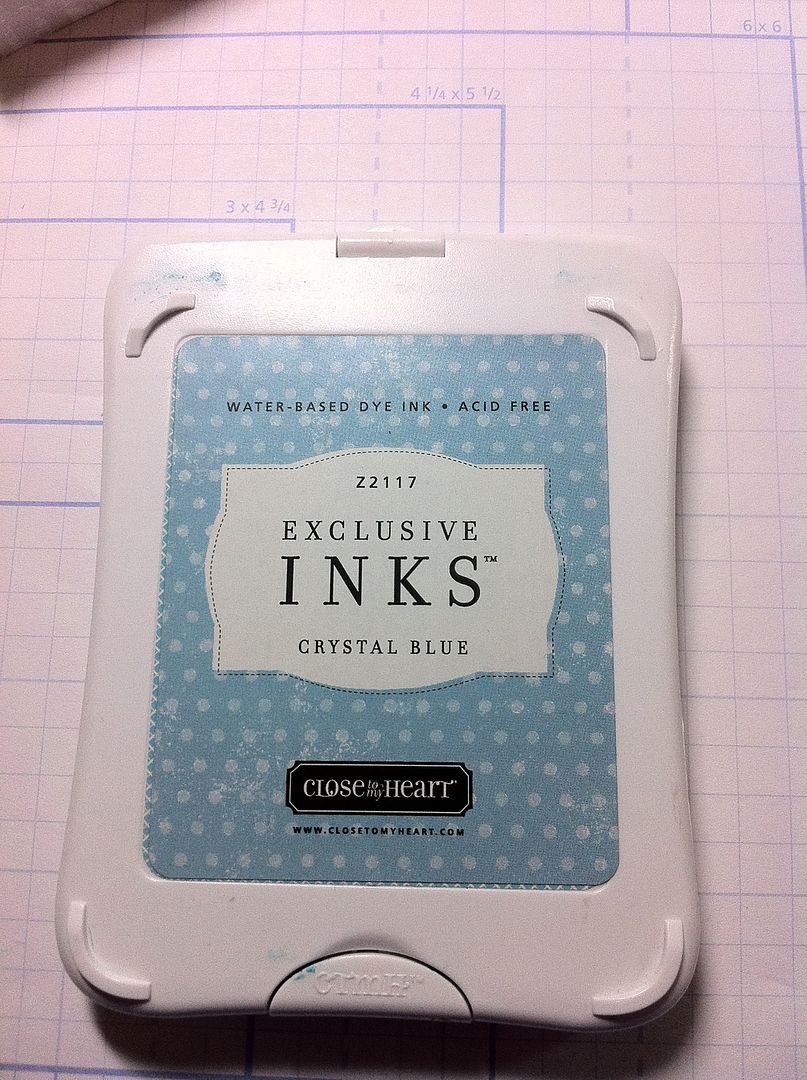 I stamped the image using the PAIR- A - PHRASE stamp set. If you want more information about this stamp set see below.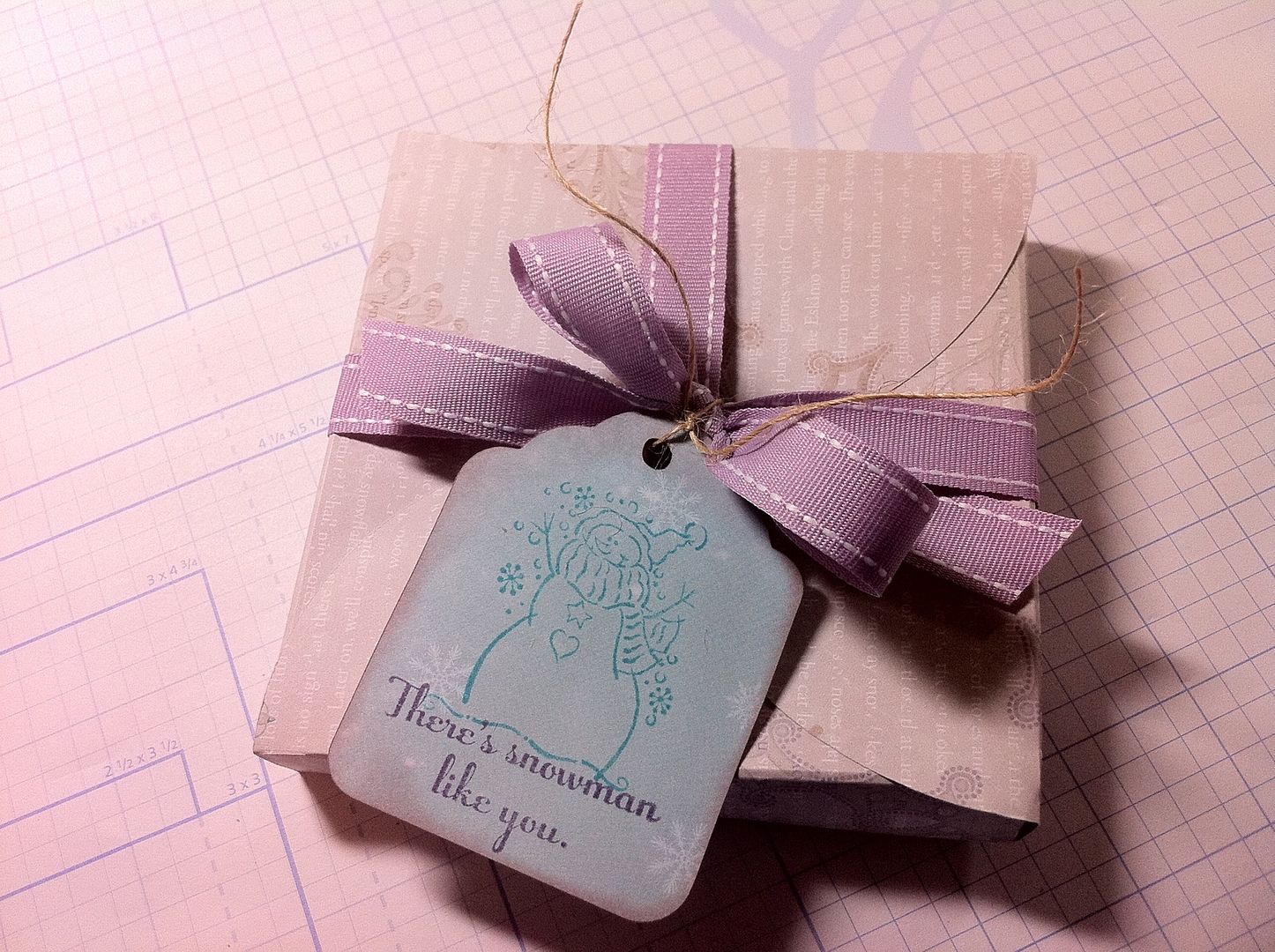 I added the tag using twine.
Then I added a snowflake from a sheet of chipboard that Close To My Heart sells called 'Dimensional Elements Flurry'. I covered it in adhesive an dipped it in glitter.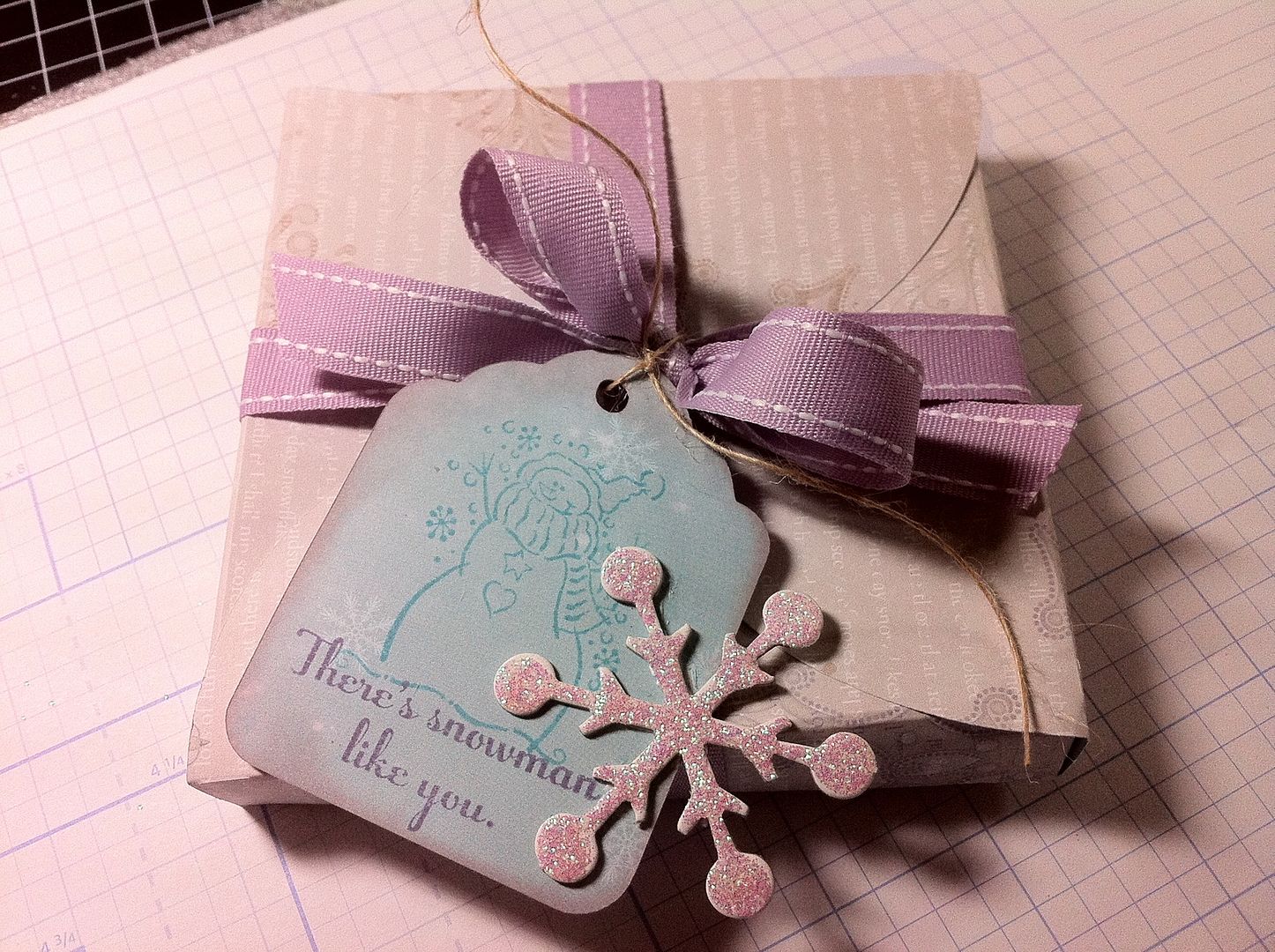 Now if you are interested in this fantastic cartridge and/or the current Close To My Heart promotions you have come to the right place!
Not only will you get the stamp set shown above, but you will also get a Typeset stamp set for free if you purchase the Stamp of the Month for only $5.
To break it all down...
Between August 15-31, get your
Cricut Art Philosophy
cartridge for $99.00.
The Cricut Art Philosophy b
undle includes:
*
Cricut Art Philosophy Cartridge
, Three Stamp Sets (retail value of $17.95 each), & Three Dimensional Element chipboard sets (retail value of $4.95 each)
- Because you spent over $50, you can now purchase the August Stamp of the Month for $5.00 a value of $17.95!
- Now you also qualify for the Typeface mini alphabet set a $6.95 value for FREE!
- Since you spent over $75, you'll also get the
Pair-a-Phrase
double D-size stamp set a $35.90 value for FREE!
YOU SAVE ==> $55.80
To order click here ==>
Melanie's Close To My Heart website
Thanks so much for stopping by! I will be back here tomorrow with another great bag/box tutorial that has a school theme AND back later on today with Hello Thursday projects!
See you later on today when Provo Craft gives the go ahead!
PEACE, LOVE, AND CRAFTS!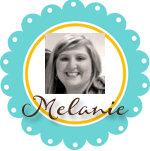 Subscribe to Courtney Lane Designs by Email