Hello, friends!
I have been given the go ahead to show you my projects that I have made with this month's Hello Thursday. This month there is just one cartridge, but it is a good one! Again I have to say that before she started making cartridges I was not a huge Teresa Collins fan. However, girlfriend can design some good cuts! In fact, I think her cartridges are Joy favorites at the moment!
Ok, let's talk prizes before we move on to the cartridge. I am giving away a
Best of 2007 cartridge
today!
How do I win you ask. Well, it is very EASY.
All you have to do is:
1) Subscribe or follow the blog.
2) Leave a comment below
it's that simple!
Teresa Collins Chic and Scary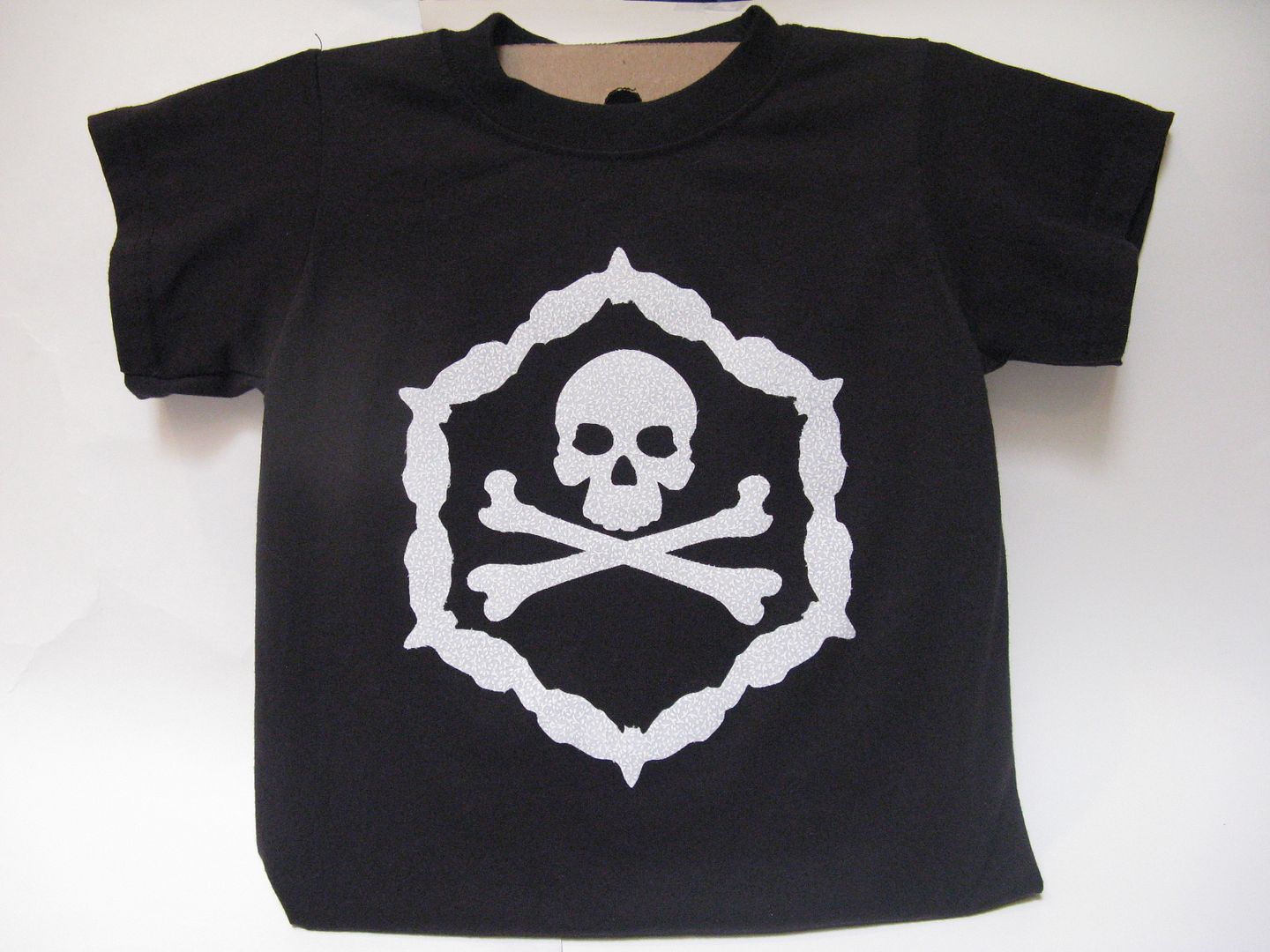 I cut this out using fabric at 6 1/2". To learn how to cut fabric check out my tutorial by clicking here ==> FABRIC TUTORIAL
My son is going to go ape for this shirt! He loves pirates!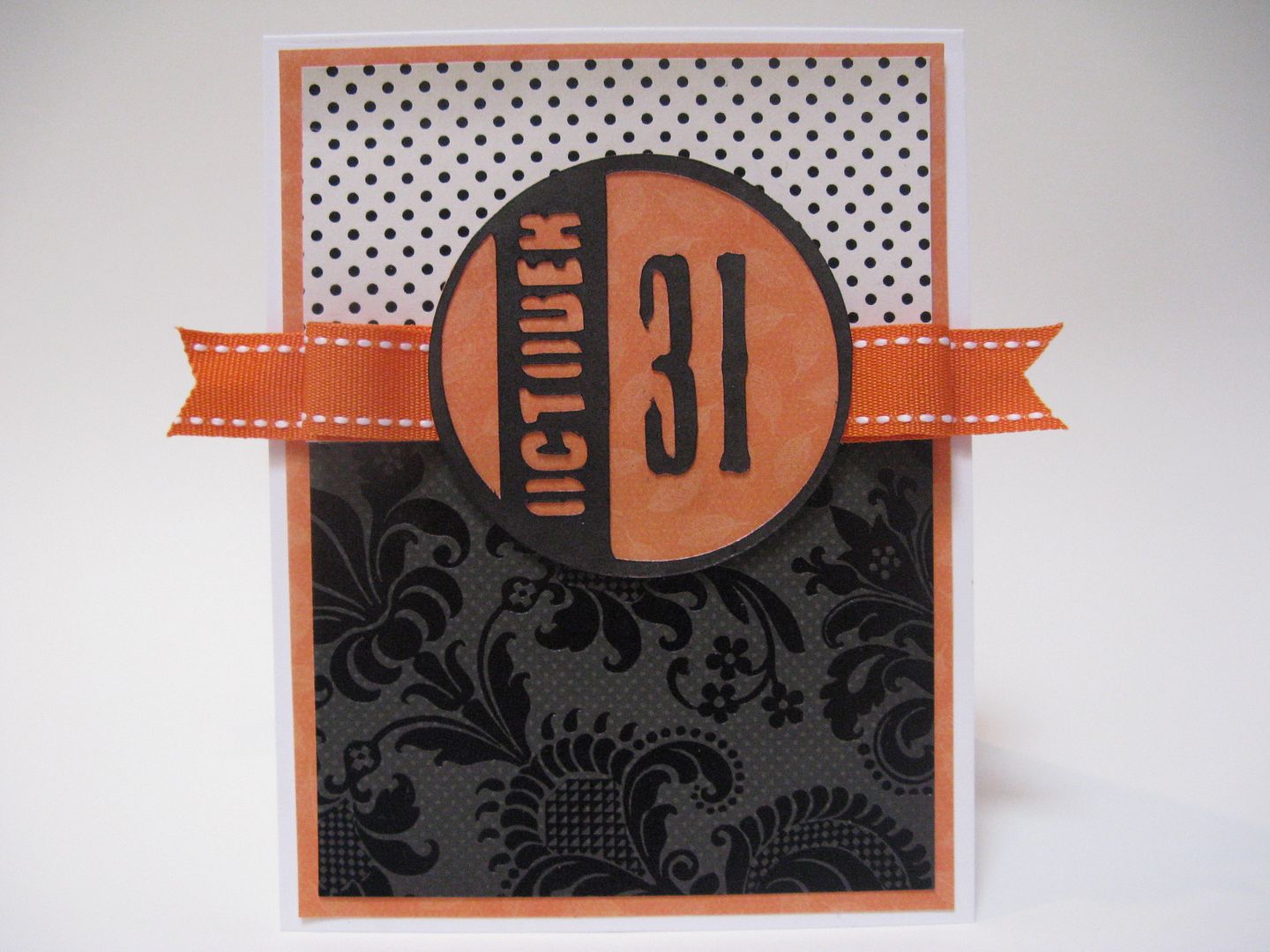 I made this card using a DCWV stack and a little bit of orange paper from another stack. The ribbon is from Papertrey Ink.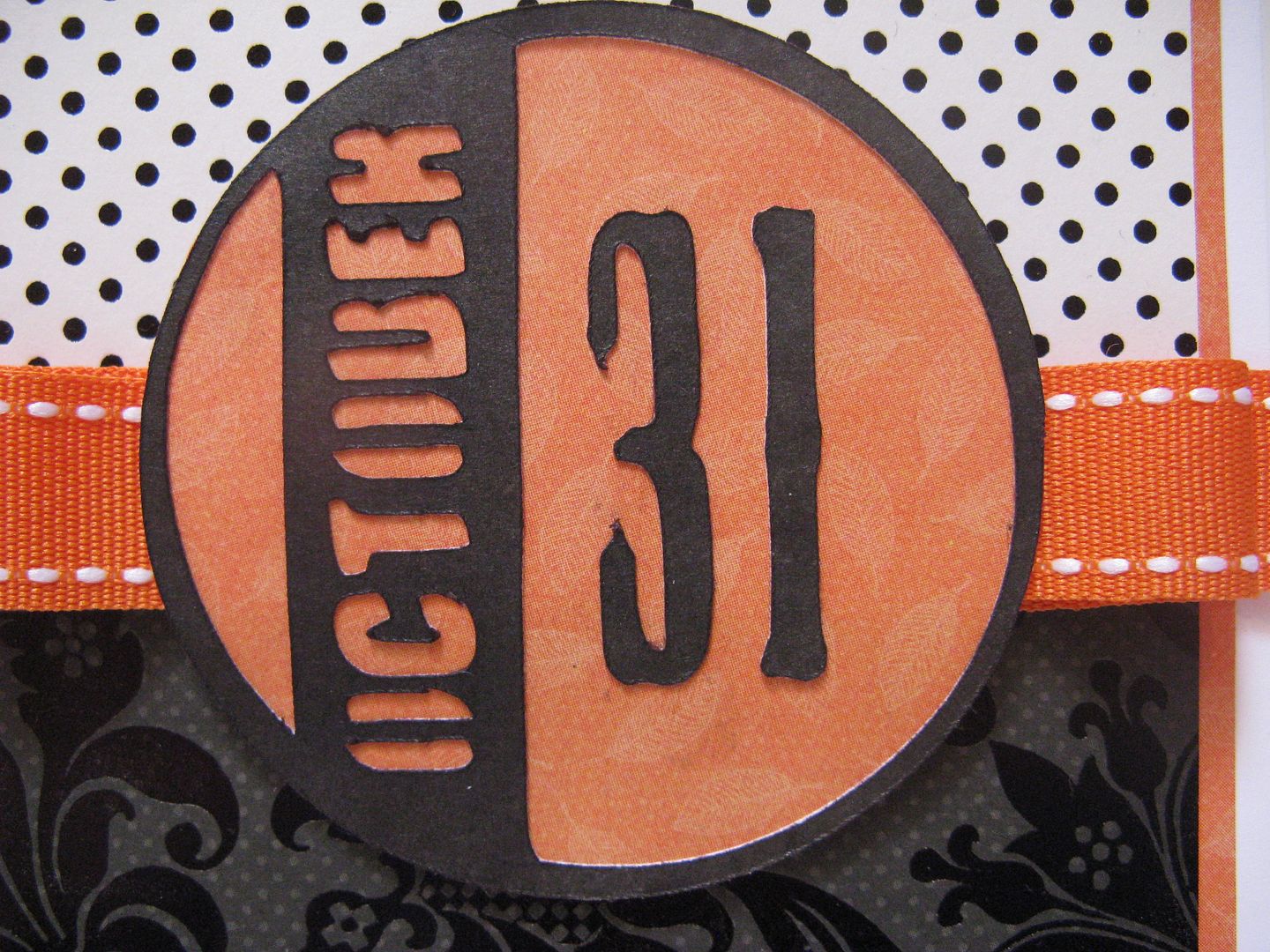 I cut the center piece at 2 1/2".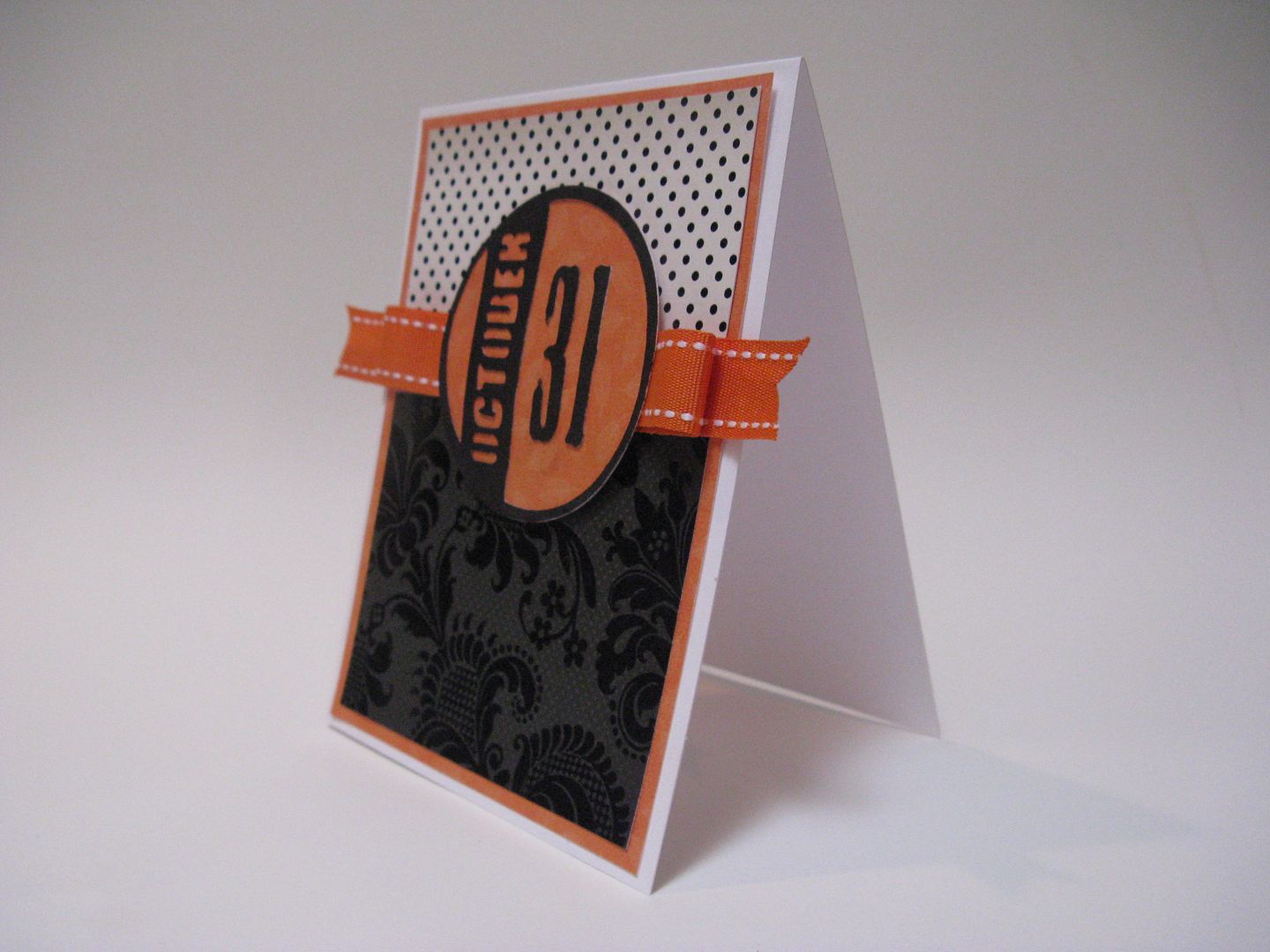 Now it is time to hop on over to Joy's blog to see what wonderful things she has made using this spooky cartridge. Click here ==>
OBSESSED WITH SCRAPBOOKING
Now if you are interested in this fantastic
Art Philosophy
cartridge and/or the current Close To My Heart promotions you have come to the right place!
Not only will you get the stamp set shown above, but you will also get a Typeset stamp set for free if you purchase the Stamp of the Month for only $5.
To break it all down...
Between August 15-31, get your
Cricut Art Philosophy
cartridge for $99.00.
The Cricut Art Philosophy b
undle includes:
*
Cricut Art Philosophy Cartridge
, Three Stamp Sets (retail value of $17.95 each), & Three Dimensional Element chipboard sets (retail value of $4.95 each)
- Because you spent over $50, you can now purchase the August Stamp of the Month for $5.00 a value of $17.95!
- Now you also qualify for the Typeface mini alphabet set a $6.95 value for FREE!
- Since you spent over $75, you'll also get the
Pair-a-Phrase
double D-size stamp set a $35.90 value for FREE!
YOU SAVE ==> $55.80
To order click here ==>
Melanie's Close To My Heart website
Thanks so much for stopping by today. I know for some of you this is your second time today! I will see you all back here tomorrow with another bag tutorial!
PEACE, LOVE, AND CRAFTS!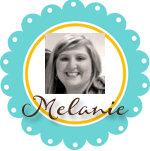 Subscribe to Courtney Lane Designs by Email