Hello, friends!
I hope you all had a great weekend! Mine was very busy, but I guess that is because school starts today. There never seems like enough time to do everything that needs doing. I have to admit I am glad school has started though. My little one was starting to drive me a little crazy ;-)
This week I am going to finish up the box/bag tutorials for the
CTMH Art Philosophy
cartridge. I cannot believe there are so many bags and boxes on a cartridge that is not a box/bag cartridge. Not only that they all come together really nicely which it great.
This little door hanger box is so unusual. I am pretty sure there is nothing like this on any other cartridge. This would be a great gift for those students heading off to college. I know I would have loved one of these on my dorm room door. That way someone could just jot down their message on the little note pad. You could put all kind of things in the little hanger though besides notepads and pencils. You could even put little treats in them from Santa for the little ones.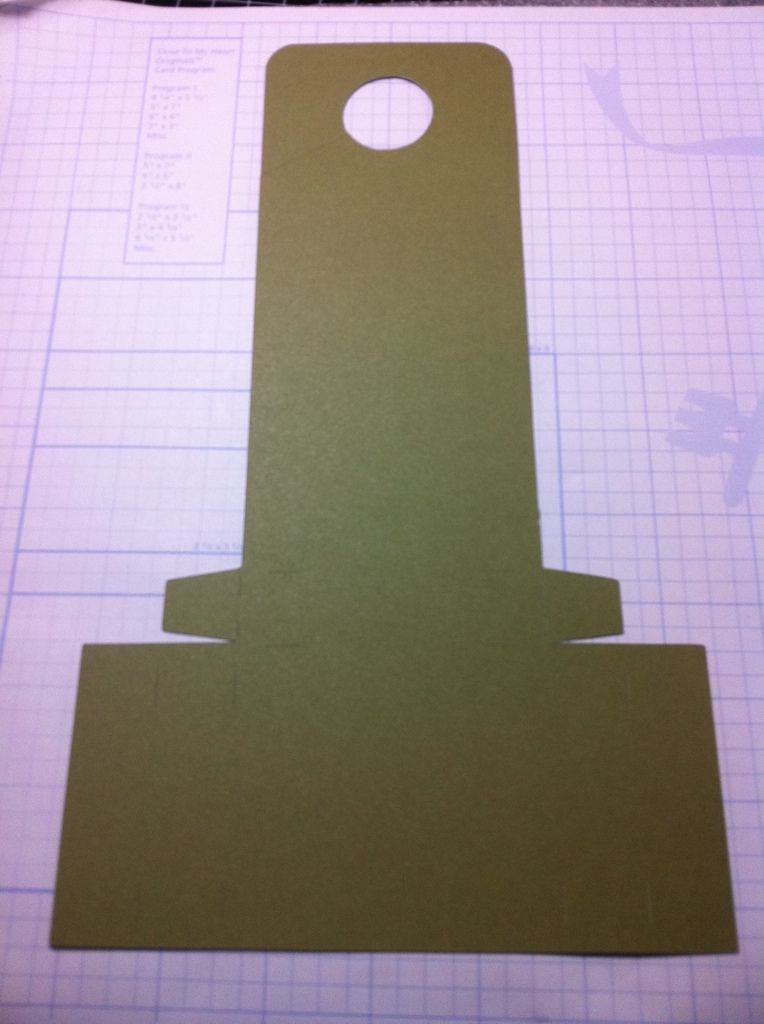 I cut the box out using the 'fit to page' feature on the 12" x 12" mat.
I scored it using my ScorePal.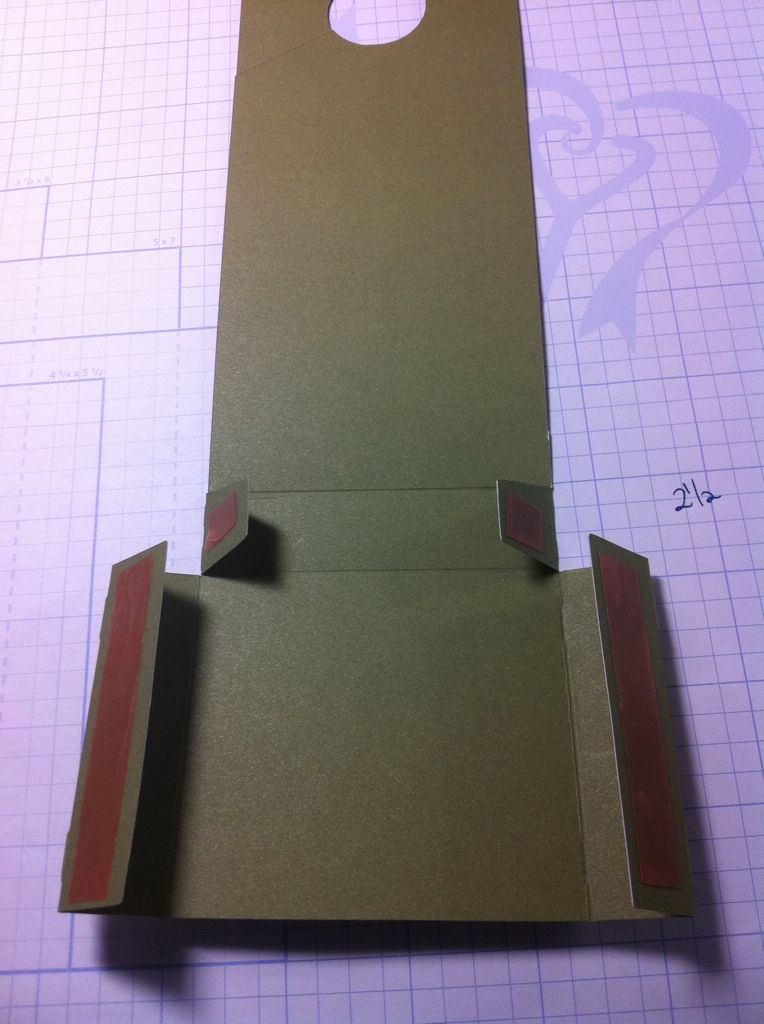 I used Terrifically Tacky Tape as adhesive.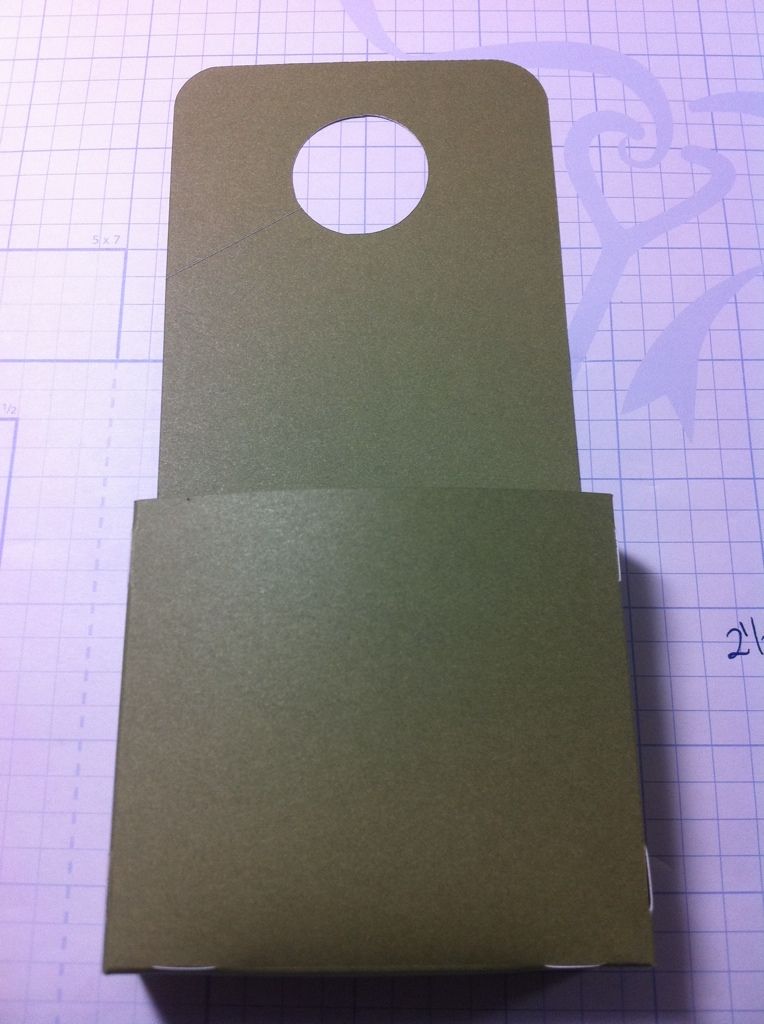 It was very easy to assemble.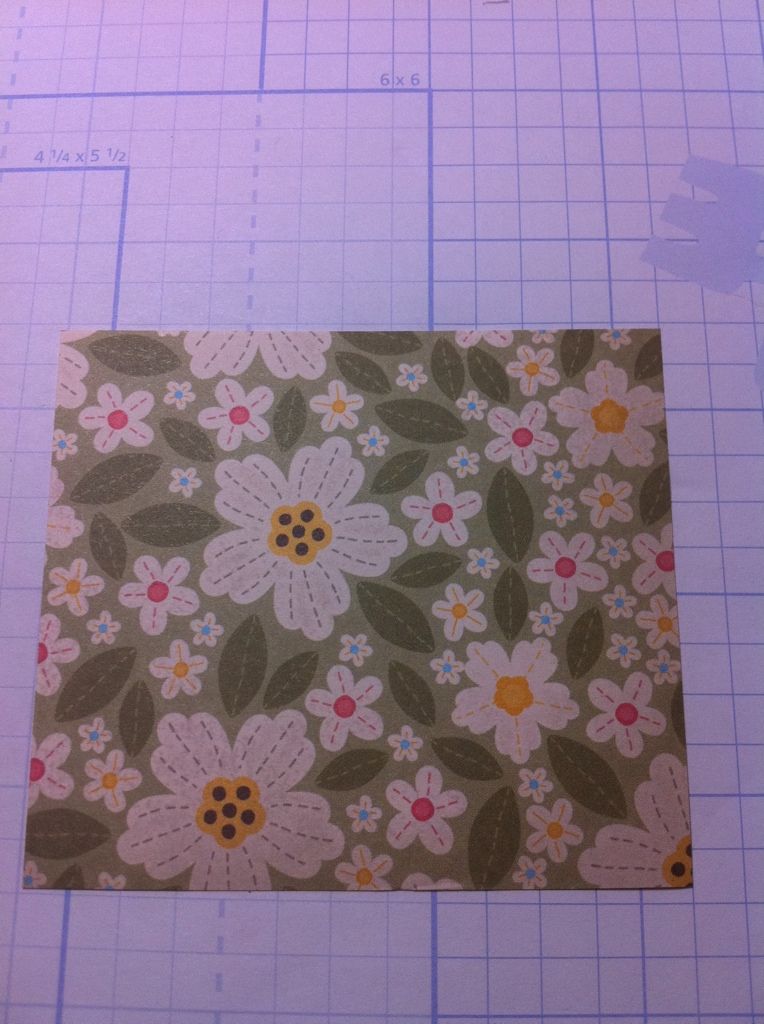 I thought it needed a little bit more, so I measured the front and cut a piece of patterned paper to fit.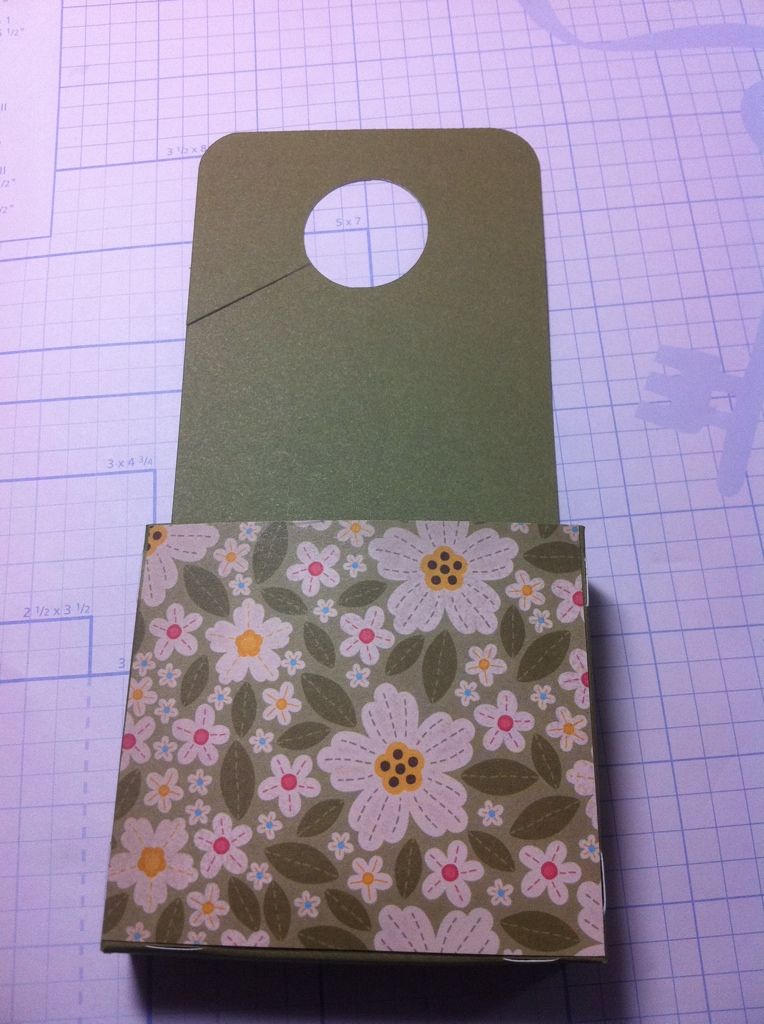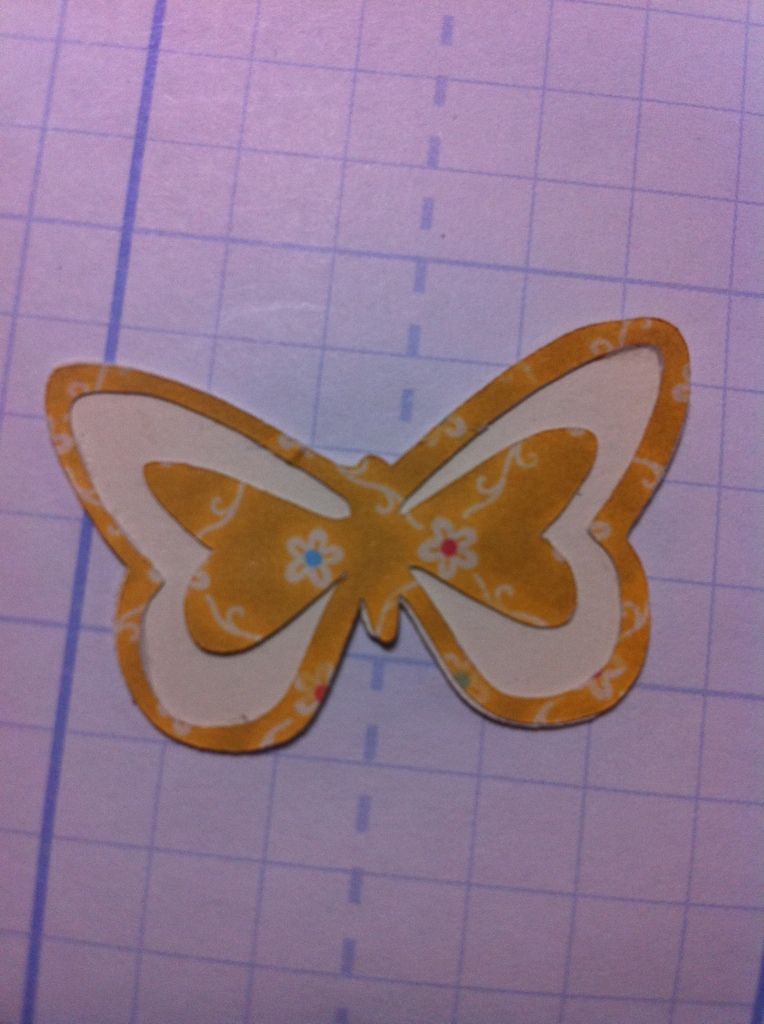 Then I adhered the pieces together.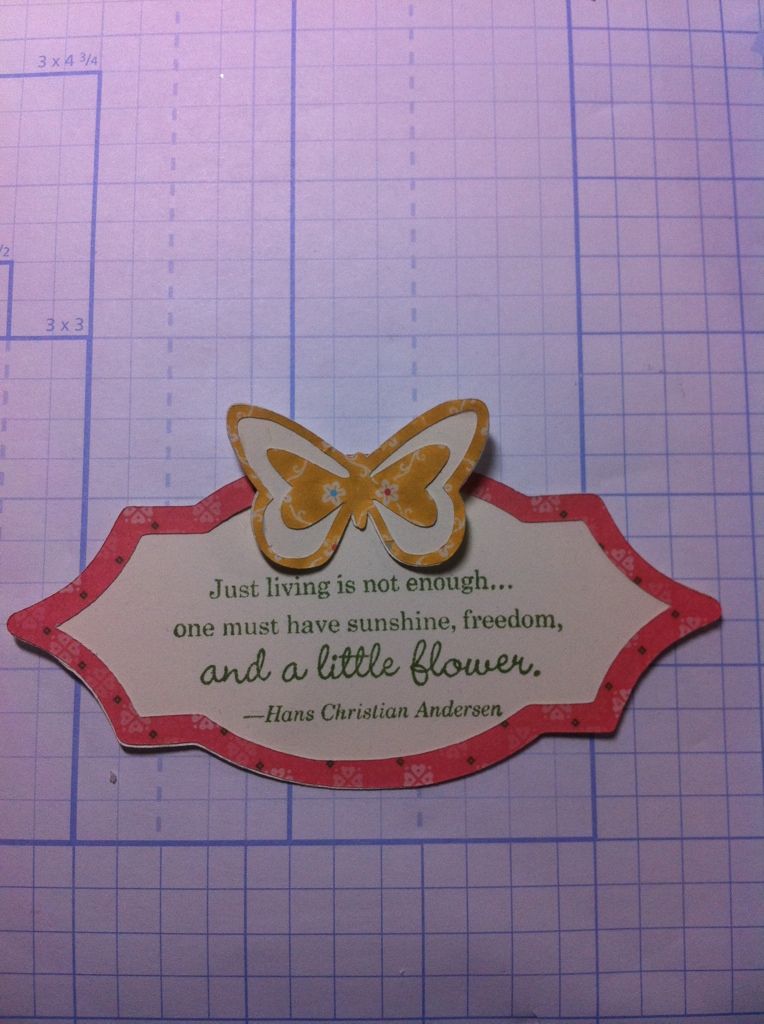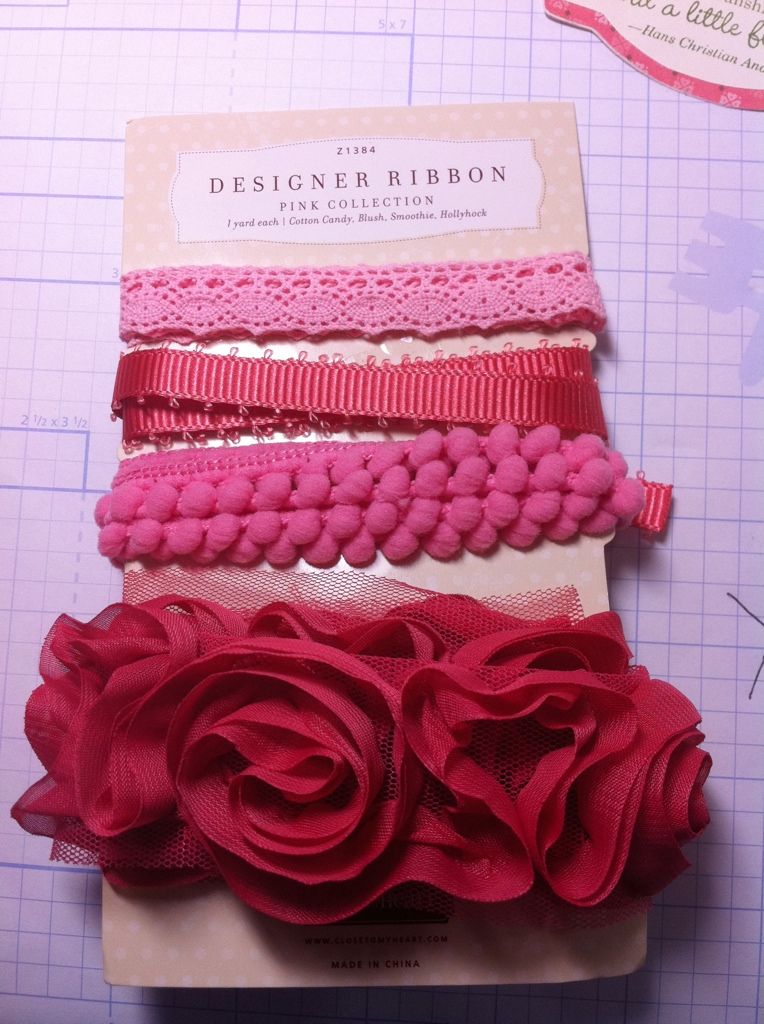 Because I love ribbon, i felt this needed just a wee bit. The ribbon I used is called the Pink Designer Ribbon.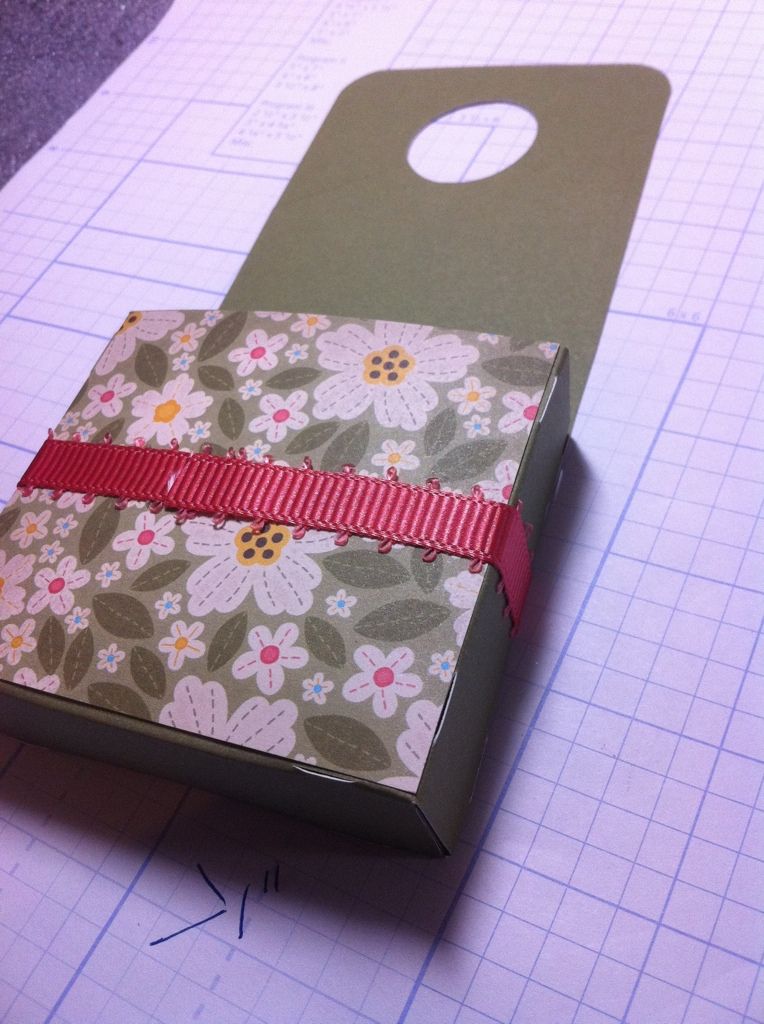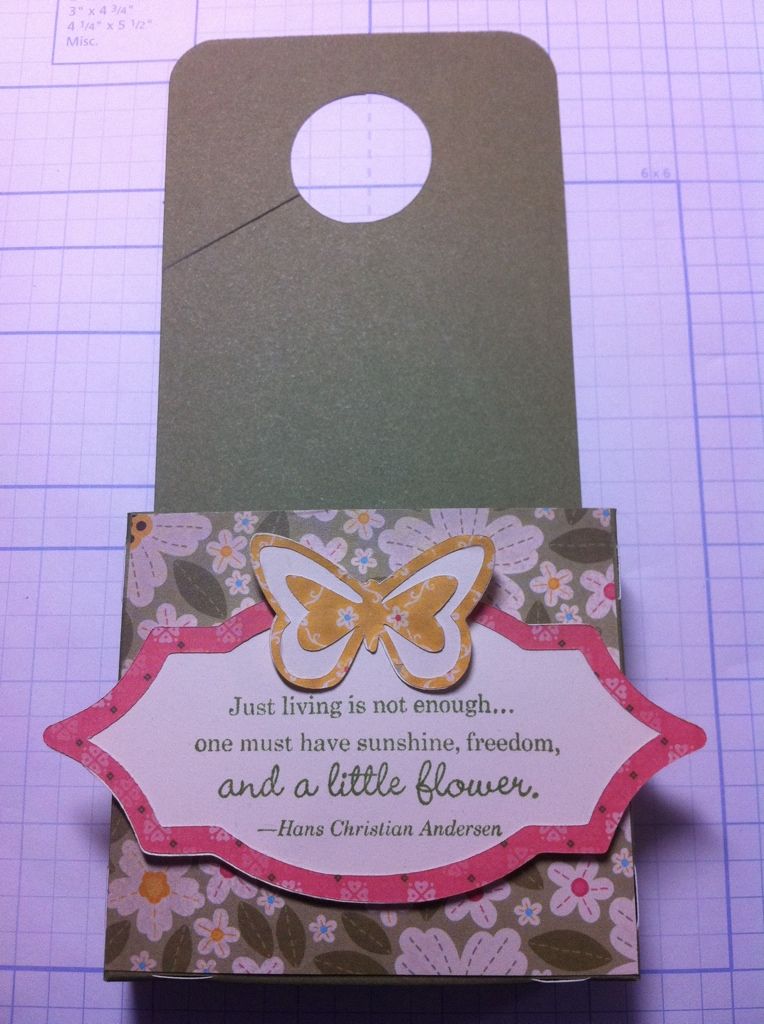 Then I added the shape to the front.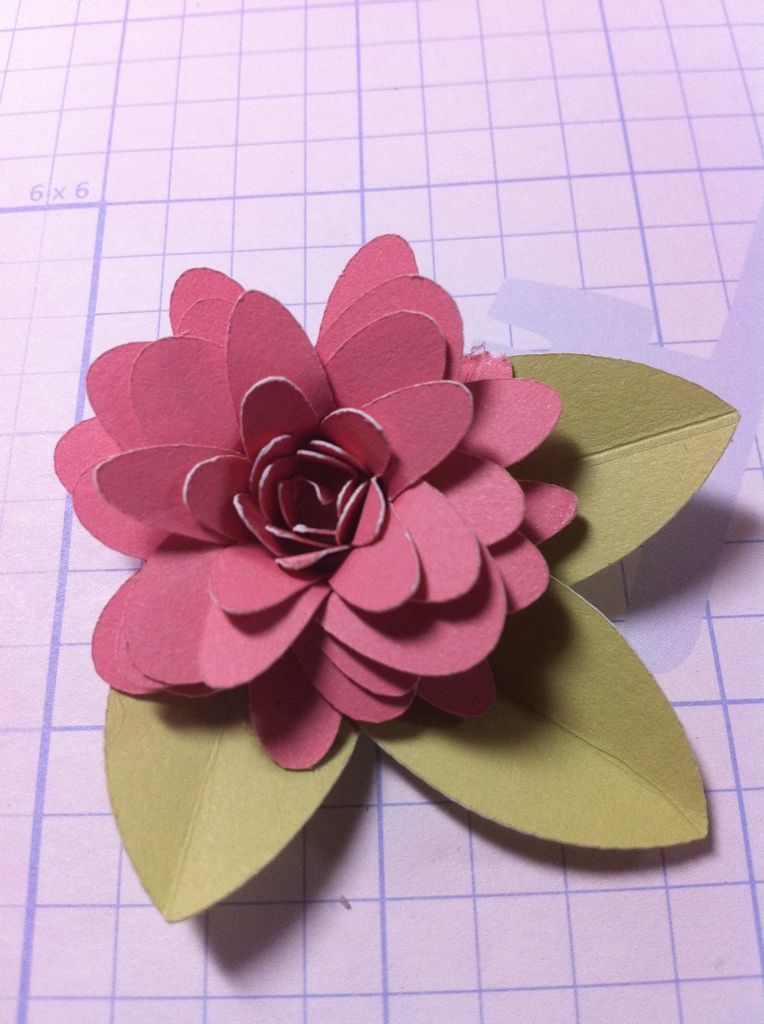 Remember this flower that I made in the flower tutorial a few weeks ago? Well, it was still sitting on my desk, so I added it.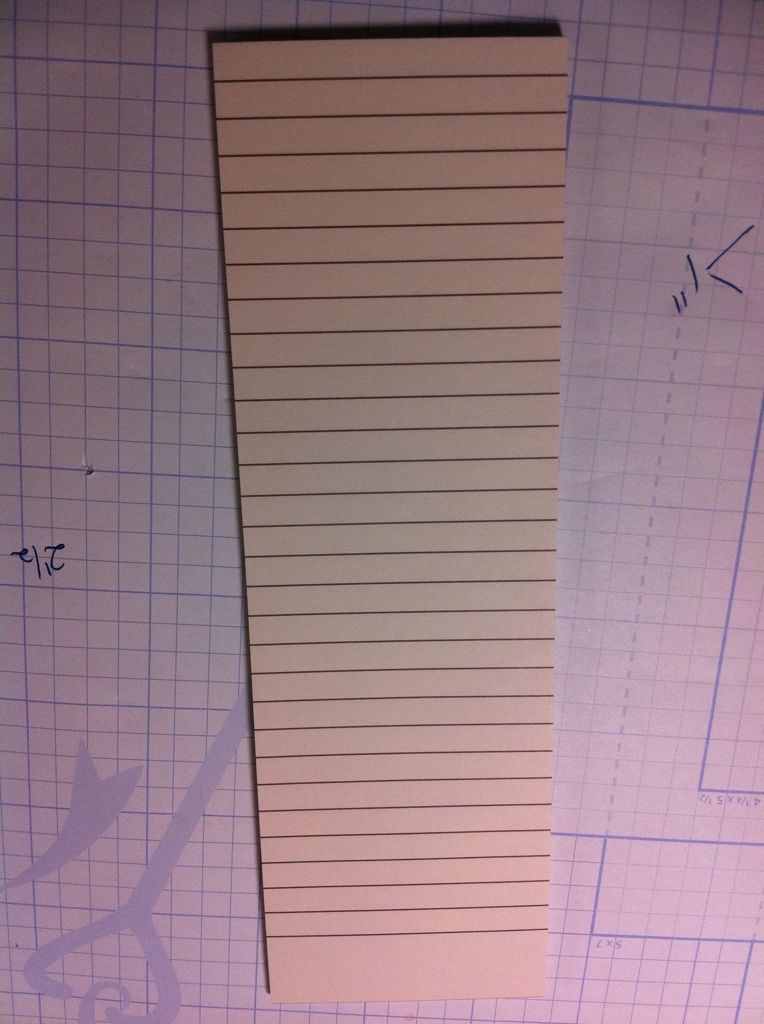 then I added this note pad I bought from Papertrey Ink. The pad was too long, so I trimmed off a few inches from the bottom with scissors.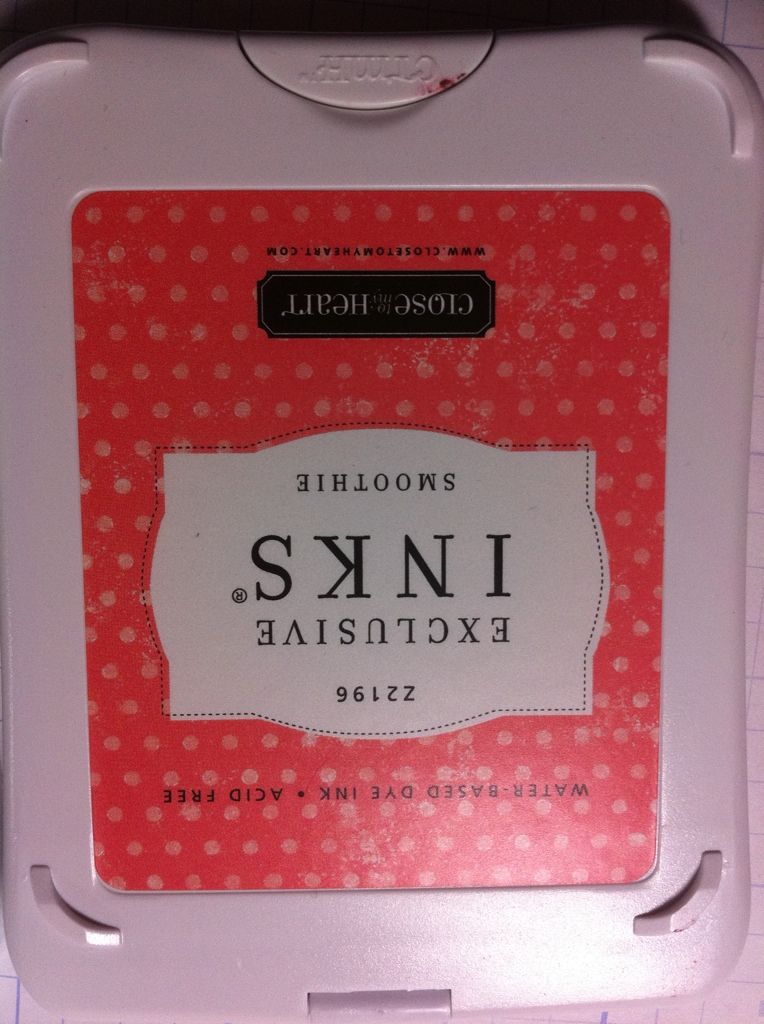 I stamped on the pages of the note pad using this INK,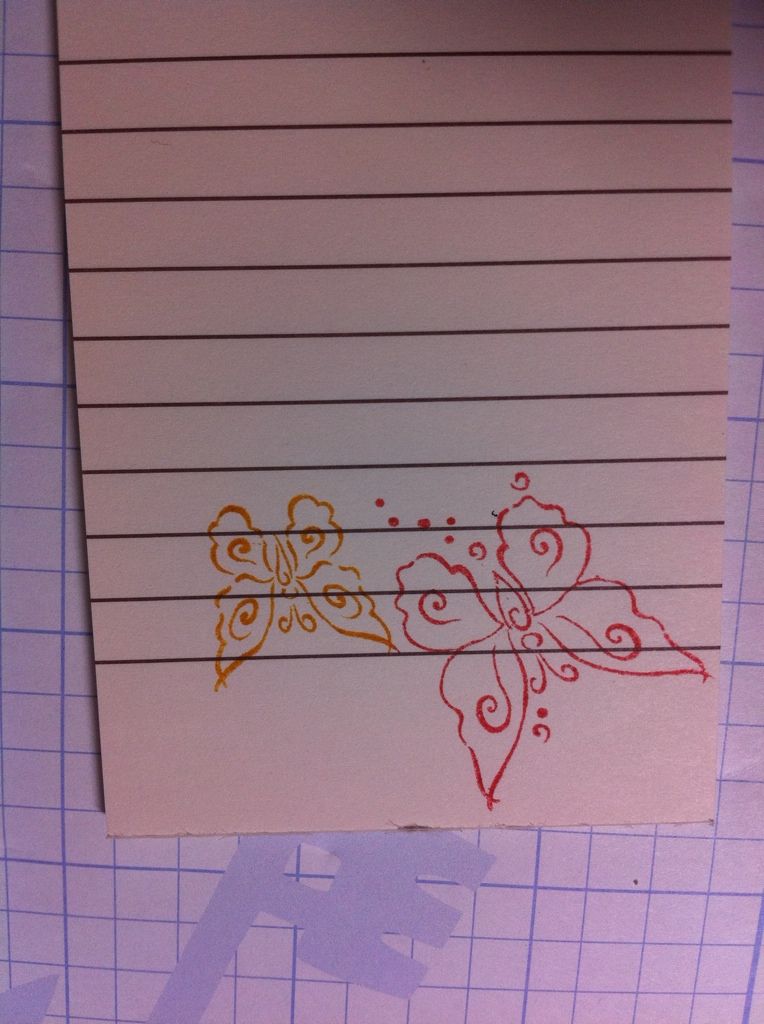 The pair a phrase stamp set.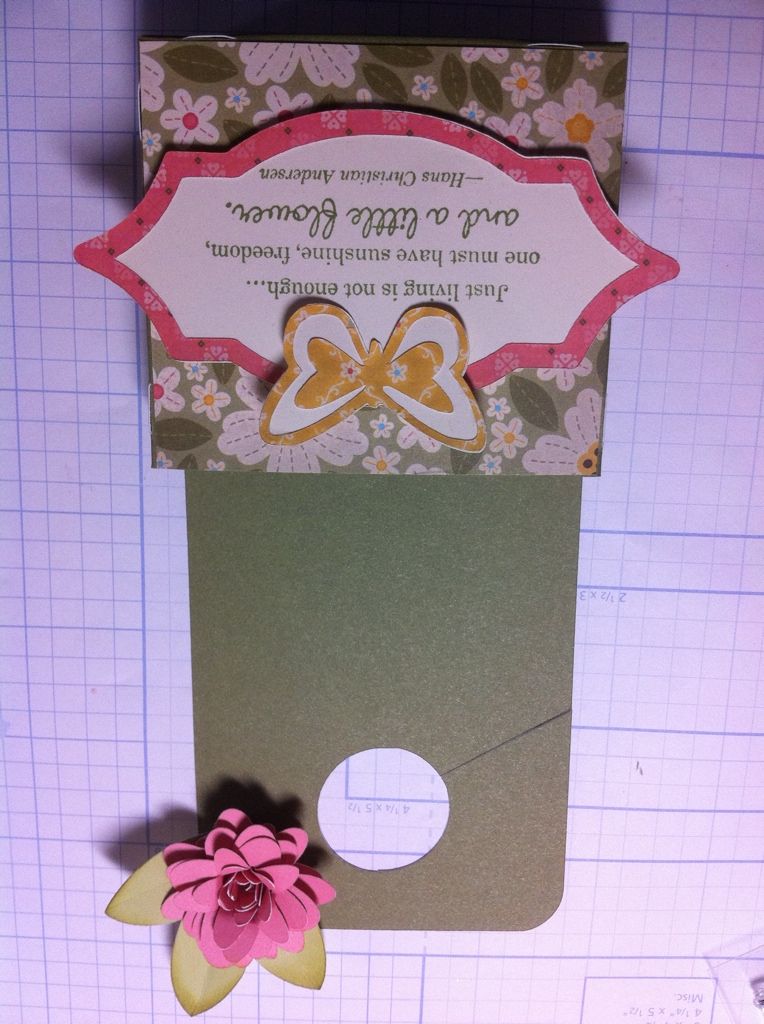 Now if you are interested in this fantastic cartridge and/or the current Close To My Heart promotions you have come to the right place!
Not only will you get the stamp set shown above, but you will also get a Typeset stamp set for free if you purchase the Stamp of the Month for only $5.
To break it all down...
Between August 15-31, get your
Cricut Art Philosophy
cartridge for $99.00.
The Cricut Art Philosophy b
undle includes:
*
Cricut Art Philosophy Cartridge
, Three Stamp Sets (retail value of $17.95 each), & Three Dimensional Element chipboard sets (retail value of $4.95 each)
- Because you spent over $50, you can now purchase the August Stamp of the Month for $5.00 a value of $17.95!
- Now you also qualify for the Typeface mini alphabet set a $6.95 value for FREE!
- Since you spent over $75, you'll also get the
Pair-a-Phrase
double D-size stamp set a $35.90 value for FREE!
YOU SAVE ==> $55.80
To order click here ==>
Melanie's Close To My Heart website
Thanks for popping in today! I will have another tutorial tomorrow! Don't forget my
giveaway
! I will be giving away Best of 2007 cartridge and draw the winner next Thursday. To win:
All you have to do is:
1) Subscribe or follow the blog.
2) Leave a comment on the Hello Thursday post ( you can do so by clicking here ==> Hello Thursday Post
Have a MAGICAL Monday!
PEACE, LOVE, AND CRAFTS!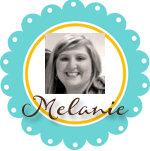 Subscribe to Courtney Lane Designs by Email