Hello, friends!
I hope you all had a wonderful holiday! I know I did. I also did some shopping on Thursday and Friday. I do not think the sales were near as good as they were last year. I still had lots of fun with my mother checking out the craft stores! I think I am finally getting her into crafting. Well, sort of....I talked her into getting a Cricut Cake and she has gone cartridge crazy! It is so funny to see her trying to collect them and asking me about reward points. I never thought I would have those kind of conversations with her!
Anyway, today's card is made using one of my favorite cartridges..
Martha Stewart Elegant Cake Art
. I have to tell you I have always been a Martha fan and these cartridges did not disappoint when I received them. Did you know that you can buy them at
Cricut.com
and JoAnn's now? Isn't that cool!! Make sure you check out the cyber Monday deals today over on the Cricut site!
I used a
Papertrey Ink die
called take three on this card to get the three squares. You can get this same effect using your gypsy or Design Studio, but I just like running this die through my cuttlebug. Seriously easy and perfect every time!! I am seriously addicted to these dies...well, those dies, Cricut cartridges, Coach bags, and Judith Ripka jewelry *(starts to sing these are a few of my favorite things)*!
I used Papertrey Ink paper.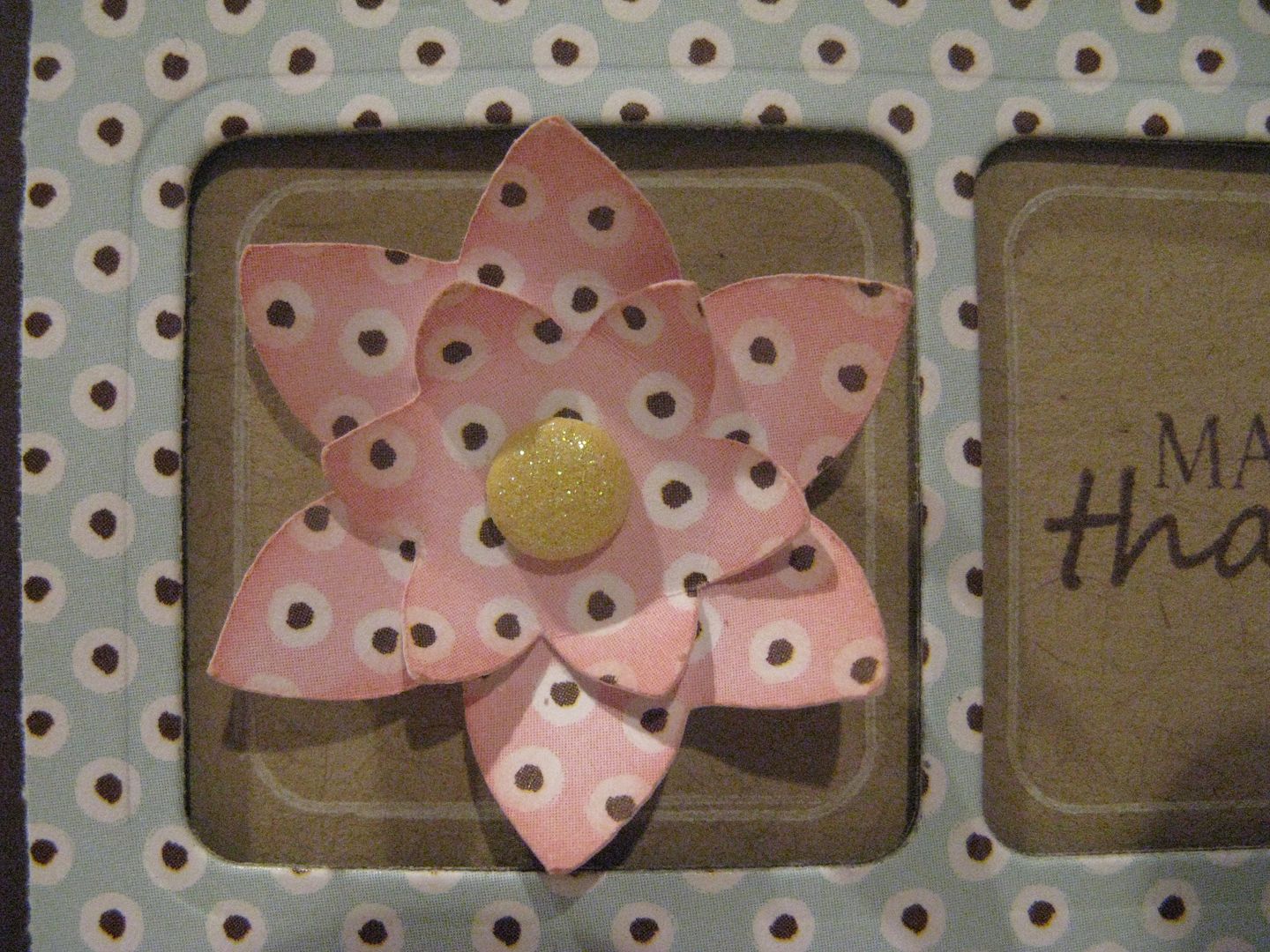 I cut this flower twice..once at 1 1/2" and then again at 1". I layered them ans then added this glittered brad.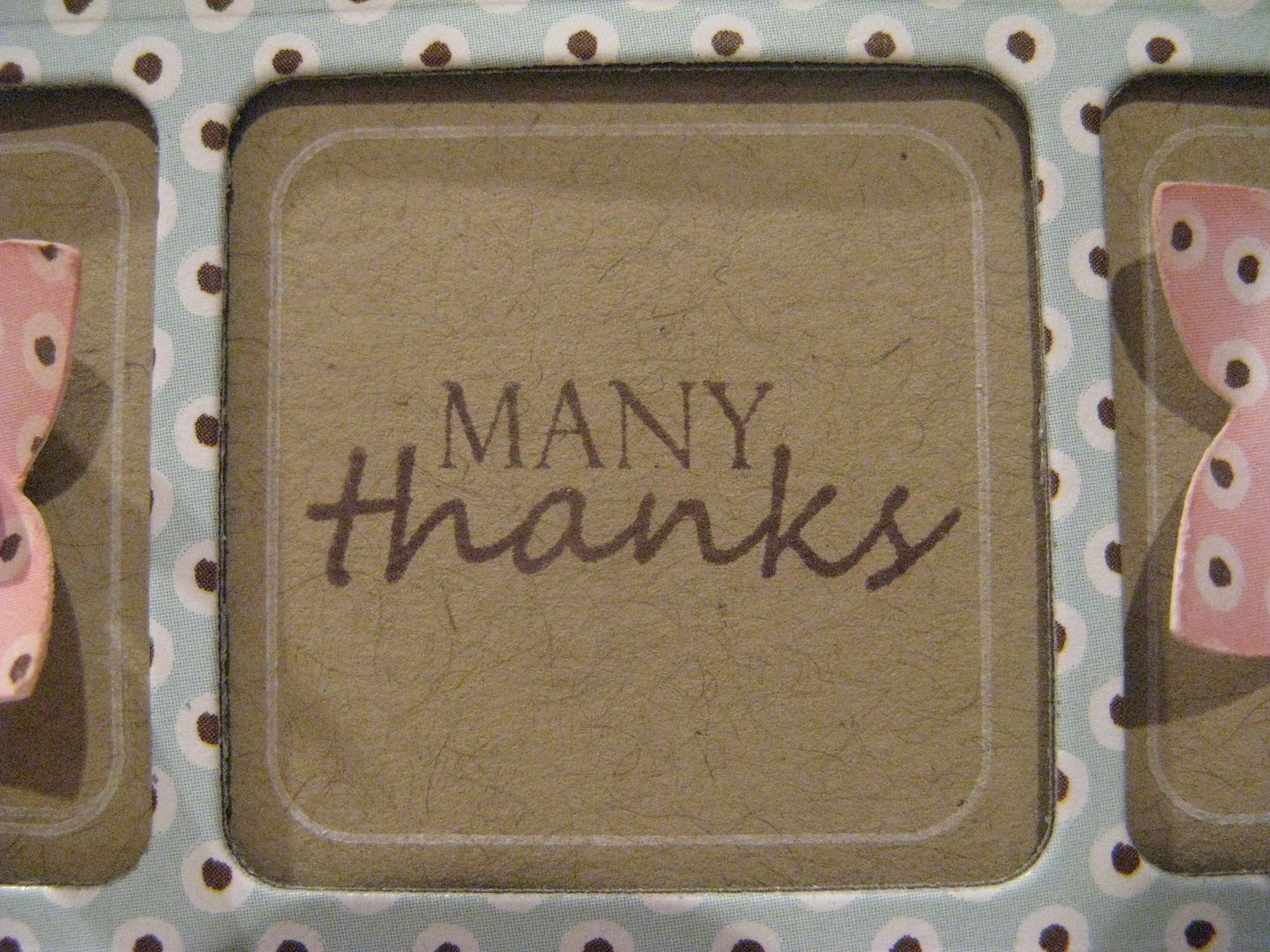 This sentiment and square stamp is from Papertrey Ink.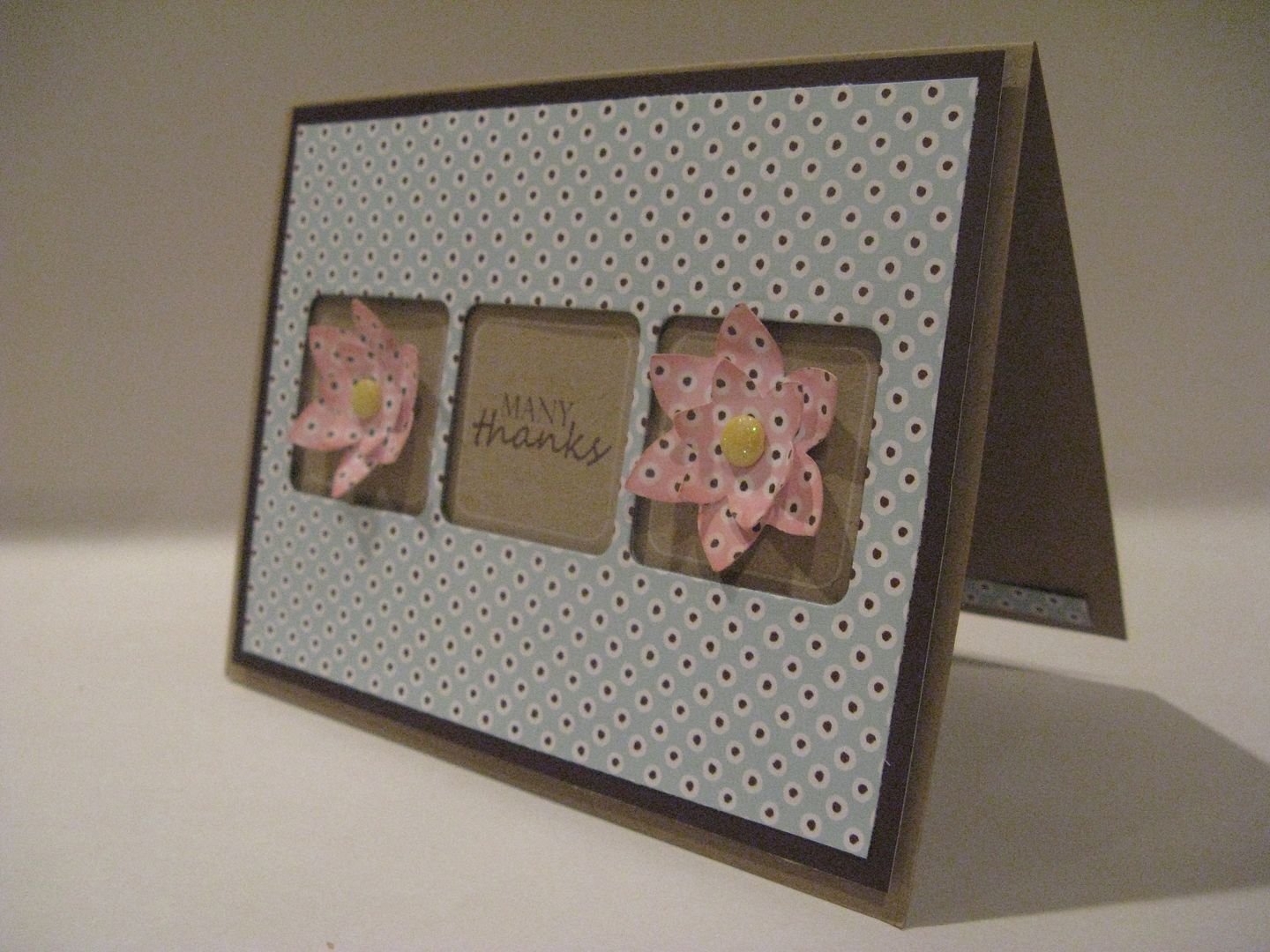 Thanks so much for stopping by today!! Make sure you check back in with me tomorrow because I have a super simple Christmas card that would be perfect for mass production!!
Have a wonderful week!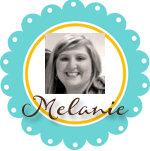 Subscribe to Courtney Lane Designs by Email