Hello, friends!!
Ok, so today I have a super awesome announcement! Provo Craft has asked Joy and I to teach some classes on the the Cricut Cruise and we said yes! Now, the best part is that the cruise will be open to any and all people who want to go. All you have to do is book the cruise, then you can add the Cricut portion by clicking here ==>
AWESOME CRICUT CRUISE
Now the cruise with the criut upgrade includes includes:
Join the Cricut® Ticket Cruise! Book your cruise and then purchase this Cricut Cruise upgrade.* $300 per person LIMITED SPACE AVAILABLE!
Upgrade Package Details
• Classes on the Cricut Imagine™ machine, Gypsy™ device, Cricut Expression® machine, and new Cricut cartridges
with special guest demonstrators(which is me and Joy!)
• Make n' Takes each day with the Cricut team!
• Open swarm time where you'll have access to all of your favorite Cricut machines and cartridges!
• Incredible gifts and prizes will be given out throughout the cruise!
• All necessary supplies will be provided for the classes and Make n' Takes.
*This price is for Cricut upgrade only. You MUST book the following Holland America Cruise.
You can book this cruise through Christopherson Travel. Please contact Rusty Chambers at (801) 327-7619 (M-F: 8:30 a.m. – 4:30 p.m. MST).
Cruise Length: 7 nights February 26 – March 5, 2011
Cruise Line: HOLLAND AMERICA LINE
Ship Name: EURODAM
Sat 26 Feb – FORT LAUDERDALE, FLORIDA, US
Sun 27 Feb – AT SEA
Mon 28 Feb – GRAND TURK, TURKS AND CAICOS
Tue 01 Mar – SAN JUAN, PUERTO RICO
Wed 02 Mar – ST. THOMAS, U.S.V.I.
Thu 03 Mar – AT SEA
Fri 04 Mar – HALF MOON CAY, BAHAMAS
Sat 05 Mar – FORT LAUDERDALE, FLORIDA, US
Now if you come on this cruise and take my class I will do my very best to make sure that you leave being able to tie the best bow possible! I am totally serious! I am teaching two classes with
Joy
, but I will do a bow tying demo for any Cricut cruise traveler who is interested! It is going to be so great! Oh and I am bringing my mother, so you all get to meet her! She just cannot wait!
Ok, on to the card....
This card has no cricut, but I used my fantabulous cuttlebug!!! Well, and a new die I bought from Papertrey Ink. Seriously though, you could crank out tons of these using your cuttlebug and impress all who receive your Christmas cards! ALSO it is a super cheap card to make(no ribbon or other embellishments)! Now for those of you who have gypsies or Design Studio you can design something similar using a cricut shape. It is ridiculously easy to do. The only reason I did not do that is that there is a stamp set that matches the die. It was kind of a one two punch for me!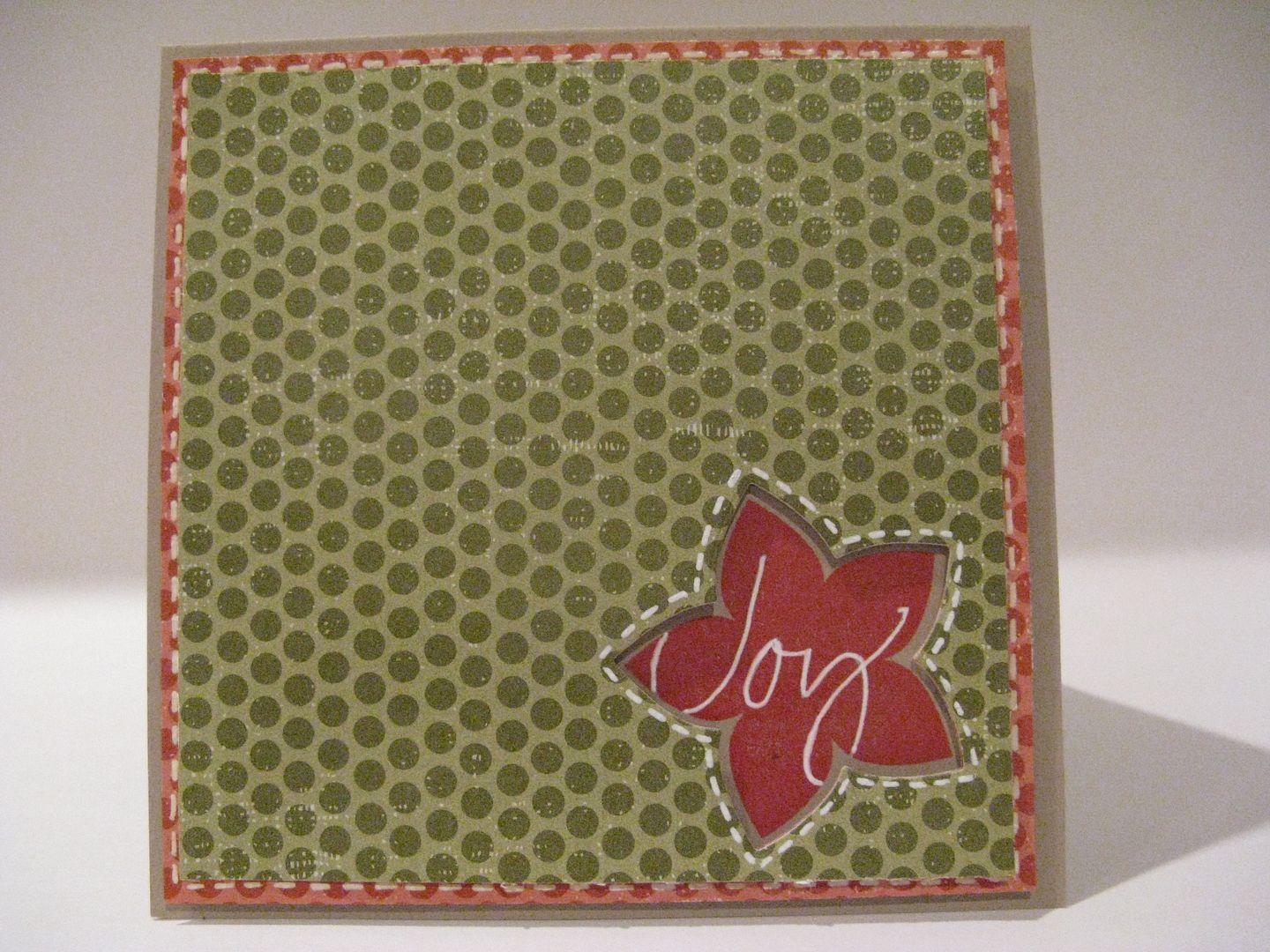 The paper is from Papertrey Ink.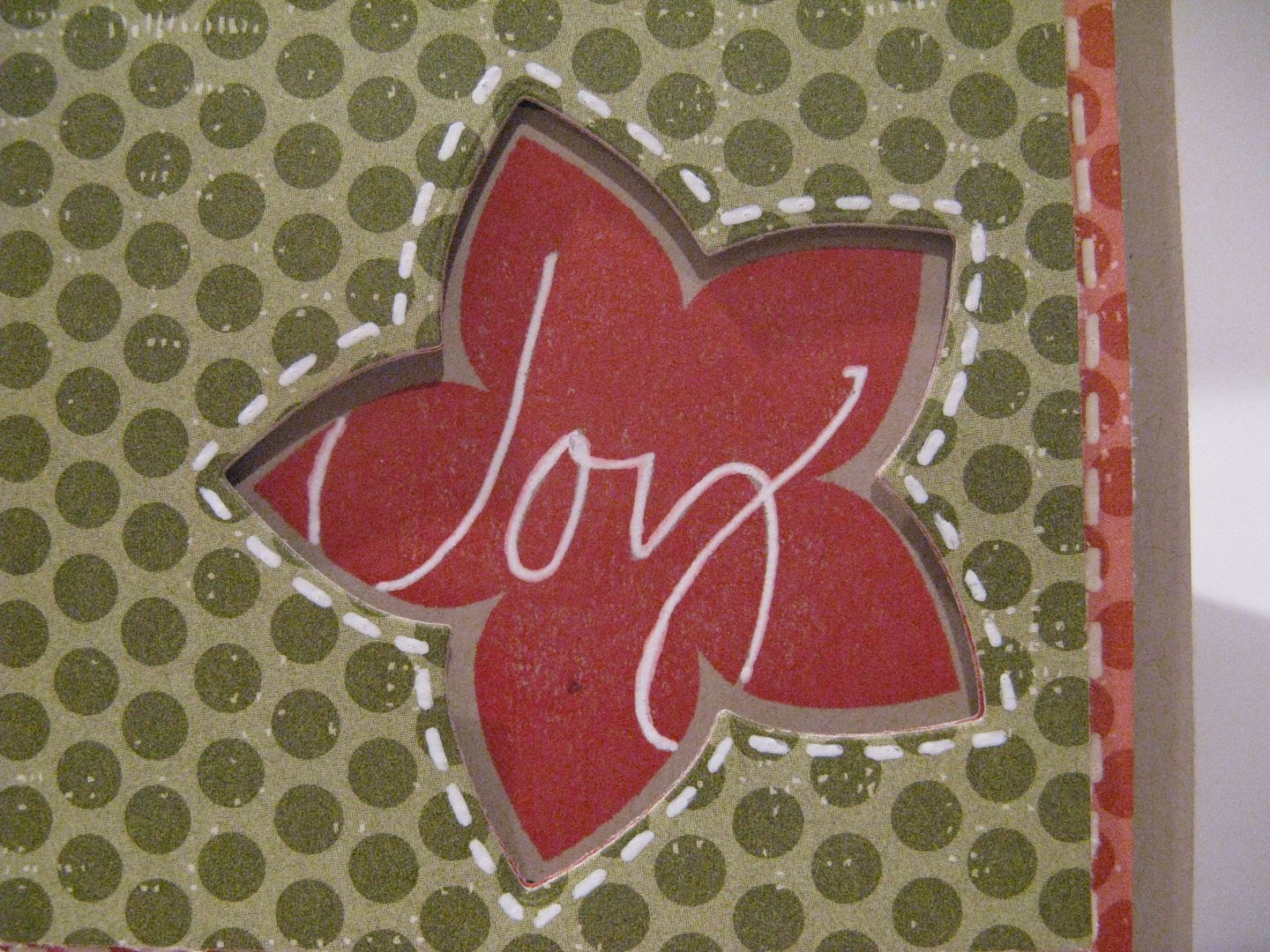 I added a little bit more using my white signo uniball pen.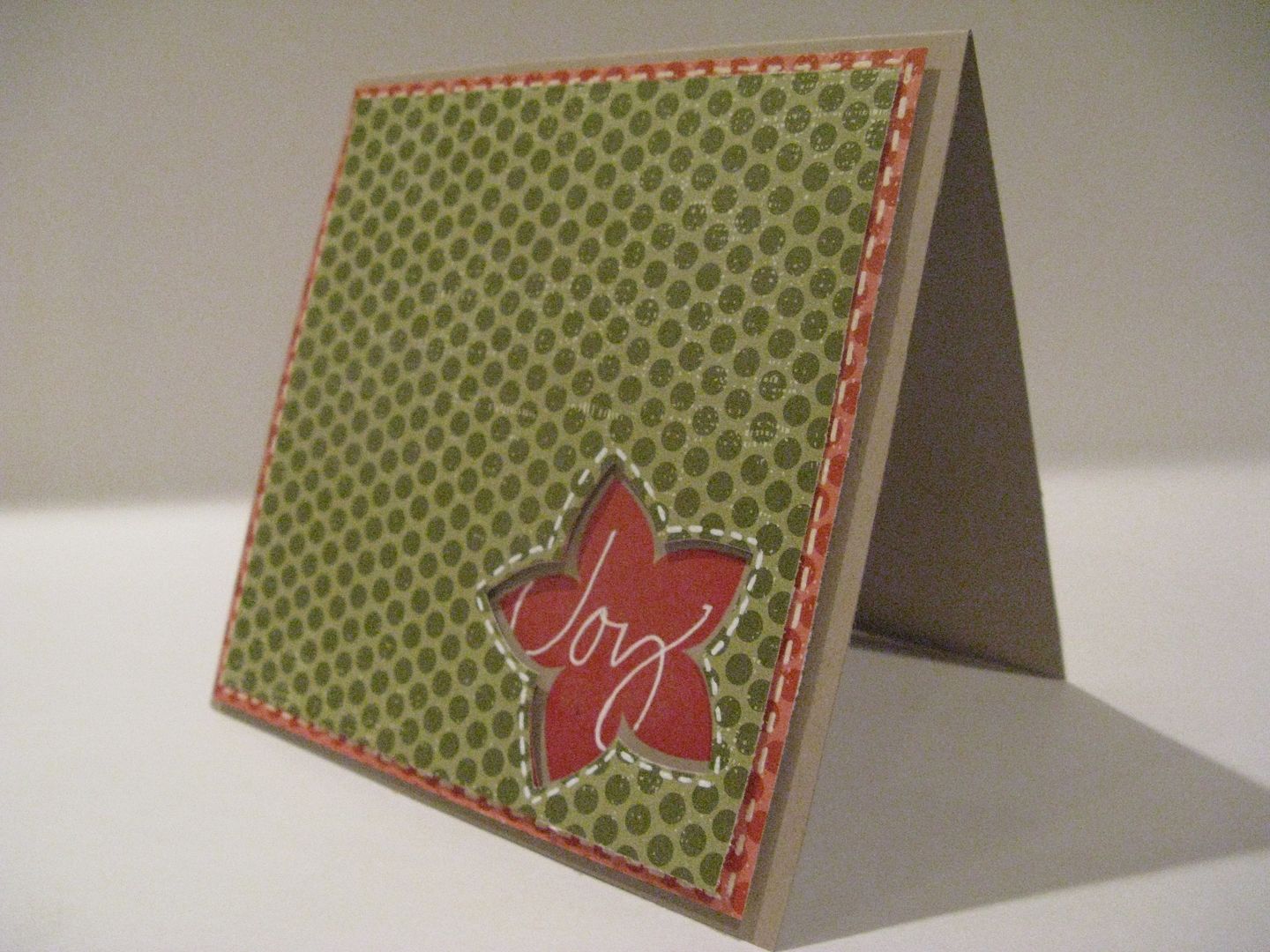 Thanks so much for stopping by today! Let me know what you guys think about the cruise. If any of you are going to go please let me know! I can't wait to meet some of my blog followers as I love each and every one of you!!
Oh and
Scrappy Mama
, I bought way too much Judith Ripka from QVC! I got two rings and two pairs of earrings! I cannot believe I have spent so much before Christmas. I added a few of her pieces to my Christmas list as well....I am so addicted ;-) Thanks for helping me get a new addiction!!
Have a terrific Tuesday!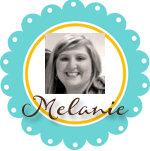 Subscribe to Courtney Lane Designs by Email