Hello, friends!!!
I am waiting on baited breath to release my projects, but until then I thought I would do a giveaway!! So, while we wait I am going to giveaway an
Independence Day mini cartridge!
All you have to do is leave a comment on this post and be a follower of this blog!! It's just that easy!
As soon as I get the go ahead I will release my creations!! Oh and I will have lots of more prizes!
See you later!!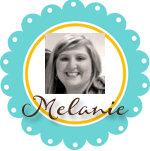 Subscribe to Courtney Lane Designs by Email