Hello, friends!
I hope you are all having a great week so far. Mine has not been as productive as I would have liked, but fingers crossed, tomorrow is my day!
Ok, I have seen a few people upset with the price of the
Artiste cartridge
bundle and hope for a better price. Well, the promotion that starts today might be enough to push you over the edge!
To celebrate National Stamping Month in September, Close To My Heart is bringing back the popular double stamp set promotion! You can get the exclusive, new My Acrylix
®
It's Your Day double stamp set for just $5 when you place a minimum order of $35 in full retail products from August 15 through September 30, 2012. You'll love this double set—two D-size sets in one envelope—which includes nearly 50 trendy images that makes it easy to capture the everyday moments in your life. The stamp set also coordinates with the NEW Artiste cartridge! The double set has a retail value of $35.90, which drastically increases the value of your qualifying purchase! Have twice the fun stamping during National Stamping Month with our new, exclusive It's Your Day double stamp set!
Dates: Offer valid August 15 (9:00 am MDT) – September 30, 2012 (11:59 pm MDT)
Here is a video of the stamp set:
if you cannot see this video click here ==>
https://www.youtube.com/watch?v=TGqbLFzlCo8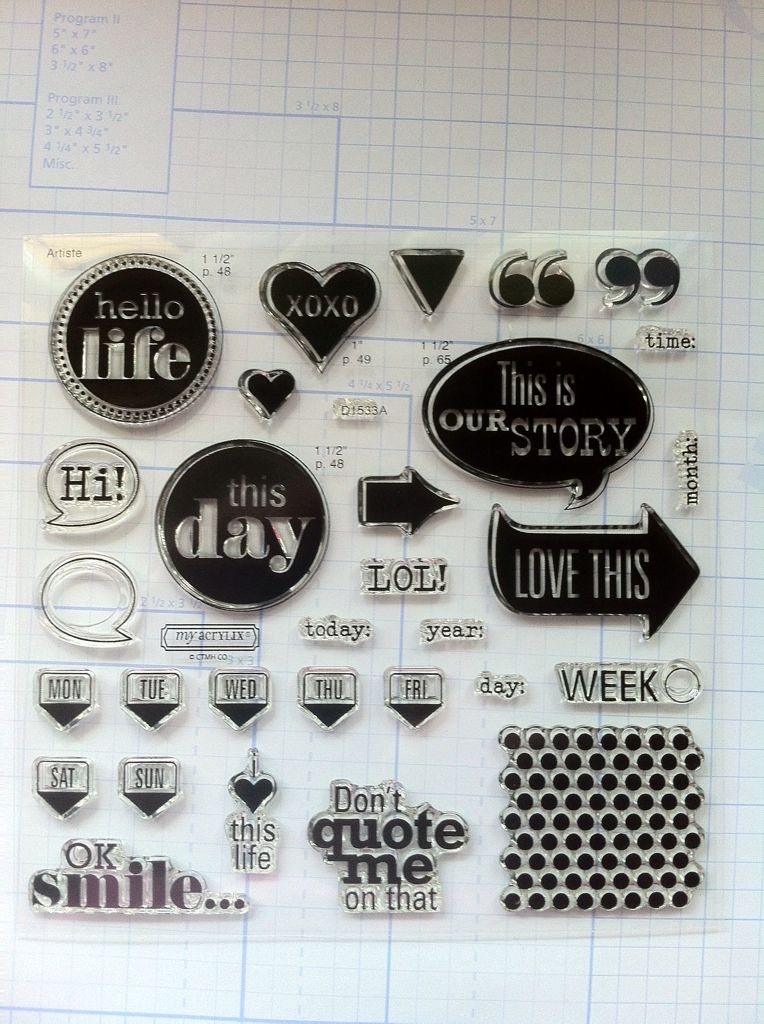 To break it all down...
Between August 15-31, get your
Cricut Artiste
cartridge for $99.00.
The Cricut Artiste

b
undle includes:
-
Cricut Artiste
(suggested retail price of $ 59.99), Three Stamp Sets (retail value of $17.95 each), & Three Dimensional Element chipboard sets (retail value of $4.95 each). That is a total recommended retail price of $128.69 for the much lower price of $99!
- Because you spent over $35, you can now purchase the It's Your Day stamp set for $5.00. This is a $35.90 value stamp set for only $5!
- Because you spent over $50, you can now purchase the
August Stamp of the Month
for $5.00 a value of $17.95!
That is a total of 6 stamp sets, 1 cricut cartridge, and 3 sheets of chipboard for only $109.00 before tax and shipping!
YOU SAVE ==> $78.54
Also, if you order from me this month I will put you in a drawing to win a brand new Cricut E2 machine with purple endcaps!
To order click here ==>
Melanie's Close To My Heart website
I have only just got the new stamp set and have not had to make anything with it yet. I plan on making things with it today, so I will have something posted with it tomorrow! I look forward to seeing you all back here tomorrow!
Have a WONDERFUL Wednesday!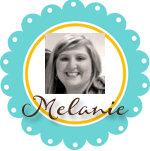 Subscribe to Courtney Lane Designs by Email