Hello, everyone!
Happy Friday! I hope you have all had a great week and maybe have something fun planned for the weekend. Since the house is finally on the market I just might relax. Well, after I paint the front door I will. Seriously, what was I thinking in selling this house? Way more work than I ever expected. Hopefully it will all pay off though.
Today's post is an invitation made using the
Tags, Bags, Boxes and More 2
and the
Giant Flowers
cartridges. This cartridge is jam packed with great images, including fabulous cards shapes and word art.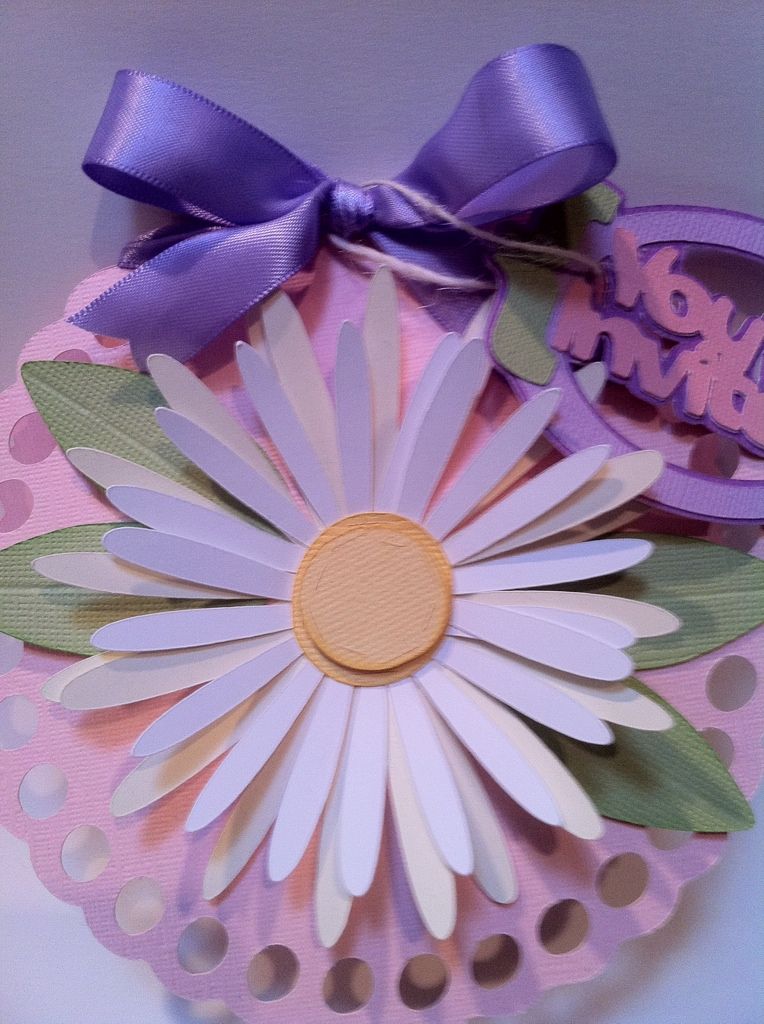 I cut the card fir to page on a 12" x 12". I cut the at about 3" (I forgot to write down the size on this).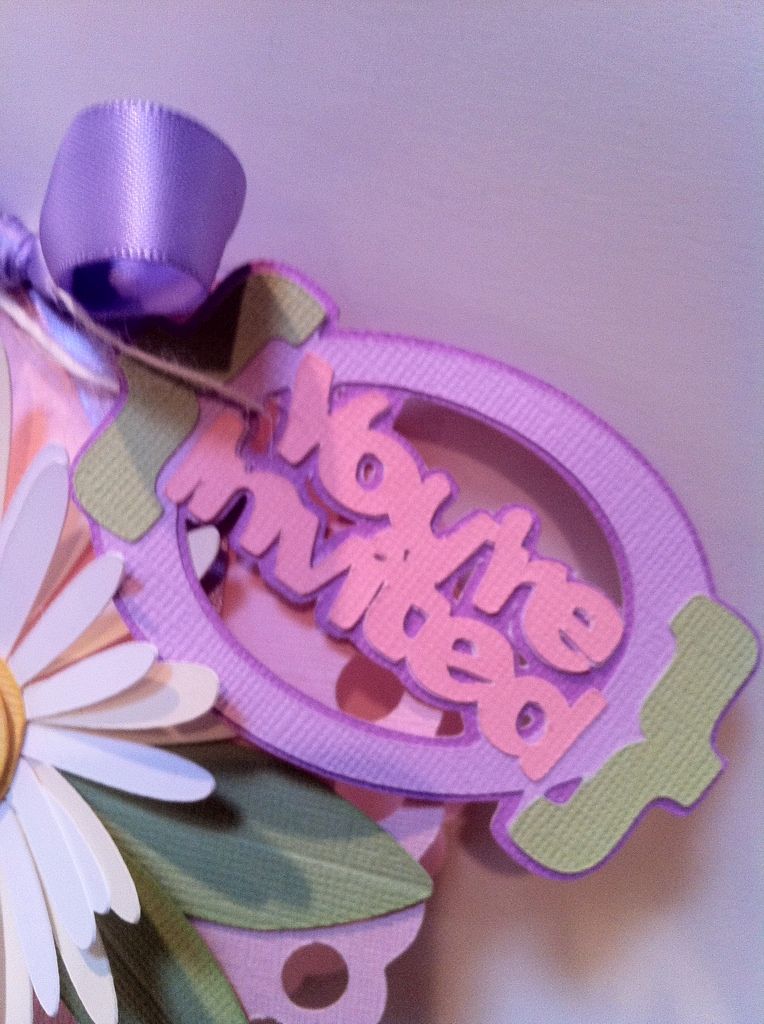 I cut the word art out at 1 1/2" or so (again me being a dummy did not write this down).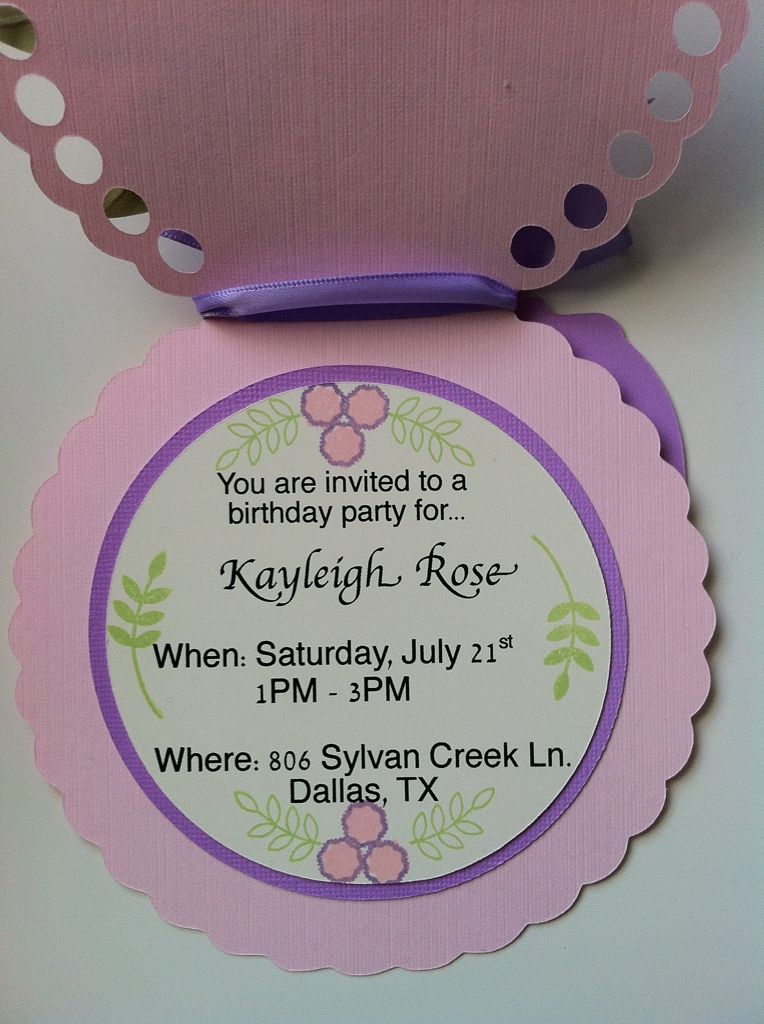 I designed this on my computer and printed it out, then stamped it.
If you are interested in the February stamp of the month, make sure you order it soon because there is only five days left.
February Specials
The February stamp of the month is called
Thoughtful Tidings
and coordinates with the
Art Philosophy
cartridge. As usual it is $17.95 if purchased alone or only $5 with any purchase of $50 or more!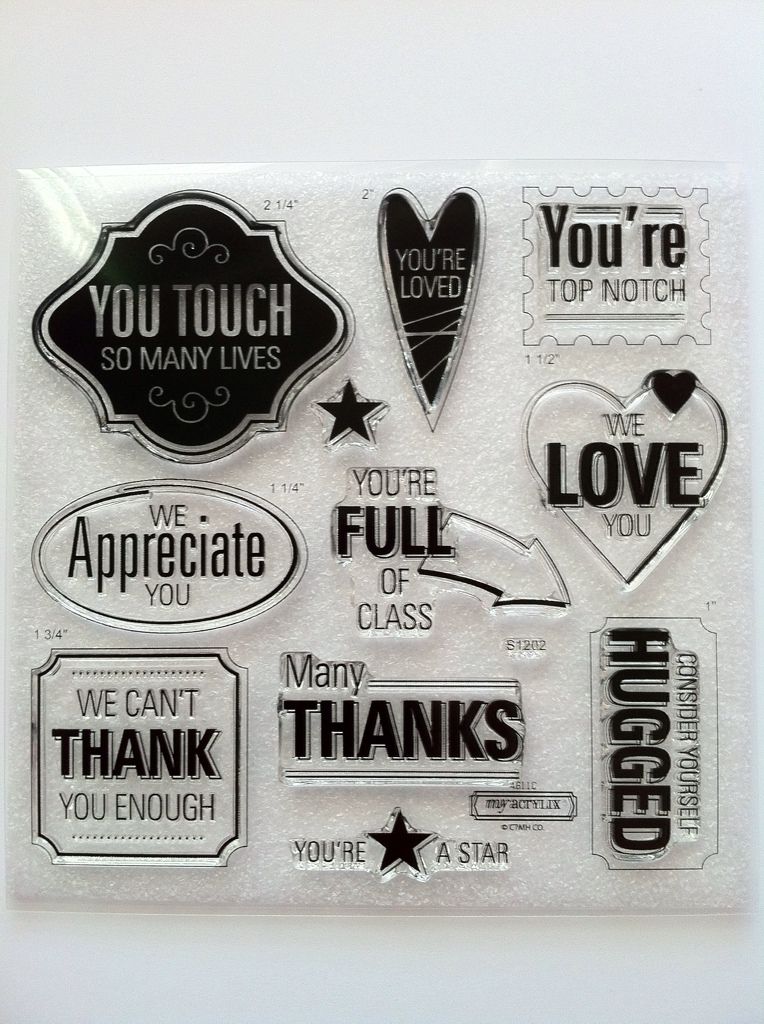 Have a great weekend!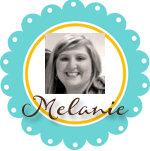 Subscribe to Courtney Lane Designs by Email