Hello, friends!
Anyone who knows me knows that I love spring flowers that bloom from bulbs. I especially adore tulips, daffodils, and irises. I'm really not sue why, but I do know it has been this way since I was a very young girl picking these flowers out of our neighbor's yards. Much to my mother's horror, I was that kid. I did not understand that the flowers belonged to the people who had planted them and they preferred them to stay in their flower beds. Instead, I felt them calling to me because only I truly understood their beauty. Well, needless to say many neighbors knocked on our door letting my mom know that I should not help myself to their flowers. I'm sure she was mortified, but she never shouted. She would just gently explain that flowers can be beautiful longer if they are not picked and if they stay in the garden everyone can enjoy them. She knew this was not going to work with me, so she gave me my very own flowering plant to tend to in a small pot. It was wonderful until I over-watered it, so the flower would bloom already. However, that is another story entirely! On a side note, if you you lived in Texas in the 80's and a small brown haired girl was always picking your tulips I can explain... ;-)
Today's card is made using the NEW and wonderful
Garden Soup cartridge
. You guys already know how I feel about this cartridge, so there is no need to blather on. If you were that little girl too, you so need this cartridge. Enough said!
I cut the Iris out at 4 1/2".
I used Coredinations cardstock.
Thanks so much for stopping by today. I will see you back here tomorrow with another project!
February Specials
Only 2 days left!
The February stamp of the month is called
Thoughtful Tidings
and coordinates with the
Art Philosophy
cartridge. As usual it is $17.95 if purchased alone or only $5 with any purchase of $50 or more!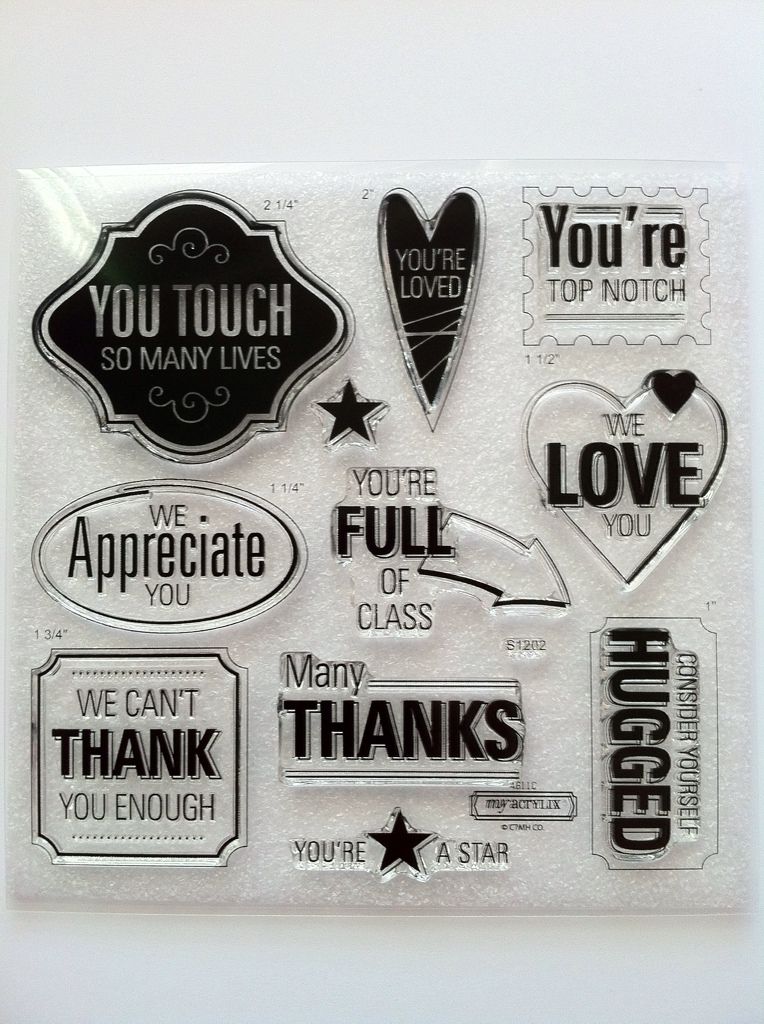 Have a magical Monday!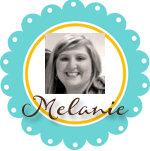 Subscribe to Courtney Lane Designs by Email