Hello, friends!
Ok, I know that you guys probably notice that I go through periods of time where I perhaps do too much of one thing. Like Bo Bunny Double Dot paper or Art Philosophy cartridge projects. Now, I keep cutting fabric with the cricut. Sigh...I just love doing it. It is just so darn gratifying. However, this will be my last project made using fabric for at least a week. I need to give it a break. That way you guys don't thinks that this blog is all about cutting fabric with my cricut.
This shirt is made using the
Varsity Letter Lite cartridge
. I am transferring to the University of North Texas in the spring, so I thought I would make my own shirt. My dad saw this shirt the other day and has requested a University of Arkansas shirt. I wish there was a Greek alphabet cartridge because I could make sorority shirts and sell them!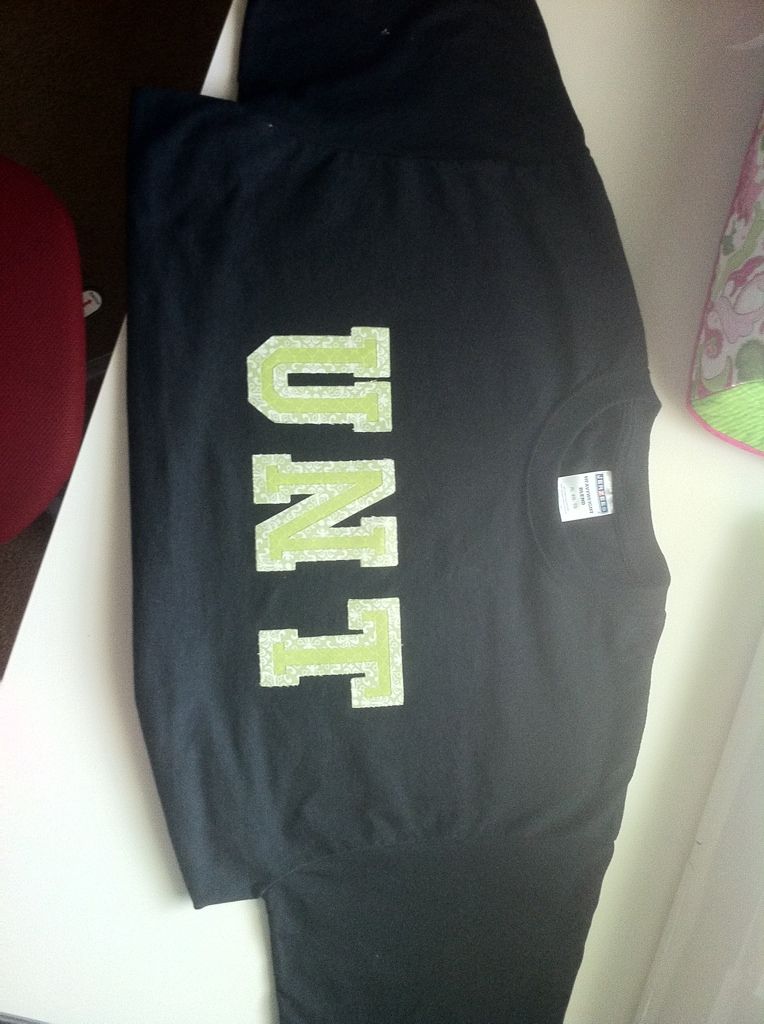 I cut the letters out at 4".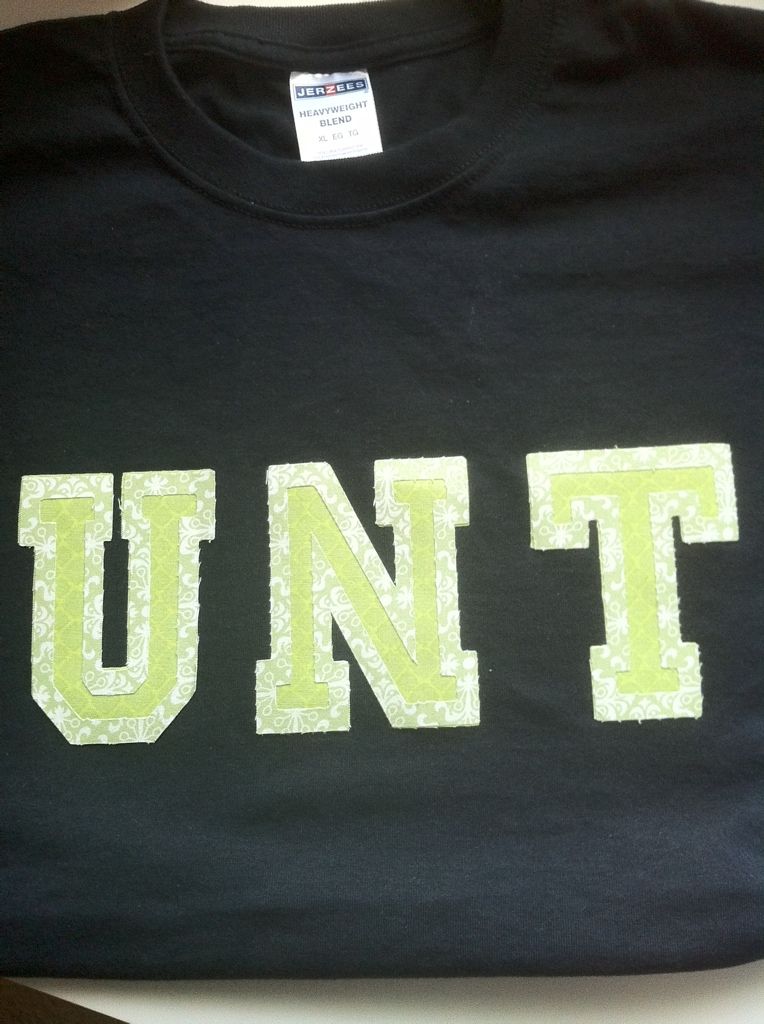 There were a few questions from yesterday's post and I thought I would answer them.
A beautiful card that I plan to make myself but you didn't say which CTMH papers you used. Sonoma?
Also have you done or will you please do a Tutorial on making the beautiful bows that you make?
1) The paper pack is called
Believe
.
2) I have been asked many times about my bows and doing a bow tutorial. Currently, I do not plan on doing one. There are several reasons why. However, the main reason is I just hate making videos. They are SUPER time consuming and I spend so much time keeping two blogs a float as it is(7-8 posts a week combined, which means 7-8 NEW projects a week). For now, I am keeping my bow secret to myself. Although, it is not a secret. It is just lots and lots of practice!
Thanks so much for stopping by this week! Come back to see me next week. I promise I won't do any shirts, bags, or onesies!
October Promotions:
The October Stamp of the Month is $5 with a purchase of $50 or more!
Also this month there is another promotion. If you sign up as a consultant you will get an extra add on collection to your new consultant kit purchase that is valued up to $130!
So, come join my team!
This is a great time to do it! If you are interested and want more information, please email me!
Why be a Close to My Heart consultant?
Sneak Peeks

:

You get to see the entire catalog of new products usually a full month before the general public. This is one of my favorite things about being a consultant and the main reason I became a consultant. Who doesn't like sneak peeks! Not only can you view the catalog early, but can order your products early as well and have them weeks before non-consultants.
Incentive trips

:

Close to My Heart chooses really great trip destinations every year for consultants who qualify. The 2012 trip is to Hawaii and the 2013 trip is a cruise to the Caribbean!
You are your own boss

:

You can run your business how you want to. Close to My Heart gives consultants the freedom to work from home, be your own boss, and do as much or as little as you want. I promise though, that you will get out of this what you put into it! I go to school full time, run two blogs, and have a little one. There is no way I could fit in a regular job. Close To My Heart gives me the freedom to juggle my hectic life and make an income at the same time.
Earn free product

:

Like getting free stuff? Of coarse you do! You can start earning free product through Close To My Heart with as little as $150 in sales!
The discount

:

As a consultant you get a 22% discount on all Close To My Heart products. This includes Art Philosophy!
Low cost start up

:

It only costs $99 to sign up and you get $280 worth of product!

Sign up as a new Consultant between October 1–31 and receive one New Consultant Kit add-on collection of your choice FREE! Add-on collections are priced at $40 each and have a retail value of up to $130. That means you get $410 worth of product for only $99!!
What are you waiting for? Come join my team!
Art Philosophy
cartridge is still available!
If you get your

Cricut Art Philosophy cartridge bundle between now and the end of the month you will qualify for the $5 Stamp of the Month.
What you will get if you get this deal?

*Cricut Art Philosophy Cartridge (retail price of $59.99) , Three Stamp Sets (retail value of $17.95 each), & Three Dimensional Element chipboard sets (retail value of $4.95 each). Total retail value of $128.69 for only $99. (click here for pictures of the handbook ==> ART PHILOSOPHY HANDBOOK)

*The October Stamp of the Month 'Holiday Magic' stamp set for $5 (retail value of $17.95)

YOU SAVE ==> $42.64

Click here to get in on this FABULOUS deal ==> Melanie's Close To My Heart Website
Have a great weekend!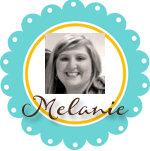 Subscribe to Courtney Lane Designs by Email