Hello, friends!
Isn't great that there are now stamps that will coordinate perfectly with a cricut cartirdge! Joy and I have talked about this for a very long time and how great it would be if Provo Craft would come out with coordinating stamps. Well, they did....sort of. They teamed up with
Close to My Heart
(the acrylic stamp experts) and designed a cartridge that goes that extra mile!
One of the best things about these stamps is that they include the size that you need to cut the image out with
Art Philosophy
, so that it will fit perfectly with the stamp. Love that!
As promised I have photographs of most of the stamp sets that coordinate with the
Art Philosophy
cartridge below. Click on the names of the stamp set below it's picture to take you to the site to purchase it.
I decided to run an
extra special
until the end of the month (October 31st). For any orders that include
$100
(before taxes and shipping) in stamp sets or more (starting today and can be ANY $100 combination of Close To My Heart stamp sets), you get a free
My Acrylix Organizer
. They are so great to have because you can fit up to 15 Close To My Heart stamp sets in them. They also hold Copic markers PERFECTLY! *If you want to get this special you must email me after you place your qualifying order and I will put in the order for the acrylix organizer for you. Also, you plan on spending more than $150 then you will qualify for $25 worth of free product. Please contact me BEFORE you place any order of $150 or more, so I can make sure you get your free goodies!*
Let me go ahead and say, other consultants, please DO NOT take these photos with out my permission. It is in bad form to take photos off of other people's blog with out their permission!
This stamp set is called

Unscripted

. The price of this stamp set is $13.95.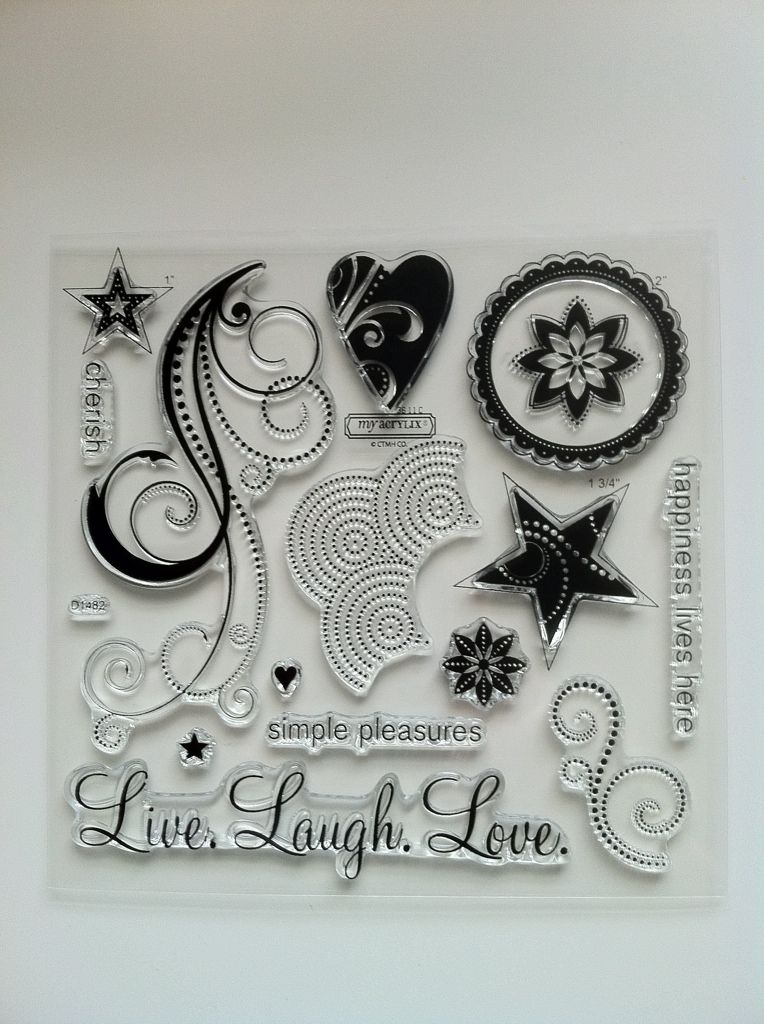 This stamp is called Love Life. The price is $17.95.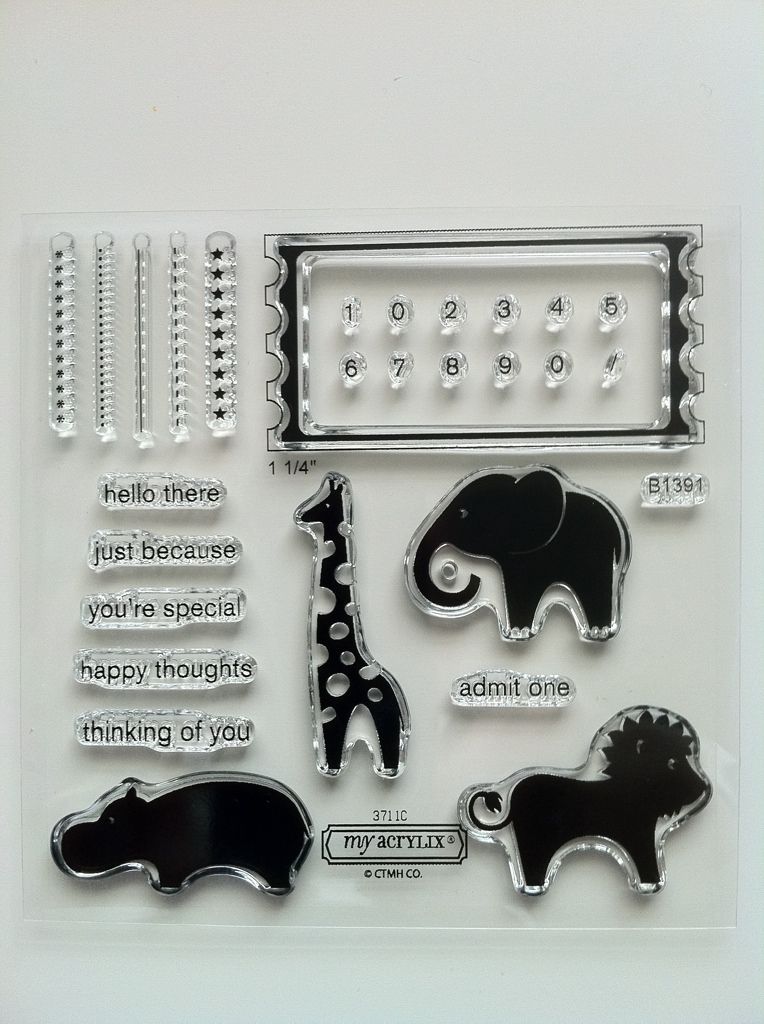 This stamp is called Zoology. It costs $9.95.
This stamp set is called Countdown. The price is $9.95.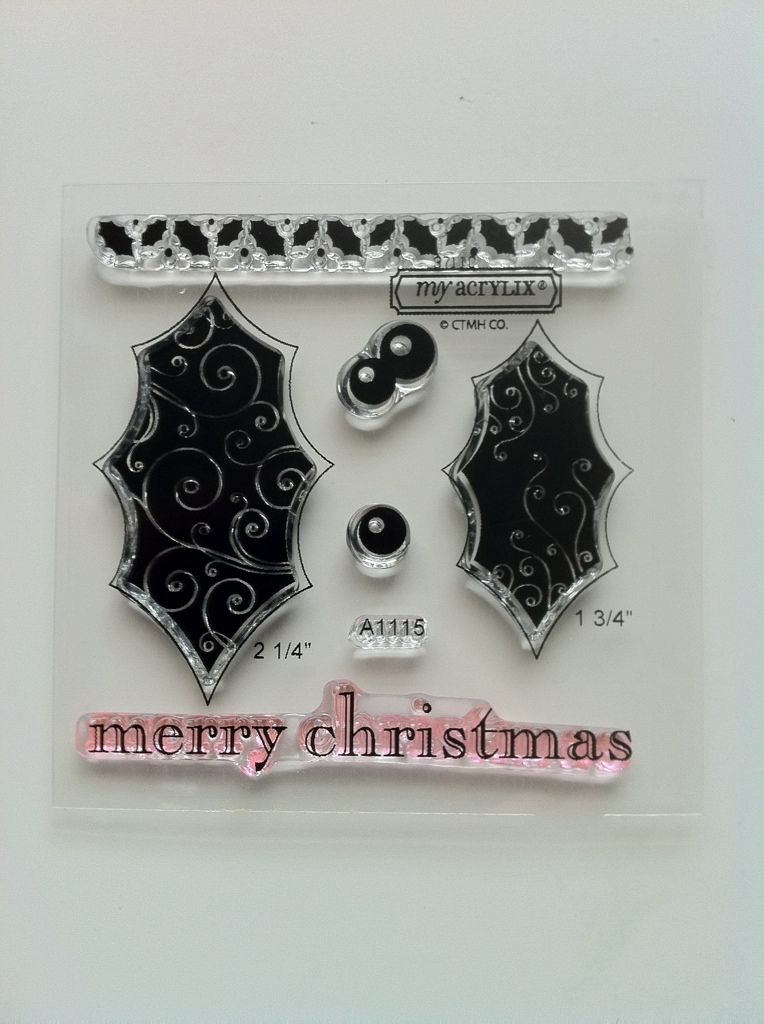 This set is called A Holiday. It costs $6.95.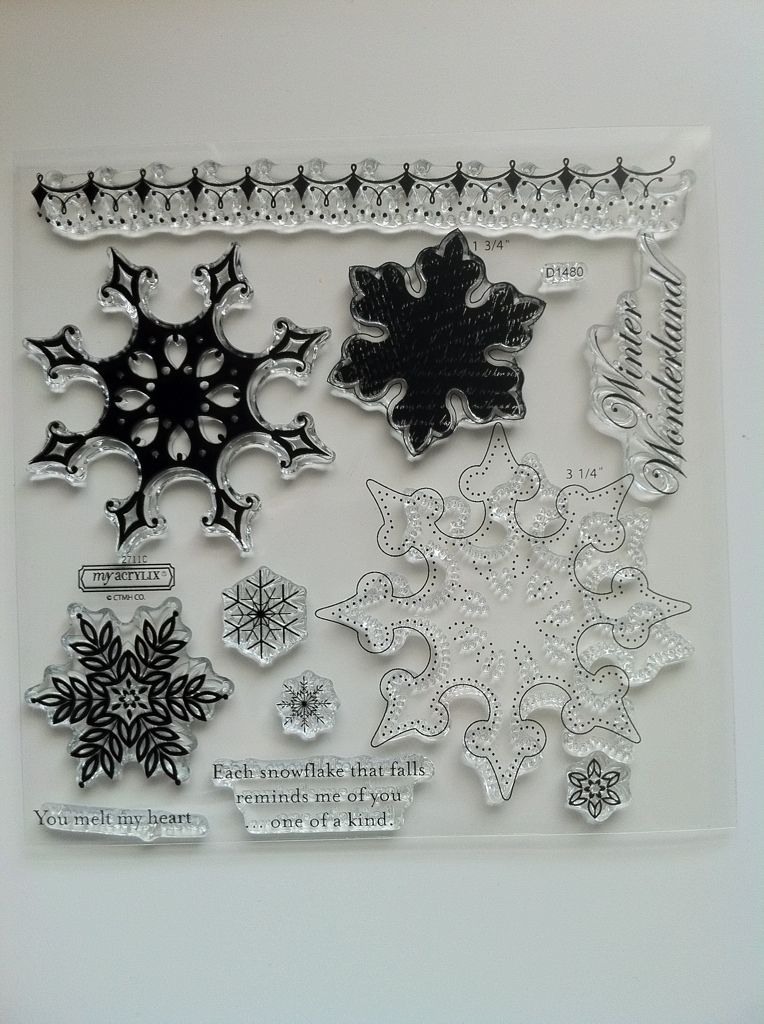 This stamp set is called

Snowflakes

. It costs $17.95.
Below are the three sets I do not have pictures of, but click the name and it will take you to the stamp page on my site.
Key Moments
Vintage Type
Blue Ribbon
If you have already purchased from me and would like a catalog let me know and I will send you one. If not they are free, but shipping is $5. I will accept paypal for catalogs or if you place an order I will send one out to you for free!
Thanks so much for stopping by today! I will have a project tomorrow, so see you back here tomorrow!
October Promotions:
The October Stamp of the Month is $5 with a purchase of $50 or more!
Art Philosophy
cartridge is still available!
If you get your

Cricut Art Philosophy cartridge bundle between now and the end of the month you will qualify for the $5 Stamp of the Month.
What you will get if you get this deal?

*Cricut Art Philosophy Cartridge (retail price of $59.99) , Three Stamp Sets (retail value of $17.95 each), & Three Dimensional Element chipboard sets (retail value of $4.95 each). Total retail value of $128.69 for only $99. (click here for pictures of the handbook ==> ART PHILOSOPHY HANDBOOK)

*The October Stamp of the Month 'Holiday Magic' stamp set for $5 (retail value of $17.95)

YOU SAVE ==> $42.64

Click here to get in on this FABULOUS deal ==> Melanie's Close To My Heart Website
Have a wonderful Wednesday!!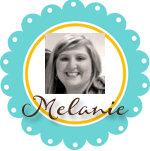 Subscribe to Courtney Lane Designs by Email