Hello, friends!
Today I have a project made using the
Cricut Essentials cartridge
. I was asked by Provo Craft to make a garland using this cartridge and that is not something I have ever made. It was a little bit of a challenge to come up with a concept. However, this cartridge had several options. I just kept coming back to the squiggly circle.
To assemble a similar garland, cut out shapes at 2". I cut out 100 so there would be 50 total circles as I made the garland double sided. I adhered the two circles together on top of the aqua ribbon. Then I hot glued small buttons in the center of each squiggly circle. This is not a hard project at all. Just somewhat tedious.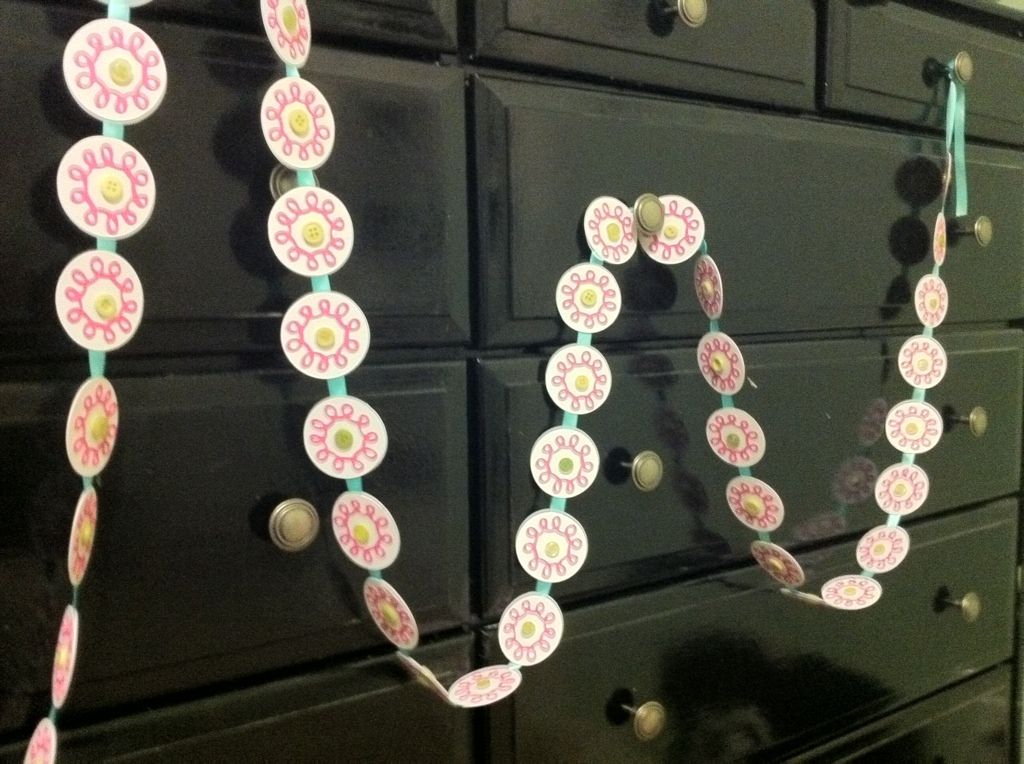 Thanks so much for stopping by today. I have a great project for you tomorrow, so make sure you drop back in!
I want to give you all a gentle reminder that those of you on the fence about ordering some Close To My Heart that you only have
4 days
left to get the double
Pair a Phrase stamp set ($35.90 retail price) for free with any purchase of $75 or more
. See below for details:
September's Close To My Heart promotions:
You can still get the Pair a Phrase stamp set for FREE with any order of $75 or more!
Also, there is a NEW stamp of the month that is only $5 with a purchase of $50 or more! This stamp set coordinates with the Art Philosophy cartridge!
If you get your
Cricut Art Philosophy
cartridge bundle between now and the end of the month you will qualify for the $5 Stamp of the Month and the FREE Pair a Phrase stamp set!
What you will get if you get this deal?
*
Cricut Art Philosophy Cartridge
(retail price of $59.99) , Three Stamp Sets (retail value of $17.95 each), & Three Dimensional Element chipboard sets (retail value of $4.95 each). Total retail value of $128.69 for only $99. (click here for pictures of the handbook ==>
ART PHILOSOPHY HANDBOOK
)
*
The September Stamp of the Month 'Limited Edition' stamp
set for $5 (retail value of $17.95)
*
Pair-a-Phrase
double D-size stamp set a $35.90 value for FREE!
YOU SAVE ==> $78.64
Click here to get in on this FABULOUS deal ==> Melanie's Close To My Heart Website
PEACE, LOVE, AND CRAFTS!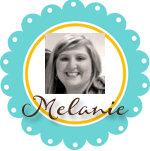 Subscribe to Courtney Lane Designs by Email