Hello, friends!
I hope you are all having a lovely Independence day with your families! To my non-American followers have a wonderful Monday!
Here is a couple of my favorite patriotic videos EVER! Gotta love School House Rock!
See you all back here tomorrow with projects!
Peace, Love, and Crafts!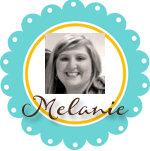 Subscribe to Courtney Lane Designs by Email