Anonymous Brenda66 said...
Just love all your projects you post!! Thanks for sharing, you really inspire me to craft more with the cricut.
Thank You!
June 29, 2011 9:12 AM
Congratulations, Brenda66!
Please email me at melliemel77@gmail.com with your address details and I will mail this out to you as soon as possible!
Hope you all are having a great Wednesday!
PEACE, LOVE, AND CRAFTS!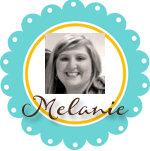 Subscribe to Courtney Lane Designs by Email