Hello, friends!
Today I have a card that I made using the
NEW Summer Celebrations cartridge
. This cartridge has several wonderful things that have a patriotic theme. You might have noticed this card on the Provo Craft site. They have asked to use some of my work for the website, so if you take a look through the look books, be on the look out for my things. Double the fun, right!
I often get questions from followers of mine about cards like this. They ask me what they would do with a '4th of July' card or a 'Halloween' card. Well, I like to use them as thank you cards. It may say 4th of July on the outside, but on the inside you can write a nice little thank you message.
I used October Afternoon paper.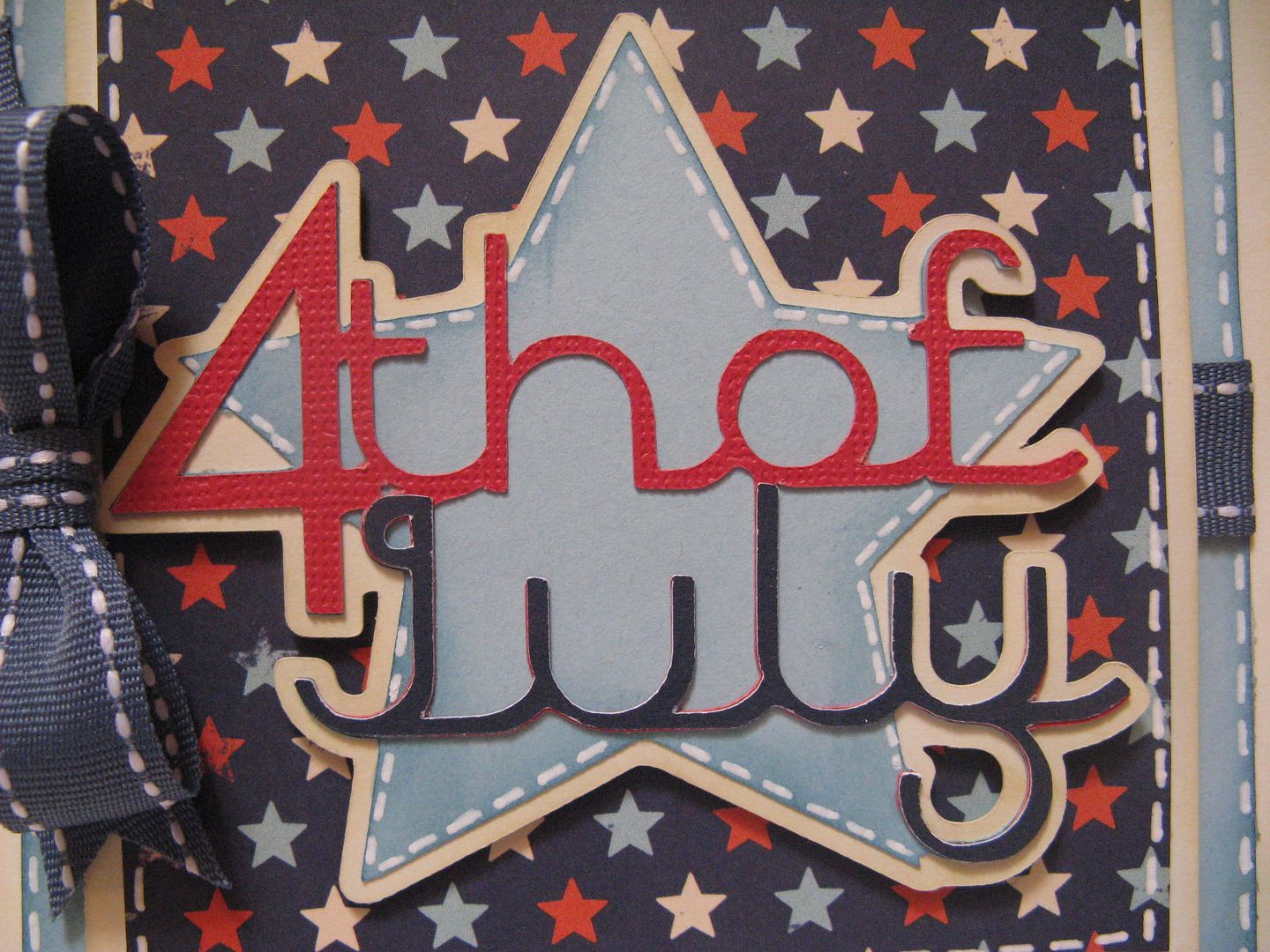 I cut this out at 4 1/2".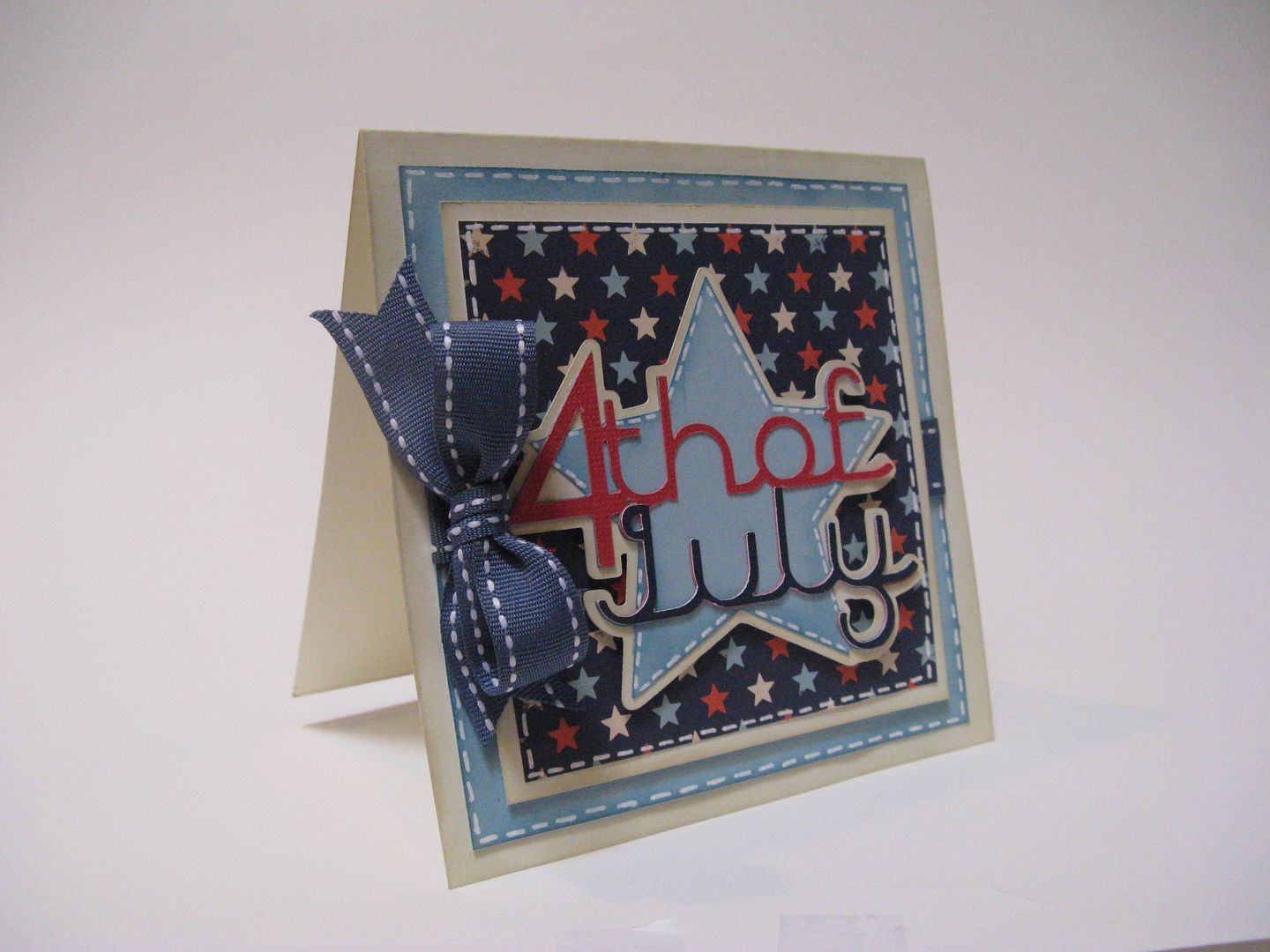 The ribbon is from Papertrey Ink.
Thanks so much for stopping by today! I plan on posting the winner of the Car Decal cartridge tomorrow, so be sure to enter yourself by leaving a comment on the Hello Thursday post. Click here to go to that post ==>
Hello Thursday giveaway
One last thing...
If you paid more than $299 for your Cricut Imagine™ between 6/1/11 and 7/31/11,
Provo Craft wants to make sure you get the biggest bang for your buck. So they'll pay the
difference with a credit of up to $100 that can be used for anything on cricut.com.
Learn more at http://www.cricut.com/promos/
Have a TERRIFIC Tuesday!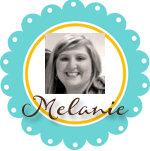 Subscribe to Courtney Lane Designs by Email