Hello, friends!
I hope you are all well and you are having a great start to your week! Spring has definitely sprung here in the Dallas area and I couldn't be more pleased! My peonies are about to pop and my roses look more beautiful this year than they ever have. I heart flowers!!!
Today I have an older project that I made and posted back in 2008. It was a post wedding gift for my Brother-in-Law and his new wife. I had a lot of fun making it and was very pleased with the result. Unfortunately, they live in England so I had to mail it to them. Which meant I never saw the looks on their faces when they opened it.
It is made using the 50 States cartridge which has a great collection of birds and flowers on it. I think it is a must have if you like cutting various flowers. For this layout I cut the Mississippi state flower which I believe is the magnolia. I cut it in variable sizes and stacked them using dimentional adhesive.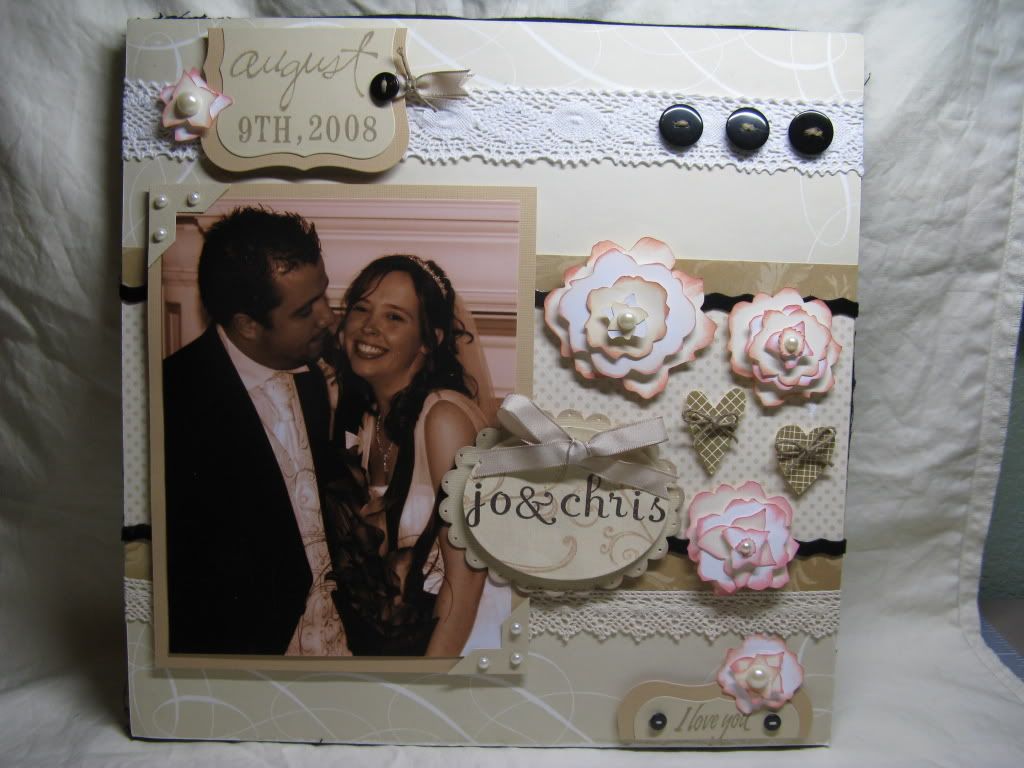 I used Anna Griffin paper and a few stamps from Close To My Heart.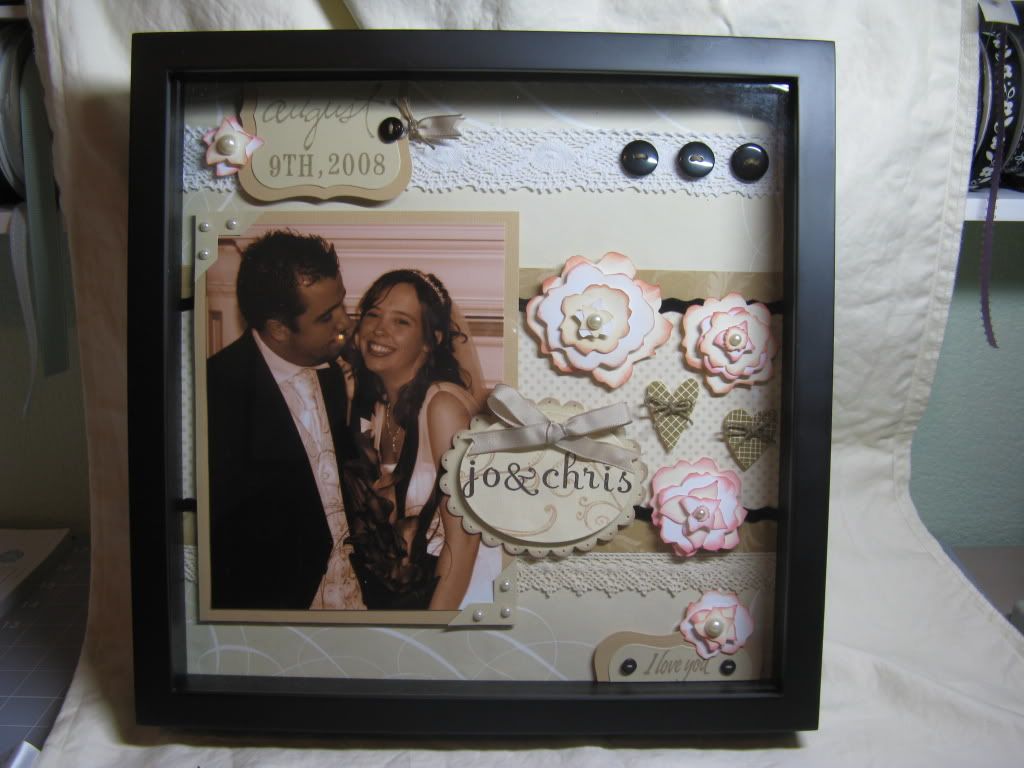 I then framed it for them to hang in their entry way.
Thanks so much for stopping by today!! I will see you all back here tomorrow!!
Have a MAGICAL Monday!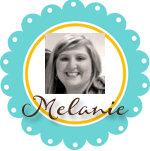 Subscribe to Courtney Lane Designs by Email