Hello, friends!
While looking for the layout I posted yesterday I stumbled upon this card I had made around the same time. I then looked for it in my blog archives and could not find it. I think I may never had posted it. Which is a shame because I still really love this card. I can't even remember who I gave it to.
Anyway, it is made using the
Home Decor solutions cartridge
. I really love this flower! It is very unusual. I am unsure of the sizing as it was made so long ago, but it is probably in the 3 1/2" - 4" range.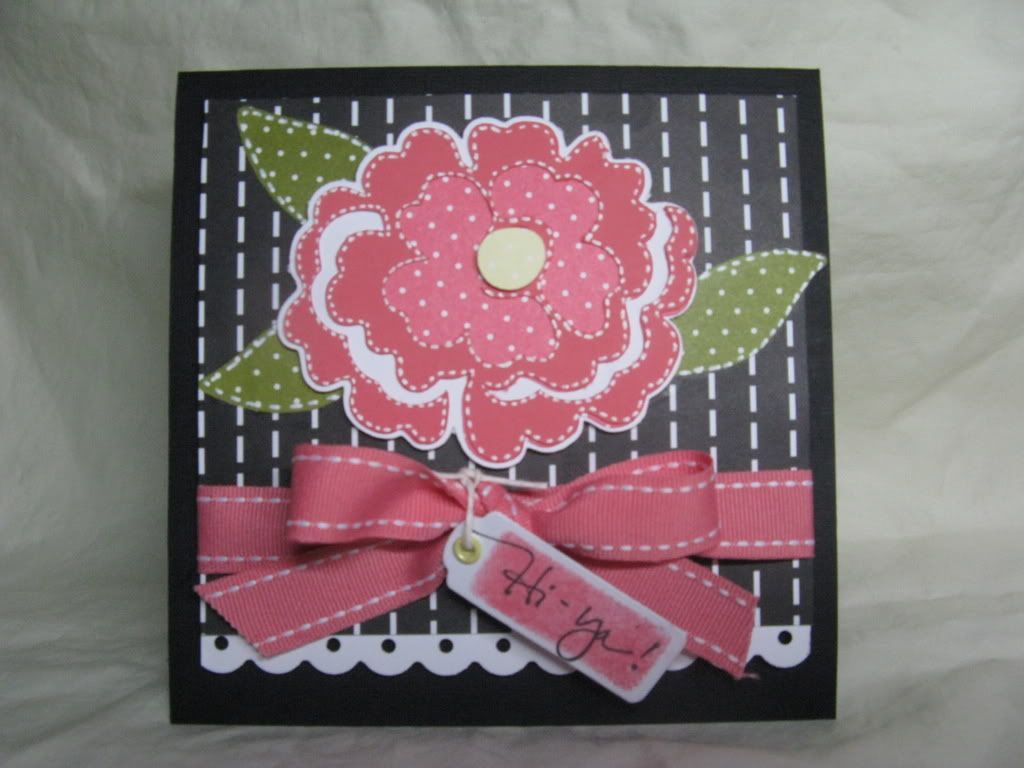 The paper, ribbon, and stamp are from Papertrey Ink.
The border is from a fiskars punch and the tag is from spellbinders.
Thanks so much for stopping by today! I am so glad I am so glad that I can share this card with all of you!
Have a TERRIFIC Tuesday!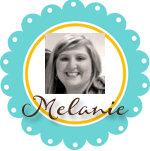 Subscribe to Courtney Lane Designs by Email