Hello, friends!!
I am so sorry this is going up late! I spent my evening in the ER with my husband. He has a stomach bug and while he was in the bathroom yesterday he passed out and hit his head on the faucet in the bathtub. This resulted in a huge gash on his forehead and 9 stitches. He is ok and everything now, but it was rather scary at the time.
Ok, now there seems to be a lot of confusion about if these cartridges will be on sale at Walmart along with the other lites. I do not have a solid answer for you. I would imagine they would be though. Speaking of Imagine, several people were confused on if I used the Imagine to make my cards I posted on Friday. I did not. I will be very clear when I use the Imagine, so if I say nothing about the Imagine my projects were made using the Expression. I appreciate the fact that you thought my stamping was so good it looked printed! Wow that is a huge compliment!!
So, today I posting my last three projects which are made using
Cupcake
,
Zoo Day
, and
Jolly Holidays
!
Jolly Holidays
I used papertrey Ink paper and SU! ribbon.
'Happy Holidays' was cut at 1 3/4" and the ornament was cut at 4".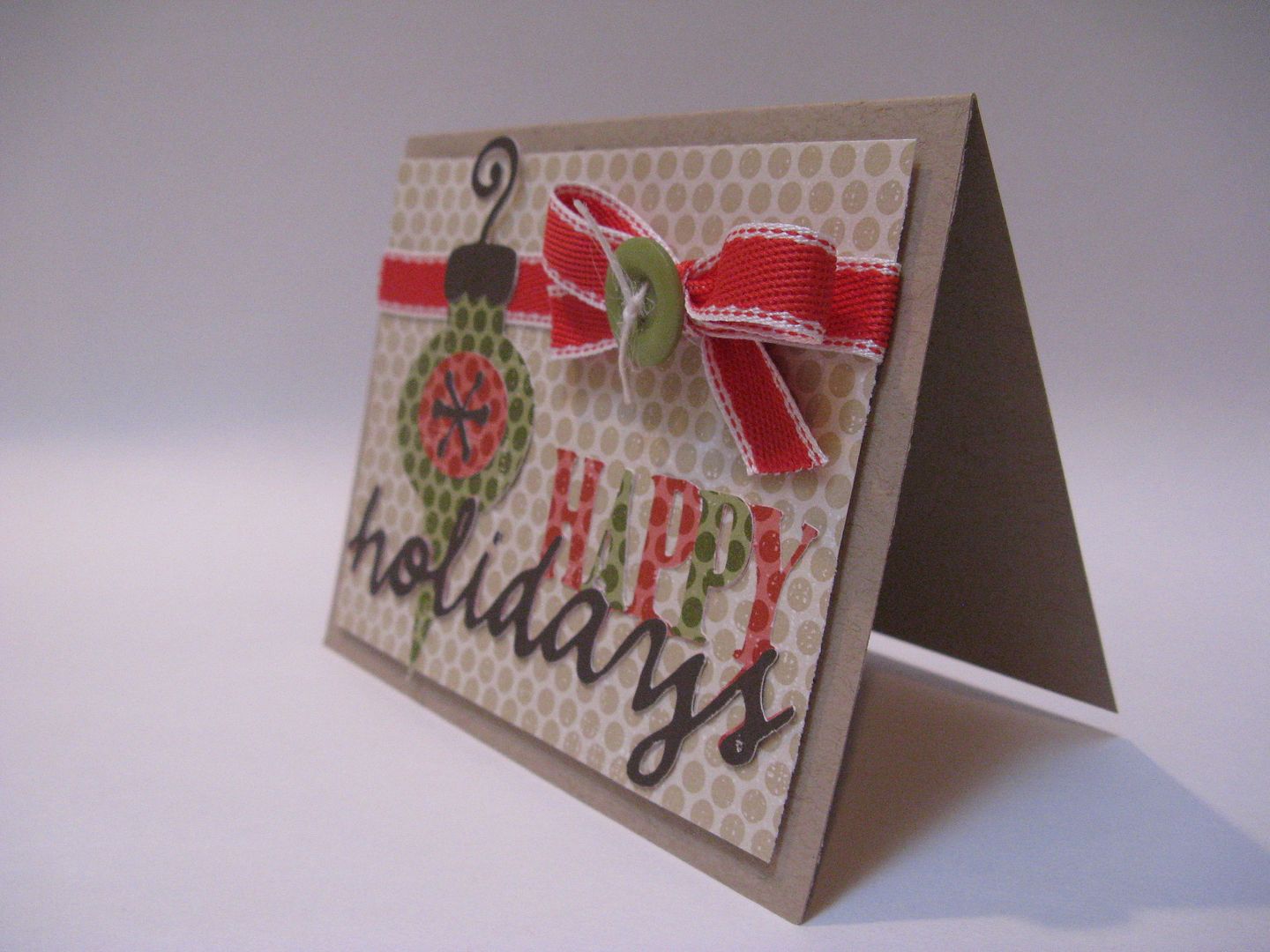 Zoo Day
I used SU! polka dotted paper and I hand stamped the snowflakes on cream card stock to create the other patterned paper.
I cut 'cool' at 2" and 'super' at 1".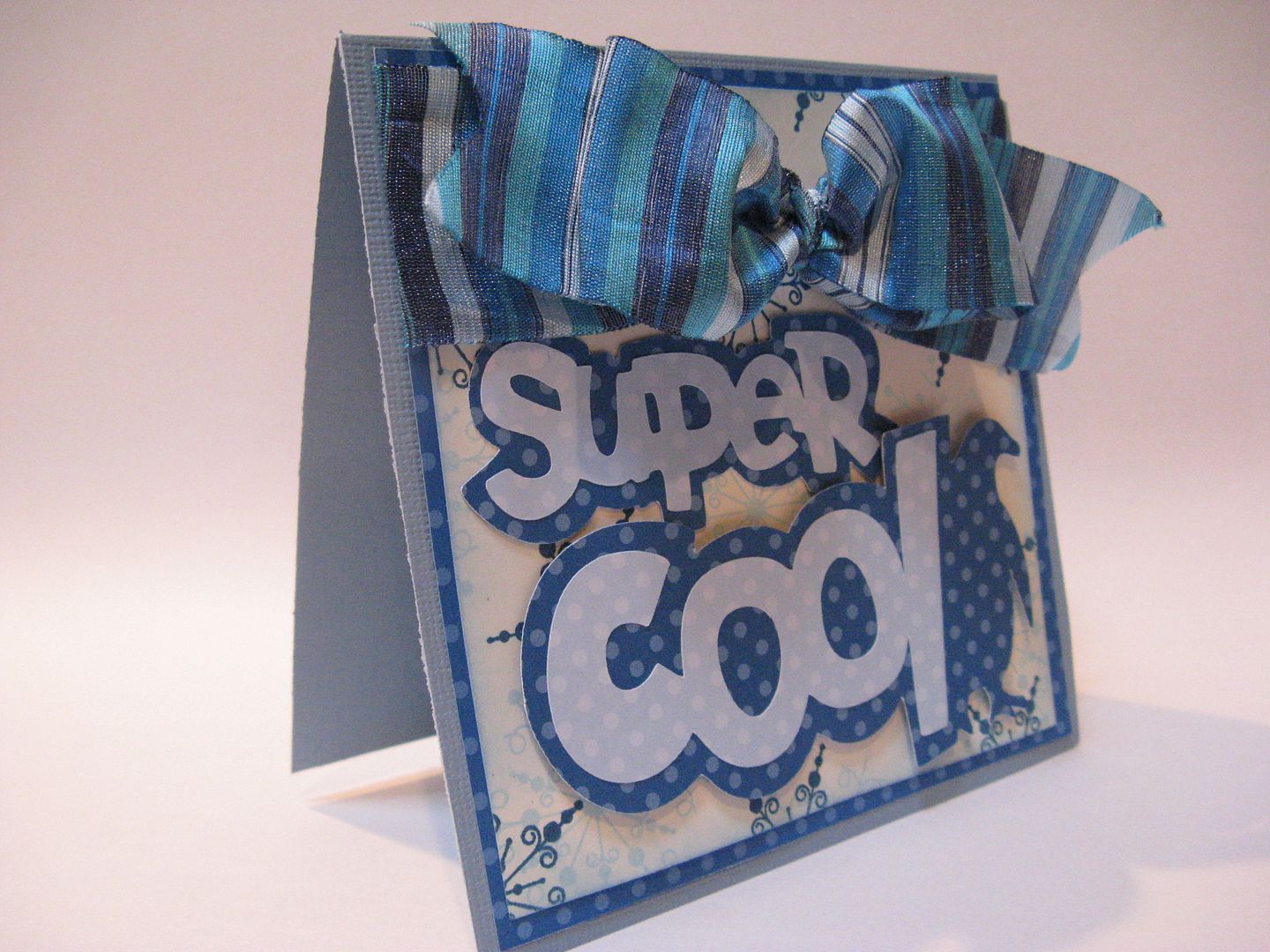 Cupcake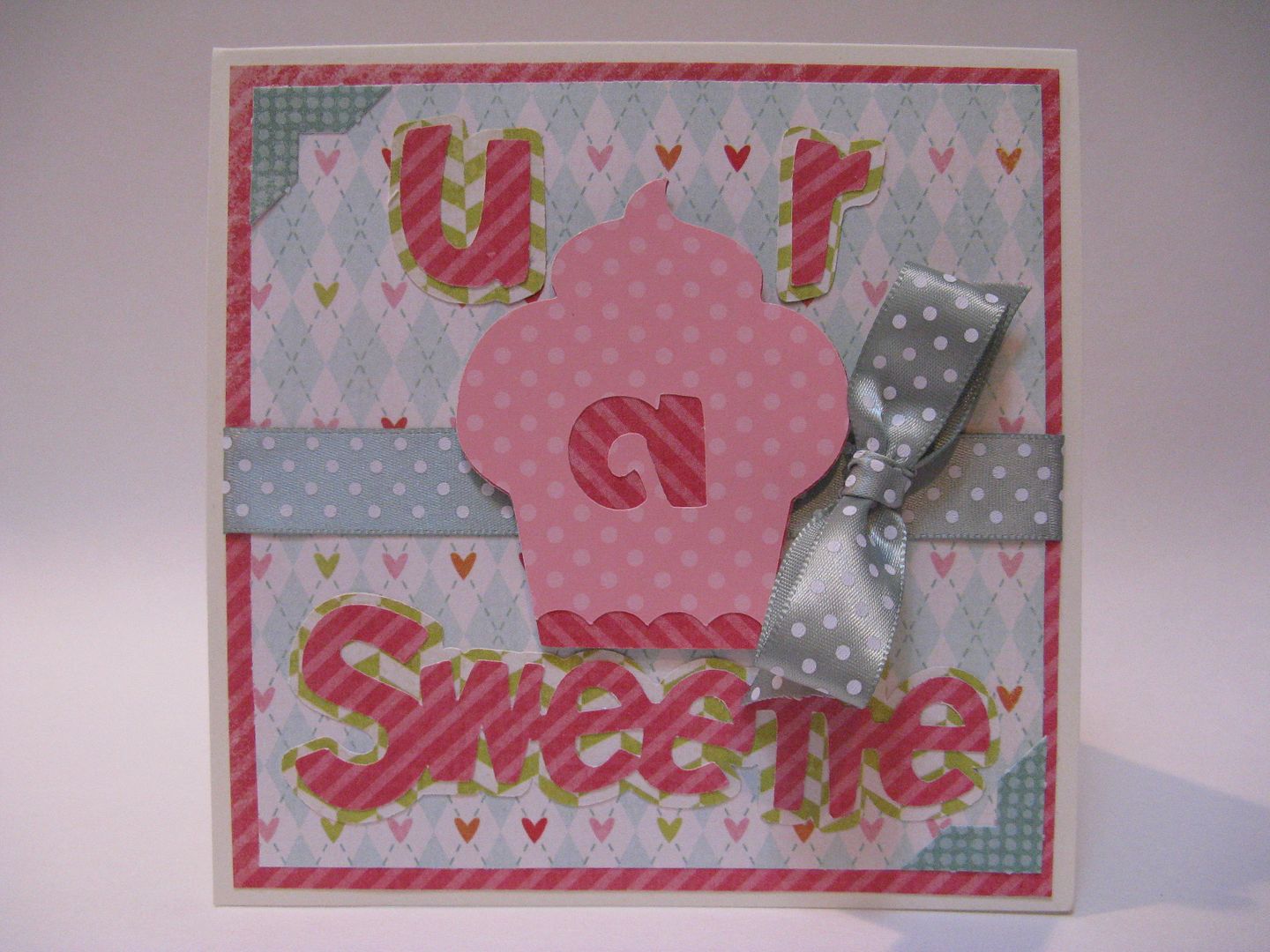 I used My Mind's Eye paper and Papertrey Ink ribbon.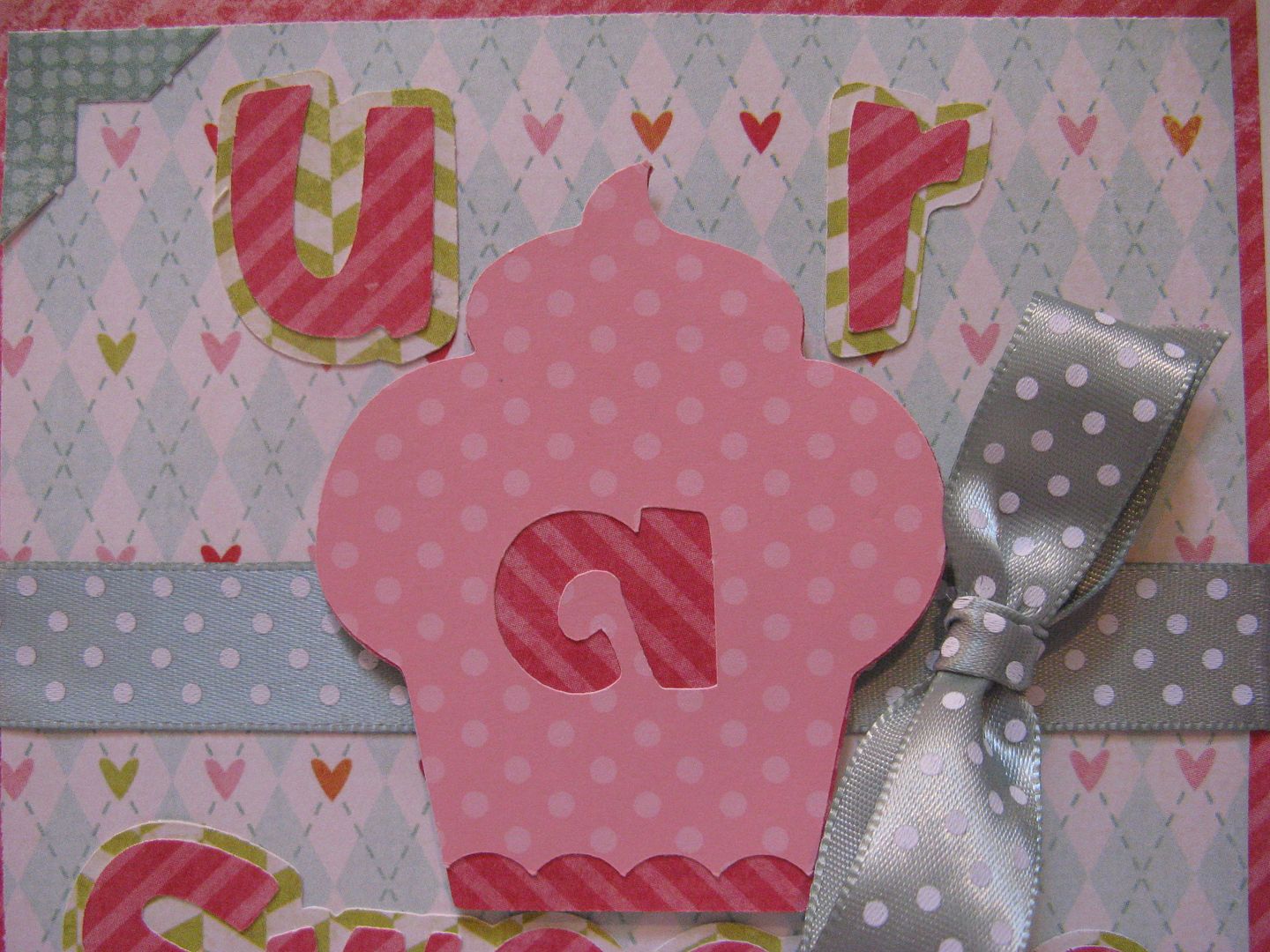 I cut the cupcake at 2 1/2", 'sweetie' at 1 /4", and 'u' and 'r' at 1 1/2"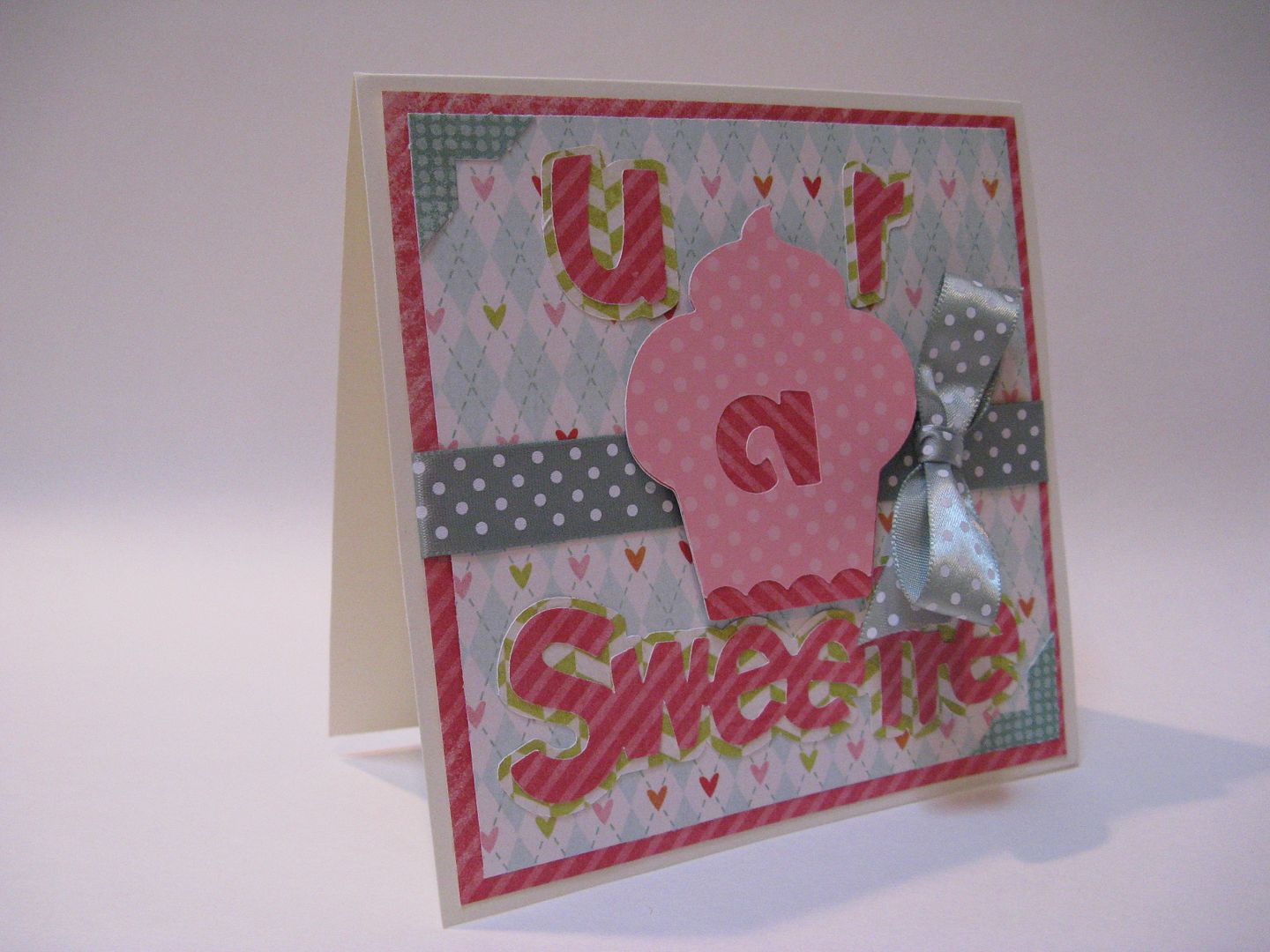 Now don't forget about my
Pink Expression giveaway!
! All you have to do is leave comments on all three of my Hello Thursday posts(Thursday, Friday, and today) and follow my blog either via email, through blogger, or google reader. I will draw my winner on Wednesday!!
See you back here tomorrow with extra projects I made using the new cartridges!!!
Have a wonderful week!!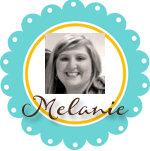 Subscribe to Courtney Lane Designs by Email