Hello, friends!!
I hope you all liked what 2 projects I posted yesterday. I had a ton of fun making them! Those cartridges have tons of possibilities as do the ones I have for you all today! Playtime and Twinkle Toes are perfect for those of you with children, grandchildren, or just know some children ;-) I guess that pretty much includes everyone!
Now on to today's projects....
By the way I am getting tons of comments on these cards about them being made with my Imagine, but they are actually made using my expression. I stamped the focal points, they are not printed....
Twinkle Toes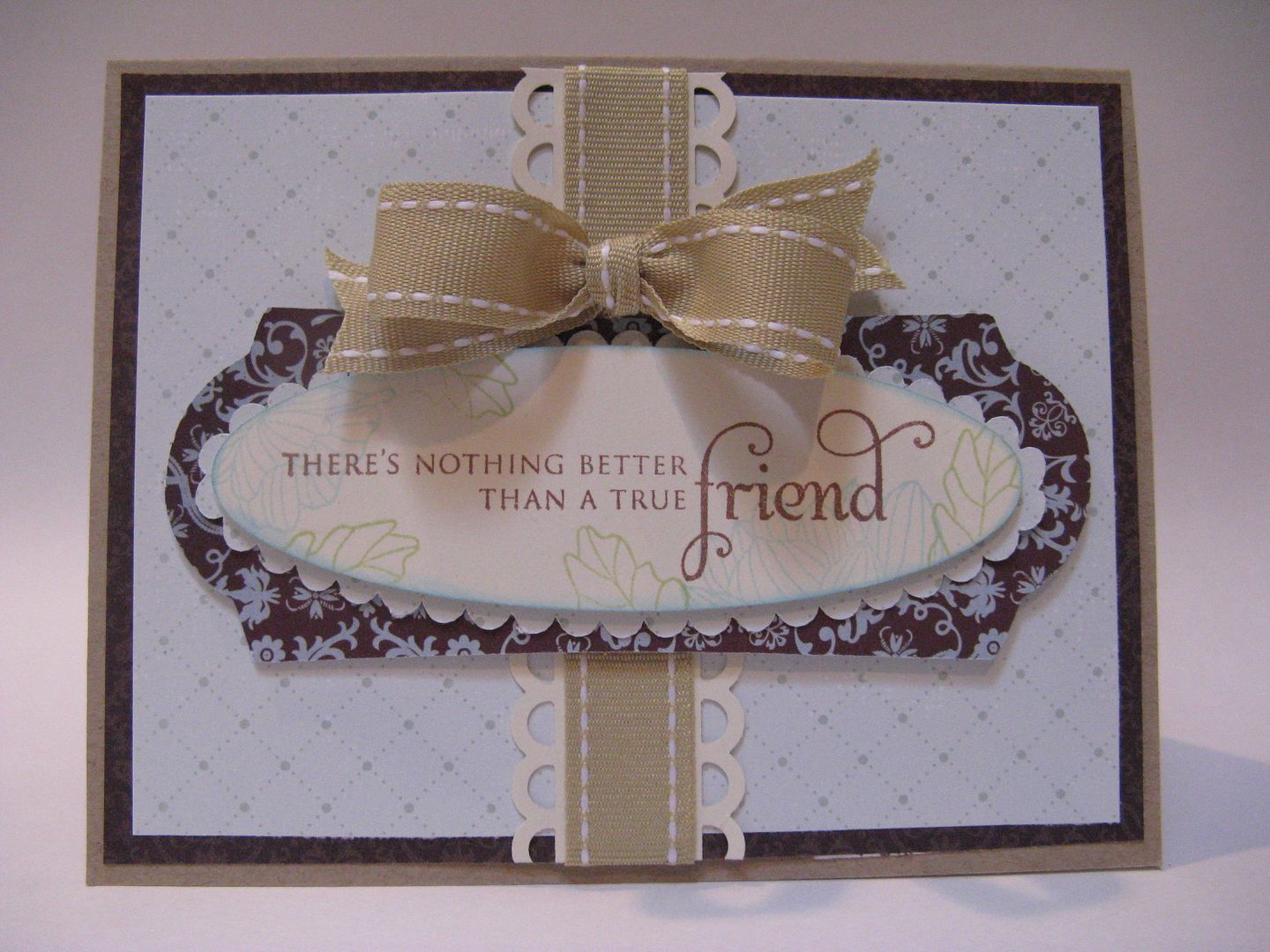 The paper is from DCWV and Papertrey Ink.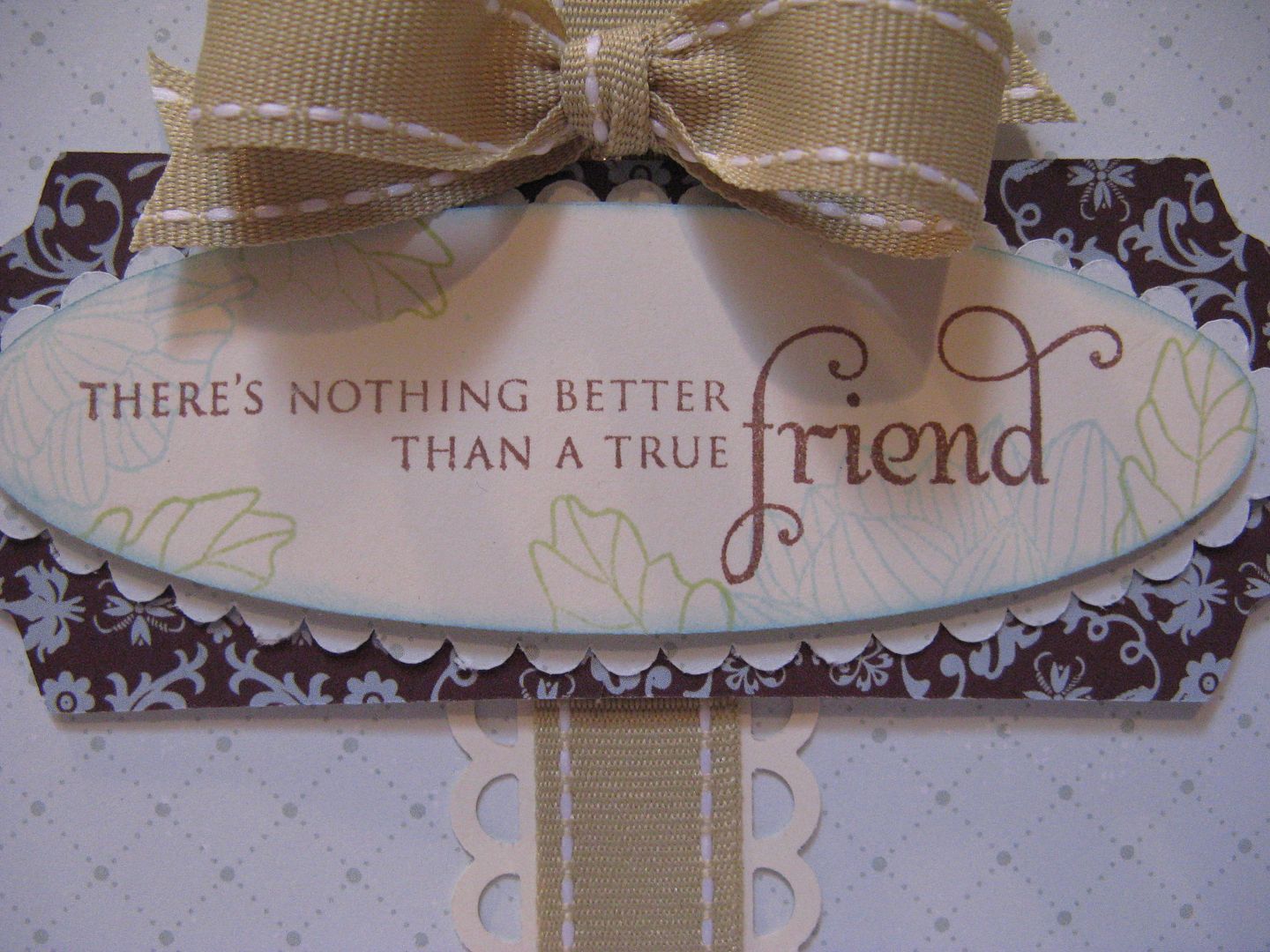 The three layered cuts are cut at 1 3/4".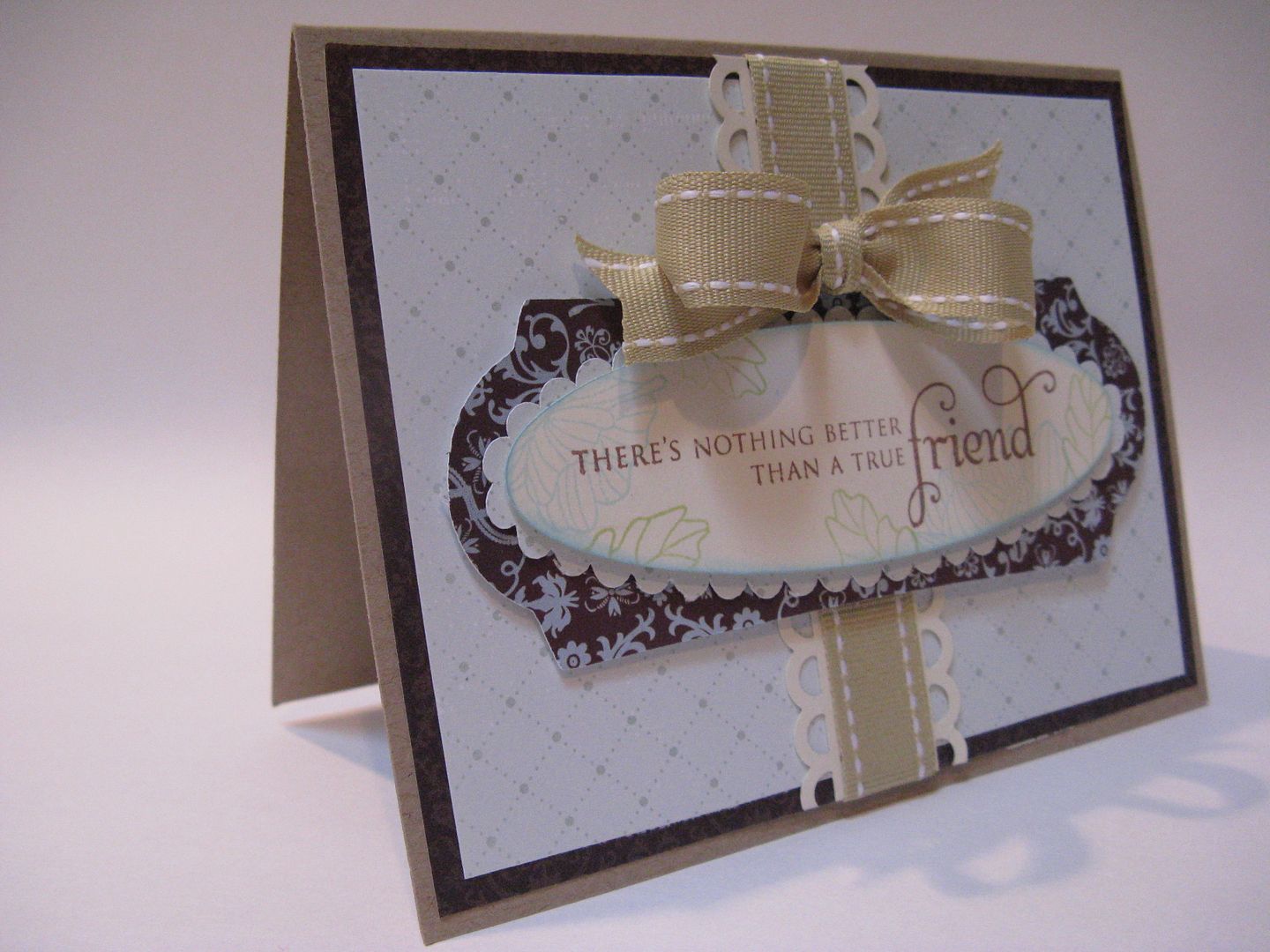 The stamps and the ribbon are from Papertrey Ink.
Playtime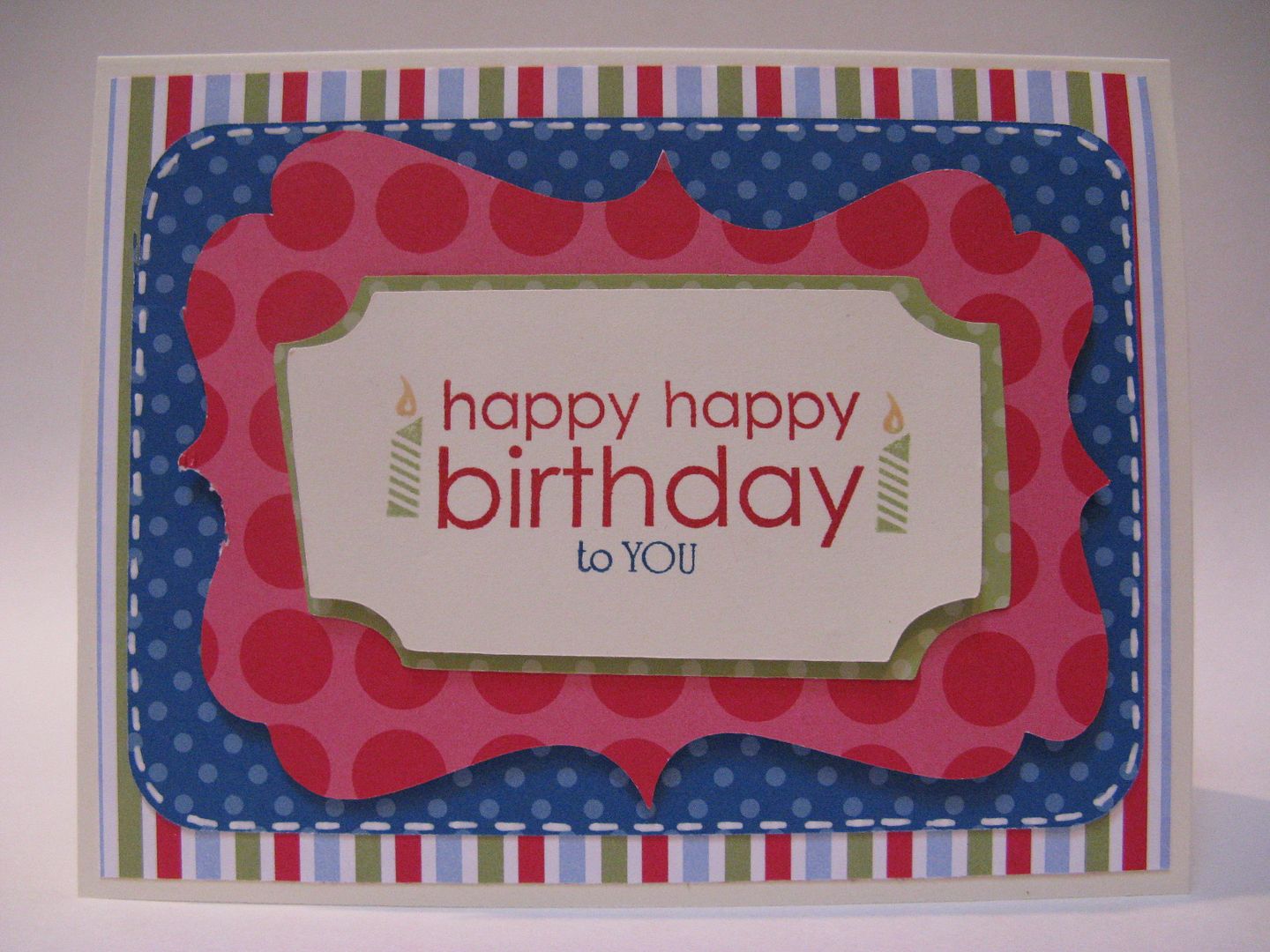 The paper is from SU!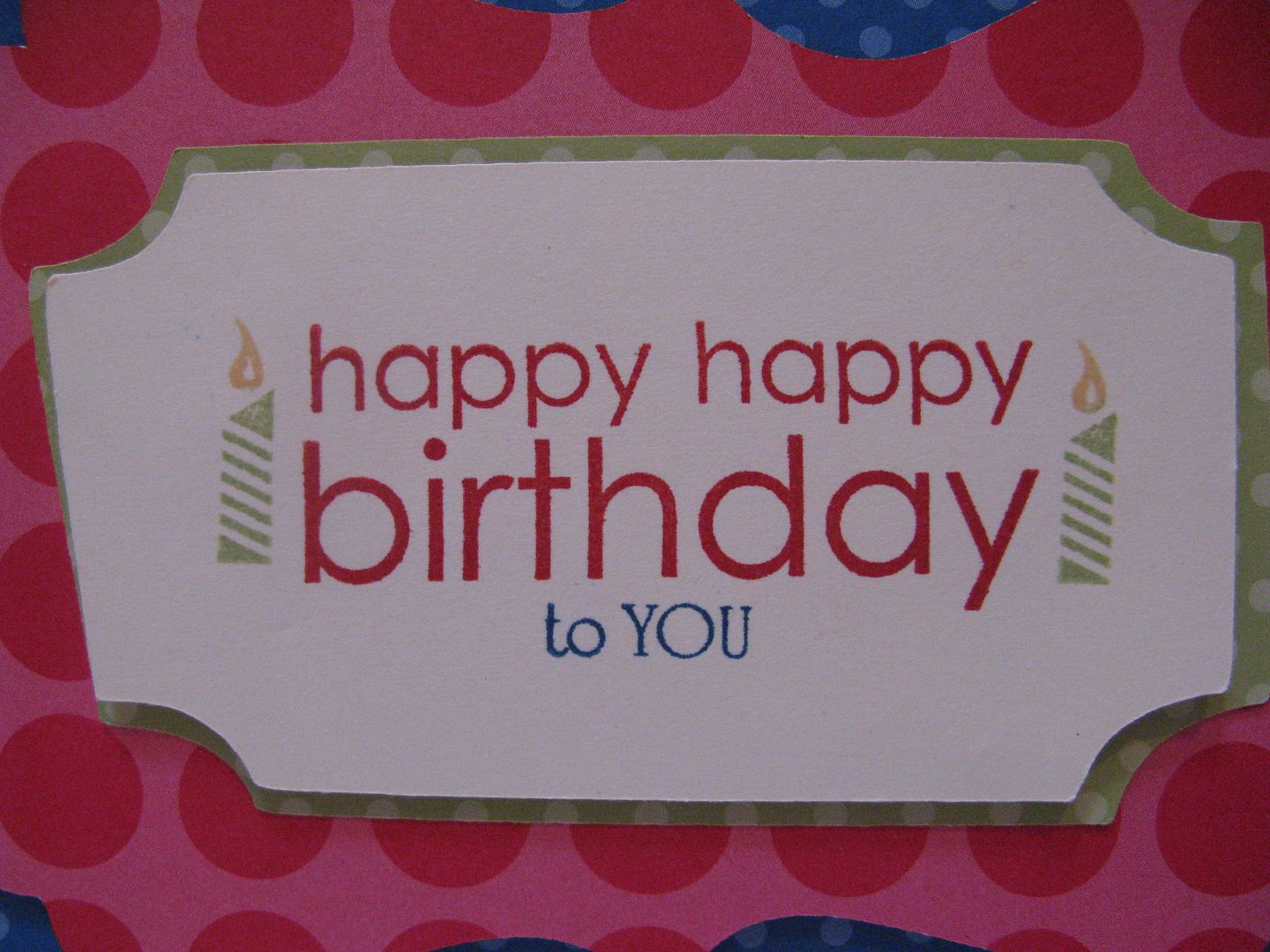 The layered shapes are cut at 3 1/4".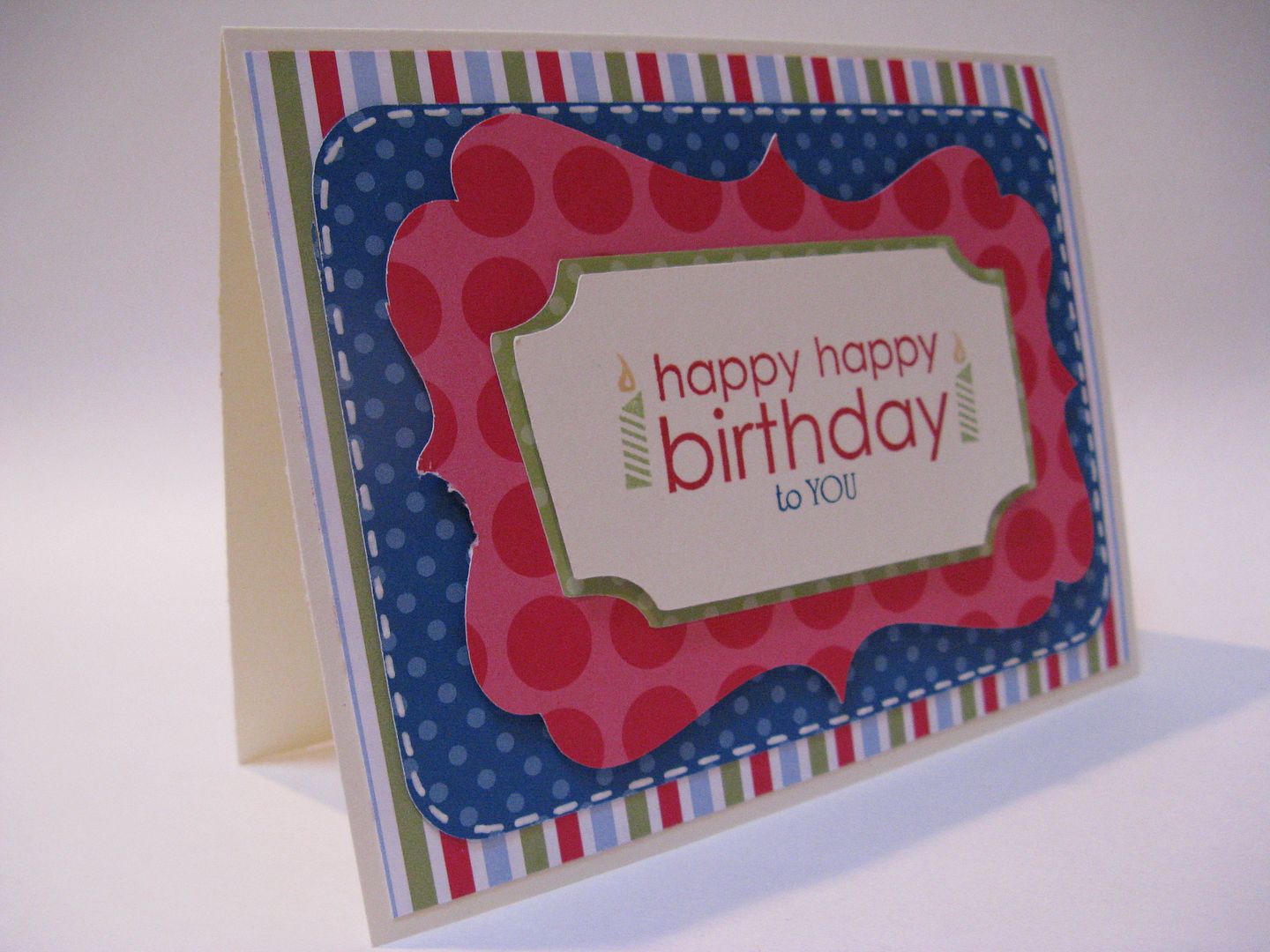 The stamps are from Papertrey Ink.
Don't forget that I am giving away a
Pink Expression
!! All you have to do to win is leave a comment on all of my Hello Thursday posts(Thursday, Friday, and Monday) and follow this blog either by email, google reader, or by clicking the follow button the the right side of the blog. I will choose a winner next Wednesday.
Also, check out Joy's blog to see her other Hello Thursday Projects and prizes: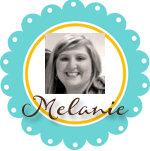 Subscribe to Courtney Lane Designs by Email