Blogger Nadia's World said...
I love the new carts, especially Twinkle Toes as I have a little one at home and I am sure I can use it for her over the next few years.
Love your project, especially how you put the ribbon over the punched cardstock on the first card. Neat idea!
TFS!!
Nicole
niclax13@gmail.com
November 19, 2010 9:40 AM
Congratulations
, NADIA!!! Please email me at melliemel77@gmail.com with your address details and I will let PC know to ship it out to you. You have 2 weeks to claim your prize!
I hope you all have a TREMENDOUS Thanksgiving!!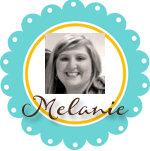 Subscribe to Courtney Lane Designs by Email