Hello, friends!
I hope you are liking the parade of cards this week made with the Creative Memories cartridges. I know I had a ton of fun making them! Do you have a favorite yet?
Cheerful Seasons
or
Reminisce Accents
?
Well, today's card is made using the frame feature on
Reminisce Accents
. This feature is spectacular! I am so, going to use this cartridge when I need a journaling spot for my layouts. The frames on
Reminisce Accents
are just perfect for this purpose!!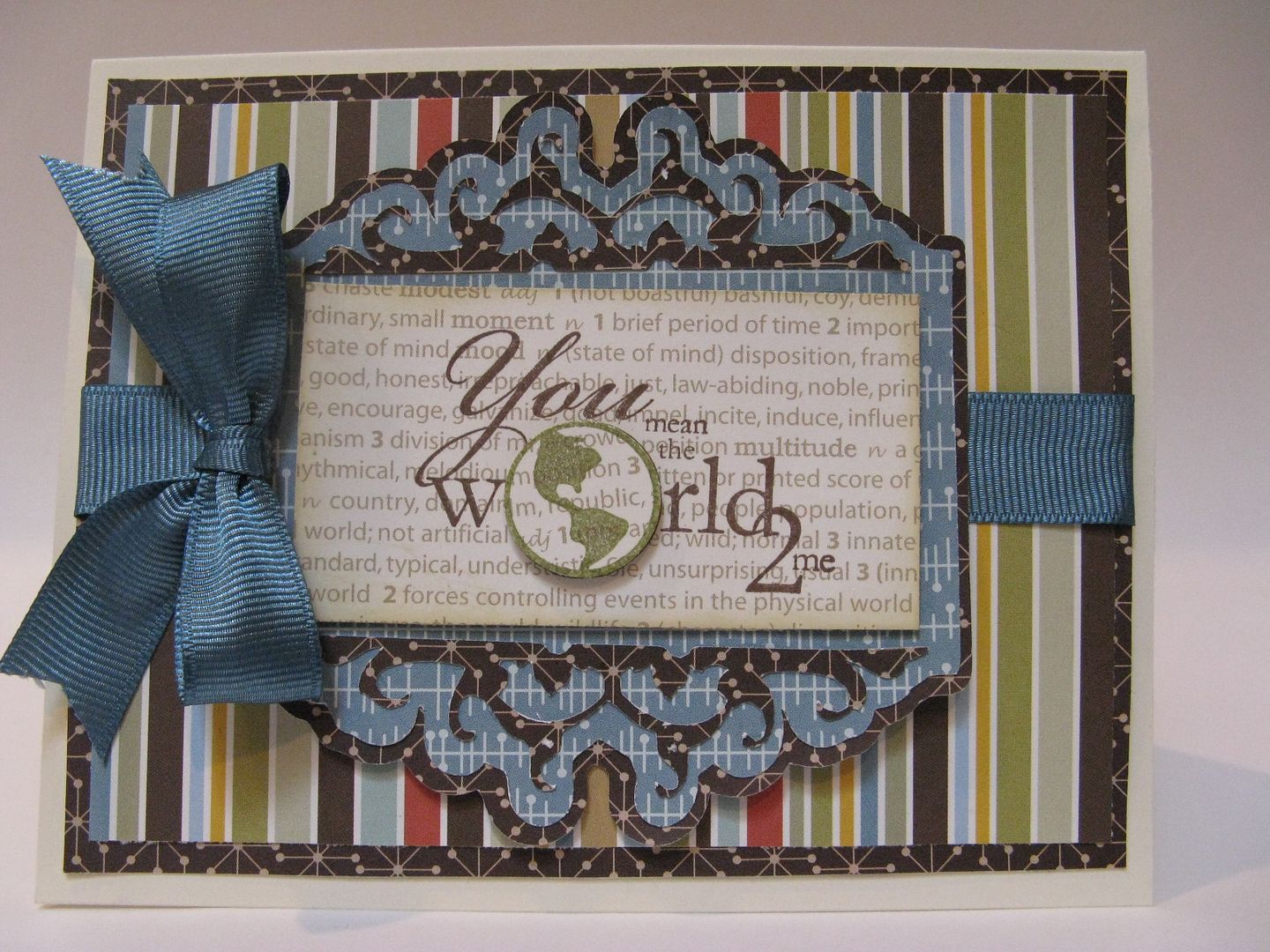 I cut this frame at 3".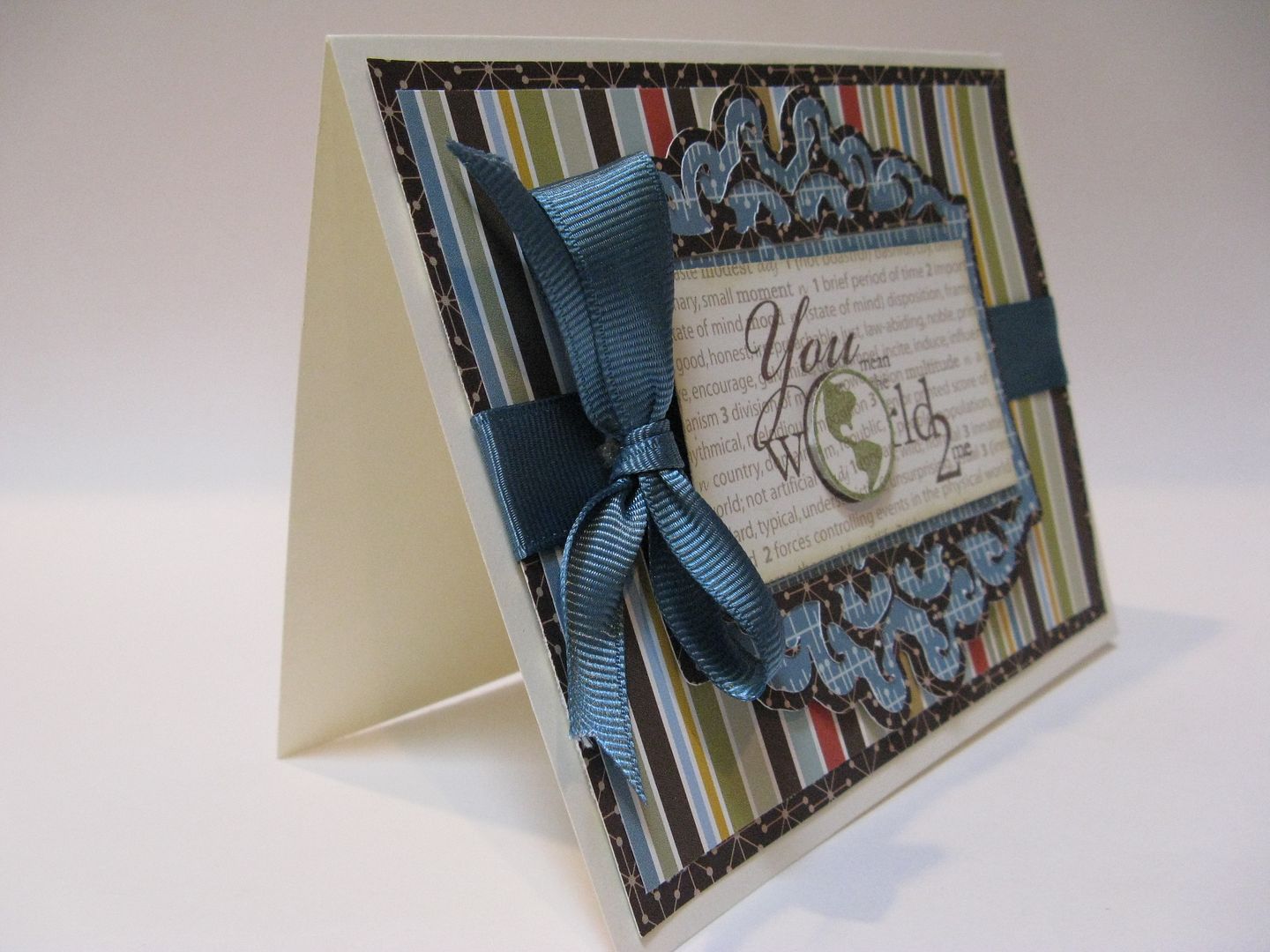 The paper is from Bella BLVD.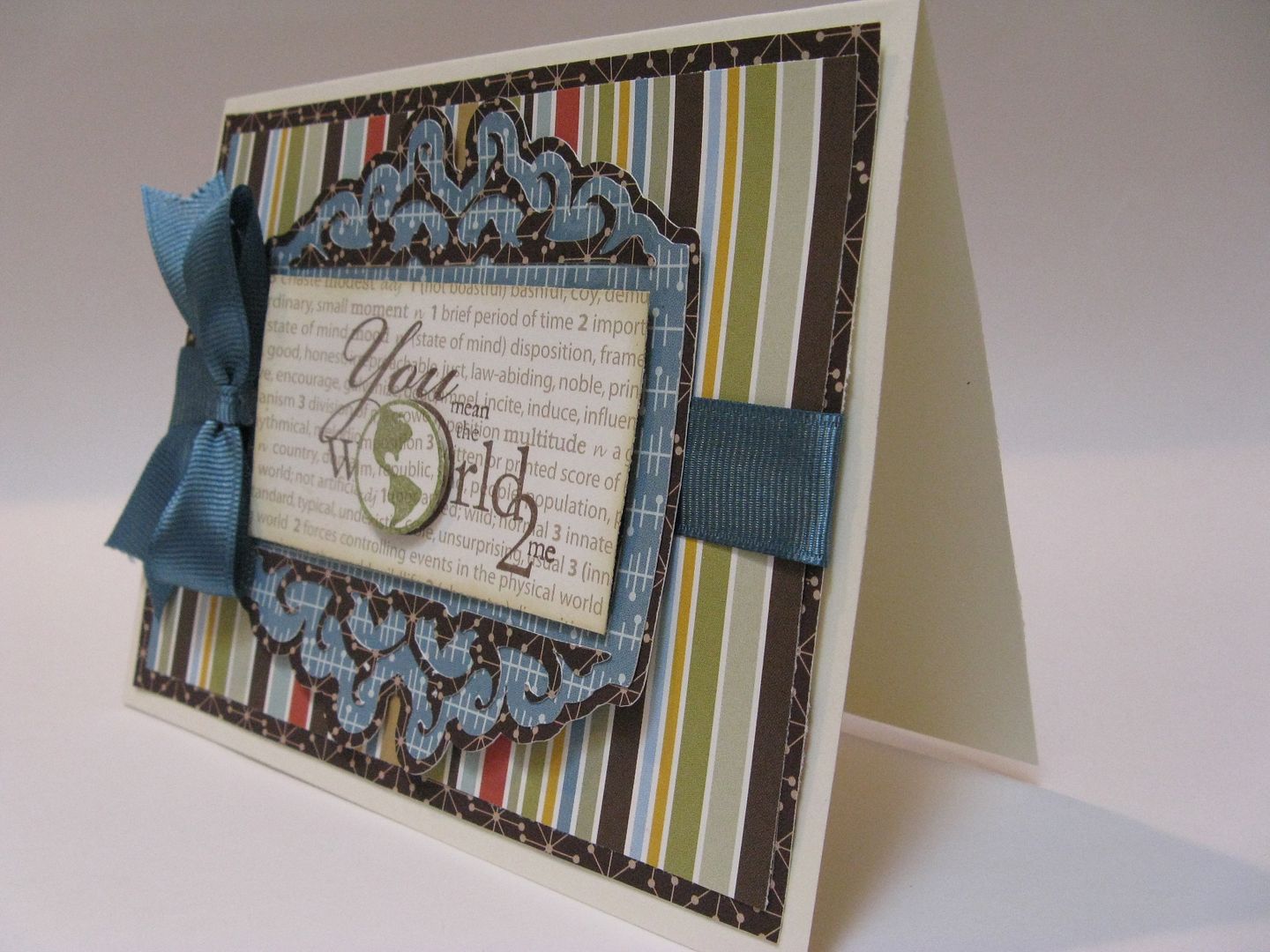 The awesome stamp is from SU!
You can check out more about in regards to these cartridges by clicking on one of the links below. You will find more projects and interesting tid bits.
Also, if you are interested in purchasing one or both of these fabulous cartridges click one of the links below!
Cheerful Designs
Have a great day!!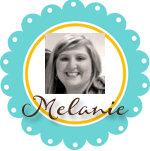 Subscribe to Courtney Lane Designs by Email