Hello, friends!!
I hope you are all well! Today I have card made using BOTH
Cheerful Seasons
and
Reminisce Accents.
This was the first card that I made last Saturday when i made all of the cards for this week, so I am super partial to it. I just like the softness of the colors and the funkiness of the tree. I may never give this one away. Now I know 'smile' is cut in very light paper, but I really like it. I considered a darker blue or even solid kraft paper, but the light kraft just softened the card.
The tree is cut at 3 1/2" and is from Cheerful Seasons.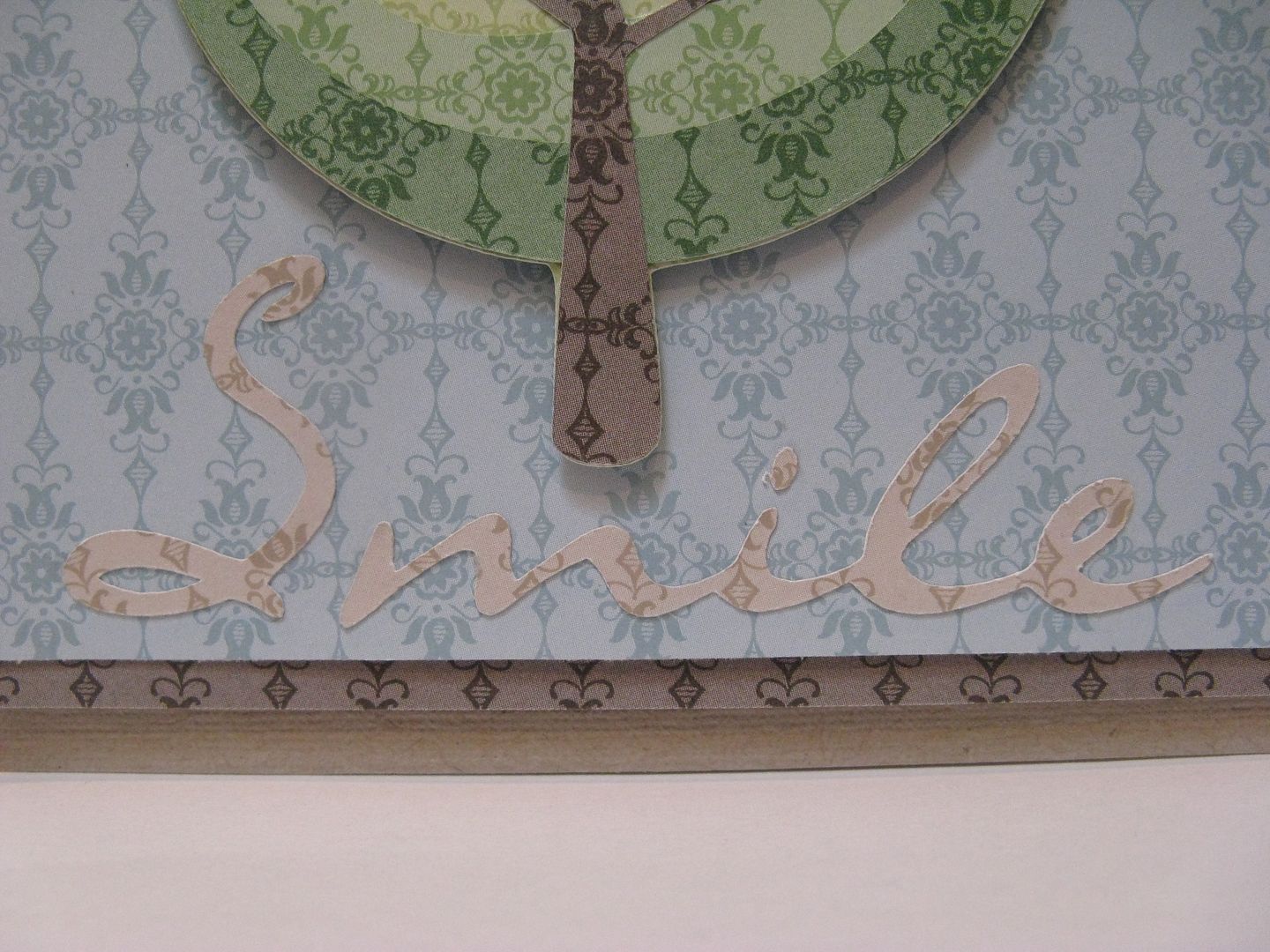 'Smile' is cut at 1" and is from Reminisce Accents at 1".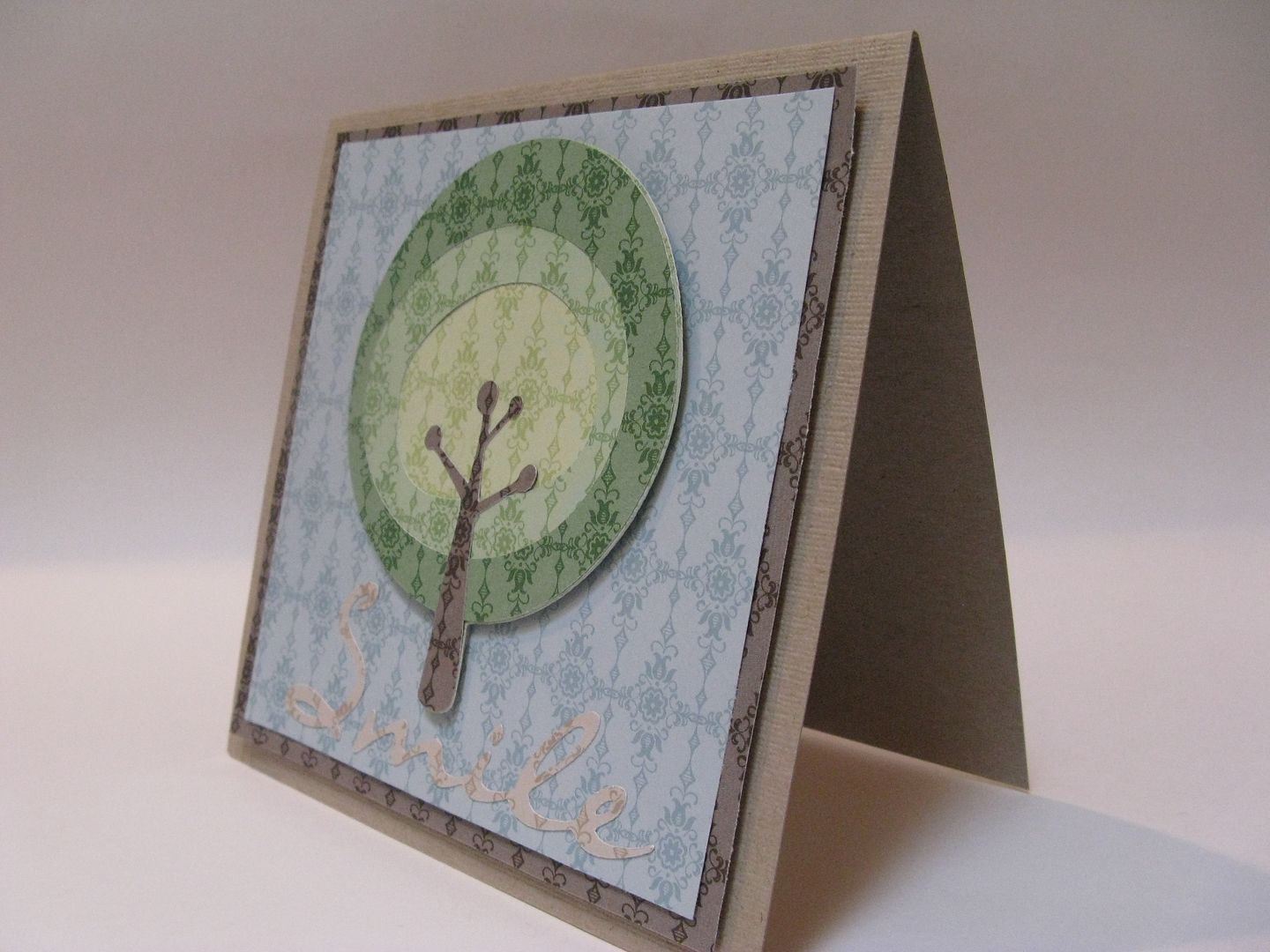 The paper is from SU!.


Now, if you want to see more stuff that is made with these two cartridges head over to one of these two blogs. Diane and Joy ALWAYS make some of the most beautiful stuff in the Cricut world!
Also, if you are interested in purchasing one or both of these fabulous cartridges click one of the links below!
Cheerful Designs
One last thing, I know you guys are waiting for projects made with the Imagine. Let me assure you they are coming. I have just made so much stuff with the cartridge that came with the machine, that I didn't want everything I made to look samey and bore my fabulous readers. I have lots of Imagine cartridges on the way, so as soon as I get them in my hot little hands I will make lots and lots of stuff. I may even do an Imagine week next week.
Have a Terrific Tuesday!!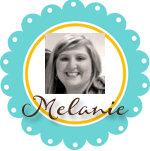 Subscribe to Courtney Lane Designs by Email