Hello Thursday, everyone!!! It is the most wonderful time of the month!! Hello Thursday is here and we have lots of projects and prizes! Five whole cartridges are being released today and let me tell you a couple of them I think will become classics.
Thank you all so much for the kind words about my cousin! She will be greatly missed by many people. We are all still struggling with it, but your kind words definitely was comforting! You are the best followers any blogger could have!
Ok, lets talk prizes today I am giving away
Christmas Village Mini
and
Christmas Cards Seasonal
. All you have to do is leave a comment on this post I will draw next week.
On to the release....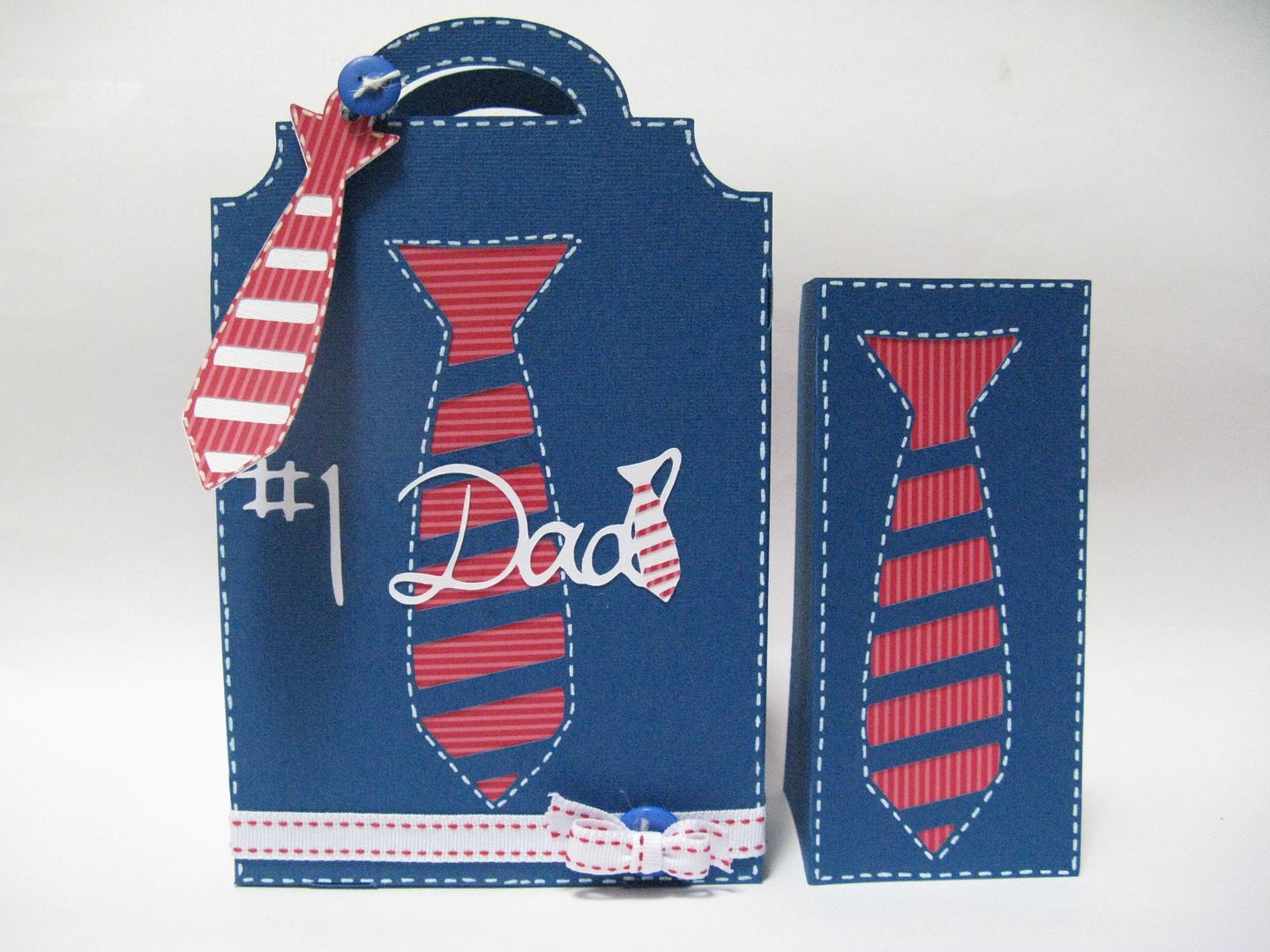 This cartridge is seriously awesome! It cuts bags, cards, tags, and has killer word art for every occasion. This is a must have for all of you bag makers out there, but it is also perfect for scrapbooking and card making. I think this is one of the new classic cartridges!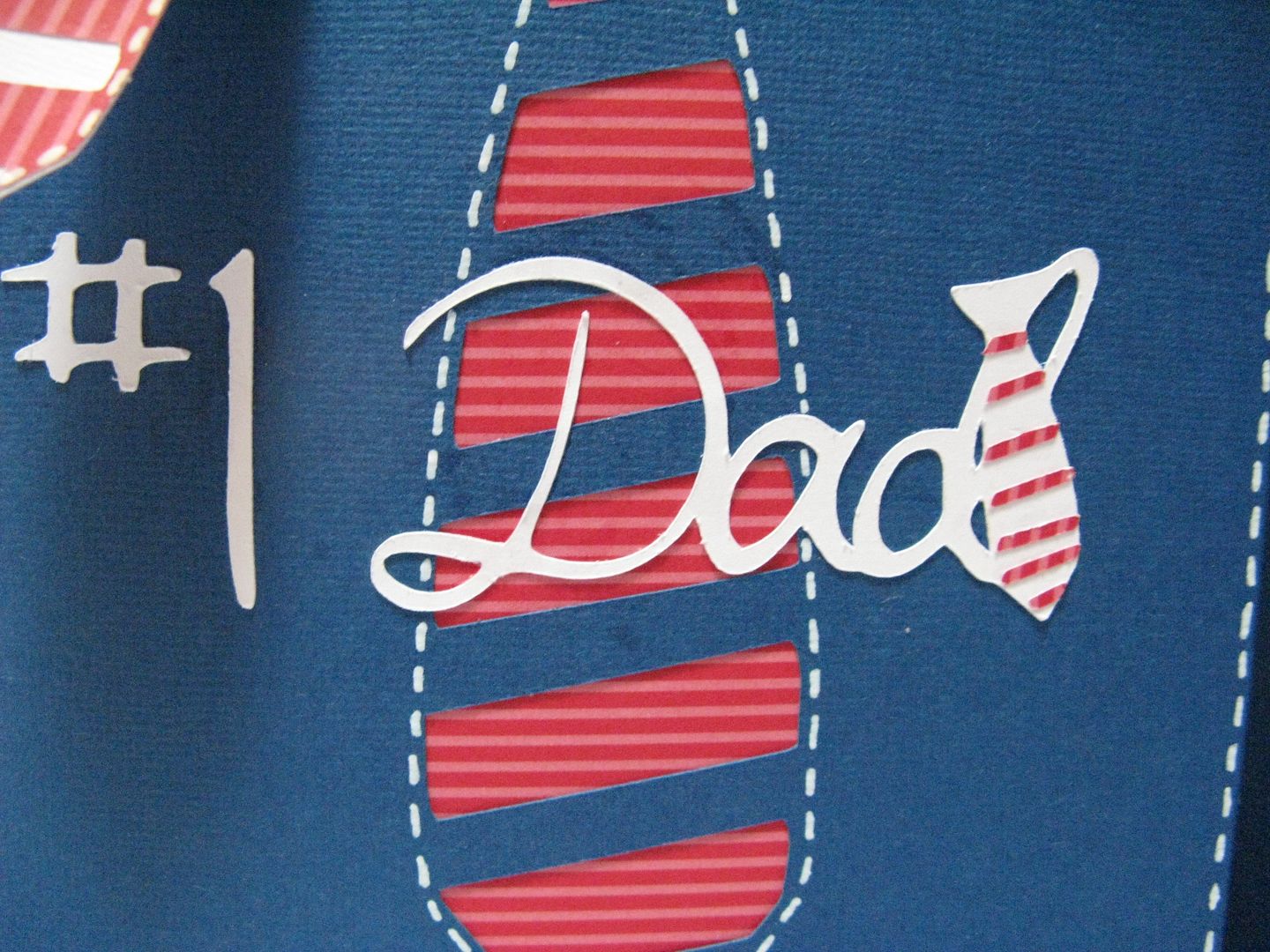 This phrase was cut at 1 1/2". The bag is cut at 11 1/2".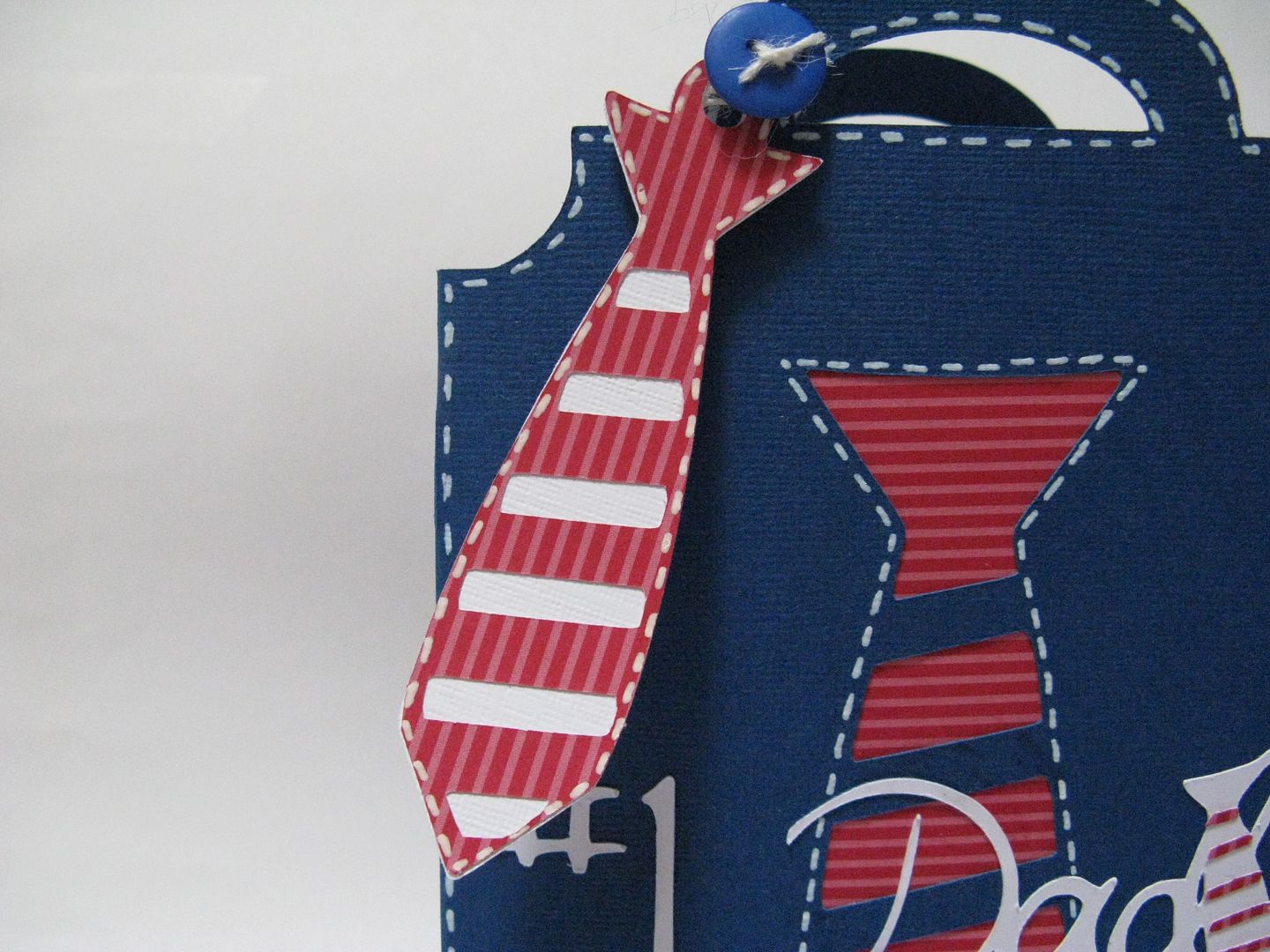 the tag was cut at 4"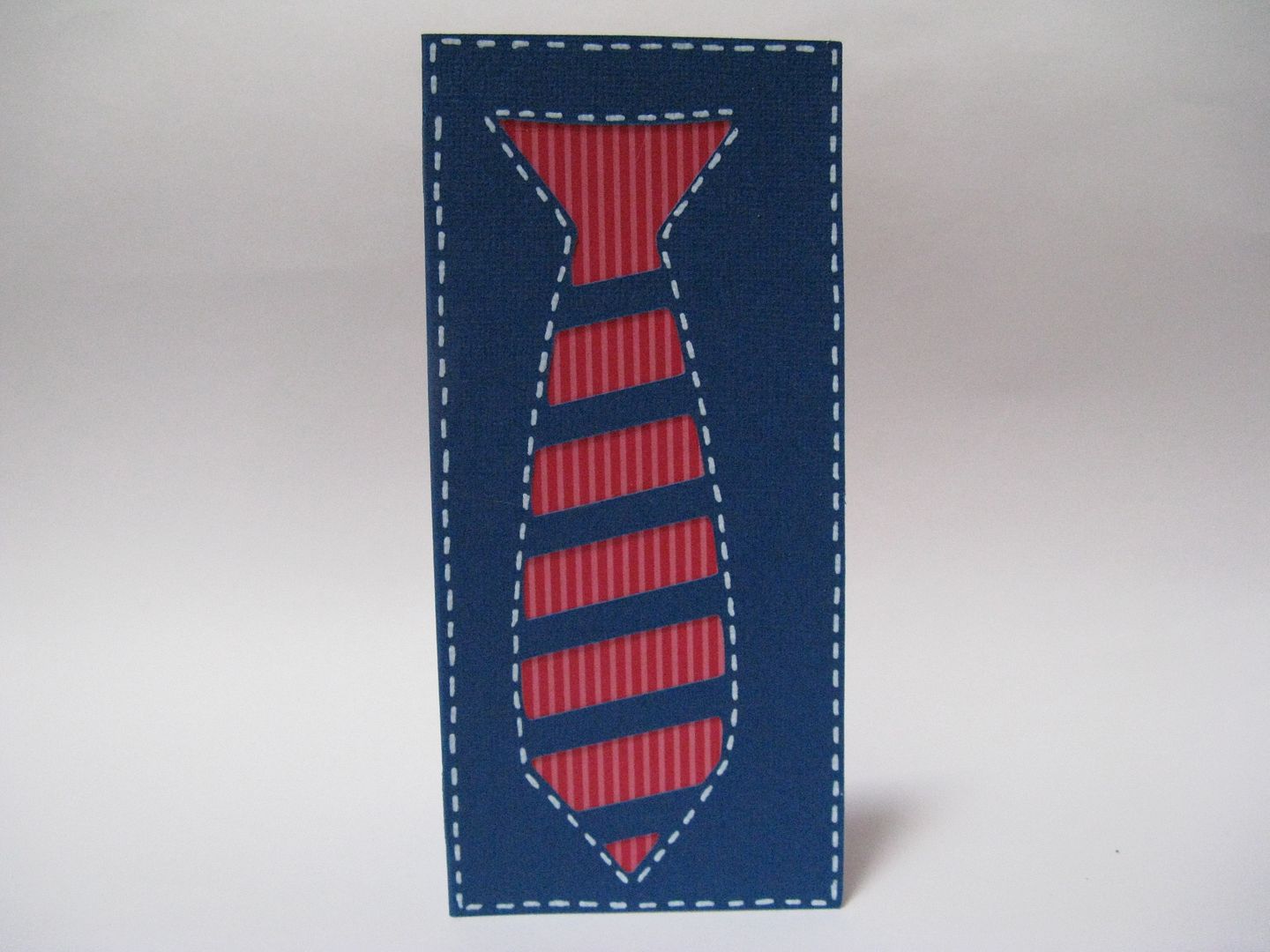 The card is cut at 6".
Sesame Street Seasons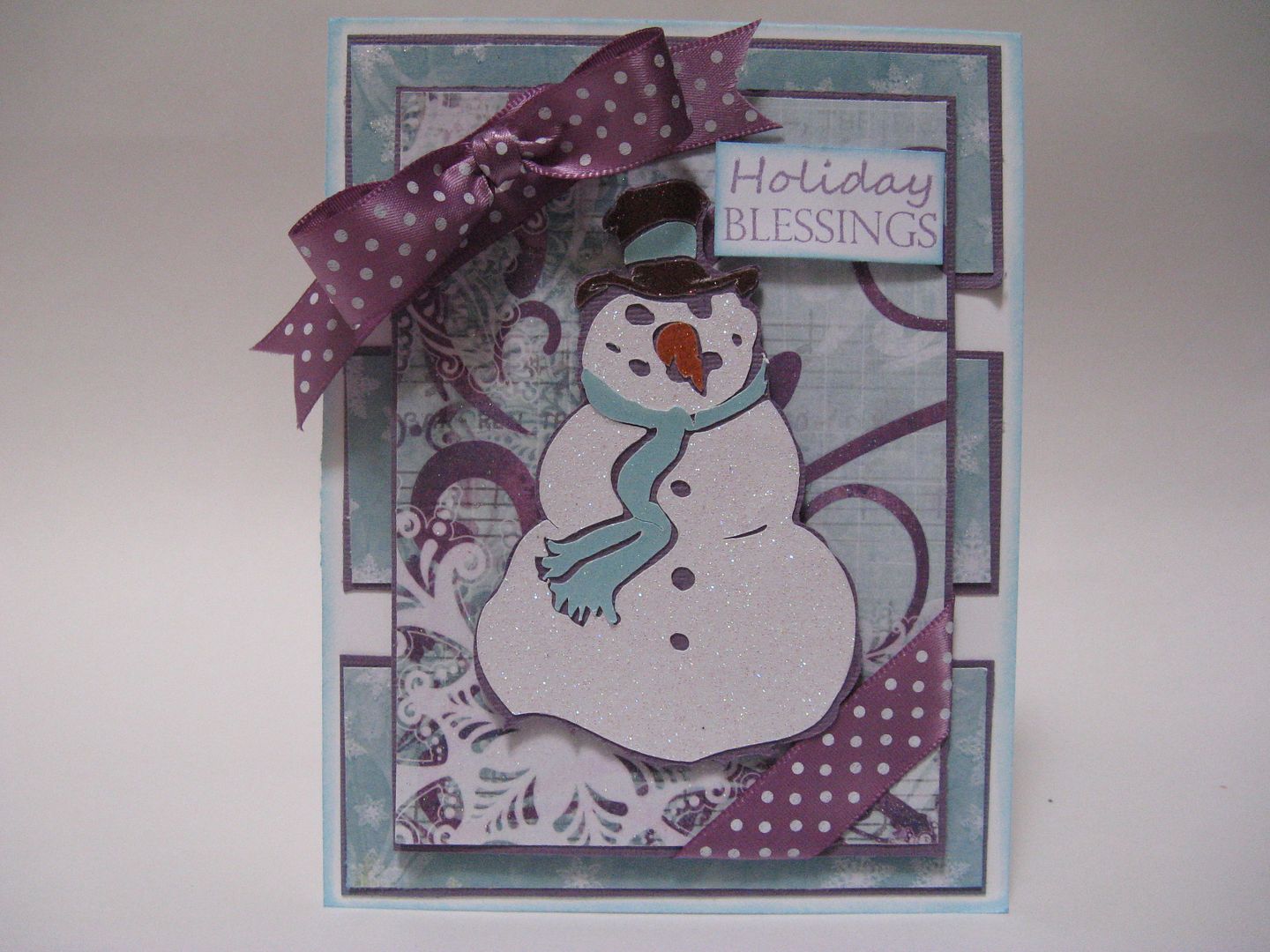 This Sesame Street cartridge is great for teachers and for those of you who have tons of children pages to scrapbook. Plus it has really great extra images like the snowman above. Isn't that the best snowman ever!!
I cut the snowman at 3 1/2".
Ornamental Iron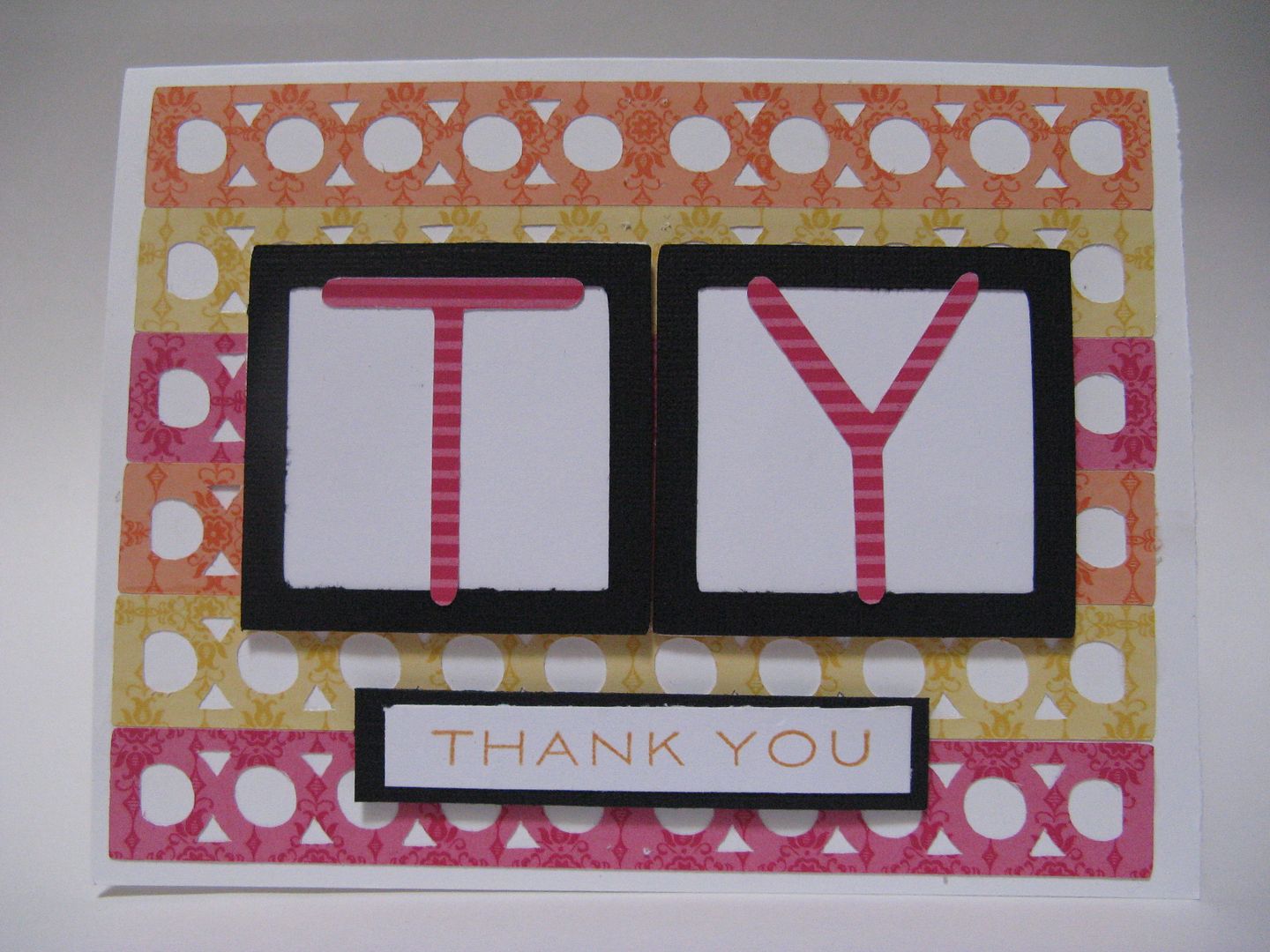 This is another cartridge that is great for vinyl. Also, the font is clean and simple which is what I love in a font.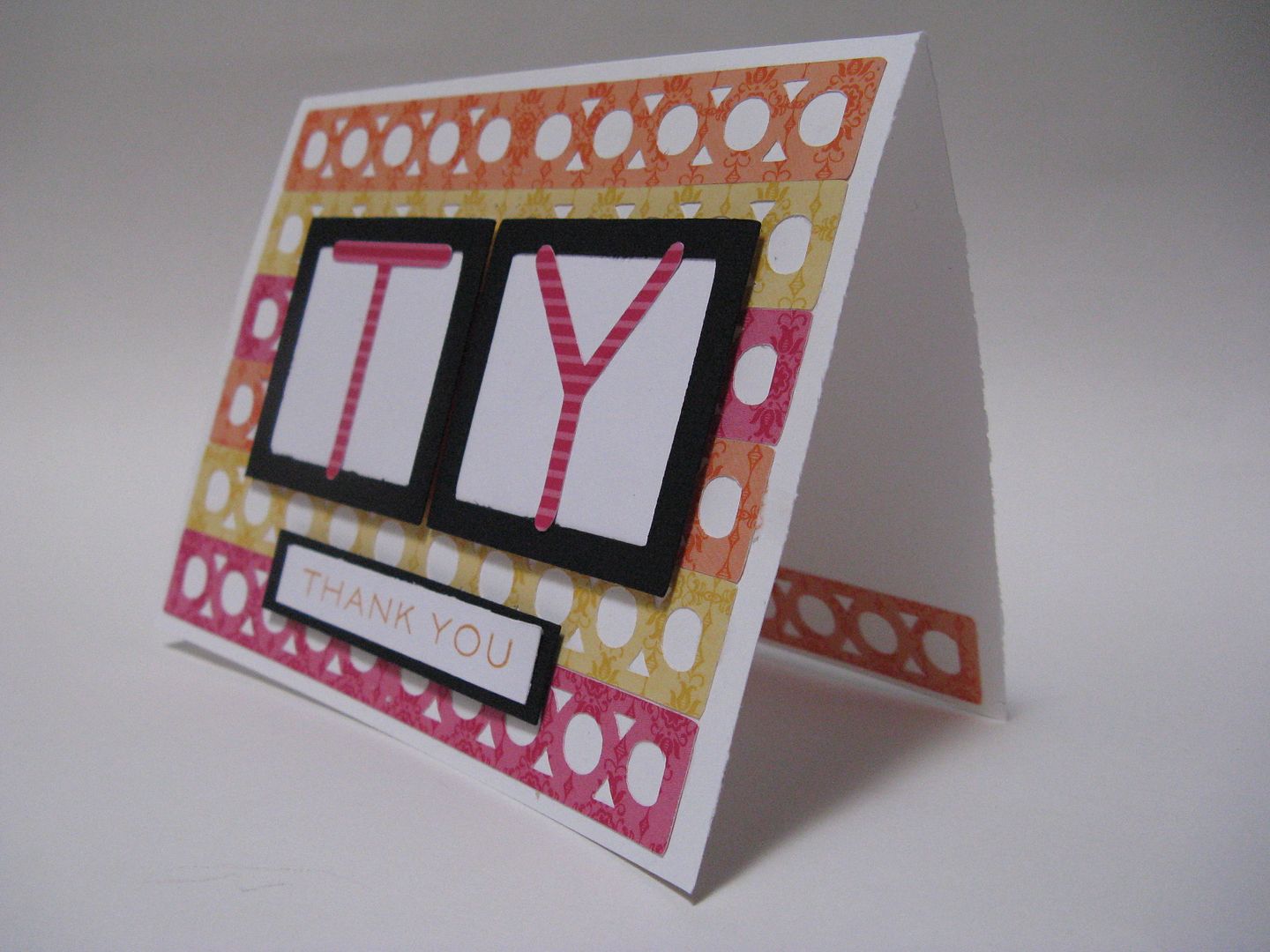 I cut the border at 8 1/2" 5 times.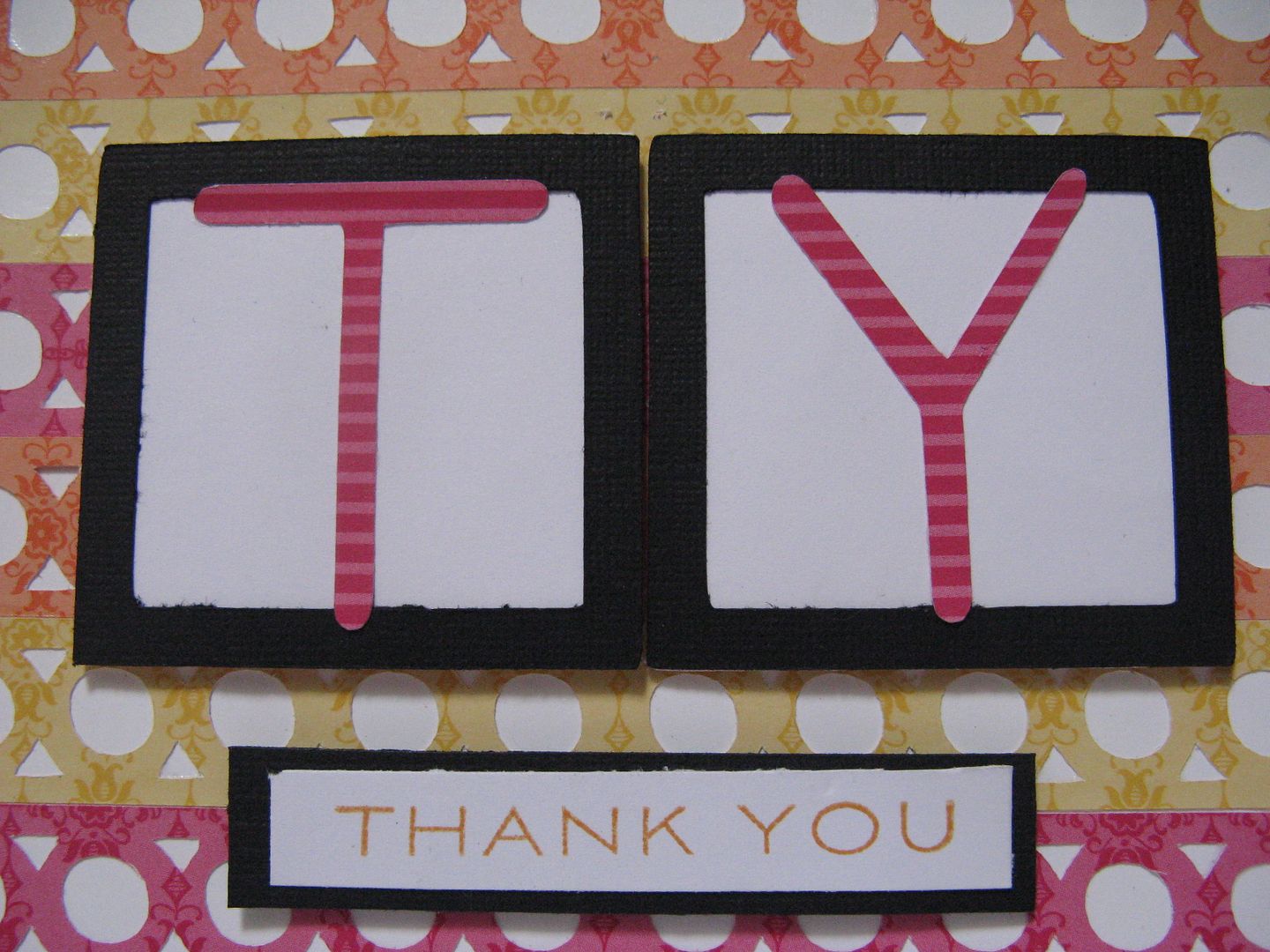 T and Y are cut at 2"
Quarter note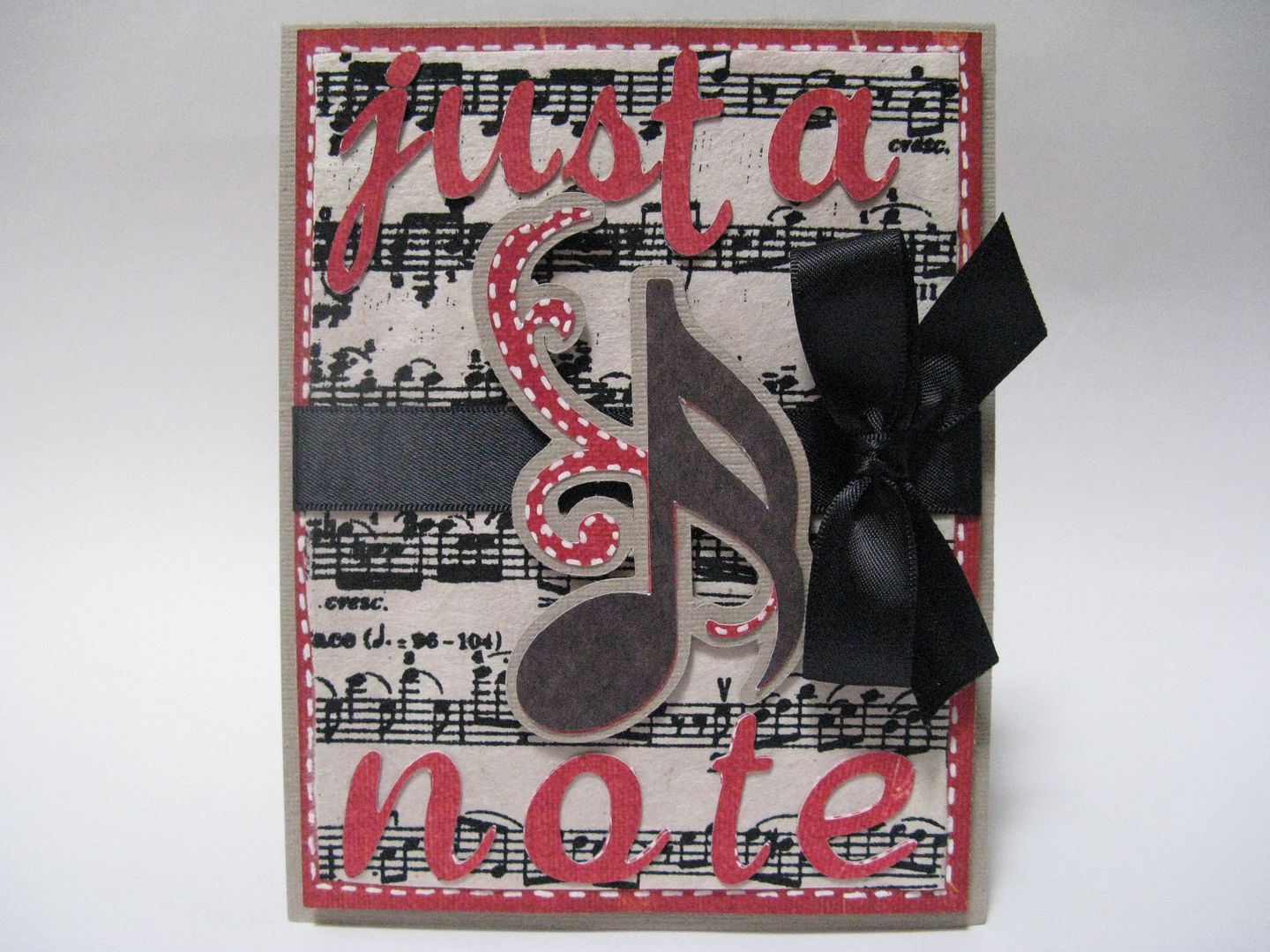 If you have child in band or orchestra this is a total must have! It is chocked full of great music stuff.
I cut the 16th note at 3". 'Just a' is cut at 1 1/2" and 'note' is cut at 1 3/4".
Paper Lace I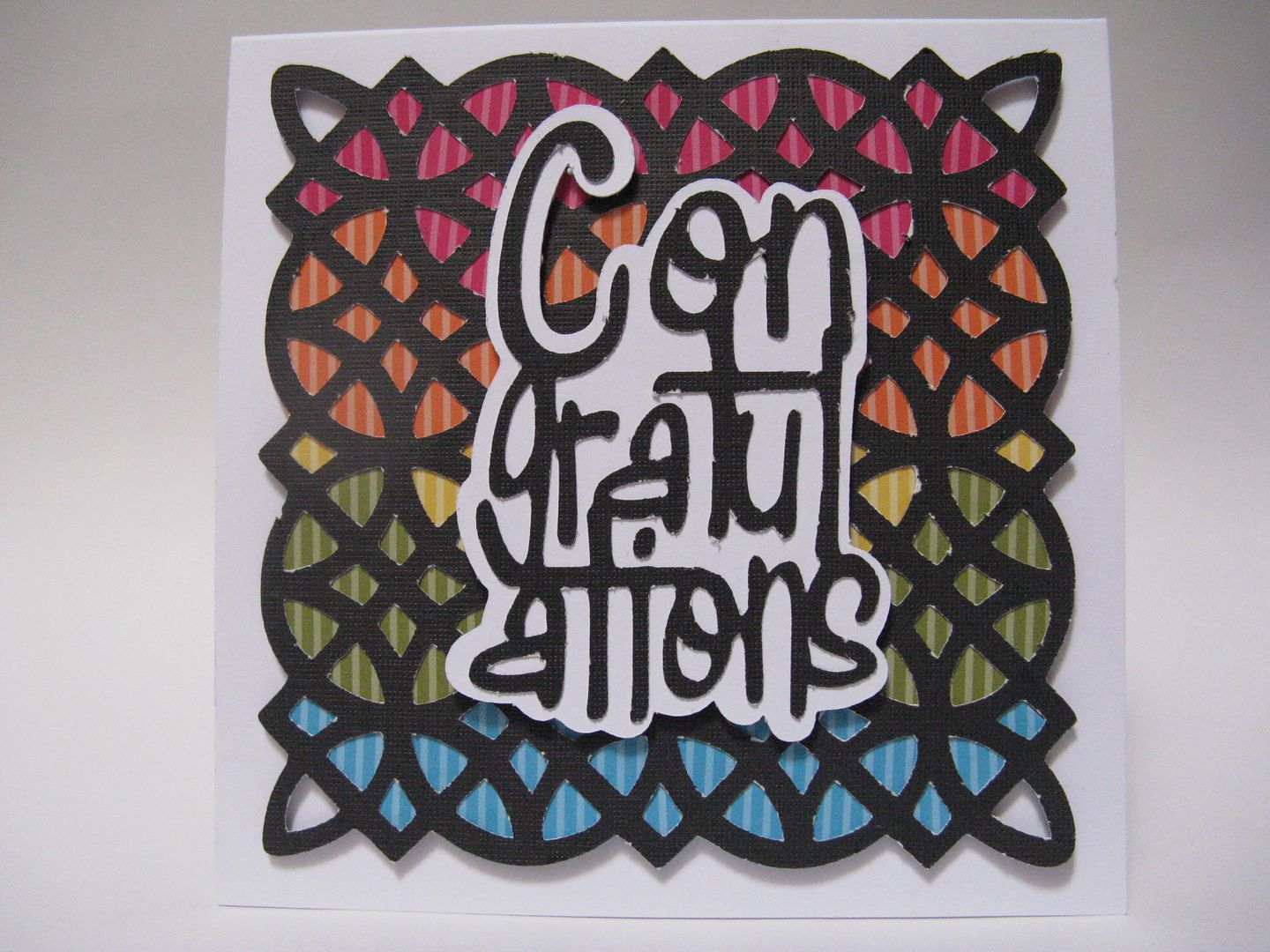 This cartridge is the other new classic. I cannot tell you enough how great this cartridge is!! Lots of great paper lace and even better word art.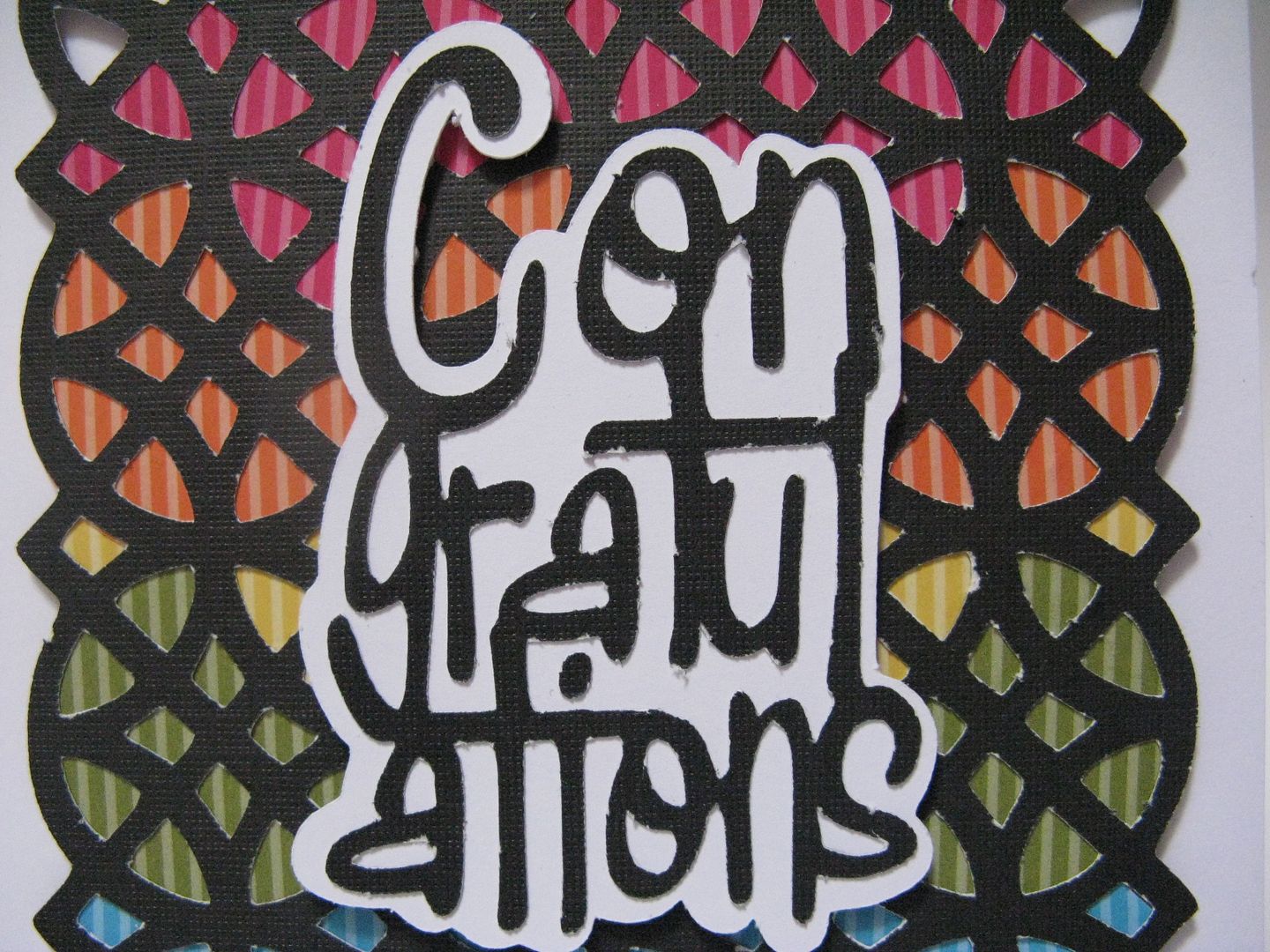 Congratulations was cut at 3 1/4" and the paper lace was cut at 4 1/2".
Isn't this a great release!!! I am so happy with it. Now starting tomorrow I will be showing even more projects with the new cartridges, so check back in to check it out!
Now don't forget to hop on over to the other Hello Thursday blogs by clicking below:
My Pink Stamper
Thank so much for stopping by!!! Have a terrific Thursday!!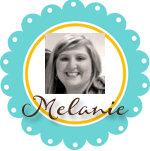 Subscribe to Courtney Lane Designs by Email