Hello, friends!
Today I have my last Imagine project(at least for several days). I plan on keeping this blog as an expression blog, but will feature the Imagine probably at least once a week. I know that not all of you are purchasing the machine this week, but have plans to do so in the future. As time goes on and more people request projects I will be sure to oblige you!
This layout was the first project I made on my own Imagine as I did not get my ink until Wednesday. However, it did not take very long to make. I think it literally took 30-40 minutes. I put dinner in the oven and through this together. That is one of the best things about this machine. It really cuts down on time the projects take to make.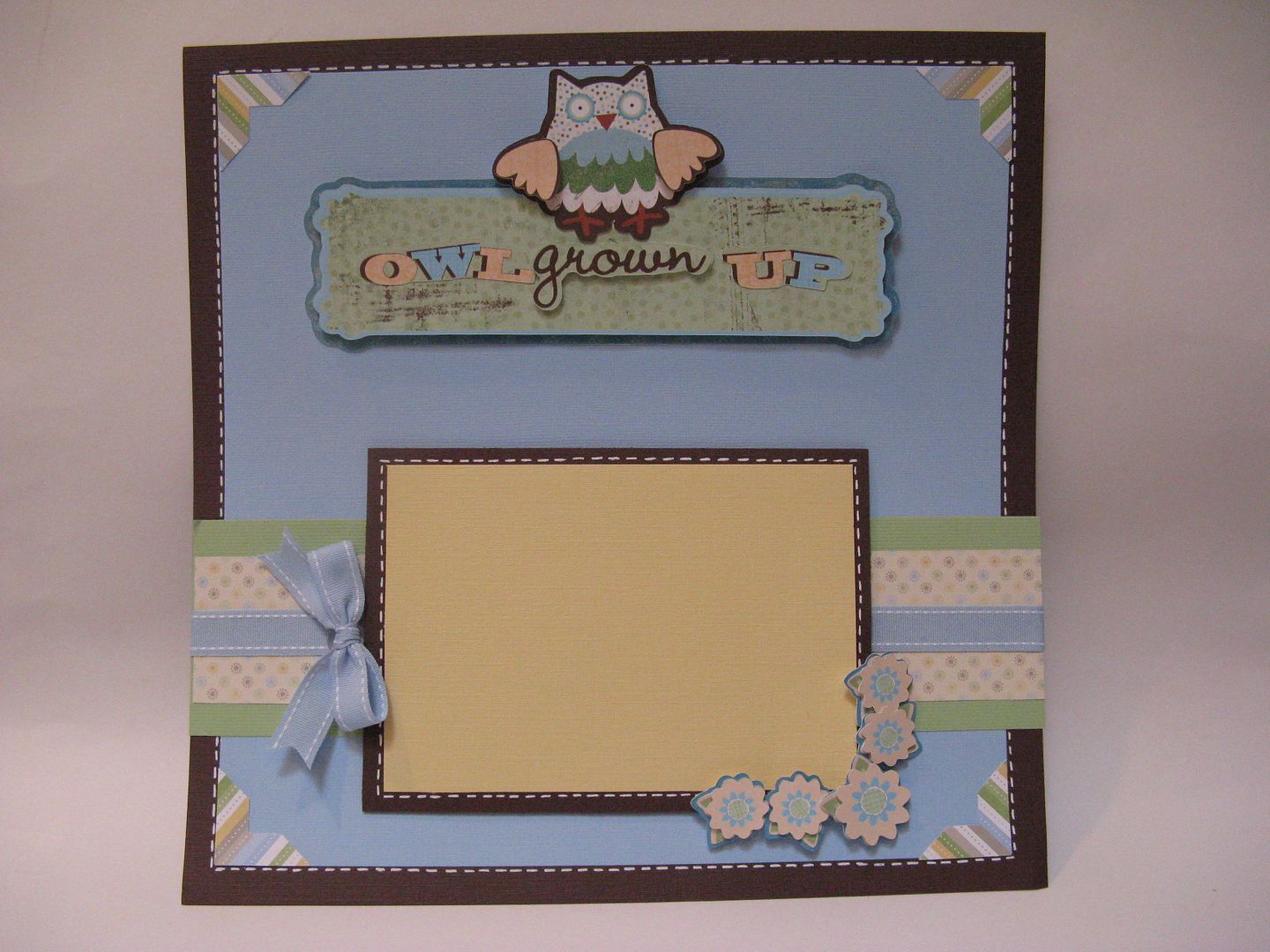 Almost all supplies are SU! except for the ribbon which is Papertrey Ink.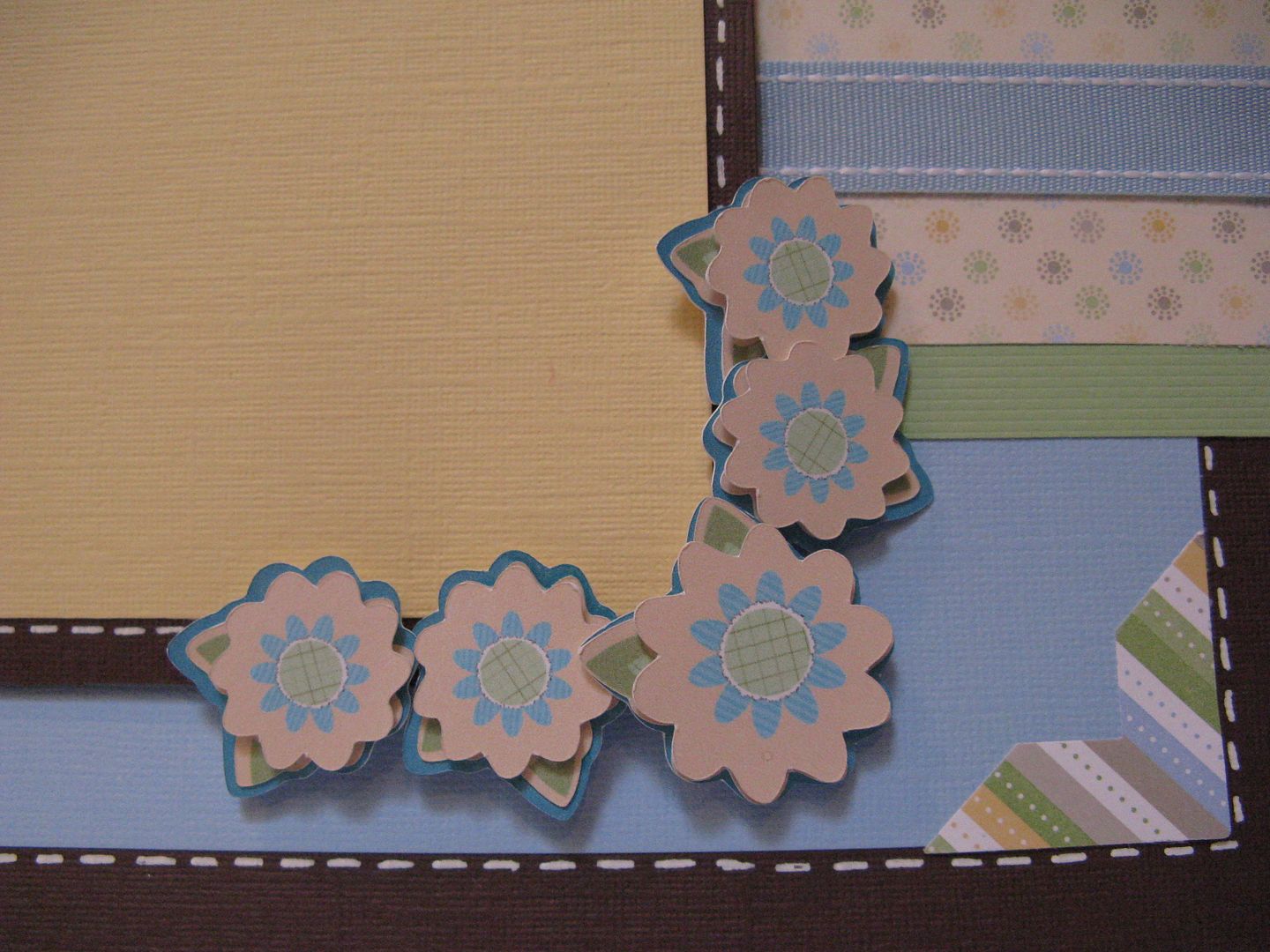 As luck would have it SU! patterned paper that I had one hand matched these flowers and the owl perfectly. However, I could have used SU! RGB codes to color them to match.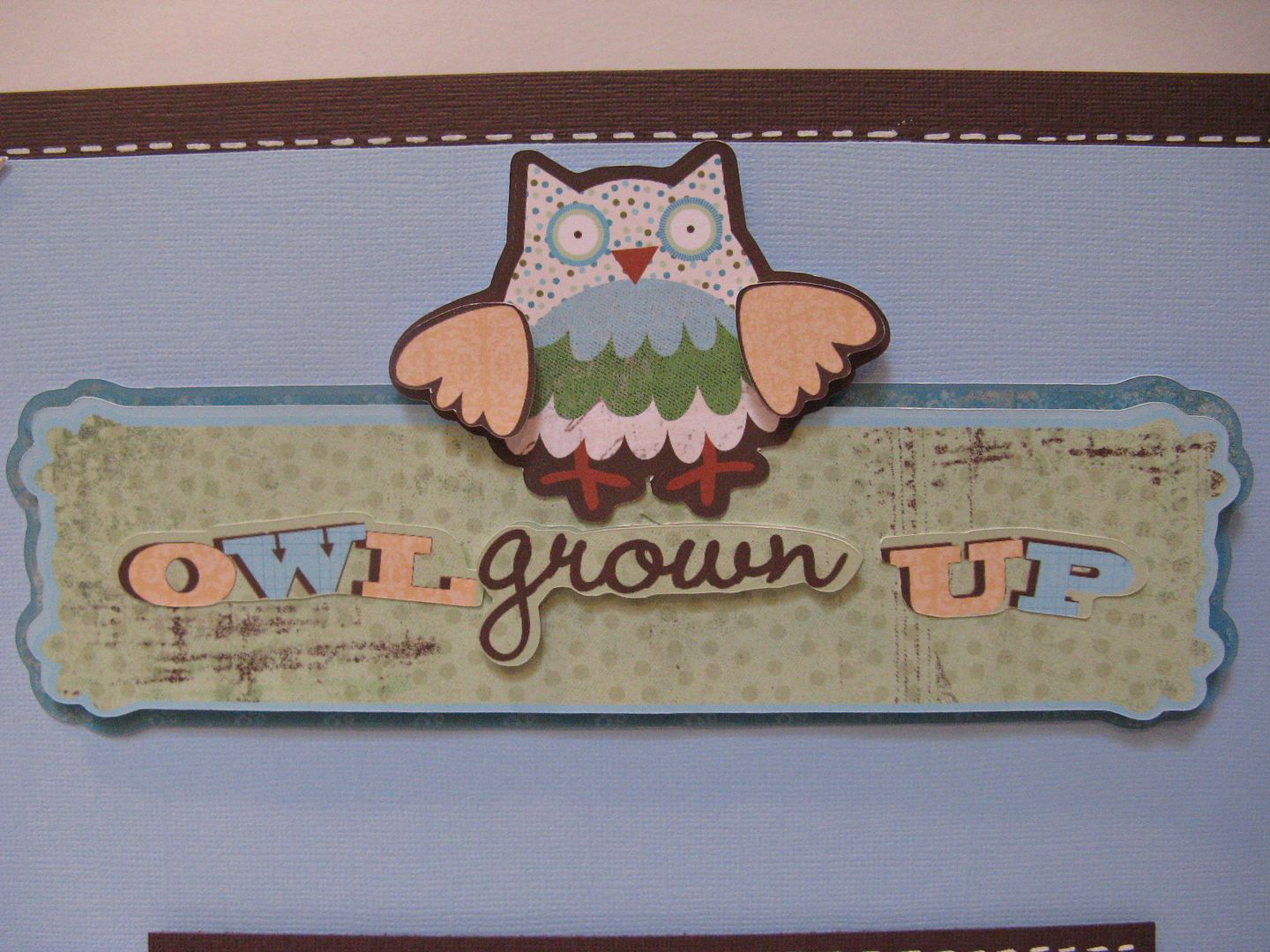 I am currently, working on charts that include SU! and CTMH RGB codes that are similar to my Disney chart. I will have them all downloadable/printable when they are completed. I plan on laminating mine with my Your Story and keeping them close by. The RGB portion of the machine is one of the biggest selling points for me, so I will be using this a lot!!
I hope you all have a great week and don't forget that this Thursday is Hello Thursday. You are not going to want to miss it!!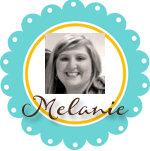 Subscribe to Courtney Lane Designs by Email