Hello, friends!
I hope you are all have a great week! Mine is going smashingly! I am getting excited about going to CHA! I love the show and stuff, but it is also a chance to see some of my favorite peeps like Susan Edwards, Mandy Ferg, and Diane Payne(Capadia). I am positively thrilled. We are gonna have a blast!
Ok on to the card, I made it using the new Winter Frolic cartridge. I was worried I would have a hard time making a Christmas card this early. Then I remembered all the zillions I made this time last year for Christmas with the Cricut. I fell right back into the groove! It helped that I had this really fun cartridge to work with though!
I cut this little Christmas Pudding at 4 1/4". I just think this is the cutest cut! Triple love it!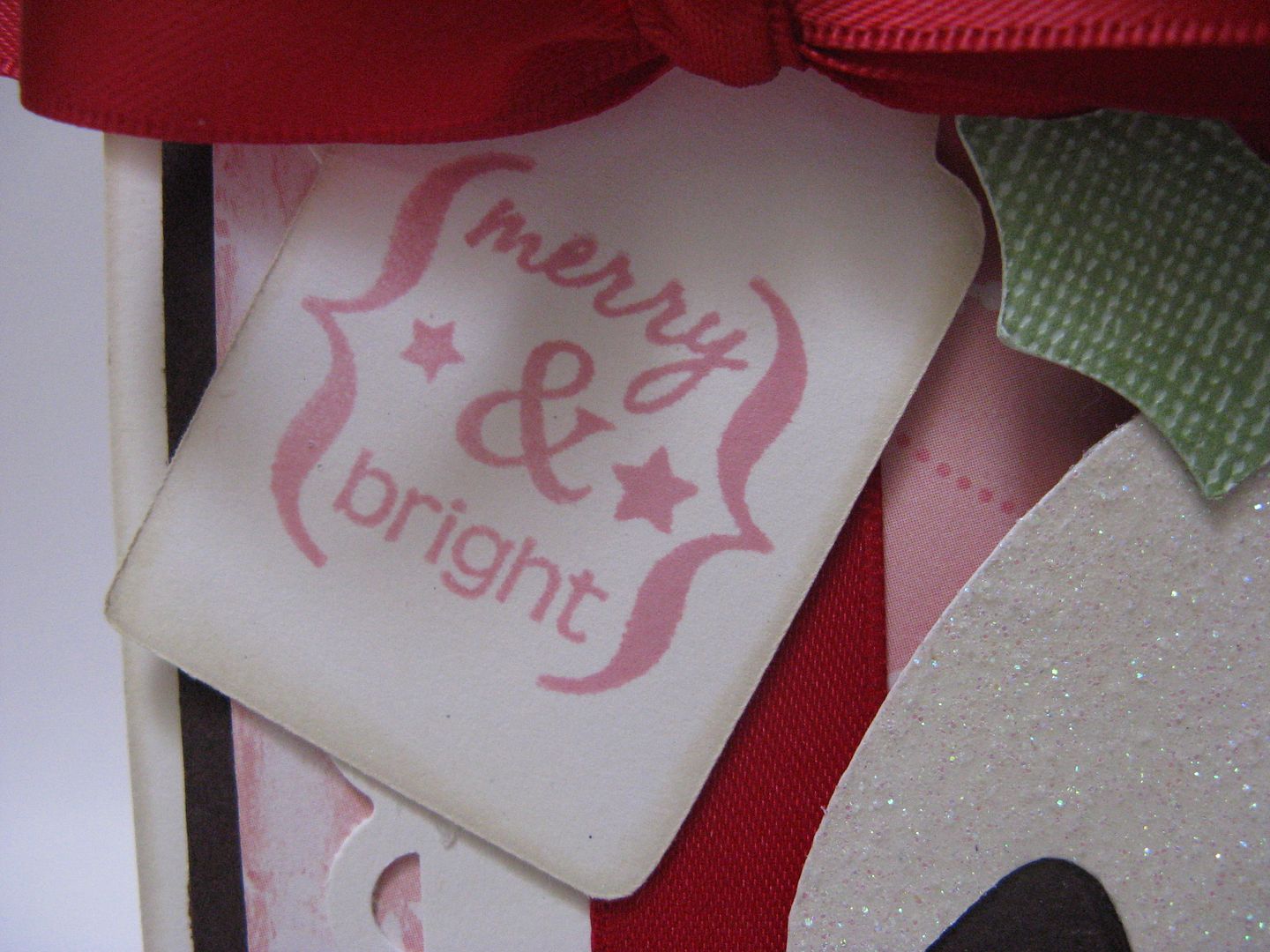 This stamp is from Close To My Heart. The paper is October Afternoon.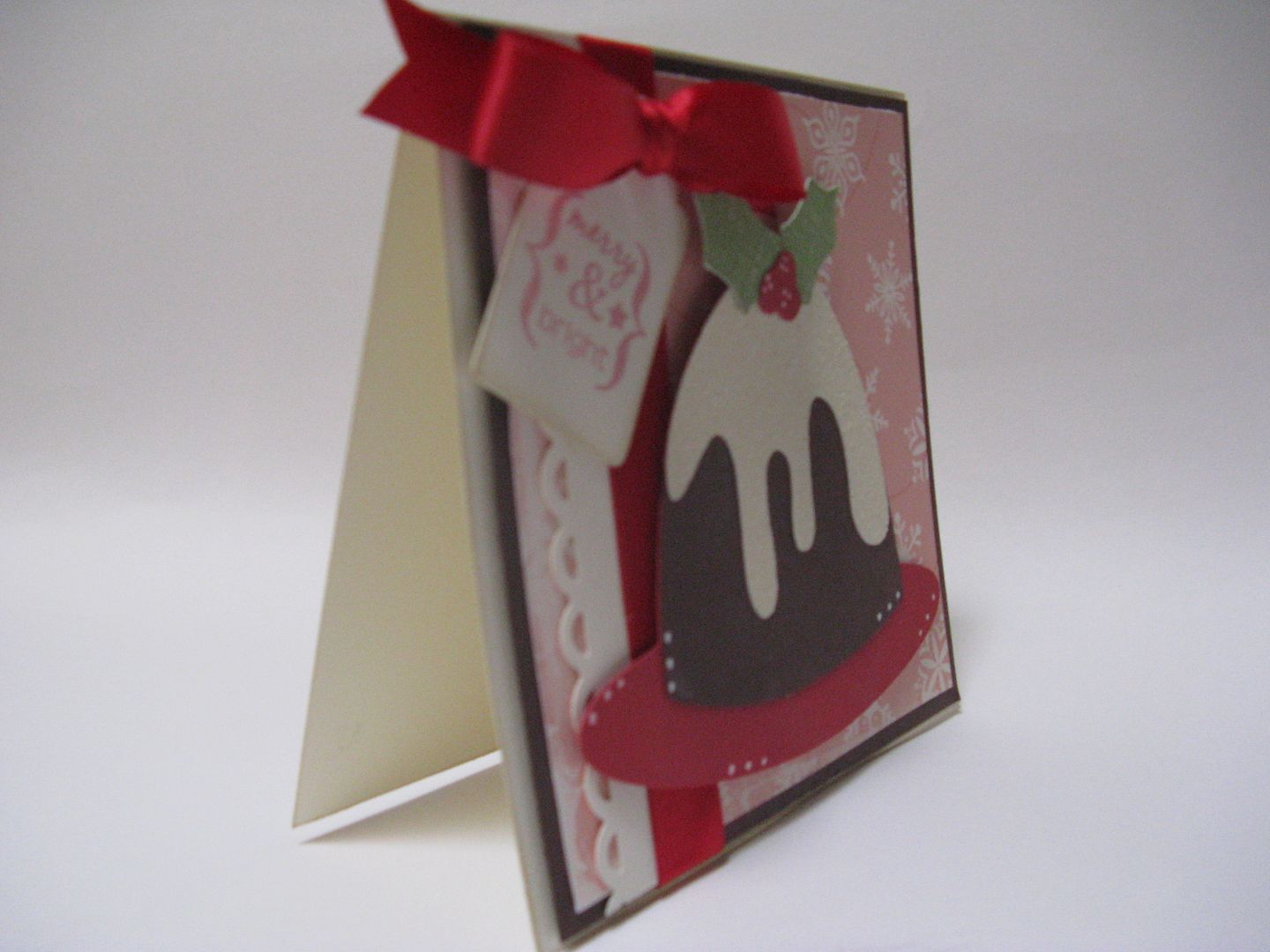 Have a wonderful day!!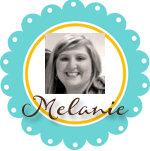 Subscribe to Courtney Lane Designs by Email