Hello, friends!!
Joy and I went to the Great American Scrapbook Convention yesterday. Let me tell you we had a blast! Then again we always have fun together!
This is a picture of a bunch of Cricut Message board friends. We all had lunch together and was tons of fun!!!
Have a great weekend!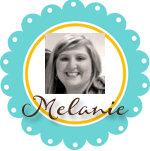 Subscribe to Courtney Lane Designs by Email