Hello, friends!
Today I have a super simple Halloween themed single layout made using the
Artbooking cartridge
. I know a lot of you love Halloween projects and this cartridge has several Halloween themed cuts. My son just loves the skull and bones (don't ask me why) and now wants me to make a t-shirt with it. We shall see if he gets his wish. Apparently, I am in the t-shirt business now.
I wanted to remind all of you that if you have an order over $150 you qualify for hostess rewards. Depending on how much over $150 your order is, you can also qualify for 50% off of any product/products in the catalog. Before you put these orders through, please contact me. By contacting me first, I can help you get all the extras you have earned! You do not have to have a 'party' to get these rewards. You can put in a single order and get these rewards as long as it is over $150. However, I need to help you out with this order, so be sure to contact me BEFORE not after. Have more questions about this? No problem! I would love to help you out with any questions you have. Just shoot me an email (mellimel77@gmail.com) anytime!
CCR file:
https://app.box.com/s/pdks0jlonzz7yd19x7qz
GYPSY file:
https://app.box.com/s/r1vzuv475lnvwn7tp657
I used Black, White Daisy, Buttercup, Sunset, and Whisper cardstock from Close To My Heart.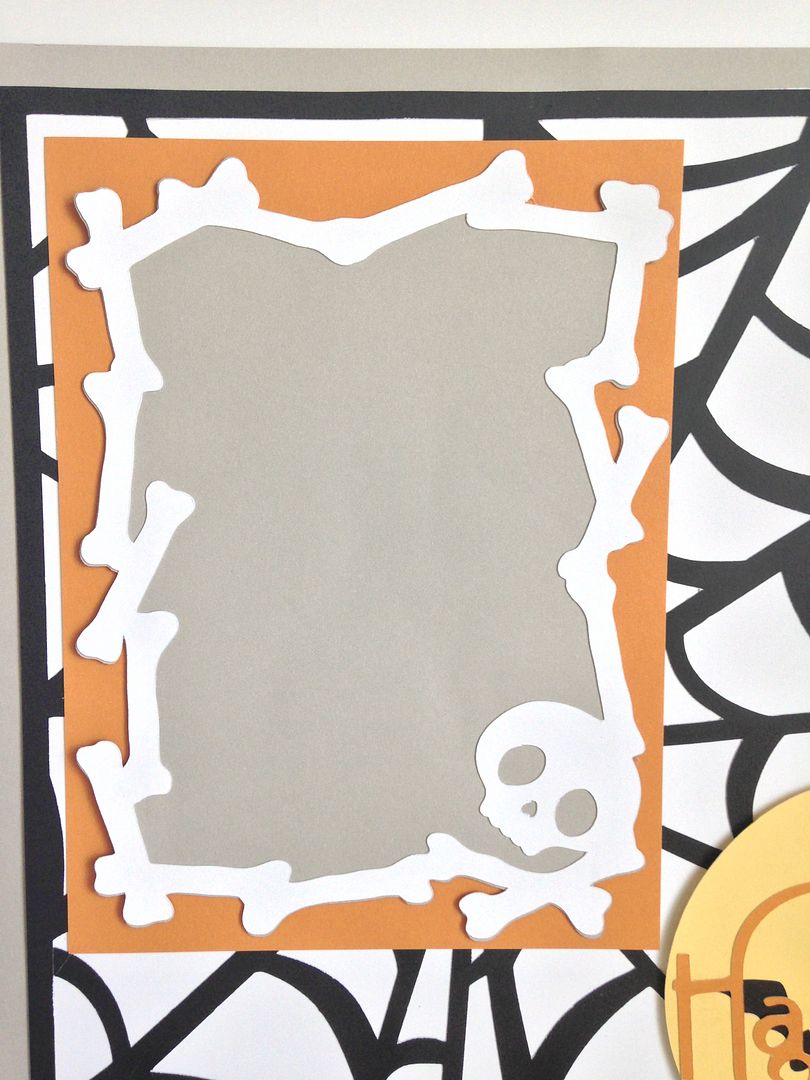 Not convinced you need this cartridge yet? Here is one of many emails I have received from my customers:
Melanie! I just got my Artbooking Cricut cartridge in the mail today. Oh my goodness. It is SO much more wonderful than
I thought it would be. I'm not much of a scrapbooker, so I wasn't sure that I would find as much use for this cart as I do for Artiste and Art Philosophy since it has all of those layouts on it. But the images on this cartridge are DARLING! There are so many that I will use. In fact, it's been a long time since I've wanted to just sit down with a cartridge and PLAY with no project in mind. Actually, I rarely have that luxury because I'm always behind on projects (which are usually cards). But I'd like to find a few days, or a long weekend to stay at home and explore this cartridge. The possibilities for scrapbookers, for card makers, for teachers, or just for general crafters are ENDLESS. And I like these cuts so much that I think I will actually do the layouts and start a scrapbook or two! How about that? :)

I'm so happy with this. I can honestly say that this cartridge - even without the stamp sets and chipboard shapes - is worth every penny of the price. I hope you will continue to post projects and inspiration from this cartridge for a while yet. I may have to create a new Pinterest board just for this cartridge :)

-- Susan
Pasadena, CA

P.S. And of course, I've already "post-it noted" the new idea book with the new stamp sets I will "need" to go with this cartridge. And I DID receive the separate little bonus stamp set yesterday (thank you!) as well as the Winter idea book.
Love that!
I have to admit, you guys seem to always know when I am having a terrible day because I seem to get sweet emails like this and it completely changes my attitude! You guys make me smile!
To win:
1) Follow this blog or subscribe via email.
2) Leave a comment under one or all posts this week for maximum chances. See
HERE
if you don't know how to leave a comment.
Have a TERRIFIC Thursday!
Subscribe to Courtney Lane Designs by Email