Hello, friends!
Today I have a layout made using the
Artbooking cartridge
. However, before I get going on the specific of this layout I wanted to answer a couple of questions I got yesterday in the comment section.
#1 Q - Will you do a bow tutorial? A - At this point I have no plans to do so as the logistics of this is pretty complicated. Filming bow tying would be really hard to do. I will tell you that practice makes perfect and if all else fails, buy one of these ==>
bow easy
You are not going to tie an ugly bow again, promise!
#2 Q - How do you make the overlay multi-colored? A - This is actually so darn easy to do! I simply used 'hide and contour' in the Cricut Craft Room. If you want to make better projects, you should acquaint yourself with this program! It is super easy to use and when you have a cartridge with out lots of layers or shadows, you can make your own quickly and simply! I am sure you can do lots of things with the Gypsy as well, however, I have never been very proficient with that tool. Remember, I include cutting files for almost all of my projects. If you use the Gypsy/CCR you just have to download the file and you are off and running. I am going to have a step by step of the 'hide and contour' tool in the CCR as it relates to overlays very soon. Until then, just play with the CCR. You will be amazed at what you can do with cuts once you start manipulating them!
Ok, now back to the layout. This particular layout is one half of a 'stock' layout. Again that is another one of the great things about this cartridge is the versatility. You can mix and match stock layouts. Make them single layouts instead of doubles. Also, you can just go rogue and mix aspects of one layout with another. This cartridge just gives you a great jumping off point!
CCR file:
https://app.box.com/s/0wbla3arpkztw8wqgty5
GYPSY file:
https://app.box.com/s/j1qx5snxu1bapyq0c500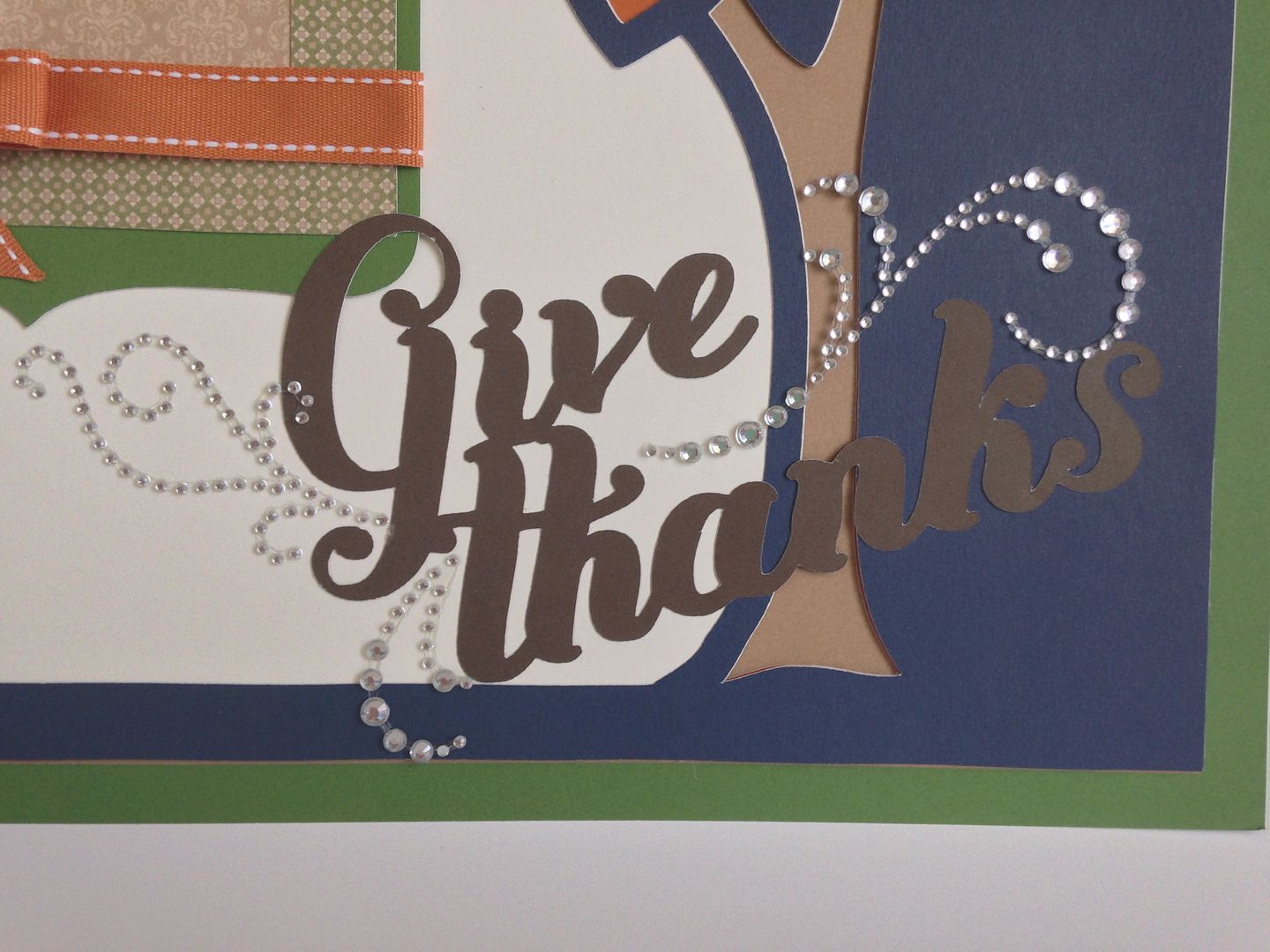 I also used some sparkles to add just that little bit extra!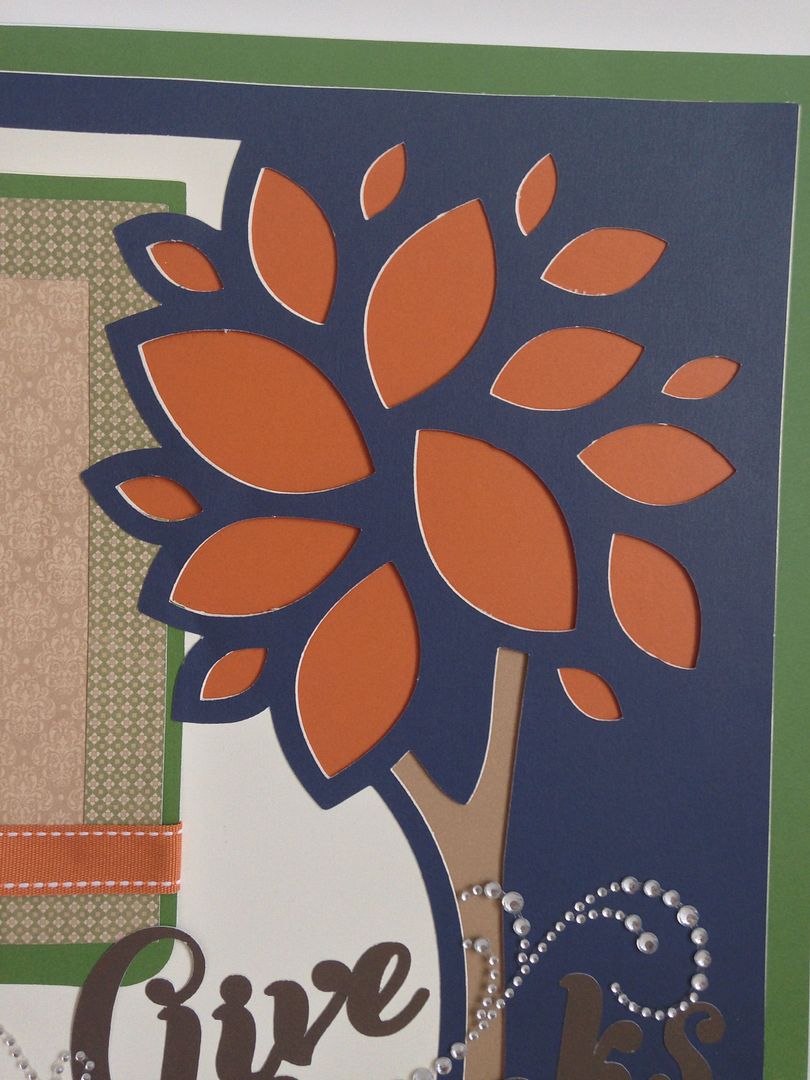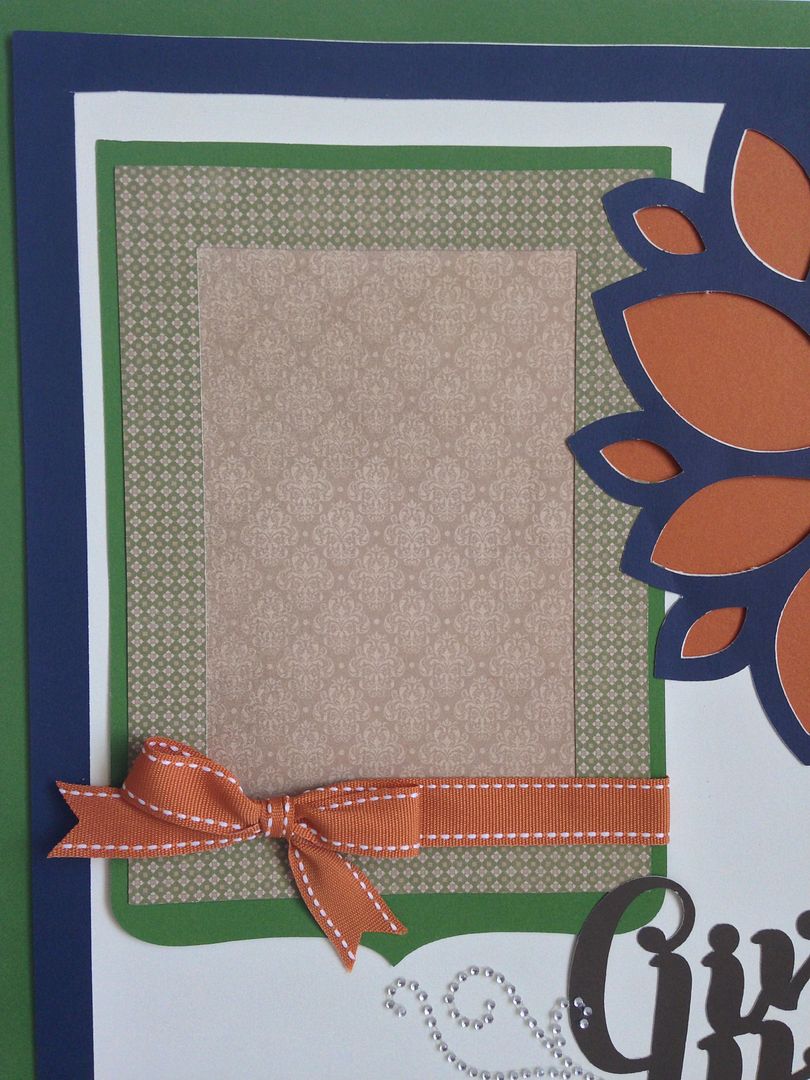 To win:
1) Follow this blog or subscribe via email.
2) Leave a comment under one or all posts this week for maximum chances. See
HERE
if you don't know how to leave a comment.
Have a WONDERFUL Wednesday!
Subscribe to Courtney Lane Designs by Email