Hello, friends!
I noticed a comment a few weeks ago from a follower asking if
The First Few Years cartridge
could be used for older boys. Well, I thought "challenge accepted"! Below is the single page layout that I put together. Now, this cartridge has a blueprint of sorts to help you know how to put the layouts together. However, I am not one for following instructions. It stifles my creativity *wink*! Instead, I customized this layout to meet my needs.
There have also been questions asking if this cartridge is designed to make double layouts. Unfortunately, it is not designed to do that job specifically. I suppose you could go rogue and with a little bit of creativity come up with something. This cartridge's strengths are really simple single layouts which is great if you are having to make a quick album for the kids.
CCR file:
https://www.box.com/s/hoq4jwt9x8zg5nzk5u8j
GYPSY file:
https://www.box.com/s/4sna1yycsm3uj2denvkj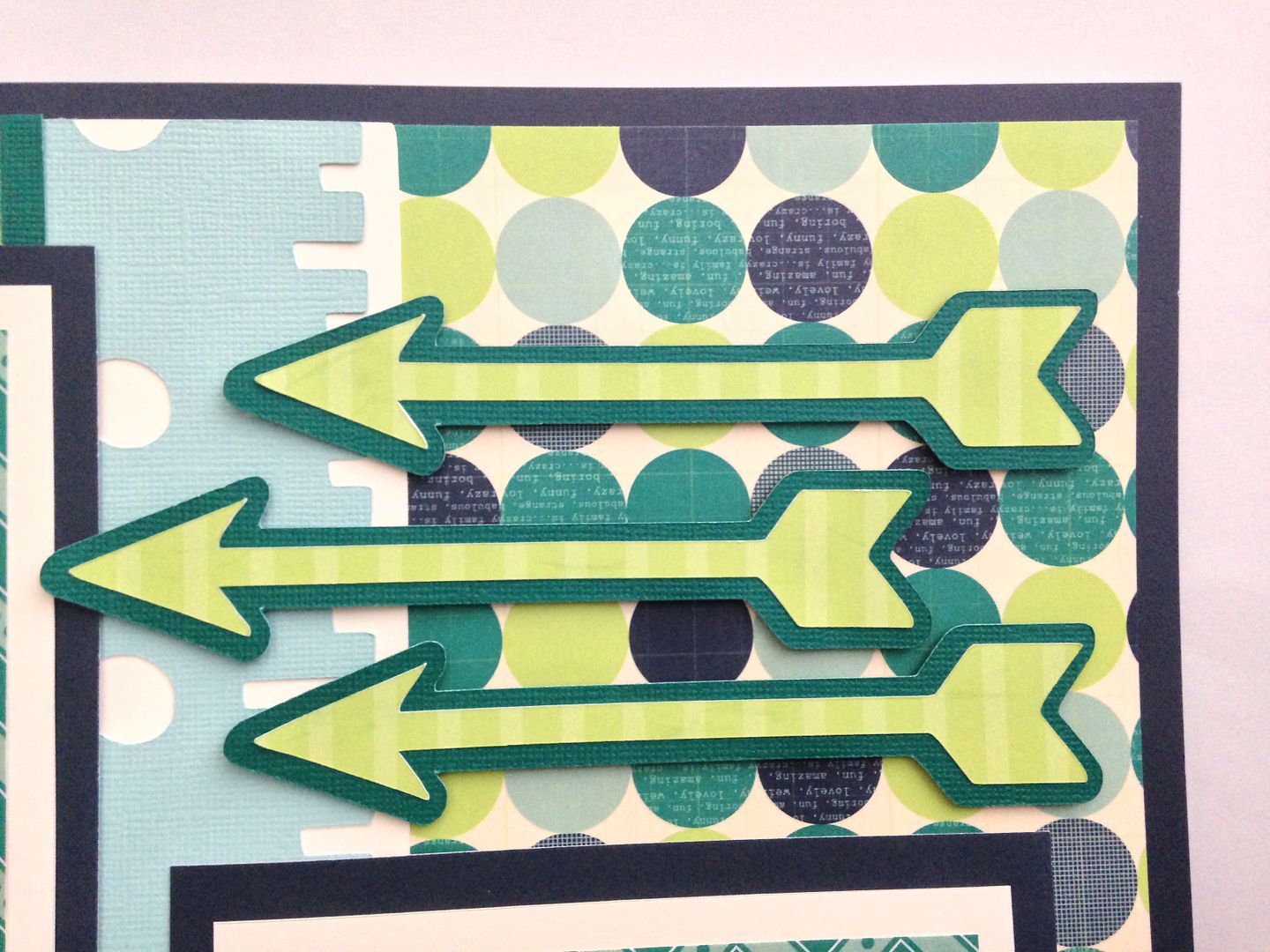 Don't forget this week's prize is the
Wild Card 2 cartridge

.
To win:
1) Follow this blog or subscribe via email.
2) Leave a comment under one or all posts this week for maximum chances. See
HERE
if you don't know how to leave a comment.
June Specials (10 days left!)
Show your support of troops and country with new patriotic stamp sets — available only from June 1 to July 31, 2013! As a show of our support, Close To My Heart will donate $3 from each B-size My Acrylix® Courage stamp set and $5 from each D-size My Acrylix® Home of the Brave stamp set to the USO, the leading, most recognized military-support and services organization in the United States, or $3 from each B-size My Acrylix® Courage stamp set and $5 from each D-size My Acrylix® Strong and Free stamp set to the Canadian Hero Fund, which supports spouses and children of fallen Canadian military troops by providing post-secondary education in Canada. Show your support today—stamp style!
The June stamp of the Month is called
A Flowering Bunch
(s1306A) and coordinates with the Artiste cartridge. You can get this stamp set (valued at $17.95) for only $5 if you place an order of $50 or more. Once it's gone...it's gone!
To order click here ==> Melanie's Close To My Heart website


Have a TERRIFIC Thursday!
Subscribe to Courtney Lane Designs by Email