Hello, friends!
Yesterday one of you asked me about one of the cuts on the new Creative Cards cartridge. The card at the far right on the top row is not fish kissing. Instead it is supposed to be tulips. As someone who considers tulips one of their favorite flowers, I did not know what it was either until I saw the name of the cut. Sigh...
Today I have a card made using the
NEW Simple Cards cartridge
! This cartridge is a really great one too. There is just two cuts for every card. However, I added a few more things to every card I made using this cartridge. Nothing too complicated though. I just felt like it needed just a little something extra.
CCR file:
https://www.box.com/s/320h223puhxiqtshn04k
Gypsy file:
https://www.box.com/s/m2x6eyzudmn1lg7gmvwh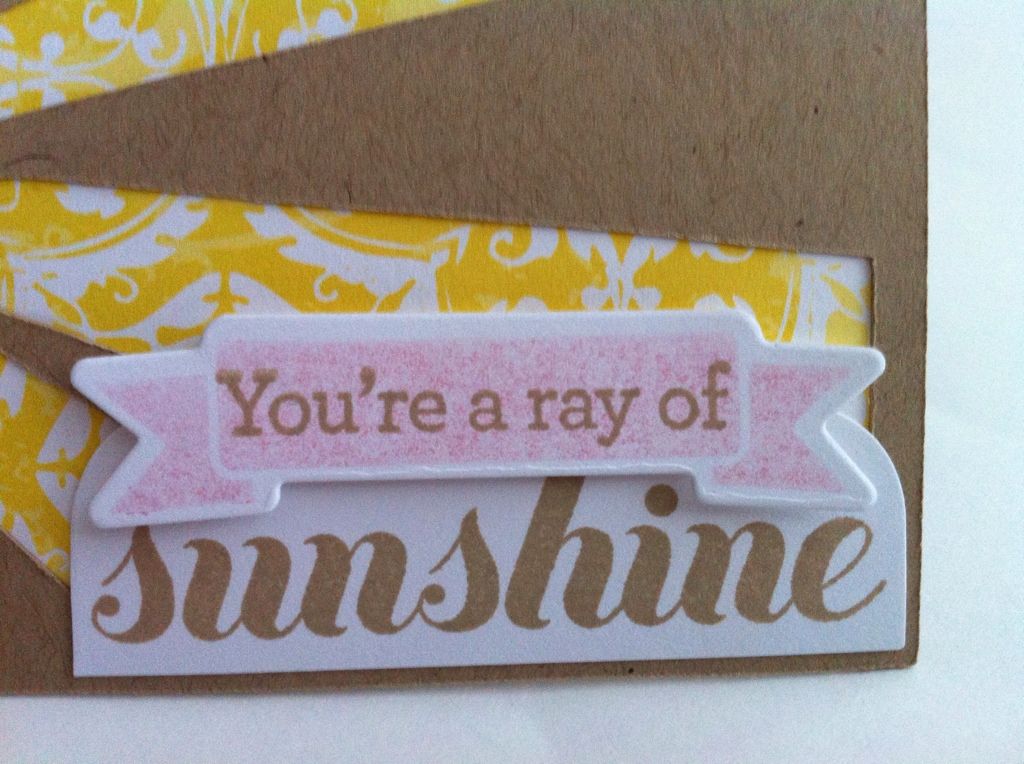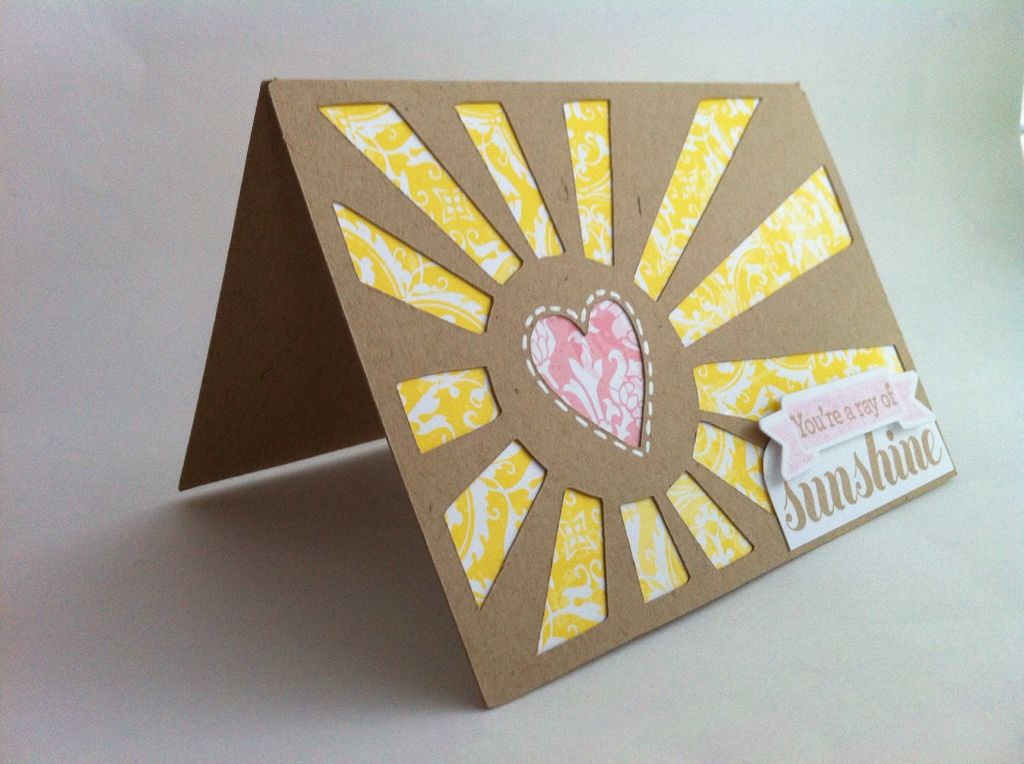 The patterned paper is from Echo Park.
This week's giveaway is the
Creative Cards cartridge
! I have several projects made using this new fabulous cartridge so stay tuned!
To win:
1) Follow this blog or subscribe via email.
2) Leave a comment under one or all posts this week for maximum chances. See
HERE
if you don't know how to leave a comment.
Now don't forget that about the AWESOME March Hostess Rewards special. Don't have enough for a $250 order? No problem! Just see if you can round up orders from friends and then you can be the hostess. If you have interested friends, but need catalogs for them, let me know. I will give everyone in your 'party' a free catalog. This is a good chance to get a bunch of free stuff, so don't miss this opportunity!
Hostesses earn more rewards in March because when a Gathering reaches $250 or more in sales, the hostess jumps up to the next Hostess Rewards and Hostess Rewards Plus! levels. Now that's a reason to jump for joy!
*Shipping/handling and tax applies. Only Gatherings with a total of $250 or more will qualify for the jump in Hostess Rewards or Hostess Rewards Plus!. Qualifying hostesses will receive Hostess Rewards from one level only—the level that is one higher than their sales total.
Dates: Offer valid March 1–31, 2013.
Get this Stamp of the Month set for just $5 (S1303A) when you place an order of $50 or more.
To order click here ==> Melanie's Close To My Heart website

Have a WONDERFUL Weekend!

Subscribe to Courtney Lane Designs by Email