60

sewnsew1943 said...

Your LO's are great. Thank you for sharing them.
I would love to win this cartridge.....My daughter and her new hubbie went to Paris for their honeymoon (over 15 years ago), she love everything
French. This would be great to make things for her.
Thank you for the chance to win it.

Congratulations, sewnsew1943! Please email me (melliemel77@gmail.com) your address details and I will ship this out to you! You have two weeks to claim your prize.
This week's giveaway is a
Children Around the World
cartridge.
1) Follow this blog or subscribe via email.
2) Leave a comment under one or all posts this week for maximum chances. See
HERE
if you don't know how to leave a comment.
Here is a project I made using this cartridge.
GYPSY file:
https://www.box.com/s/1gy46pv35gpfp86cpifo
CCR file:
https://www.box.com/s/beq95dgqu7mv1ou01dqe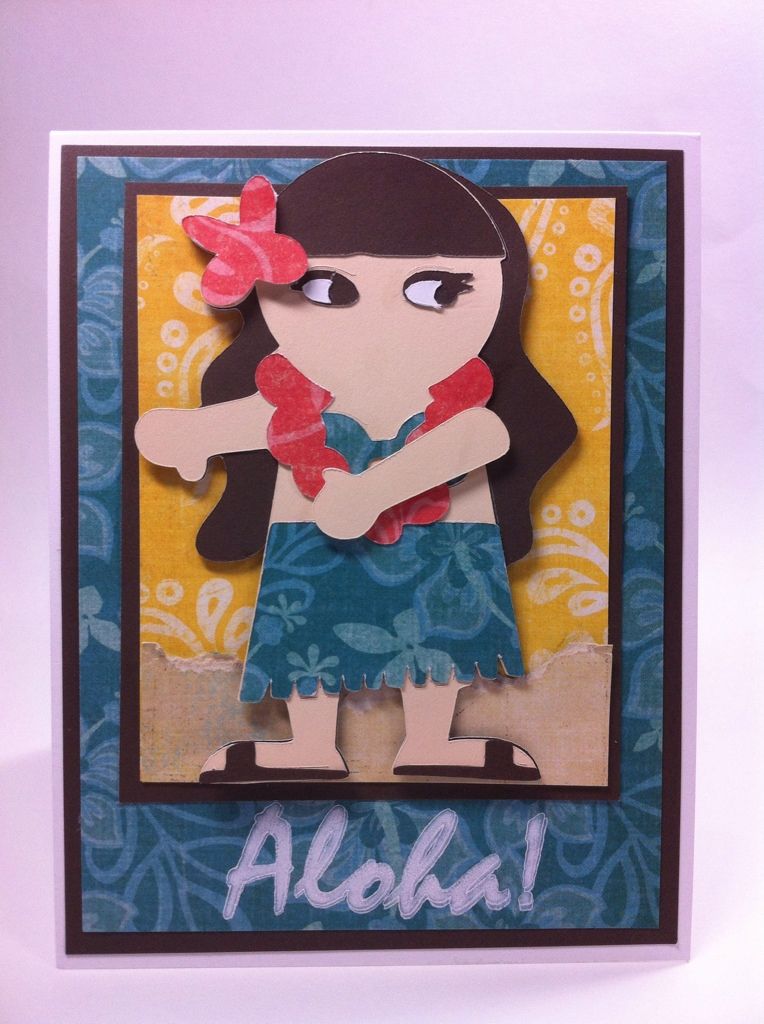 I used Echo Park paper.
The stamp is from Close To My Heart (you cannot buy it though..sorry)
January Specials
Get the Stamp of the Month set for just $5 (S1301A) when you place an order of $50 or more in products.
Happy Valentine's
SET OF
7
Available January
1–31, 2013
Also,

celebrate National Papercrafting Month with an incredible deal—our

Whooo's Your Valentine

kit (CC1022) for only $10! Combine your love of papercrafting with the contents of this kit to create personalized valentines—perfect for classrooms and other group settings. This darling kit, which retails for $40, can be yours for only $10 when you spend $35 or more in Close To My Heart product from the Autumn/ Winter 2012 Idea Book. You'll receive 12 die-cut boxes, 3 cardstock sheets, 1 sheet of silver glitter paper,

12 treat tubes, and an exclusive D-size stamp set created specifically for the kit. This kit offers you a sneak peek at two new Spring/Summer 2013 products: the treat tubes and the silver glitter paper! Decorate the die-cut boxes with the stamp images, cardstock, and glitter paper. Then attach the clear tube and fill with treats for valentines in a cinch! Offer good until January 31st.

Quantities are limited!
The Kit includes:
12 — Die-CutBoxes(3eachof4colors:Blush,Hollyhock,Ruby,WhiteDaisy)
3 — 12" x 12" Cardstock Sheets (Blush, Hollyhock, White Daisy)
1 — Sheet Silver Glitter Paper—new product for Spring/Summer 2013!
12 — Treat Tubes with Lids—new product for Spring/Summer 2013!
1—My Acrylix®
Whooo's Your Valentine Stamp Set (D-size)
To order click here ==> Melanie's Close To My Heart website
Have a Magical Monday!
Subscribe to Courtney Lane Designs by Email