Hello, friends!
I know many of are starting your holiday cards. This can be a daunting task, but if you are like me, this is how you justify this hobby. You say, "look how great these handmade cards are. They are so much better than the store bought ones". Now, this is totally true, but thinking about making ten tons of cards might make you want to hide under your bed until New Year. However, Close To My Heart has a great card kit ( called
Pear and Partridge card making kit
) that will make this so much easier! It has all the paper, envelopes, and embellishments (a roll of ribbon and some sparkles) you will need to make 15 cards with 3 different designs. Not only that, it includes one of the most beautiful Christmas stamp sets I have ever seen and is only available for purchase with the kit.
Here is the link for the kit:
http://melaniebrown.ctmh.com/Retail/Product.aspx?ItemID=6869&CatalogID=1639
Here is a photo of the stamp set that is included. It even includes a great sentiment for the inside of our cards. This is absolutely turn key!
Here is the
Close To My Heart
version. Again you get full instructions on how to cut all the paper and stamp the card.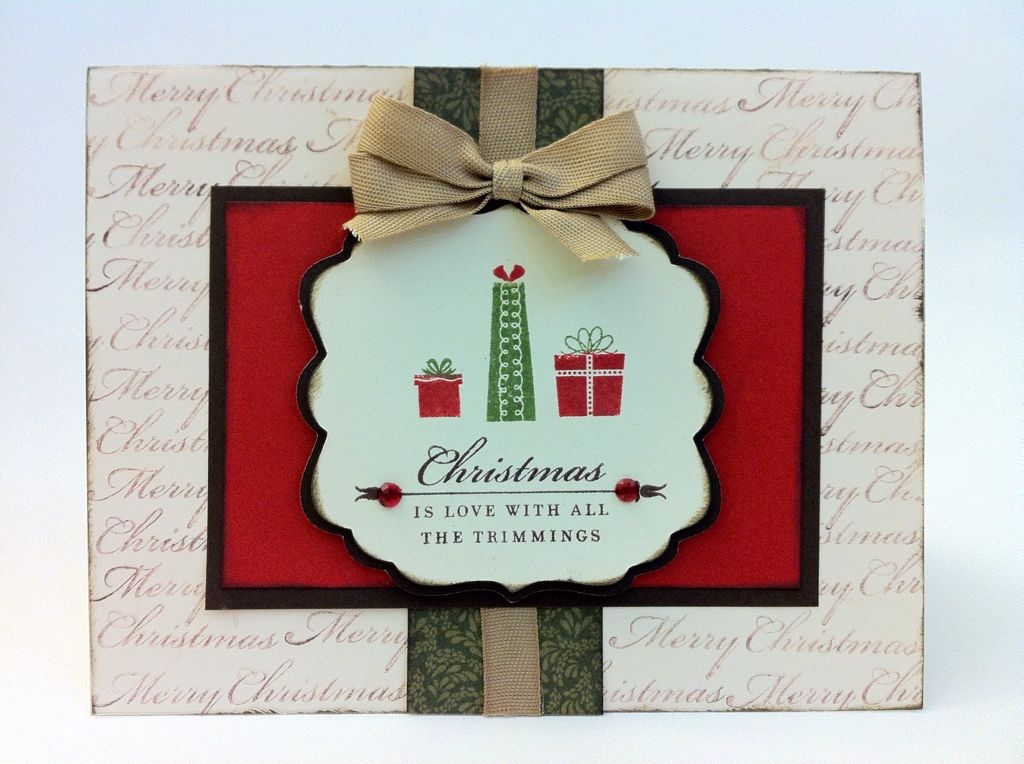 As you can see my version slightly different. I made the stamping a little more involved. Also, I changed up where the ribbon went. Doesn't that Cricut cut make all the difference! I just love what it does for this card.
Here are some additional photos and information on the kit.
This is what is included in the kit.
Thanks for dropping in! I will be back tomorrow with the second card and my version!
Don't forget about this week's Cricut Mini giveaway.
To win:
1) Follow this blog or subscribe via email.
2) Leave a comment under one or all posts this week for maximum chances. See
HERE
if you don't know how to leave a comment.
Now don't forget that you can still buy the fabulous
Artiste
and
Art Philosophy
cartridges, so if you have not taken the plunge yet, come on in the water is great!
Melanie's Close To My Heart website
Have a TERRIFIC Tuesday!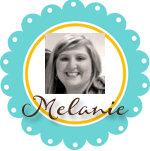 Subscribe to Courtney Lane Designs by Email