Hello, my little chickadees!
I hope you are all having a great week! Anything great planned over the long weekend? We have nothing concrete planned. I have to admit I am ok with that, though. Maybe some downtime is in order.
If I have offered you a catalog and you have not received it yet, don't fret! I have been waiting on a shipment of them and expect them today. As soon as it comes, I will stuff the envelopes and bring them to the post office.
Today is the very last day you can get the August stamp of the month, so if you are interested in that see the end of the post for details!
Today's project is a really easy one! I made this cute little bag using the
Artiste cartridge
. This bag would be great for treat bags at your Fall party! You could also, make him a little scary, and he would be perfect for Halloween treats!
CCR File:
https://www.box.com/s/z63pvdv6p2vegeynoo59
GYPSY file:
https://www.box.com/s/c1bjjj6zkmzuq3qa8eyi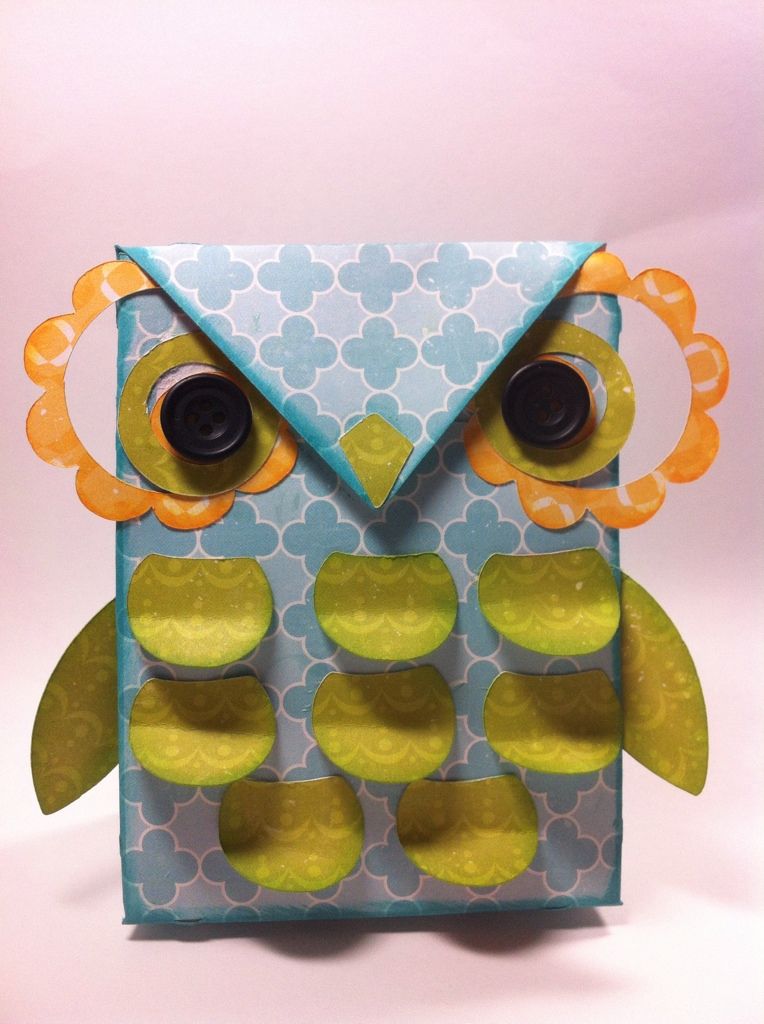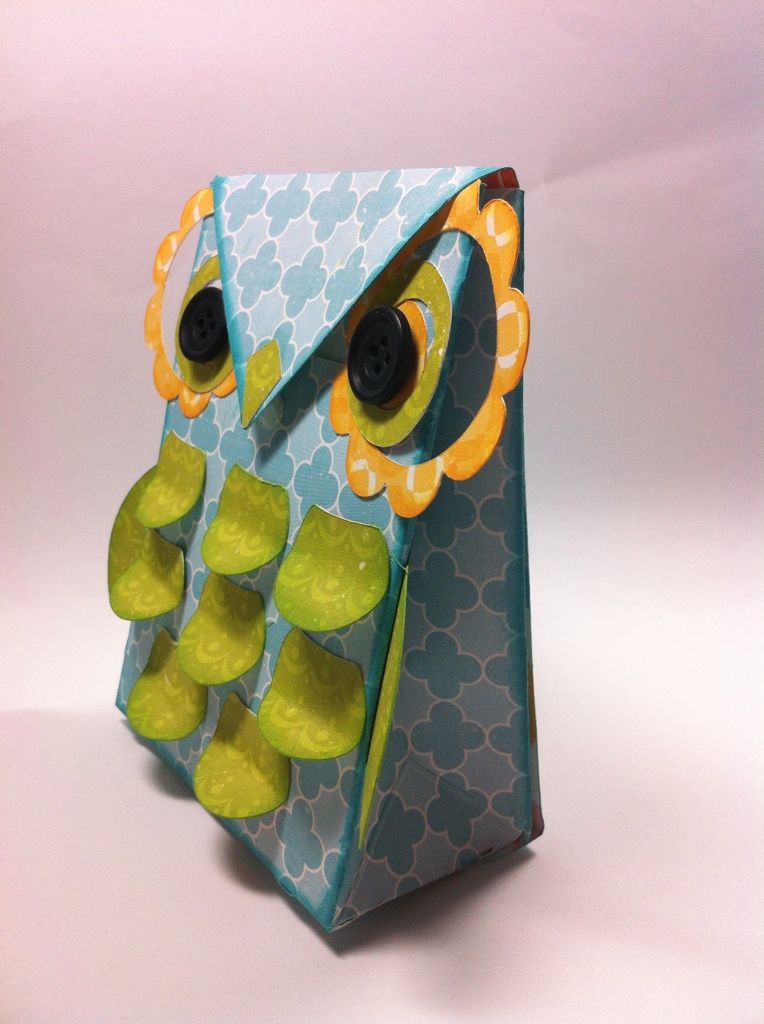 Thanks for stopping by this week! Have a VERY safe holiday!
August Specials

Between August 15-31, get your

Cricut Artiste cartridge for $99.00.

The Cricut Artiste

bundle includes: - Cricut Artiste (suggested retail price of $ 59.99), Three Stamp Sets (retail value of $17.95 each), & Three Dimensional Element chipboard sets (retail value of $4.95 each). That is a total recommended retail price of $128.69 for the much lower price of $99!

- Because you spent over $35, you can now purchase the It's Your Day stamp set for $5.00. This is a $35.90 value stamp set for only $5!

- Because you spent over $50, you can now purchase the
August Stamp of the Month
for $5.00 a value of $17.95! (the very last day to get this stamp set)
That is a total of 6 stamp sets, 1 cricut cartridge, and 3 sheets of chipboard for only $109.00 before tax and shipping!
YOU SAVE ==> $78.54
Also, if you order from me this month I will put you in a drawing to win a brand new Cricut E2 machine with purple endcaps!
To order click here ==>
Melanie's Close To My Heart website
Have a fantastic weekend!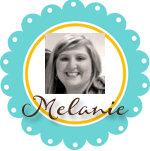 Subscribe to Courtney Lane Designs by Email