Hello, friends!
Just a really quick one for you before I get the go ahead for Hello Thursday. If you were thinking about getting one of the WONDERFUL how-to books from Close To My Heart then you need to act now. They are being discontinued and will be gone soon! They are discounted to $21.95 and you need to act now!
Let me tell you, these books are life savers and really help you when you are in a crafting funk! Joy and I use them all of the time! The My Reflections and Originals are already gone. Get em while you can!
Click below for the book you want!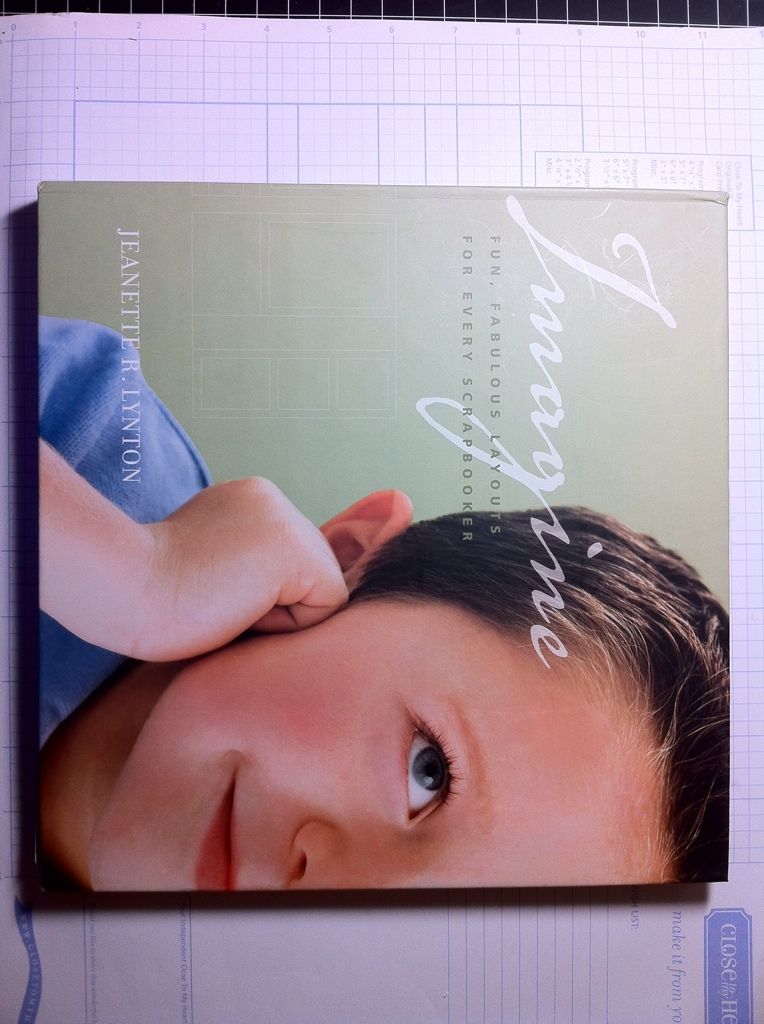 Imagine Create your own 12" × 12" designer layouts with Jeanette Lynton's second volume of incredible scrapbooking patterns. Packed with 50 all new, two-page patterns, complete cutting diagrams, and assembly instructions, plus inspiring techniques, Imagine™ is every scrapbooker's best friend. Check out the first volume, Cherish™, the book that elevated passion for scrapbooking. Both gorgeous, hardback books feature full-color photos and are coffee-table worthy! (Cherish sold separately.)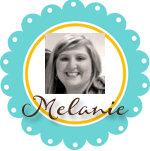 Subscribe to Courtney Lane Designs by Email