Hello, friends!
TGIF! I hope you all have a fun Labor Day weekend planned! I still cannot believe it is September and it is so hot! My mother wants to do a BBQ, but I just want to stay in the AC! Just as well. I have lots of homework and crafting to do!
Speaking of crafting, I have been thinking about how best to serve you all as followers of my blog. I am lucky to have many loyal followers. All of which have many ideas on what they want to see. I have come up with an idea on how to accommodate most of you. I will still show projects made with all of those wonderful cartridges in my Cricut library, but a few days of the week I will do a tutorial of a project made using the CTMH Art Philosophy cartridge. I know many of you own the cartridge and have asked that I keep the inspiration coming. Some of you have not been talking into it yet and might be tired of my going on and on about how much I love this cartridge. I think showing both various cartridges AND Art Philosophy projects just a few times a week, I can please most everyone.
Now on to my card. It was made a while back when I first got the cartridge. I was not overly happy with it and thought about never showing it. However, I have not had tons of time to make things lately. Therefore, I decided to give this little creation a day of sunshine.
It is made using the
CTMH Art Philosophy
cartridge, stamps, and coordinating chipboard that come with the bundle.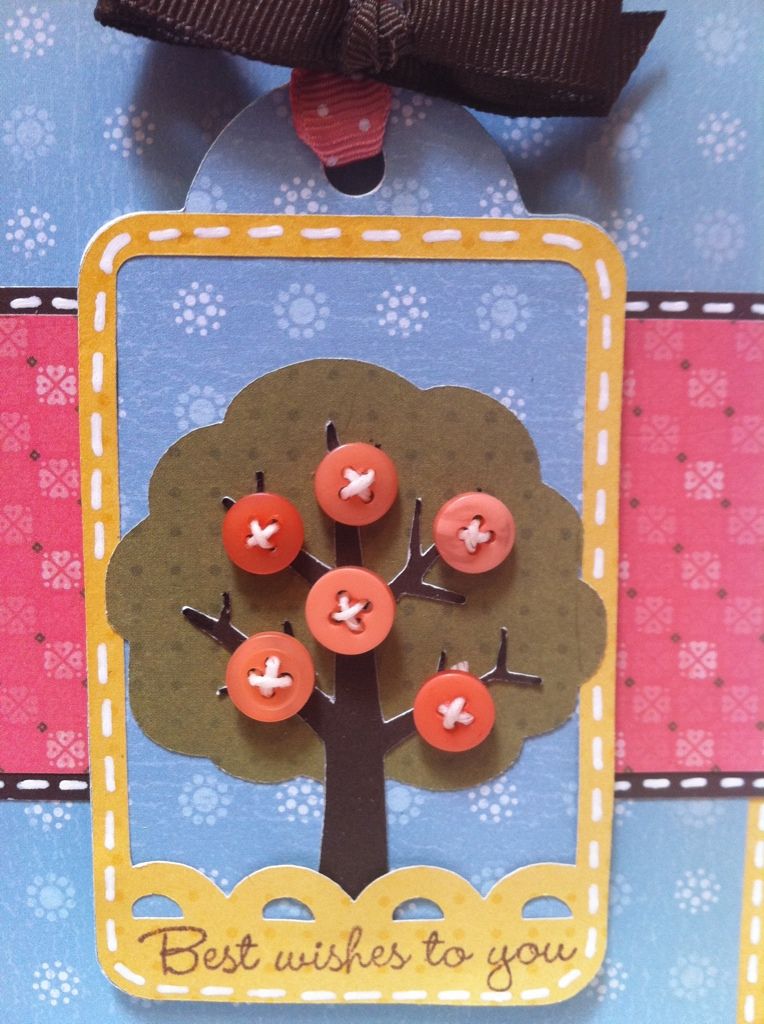 I cut the tree out at 2 1/2" (I think..I can't find my notes on this card). I just love the scalloped border across the bottom!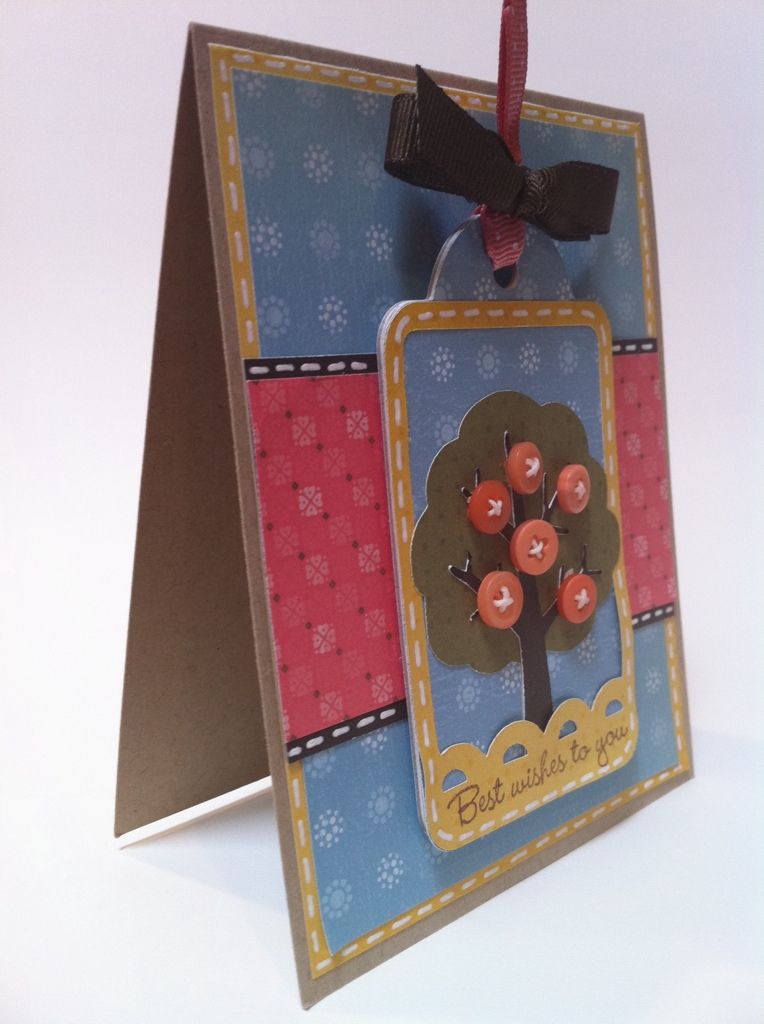 Then I cut out this great tag and adhered it to a coordinating piece of chipboard.
September's Close To My Heart promotions:
You can still get the Pair a Phrase stamp set for FREE with any order of $75 or more!
Also, there is a NEW stamp of the month that is only $5 with a purchase of $50 or more! This stamp set coordinates with the Art Philosophy cartridge!
If you get your
Cricut Art Philosophy
cartridge bundle between now and the end of the month you will qualify for the $5 Stamp of the Month and the FREE Pair a Phrase stamp set!
What you will get if you get this deal?
*
Cricut Art Philosophy Cartridge
(retail price of $59.99) , Three Stamp Sets (retail value of $17.95 each), & Three Dimensional Element chipboard sets (retail value of $4.95 each). Total retail value of $128.69 for only $99.
*
The September Stamp of the Month 'Limited Edition' stamp
set for $5 (retail value of $17.95)
*
Pair-a-Phrase
double D-size stamp set a $35.90 value for FREE!
YOU SAVE ==> $78.64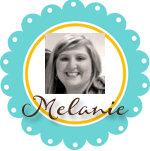 Subscribe to Courtney Lane Designs by Email