Annamieke said...

I just love the versatility of the Cricut cartidges. There are so many things you can do with the. And I just found out I am in love with your blog. Thank you Courtney.
Congratulations! Please email your address to melliemel77@gmail.com. You have two weeks to claim your prize!
See you all back here tomorrow with another tutorial!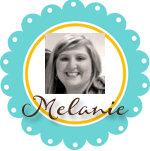 Subscribe to Courtney Lane Designs by Email